Outfitting a nursery can seem like a daunting task. Should you take out a second mortgage to buy expensive matching furniture from the hippest place in town? Or should you beg friends for their used gear?
One of the biggest purchases for most new parents is the crib. It is the focal point of the room and a place where your little one will be spending a lot of time – eventually. Hopefully. For some of us, it turns into an expensive stuffed animal holder or dirty clothes basket.
Personally, if I'm going to spend half my paycheck on a piece of furniture, I want it to be useful for more than a couple of years. This is where the convertible crib comes in. It is a crib that becomes a toddler bed and beyond (though you will frequently have to buy a conversion kit separately).
Here are some of the best convertible cribs out there: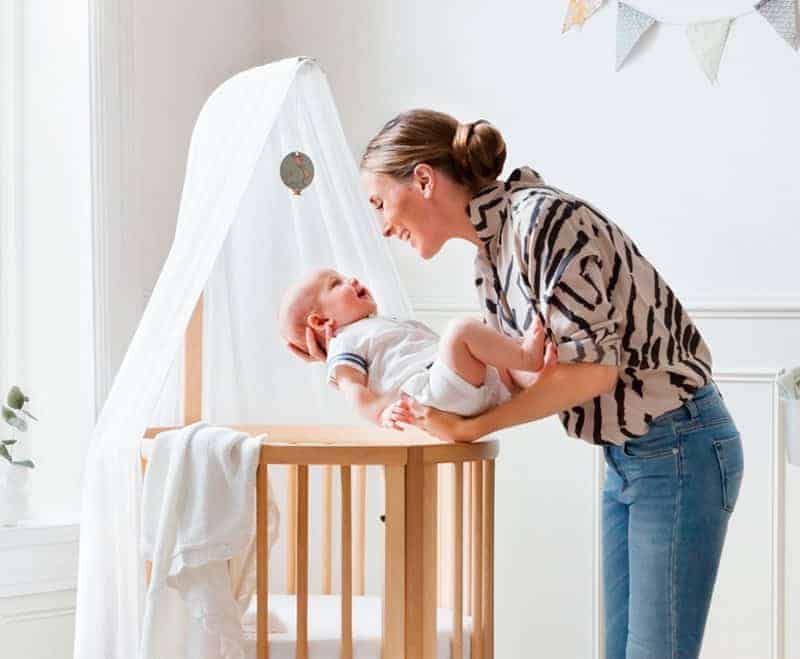 $799
Cool oval shape
From the convertible geniuses who brought you the Tripp Trapp chair
Ages 0 – 10 years
You cannot use a traditional crib mattress or sheets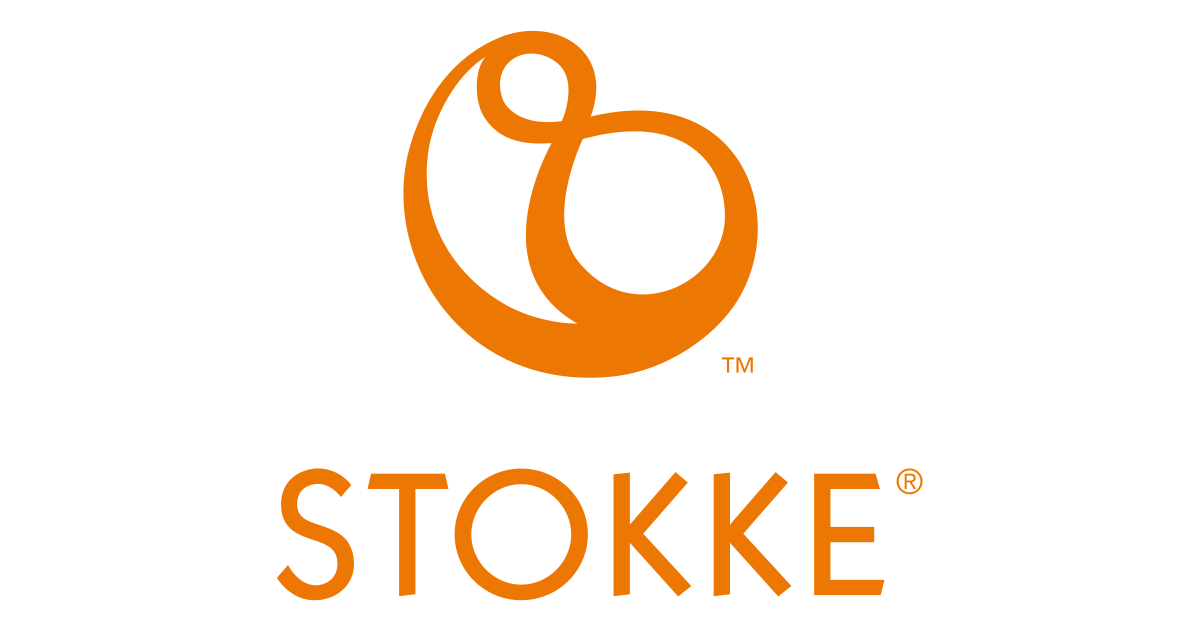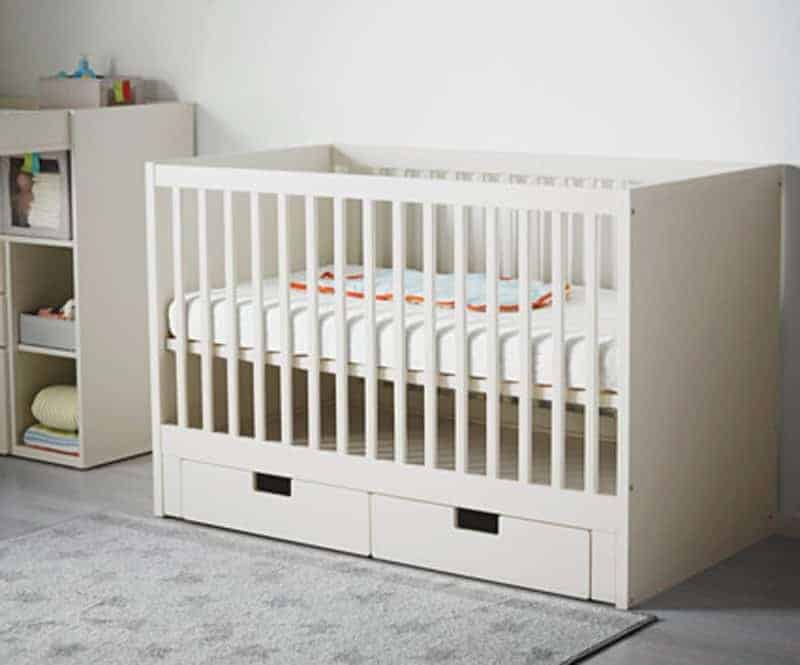 $200
Two drawers for storage underneath
Two mattress height settings
Unlike many cribs, the conversion kit is included
No toddler bed rail
You can eat meatballs while you shop for it
The end panels are begging for a coat of chalkboard paint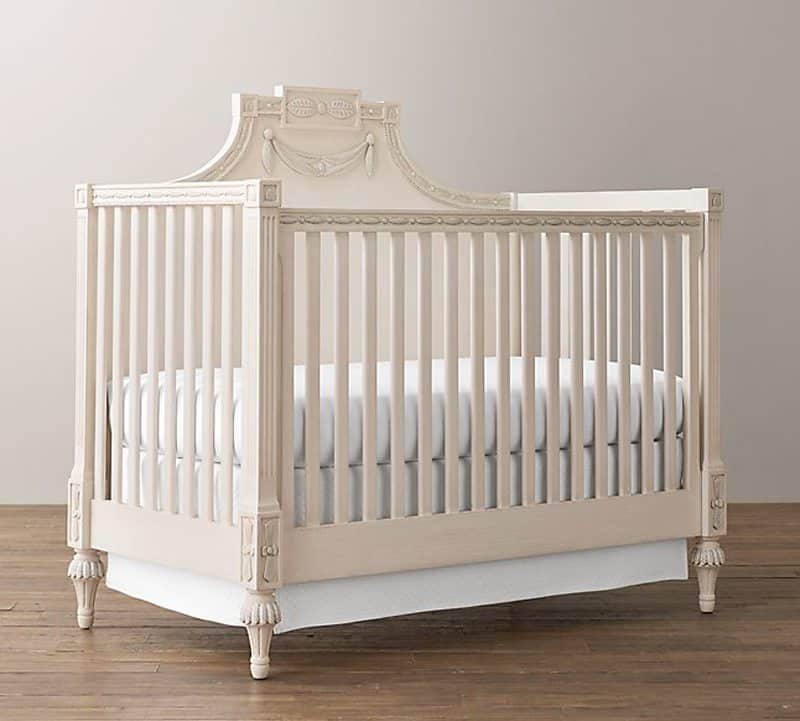 Restoration Hardware Roselle Conversion Crib
$1000
3-in-1 crib converts to daybed and full-size headboard
Three height options
We all know the baby is in charge, and now your little one can sleep in a crib built for royalty
Handcrafted hardwood
The toddler bed configuration is absolutely adorable
Assembly provided upon delivery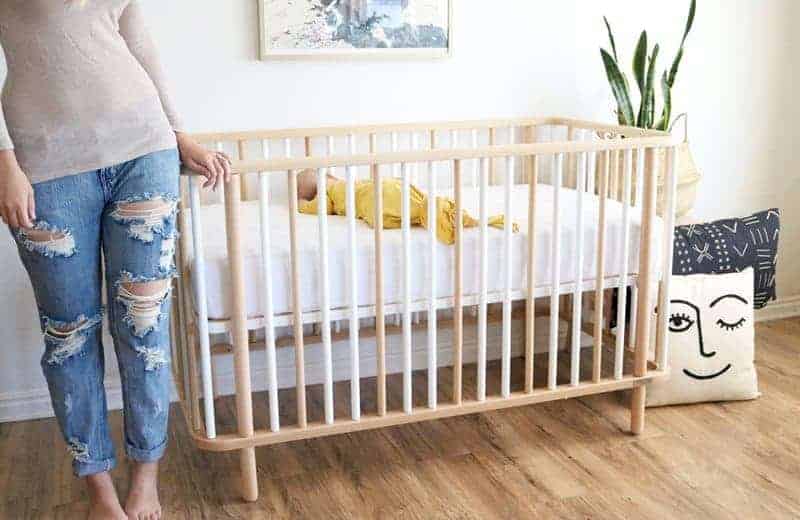 $500
Choose three spindle colors to customize your look
Ages 0 – 7
Toddler configuration has short railing all the way around
Eco-friendly and sustainable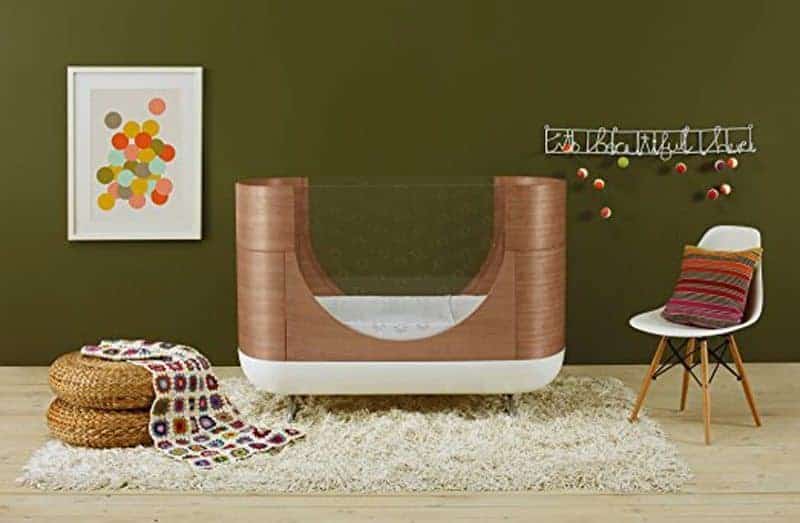 $2300
Mid-century modern feel
Low-height profile
Two height settings
Looks sort of like a very expensive 1950s hamster cage
Mattress and conversion kit included
Unlike most cribs, it does not resemble a tiny prison cell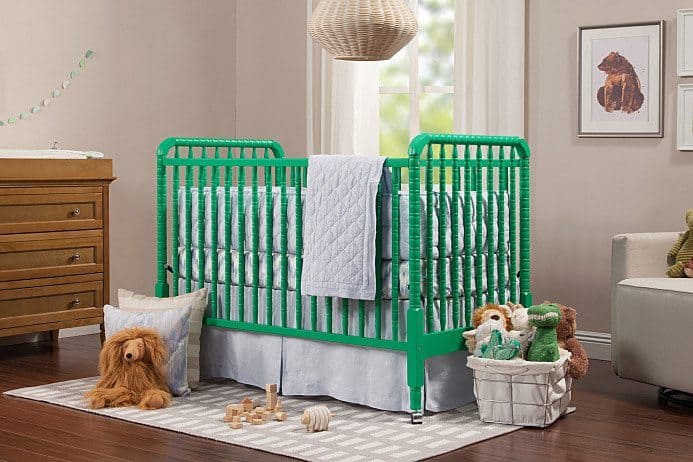 Jenny Lind 3-in-1 Convertible Crib
$249
Eco-friendly and sustainable
retro vintage vibe
Converts to toddler bed and daybed
Toddler bed conversion kit included
Four adjustable mattress positions
4-in-1 cribs
These cribs go beyond the toddler bed to become a daybed and finally the headboard and footboard for a full-size bed. You could theoretically send your kid off to their first apartment with these. Make sure to tell his roommates about the "poop incident," because there is always a poop incident.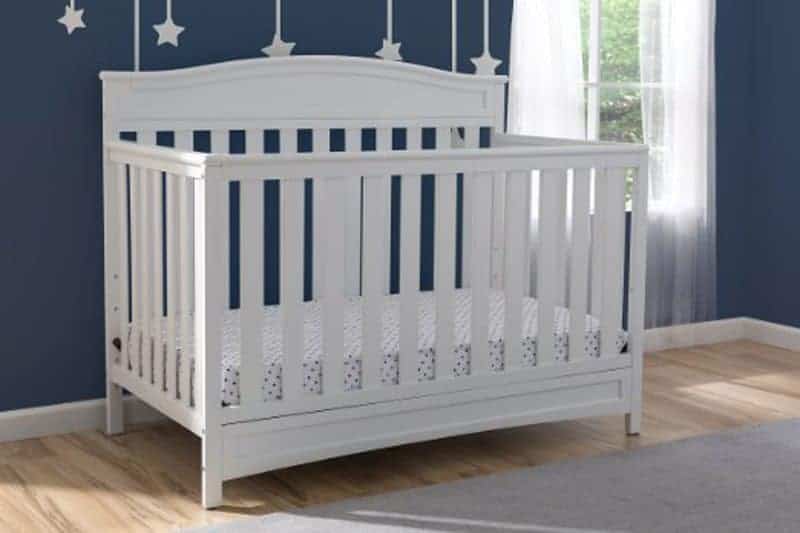 Delta Children Emery 4-in-1 crib
$189
Classic look for a reasonable price
Three height settings
Great reviews – both for this crib and others from Delta
Leaves you plenty of money for coffee. You'll need it.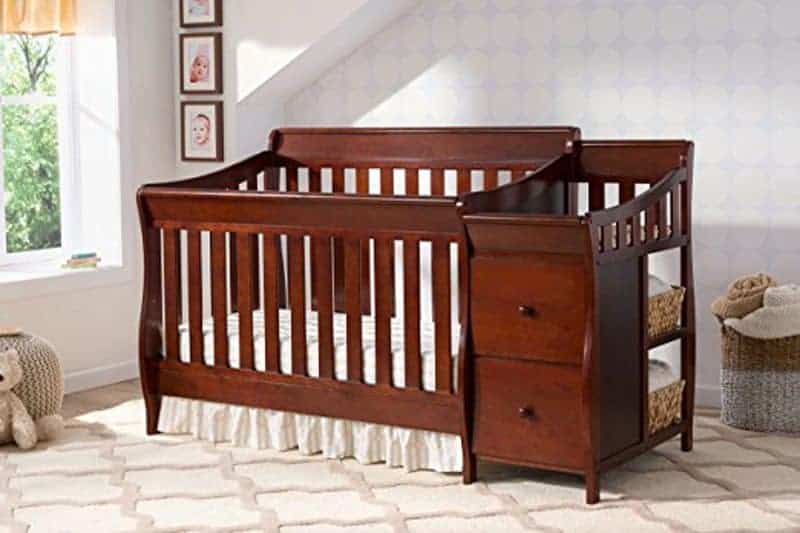 Delta Children Bentley S Convertible Crib n Changer
$369
Crib, changing table, and storage all in one
Three height settings
Keep everything within arms' reach because, let's face it, even walking across the room is too many steps before daybreak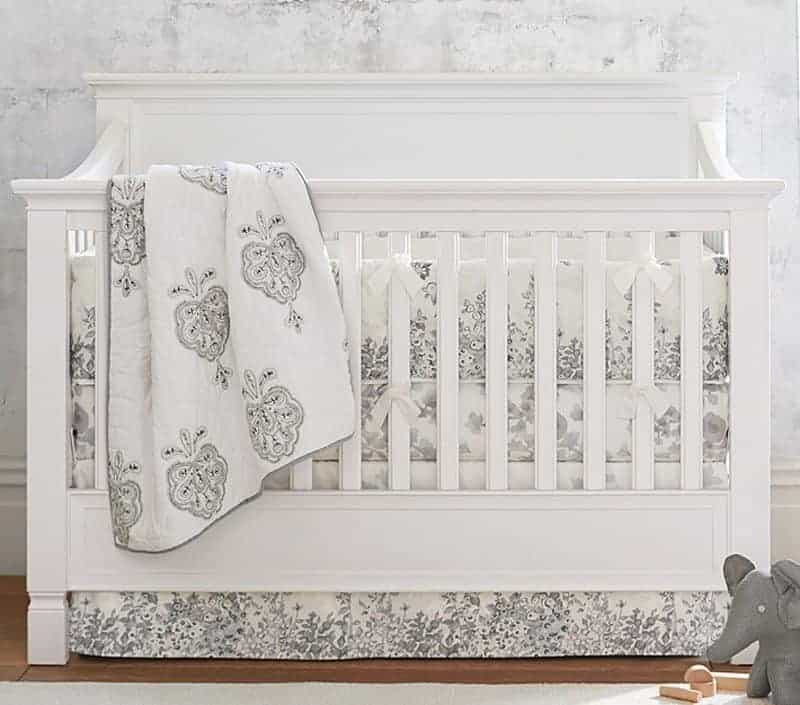 Pottery Barn Larkin 4-in-1 crib
$799
Simple and classic
Three height options
Well-known brand
You may get sidetracked by all the matching furniture and adorable toys
There are plenty of crib options on the market to fit every budget, so decide what features you cannot live without, and go from there. And remember, you're pregnant, this is your chance to make someone else assemble the damn thing!

---
Get posts & giveaway updates delivered right to your inbox
---
---