I went to art college so you'd think I can draw, but I can't. Well I sort of can but I have to really work at it.
So when a gal named Brie wrote me to tell me about her illustration blog that's documenting her pregnancy, I was all, "Fah, that's how I wish I could draw." It's all smart, expressive and easy. I kinda hate her ; )
Here are just a few of the illustrations I love, but check out her site at 265days.posterous.com to see the rest.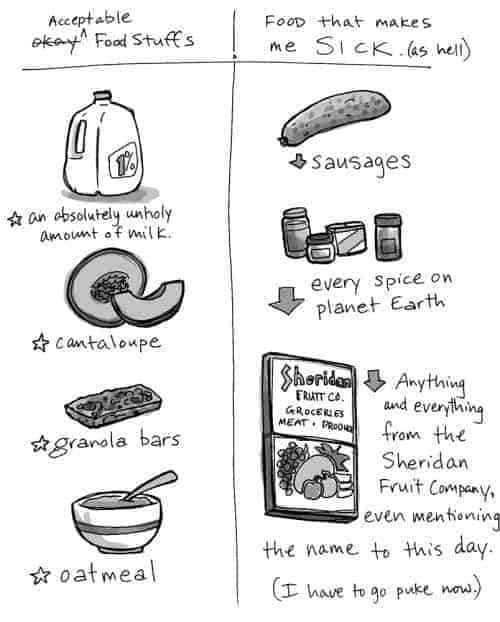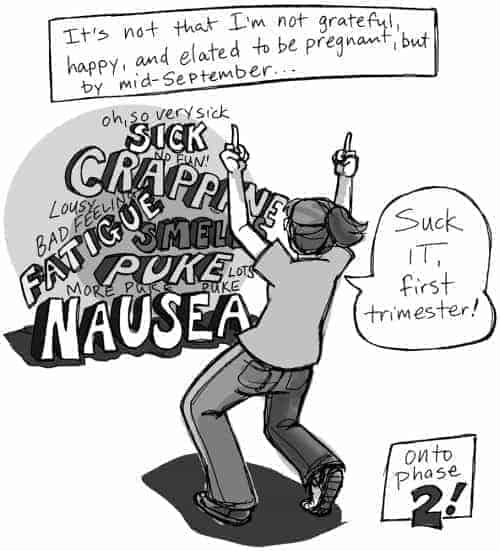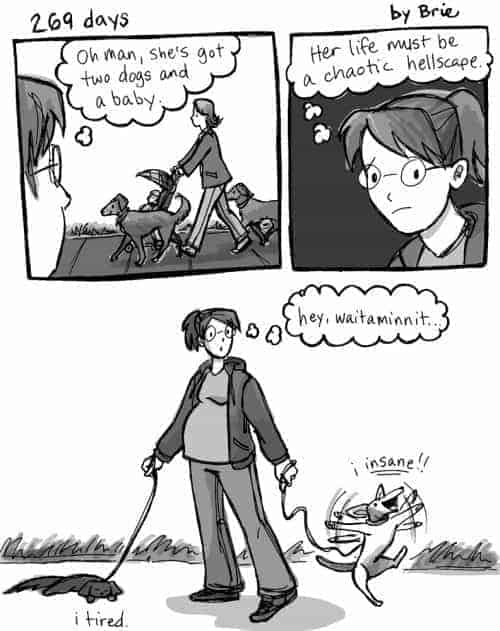 ---
Get posts & giveaway updates delivered right to your inbox
---
---