Do you have tricks that help you fall asleep?
I do. Deep breathing. Having a good stretch. Feeling the stillness. Thinking about being a hired assassin that saves the world with her ninja moves and mad dance skills. No? Just me?
It really never occurred to me just how much of a skill sleeping is until the folks at HarperCollins sent me their new book Dozy Bear and the Secret of Sleep.
It's like a "how to sleep" guide for kids.
The story is about a little bear named, Dozy, who noticed how all the other animals in the forest could fall asleep easily and wondered if there was a secret. His parents proceed to gently explain all the tricks and tips including relaxation techniques and breathing skills – "First wiggle the tips of your paws – give them a good shake. And now wiggle your ankles, and now your knees. See how heavy they feel. Next wiggle your bottom, feel it sink into the bed."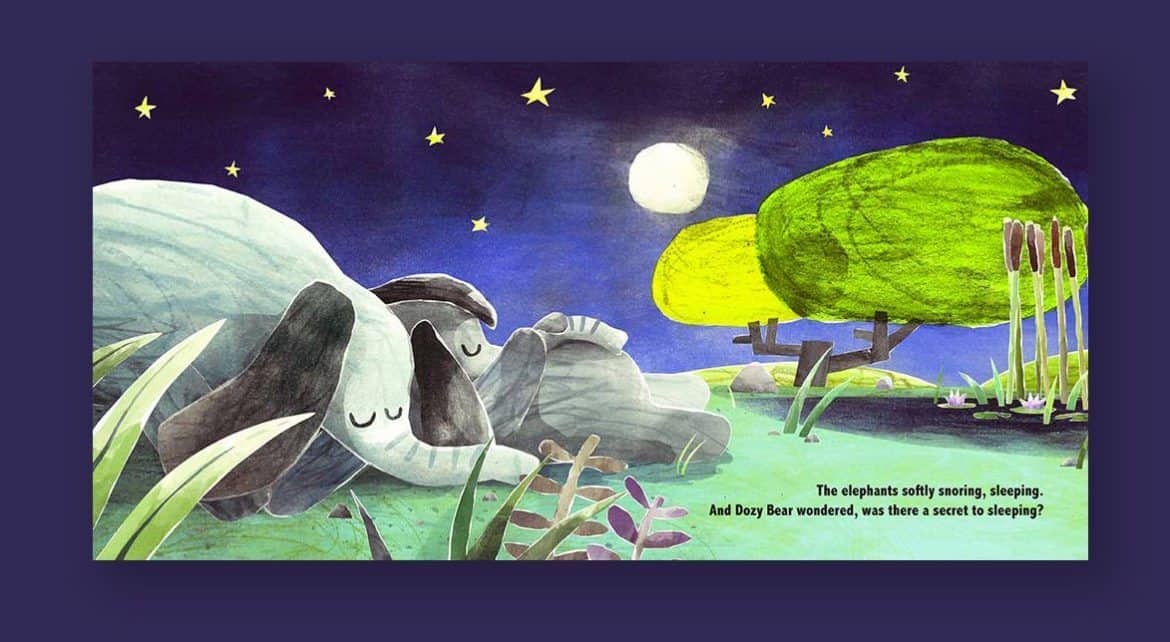 The whole book is very hypnotic, calm and feels like the literary equivalent of "you are getting very sleepy" – the lovely mellow illustrations that progress from dusk to night are enough to put me in park alone. It's sort of like that Rabbit Who Wants to Fall Asleep book that went bonkers a few years ago but taken to the next level.
So, if you're ever looked at your kids and wondered, "sleep is so wonderful why don't you just embrace it?!" this book may be a good one to snap up. (Oh, how I would kill for an afternoon nap and some comfy jammies.)
Just like using a spoon or crawling, sleep is a bit of a learned skill so, even though WE all know how amazing sleep is, it may be worth sharing the secret with all our Dozy Bears.
If you get it (or have it) I'd love to know what you think of it!
(By the way, if you want to buy the book on the site and want the free shipping, I also recommend Mommy's Best Kisses, Tumble Bumble, Where the Wild Things Are, Big Red Barn, Harry the Dirty Dog, just to name a few of the other great books they make.)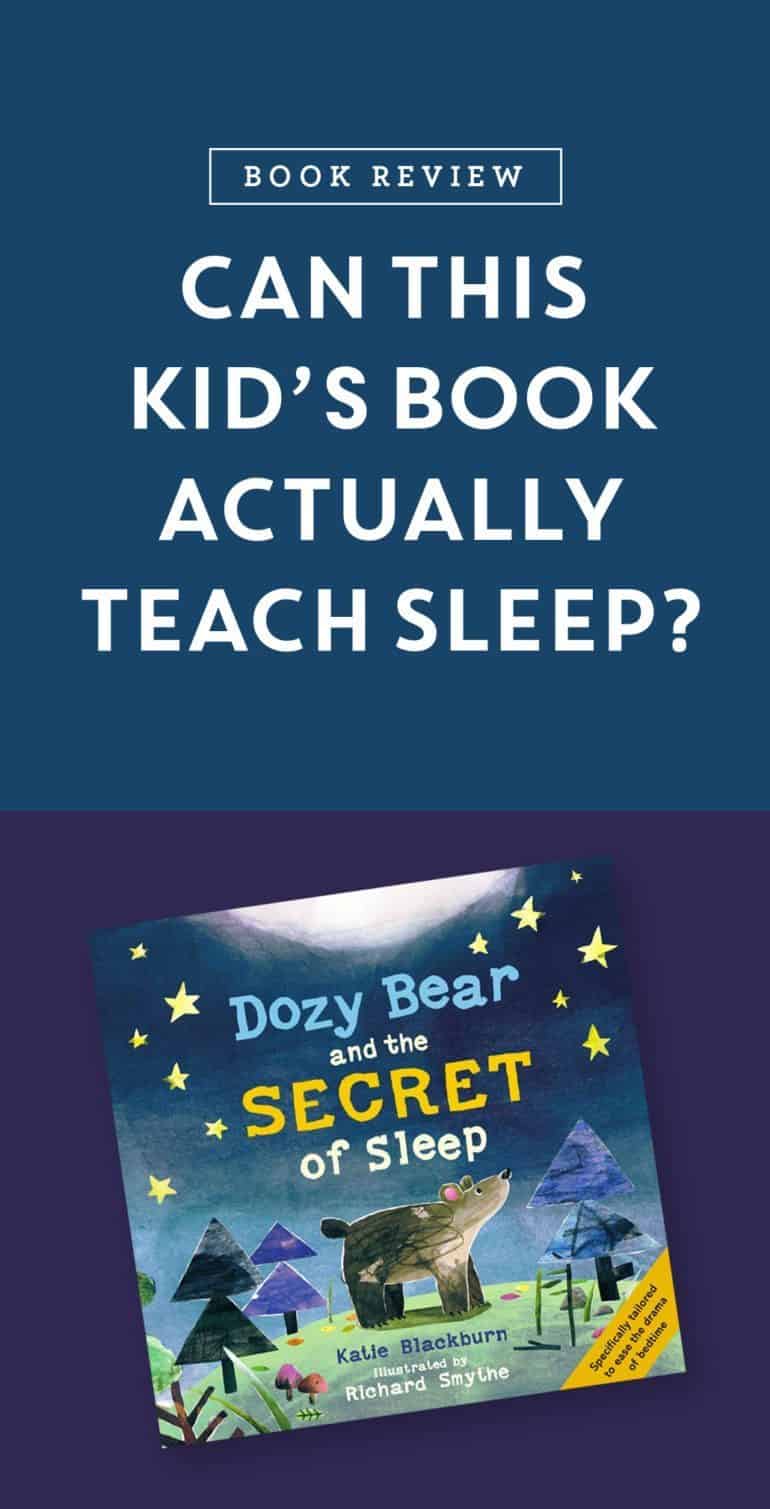 ---
Get posts & giveaway updates delivered right to your inbox
---
---