Disclosure: I was compensated for my time to organize this review and the testers were given a Medela Accessory set as a thank you for completing the survey, but all the opinions (good and bad) are all our own.
A while back I asked if any of you would be willing to help me out by testing the MyMedela breastfeeding app seeing as I'm not nursing anybody anymore. I randomly picked 10 awesome applicants who have spent the last few weeks taking the app for a spin. I was blown away by the time and care you took to give me feedback and I REALLY appreciate it.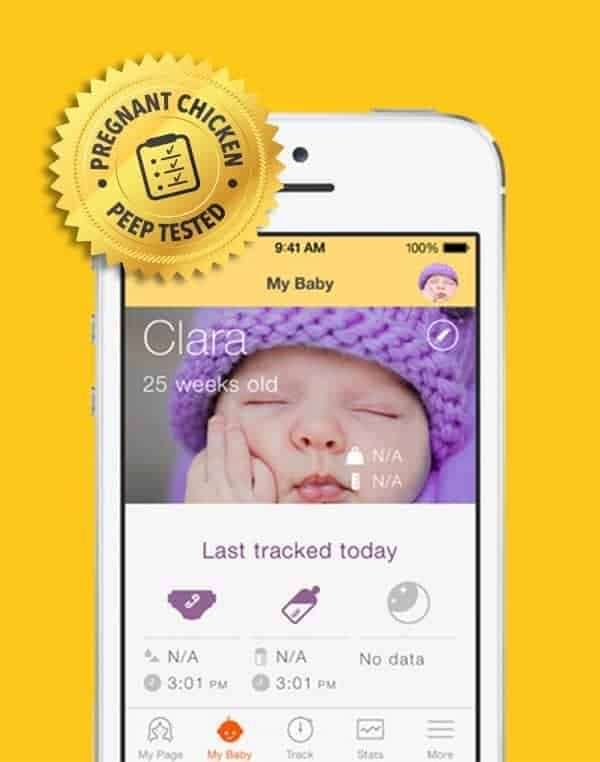 THE RESULTS
Everyone pretty much agreed that the app was easy to use– only one person found it tricky – and everyone found it helpful.
When I asked what you liked best about it, here are some of the things you said:
"The ability to time feeds."
"The timer function!"
"It was built with the right controls like the ability to back add things and edit all the details about a feeding and other milestones."
"I liked the helpful tips and little articles related to breastfeeding. I also liked how the pumping feature was just as easy to locate as the breastfeeding feature. You could have a profile for more than one baby, and that was really helpful. I also thought adding a picture of my babies was a nice way to personalize their pages."
"I love that it keeps track of everything right in one app and that I have a backup reminder if I forget. Another thing I really like is that I could look at the whole day in one screen and go back to past days and see my baby's patterns. Mommy needs a schedule ?? Also I loved how flexible I could be. Some days I would be religious about tracking baby's activities and other days I wouldn't. Either way it's a helpful tool."
"I like that this app is an "all in one" baby tracker. It covers everything from feeding to output and also tracks growth and sleep. I like that there is plenty of room for notes, because not all feedings go the same. I will have some good, some not so great and some that are awful. It's easy to look back at the days feedings or naps and see what's going on with the babe."
"I really like being able to quickly enter data and look back at the entire day's worth of entries in one chart."
"Ability to track number of ounces pumped"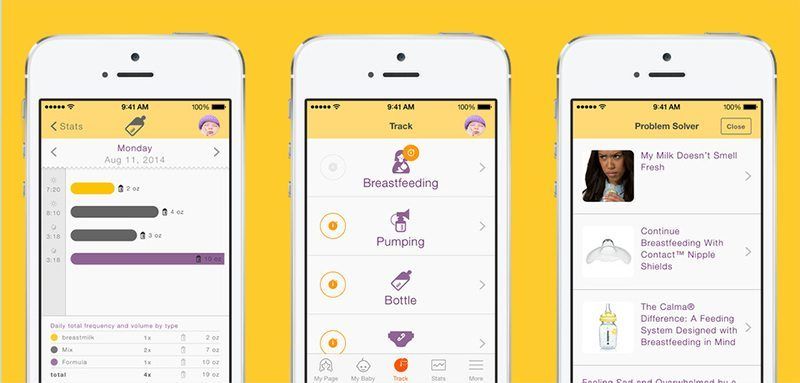 Most of you really liked the app (although none of you checked "I would tackle nursing women in shopping malls to tell them about this app!") and only one of you really didn't care for it.
I asked about other apps that you were using and nobody had the same answer. There was American Baby Nursing app, Total Baby, WebMD tracker (not recommended), BabyConnect, Baby Feed, Eat Sleep and Pump Log and Sprout Baby.
RECOMMENDATIONS:
Twin (or multiple) capability so you can nurse two babies at the same time (by the way, virtual high five from me for even attempting this. Nice work!)
the ability to delete a session (if you forget about the timer) so it doesn't skew results
a reminder feature if the next feeding is coming up
quick link to track
a half inch option in the growth tracker so you don't have to round up or down
imperial to metric conversion
the timer function to show at the top of the screen when you go to another app
the ability to add more weigh ins
So in conclusion, it sounds like MyMedela is a pretty solid nursing app that is user-friendly and easy to use – it even works with Medela's Sonata Pump. It seems to live up to the Medela brand for most of the testers and with some tweaks and updates it could be really outstanding. The price is certainly right (free) so if you plan on breastfeeding somebody anytime soon, it may be worth checking out. You can download it for free for both Android (new) and Apple.
Thank you to the wonderful gals and babies who tested the product and filled out the questionnaire! Your answers and insight was invaluable and I really appreciate you taking the time to help me out!
If you've tried the MyMedela app and would like to give your feedback, I'm leaving the survey live until the end of October and I'd love to hear from you!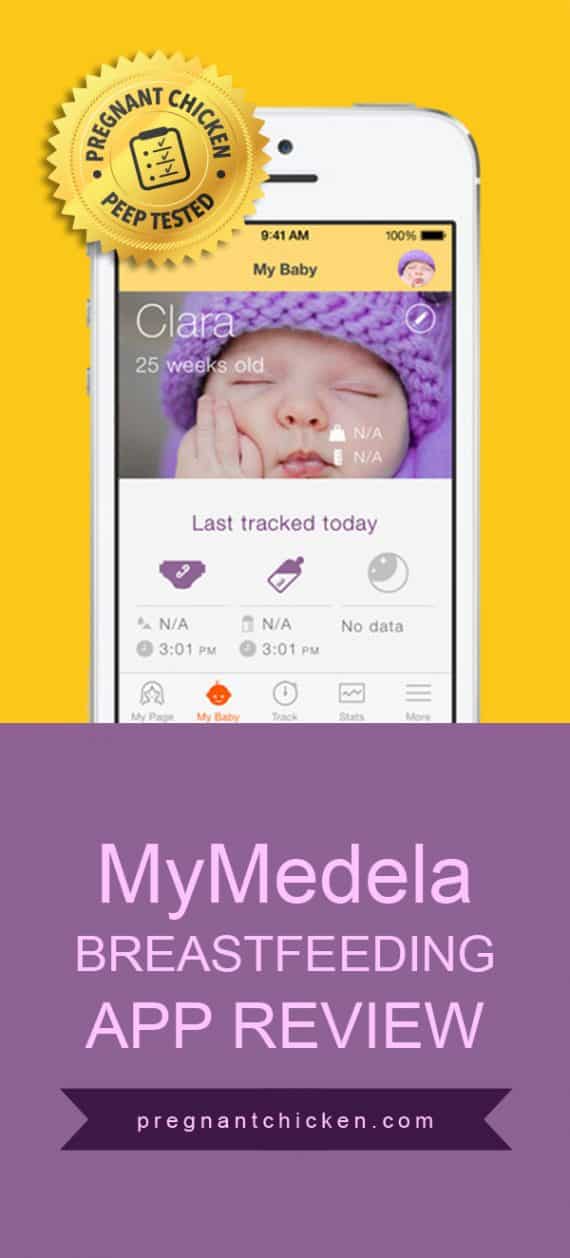 ---
Get posts & giveaway updates delivered right to your inbox
---
---