We're teaming up with My Brest Friend, Medela and Belly Bandit to give away an amazing breastfeeding bundle!
One winner takes home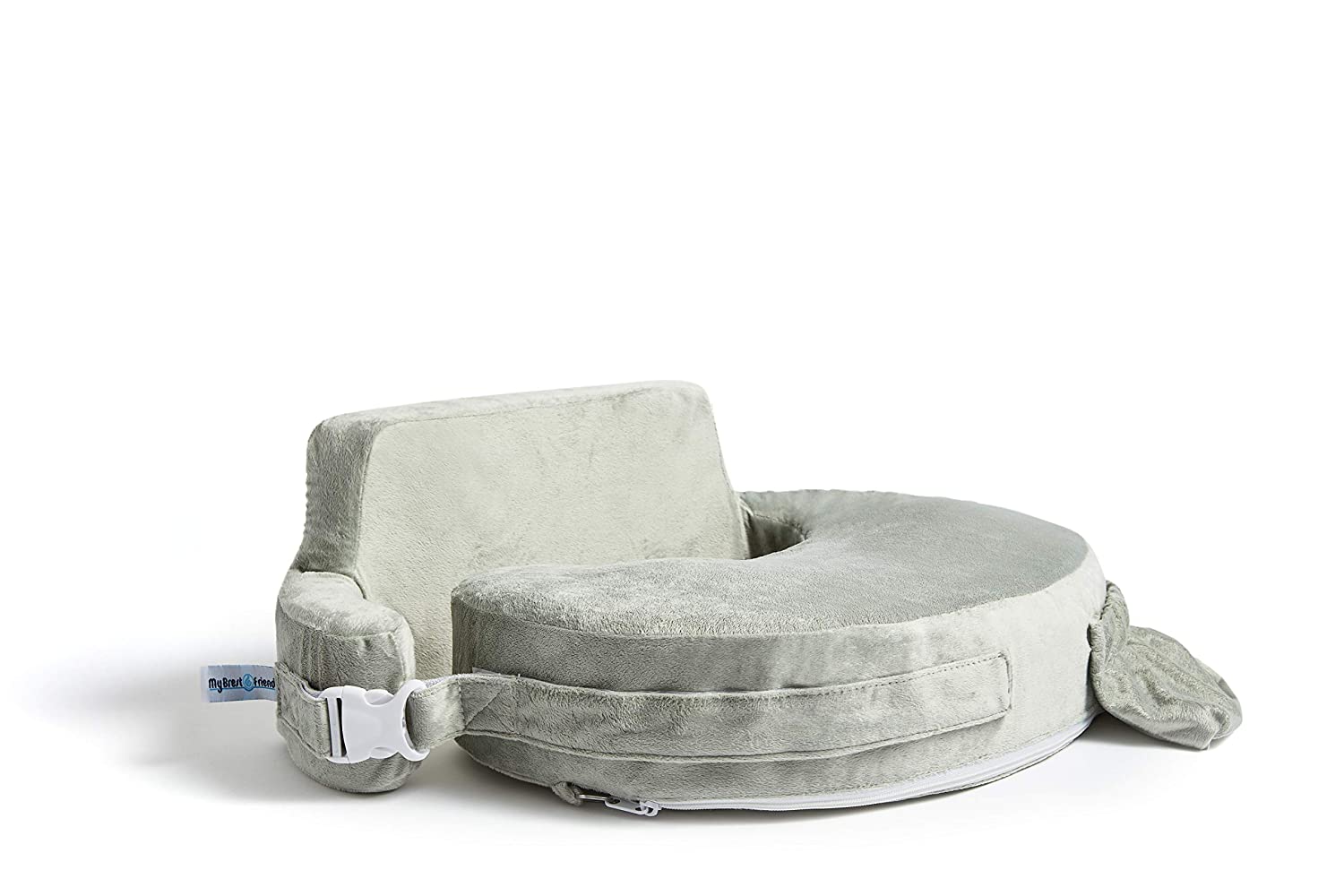 Enhanced support in all the right places to help ensure maximum comfort, ideal positioning and breastfeeding success. The extra support all the way around encourages better posture and even more comfort – alleviating strain in your back, neck, and arm.
My Brest Friend has supported millions of moms for over 25 years and is proud to be the top choice of lactation consultants and birthing hospitals.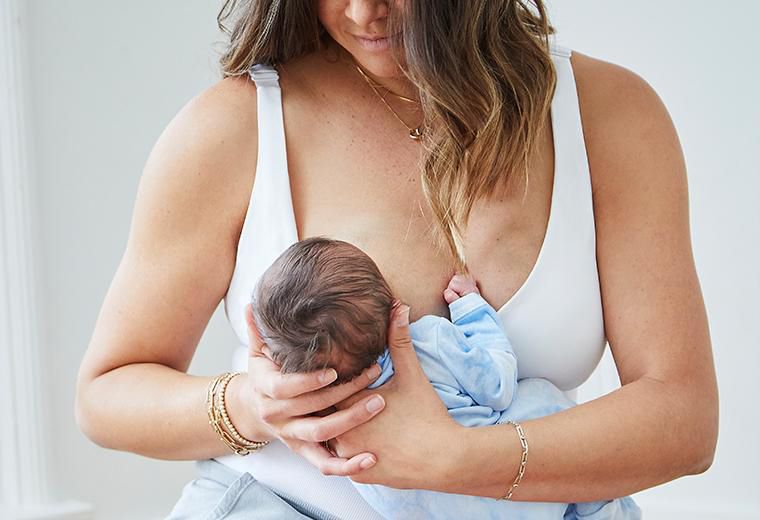 Belly Bandit offers a variety of products to help make nursing more manageable and more comfortable, from bras to tanks and tees! Their bras are all designed with easy nursing access, soft materials and wide straps for comfort. Their Perfect Nursing Tee is made from a buttery soft fabric and has a hidden second layer for easy access and full coverage. Their Mother Tucker Nursing Tank Top combines easy slide-over cups with belly compression for full coverage and comfort. Use this gift card for anything in the store!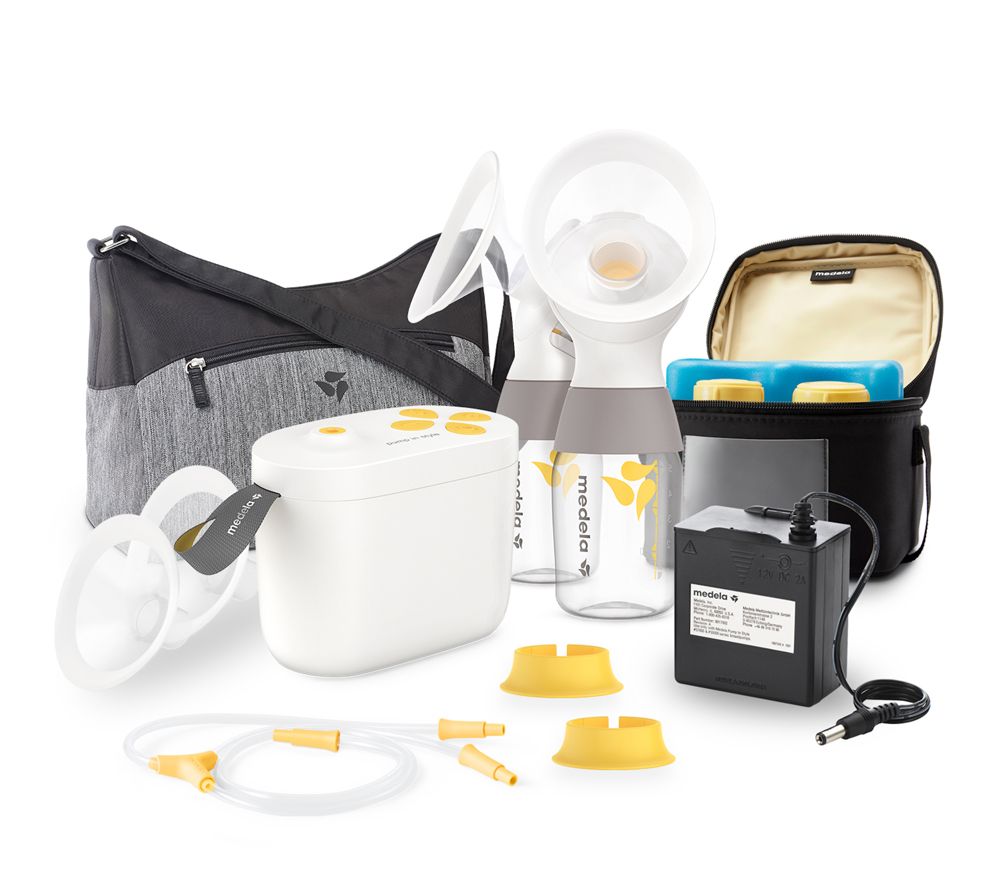 Trusted performance from the #1 recommended breast pump brand!
The new double Pump In Style with MaxFlow technology – hospital performance in a highly effective yet easy to use breast pump, with a closed system. Includes everything you need to pump in a stylish bag.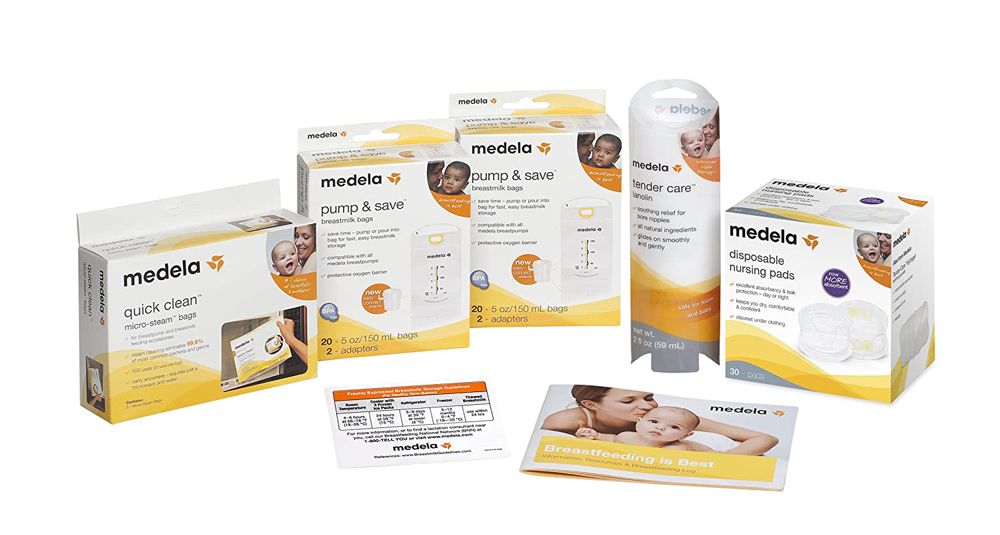 Get off to a great breastfeeding start with a collection of Medela's best-selling accessories! Includes Quick Clean Micro-Steam bags, 2 Pump & Save bags, 30 disposable nursing pads, Tender Care lanolin, breastfeeding resource guide, and a breastmilk storage guidelines magnet.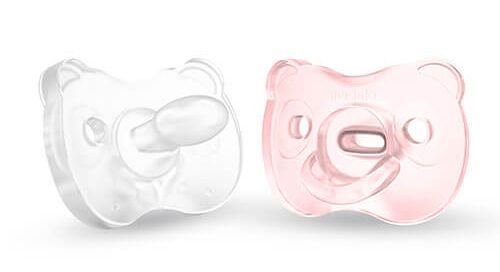 These small, lightweight pacifiers come with SensoPearls features to maximize airflow and comfort for babies on their skin. Comes with a self-cleaning case - just add water and put it in the microwave for 3 minutes to steam-clean. Medela pacifiers are all made without BPA.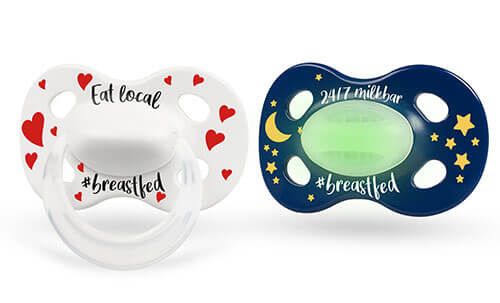 Loved by 9 out of 10 babies! The NIGHT pacifier features a glow-in-the-dark knob to help you – and your little one – find it in the dark. Best of all, it's designed without a ring so your little one's sleep isn't disturbed if he or she moves overnight.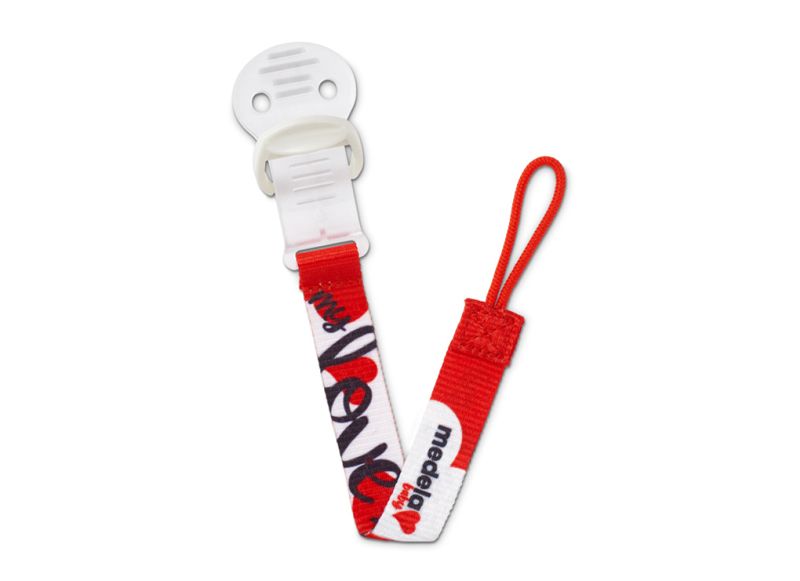 Universal pacifier holder, fitting all Medela Baby pacifiers and most other pacifiers. Material made without BPA and BPS and the innovative clip allows you to open the holder with one hand.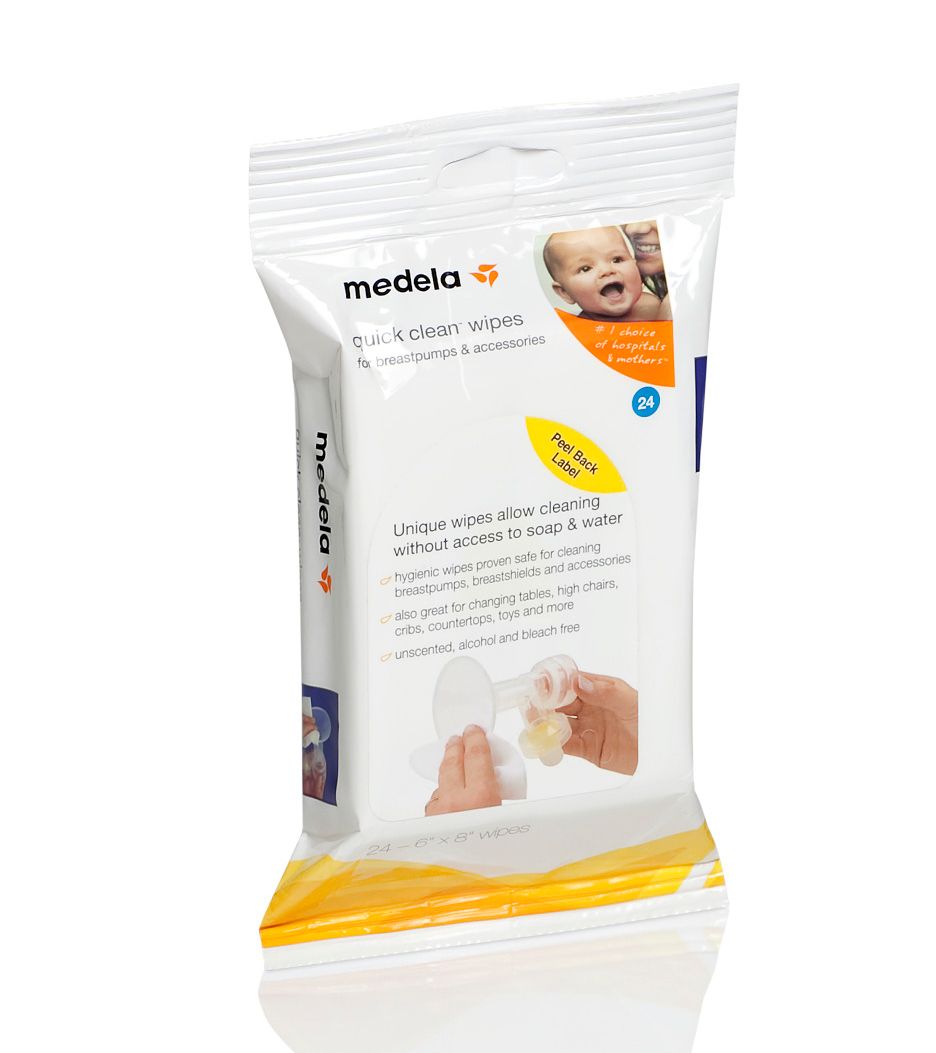 Convenient portable cleaning, no need for soap and water cleaning after each pump session. Hygienic wipes are proven safe for cleaning breast pumps and accessories as well as high chairs, tables, cribs and countertops.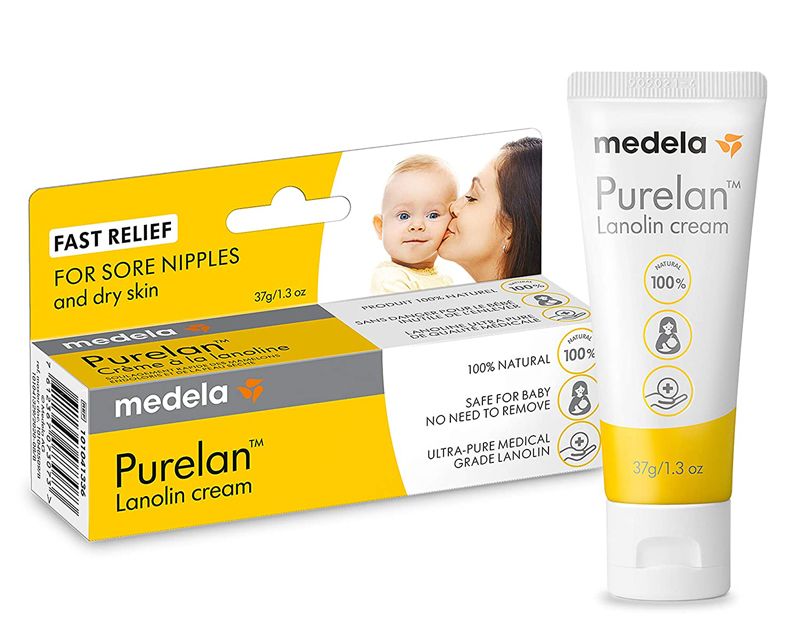 Purelan lanolin cream gives you fast relief for sore nipples and dry skin. It creates a protective layer on the skin's surface and is absorbed deeply to rehydrate and restore the skin's natural moisture balance.
Ultimate Breastfeeding Bundle Giveaway
Giveaway is open to residents of the United States. By entering the Giveaway you agree to receive email newsletters periodically from Pregnant Chicken, My Brest Friend, Medela and Belly Bandit. You can opt out of receiving this communication at any time by clicking the unsubscribe link in the newsletter.
---
Get posts & giveaway updates delivered right to your inbox
---
---