Okay, so after I did my Year of the Rabbit post I was all, "bring on the dragon!" because you just know it's all going to be awesome stuff. Well, sort of. Turns out you have to wade through a lot of stuff that is purchased by guys that dress up as their favourite LARP character for Comic-con and call their postman "M'Lord".
Still, I did find some really cool stuff in honour of babies born between 23 January 2012 – 9 February 2013.
Check it out: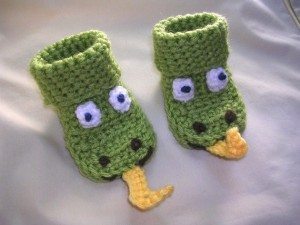 Dragon Booties: The little, knitted serpent tongues just kill me. $19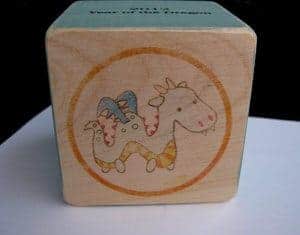 Year of the Dragon Baby Block: This is such a pretty keepsake. It has a little somethin' somethin' on each side. $15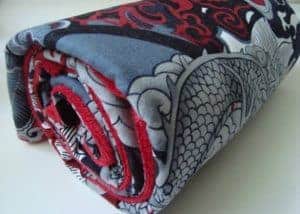 Alexander Henry Tatsu Red Minky Blanket: I do believe minky is the softest creation on the planet. MMMmminky. $30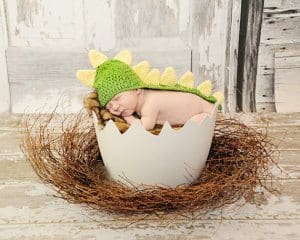 Dragon Hat: What. the. Oooooo. I know, let's magnify the cute by a billion with this hat. $28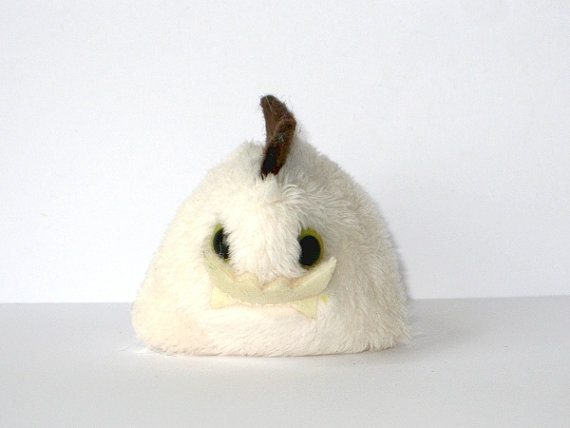 Stuffed Baby Dragon with Glow in the Dark Teeth: Did you read that?! Its teeth glow in the 'effing dark! I'll need 20 of these. $10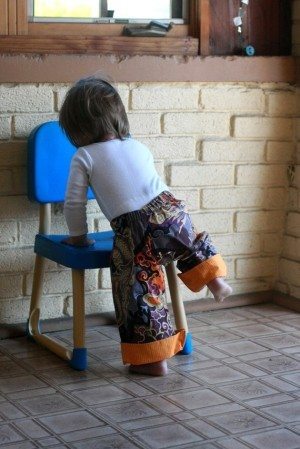 Puff the Magic Dragon Yoga Pants: I'm sorry but these pants are awesome and badass. I'd get some for myself if I didn't think I'd look like a Kung Fu Panda promotion. $30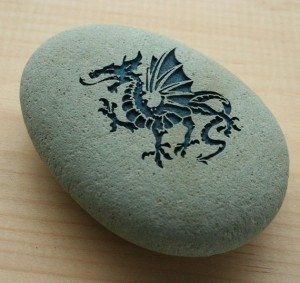 Carved Dragon Stone: A nice keepsake that isn't baby'ish. These are custom carved so you may even be able to get a date or name put on there, but don't quote me on that. $25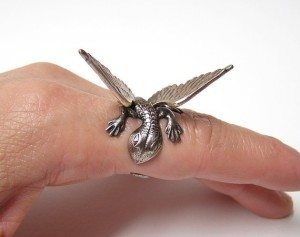 Dragon Ring: This has a slight eye-poking potential to it, but I thought it was so cool. $70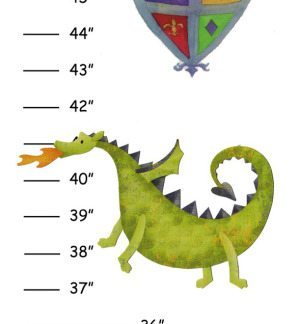 Personalized Dragon Growth Chart: These are personalized with the child's name so it's twice as special. $24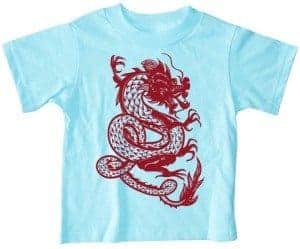 Red Dragon T-shirt: Love. Love this. The colour combo makes my heart sing. $16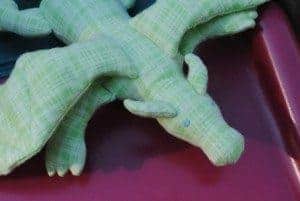 Percy the Plaid Dragon: 'Ello, Percy the Plaid Dragon. Mind you don't burn down the castle. There's a good chap! $25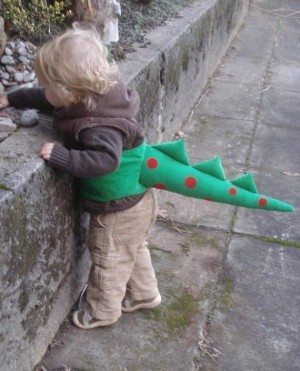 Dragon Tail: This is just plain fun. I'm mean, c'mon, it's a damn, strap on dragon tail! $40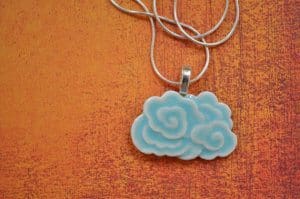 Dragon Cloud Porcelain Necklace: This is a pretty way to tip your hat to "dragon" without having to get too Harry Potter about it. $30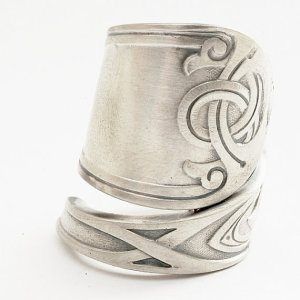 Celtic Dragon Spoon Ring: So pretty. $47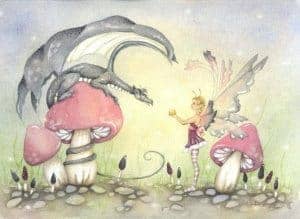 Dragon Print: Even if you're not into fairy stuff, you have to admit that this is pretty. They have a few dragon prints if you wanted to do a series and you can even buy the original art. $20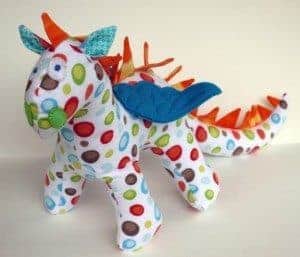 Elliot a Beastie Plush: Is Elliot sewn sunshine, or what? $25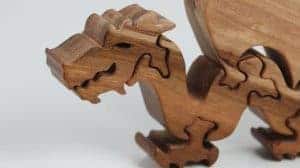 Wooden Dragon Puzzle: Cool kid room decor that makes for some rainy day fun down the road. $20
Pair of Schumacher Chiang Mai Dragon Pillows: Okay, clearly we can't have these pillows. We have children. They are linen. We can't have stunning stuff like this for a while but I just had to share them. I really want these. $180
Nice stuff, isn't it, M'Lady? I won't keep you as I'm sure you'd like to buy me those pillows.
Congrats on your little dragons. Rawr!
---
Get posts & giveaway updates delivered right to your inbox
---
---