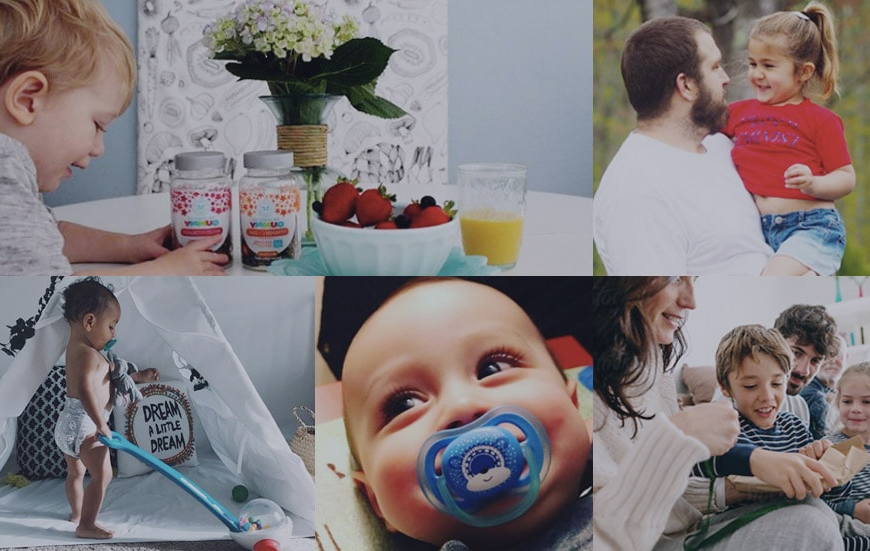 My friends at Stellar are looking for product testers who live in Canada and I thought you might be interested.

They are an invite-only product testing panel made up of folks who get to test—and keep—products for free, all in exchange for honest feedback. Think baby gear, skincare, home appliances, and more.

One reader wrote me the last time I did a call for testers and said, "I just wanted to thank you for sending out that email for product testing. I ended up being picked for a baby monitor tester group and it was amazing."

It's not sketchy or a scam, I promise. They just want real people using this stuff.

So if you're interested, you can fill out the quick survey to see if you're eligible (you can even do it in just a few minutes from your smartphone).
Just thought it might be worth checkin' out.
Amy

P.S. If you know other people who might be interested, feel free to forward them this page, or send them this link. Right now they are on the hunt for Canadians (that doesn't sound nice 🤣) but they are always looking for quality testers.