If you're looking for our media kit or stats about Pregnant Chicken, you're in the right place.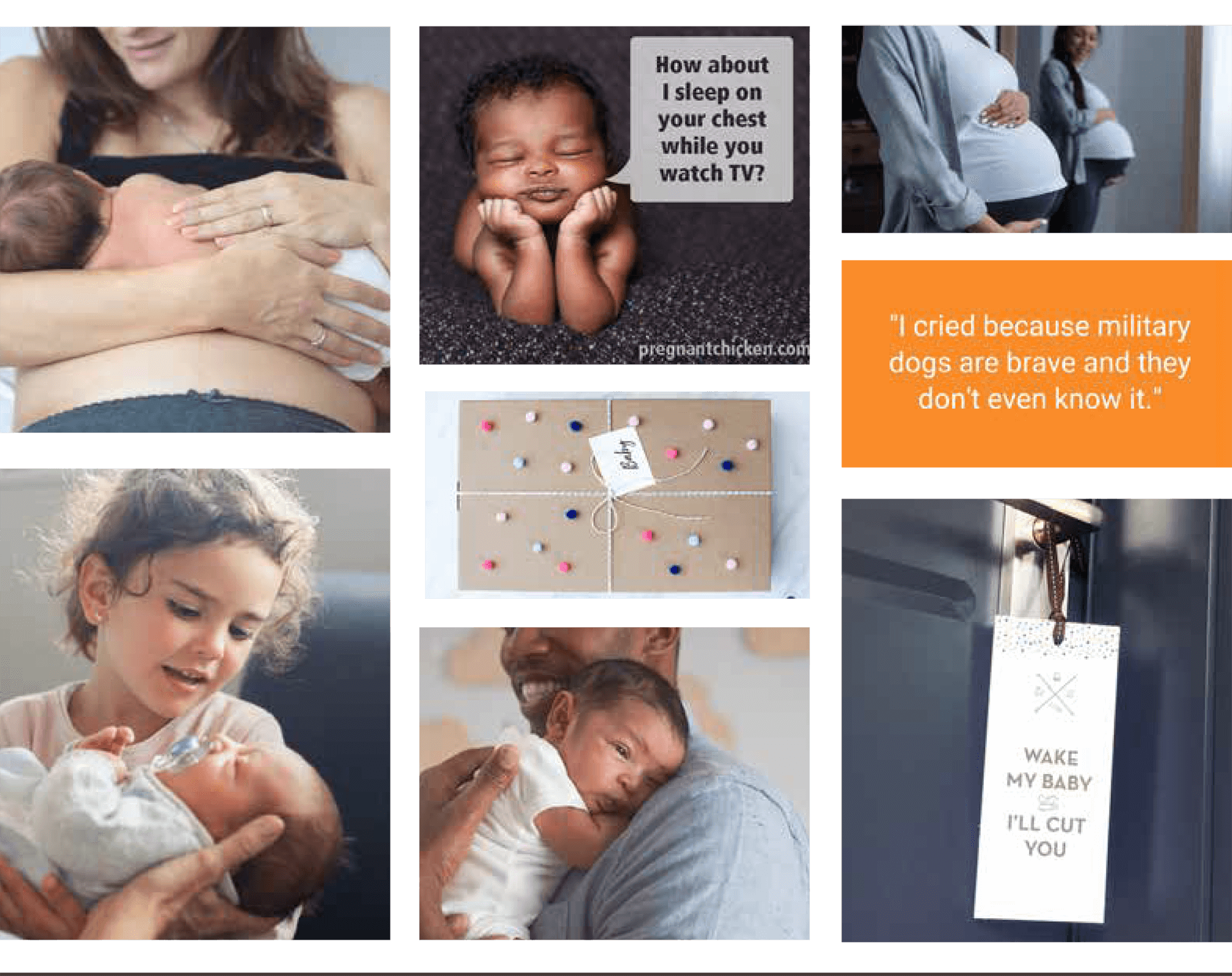 Pregnant Chicken helps millions of parents navigate the world of pregnancy and new parenthood with humor and honesty. Written in a realistic, friendly tone, the site features advice, information and tips from medical professionals, therapists, experts, and real parents in the trenches. Our goal is to help people feel empowered and excited about becoming a parent while educating them on the whirlwind of parenthood.
Quick media stats about Pregnant Chicken:
Readers are college-educated women between the age of 25-35 who live in the United States.
500,000 page views per month
13,000,000 social media impressions per month
60,000 subscribers to our newsletter and pregnancy calendar
Pregnant Chicken in the News
Washington Post – She was pregnant and terribly itchy. Something was going very wrong.
Red Tricycle – Top Baby, Pregnancy & Parenting Blogs to Follow Now
Very Well Family – 18 Top Mom Blogs That Keep It Real About Motherhood
Medical News Today – Six of the best pregnancy blogs for parents-to-be
Buzzfeed – 23 Incredibly Helpful Diagrams For Moms-To-Be
Healthline – Best Pregnancy Blogs of the Year
About Amy Morrison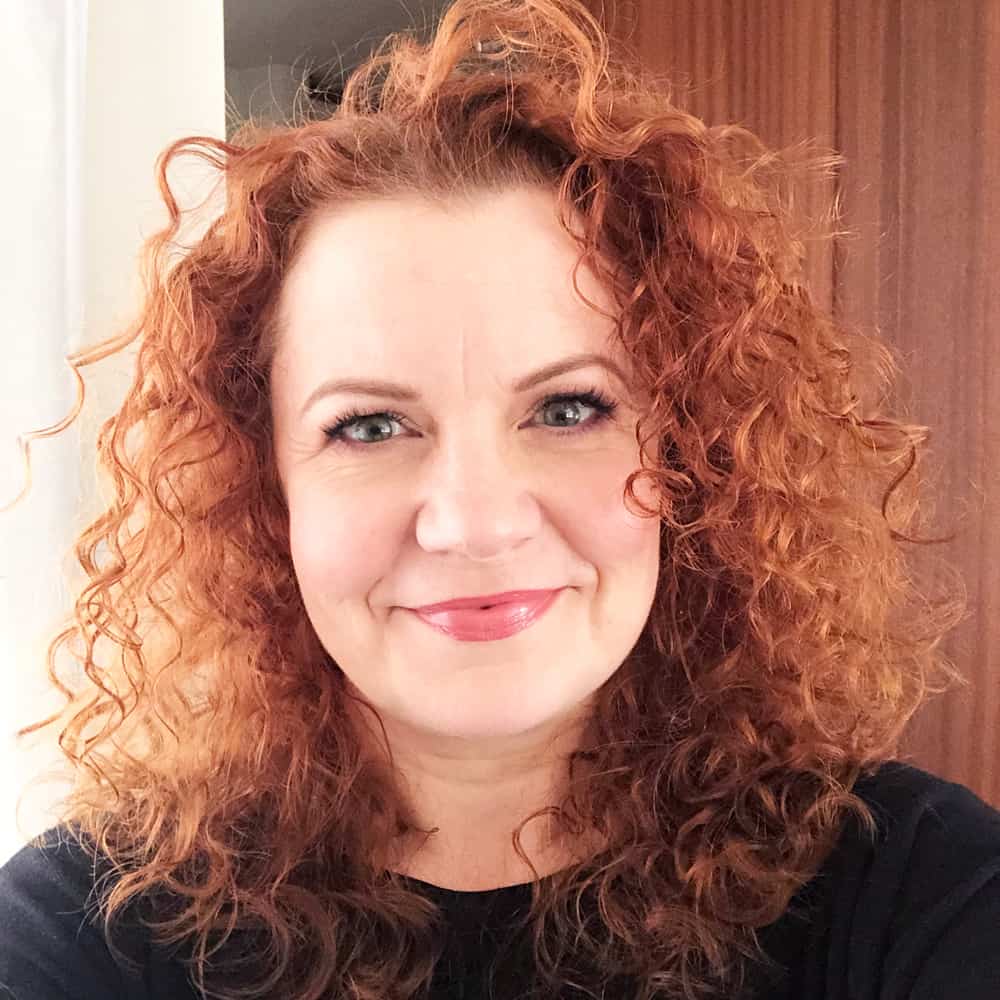 In 2006, I was pregnant with my first son and googled feverishly on what I should do. Sites were patronizing, complicated without fully explaining any recommendations – "yes, I know you're telling me not to have a hot bath, but why?!" I quickly became freaked out, defeated, terrified and 'chicken' about the whole experience. I was a pregnant chicken.
As a former creative director at a Toronto ad agency, I knew I could do better. So I set out to create something clean and easy to understand so people wouldn't feel so overwhelmed and launched Pregnant Chicken in the winter of 2010.
What started as a side-project quickly snowballed into a leading resource for millions of expecting parents every year.
I'm now a mom of two boys, and just as committed to empowering new parents as the day I started the site. Pregnant Chicken is all about keeping pregnancy sunny side up.
What clients have to say
"Babylist has the challenge of reaching pregnant women in the USA. We've advertised with Pregnant Chicken for over a year because it's an effective way to do this. Amy is very trusted by her followers. We've advertised with a lot of blogs, but Pregnant Chicken has been one of the best for driving real traffic that converts."
– Natalie Gordon, Babylist
"As a new brand focused primarily on parents, we devote significant amounts of our limited marketing budget towards working with bloggers and influencers. Our brilliant decision to work with Pregnant Chicken has led to the single best ROI from any campaign we've pursued! Not only has it been a great business decision, but Amy and Kelly are also just incredible women to work with! Highly highly highly recommend."
– Nita Nehru, Kinsa
"When weeSpring was featured on Pregnant Chicken, we saw a bigger traffic bump than we did from any of our more traditional coverage in the press. It's made us completely re-evaluate our blog strategy–we are now almost entirely focused on influencers like Amy."
– Allyson Downey, weeSpring
Site Sponsorship examples
You can find our sponsored site content here.
These evergreen posts are constantly updated and shared so they are constantly being viewed by new parents every day.
For instance:
We also offer dedicated emails, newsletter inclusions, social media giveaways, etc. to build full sponsorship packages.
Who we work with
We love working with brands that are valuable to our readers by creating effective and unique content. With over 20 years of experience in advertising and graphic design, I understand the value of a well-targeted campaign and set out to create something fresh and authentic and tailored to each client.
We won't work with brands that don't adhere to safety guidelines, fall into categories that we don't feel qualified to weigh in on or prey upon the fears of new parents.
Here are just a few of the great brands and media we've worked with in the past to create great content, promotions and giveaways: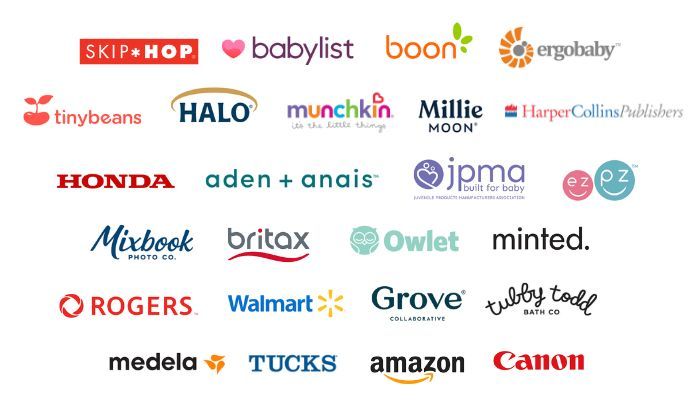 For more information about our media kit and sponsorship packages
If you'd like to work with us, feel free to download our media kit or contact our media director, Kelly Edmonds to see how we can work together. Please include your budget and timing to help us serve you better.