One day I thought, "I should look up some examples of cool pregnancy announcements!"
Yeah, that's a damn rabbit hole. There are some incredibly talented people out there.
I tried to group them in categories but then I got tired by the end and just have a bit of a catch-all at the bottom. If you click on each image you can see a larger version along with the source (there are a couple of shots where I couldn't find the original source, so give me a shout if you know where it came from!)
Check 'em out!
Pets
The majority of pet snaps are of dogs – labs seem to be the most willing to have a sign hung on them – but I found this awesome cat shot too. Pets are just magical because they have no idea what's going on.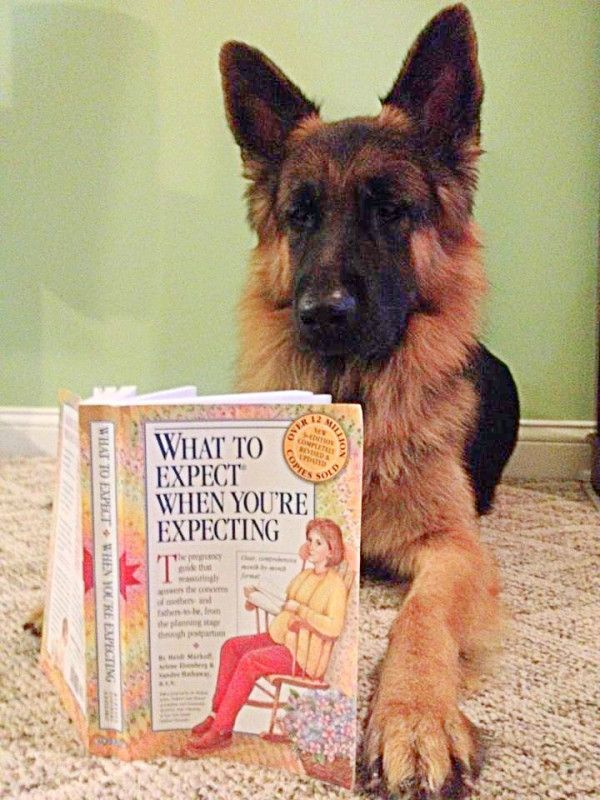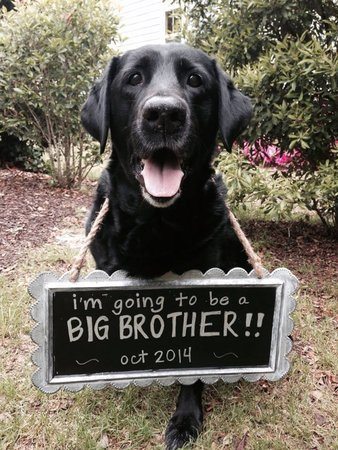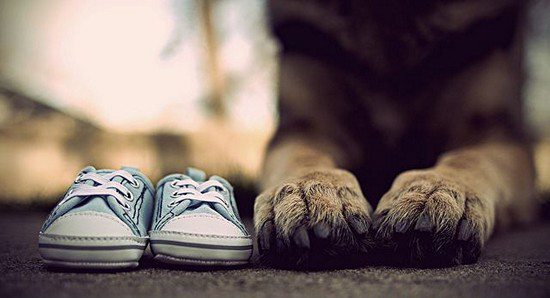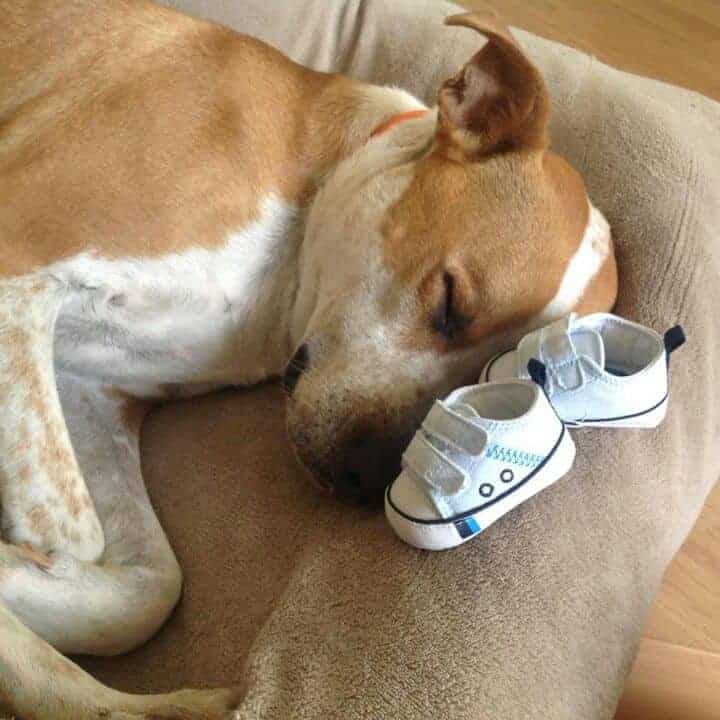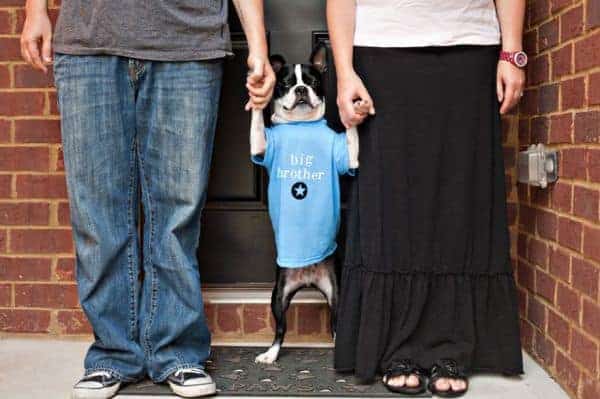 Little Things Pregnancy Announcement
Look! Average sized shit then, BOOM, a little thing! I'm a sucker for these. I make that annoying squeaking noise when I see little socks. Sorry, it's just a primal reaction.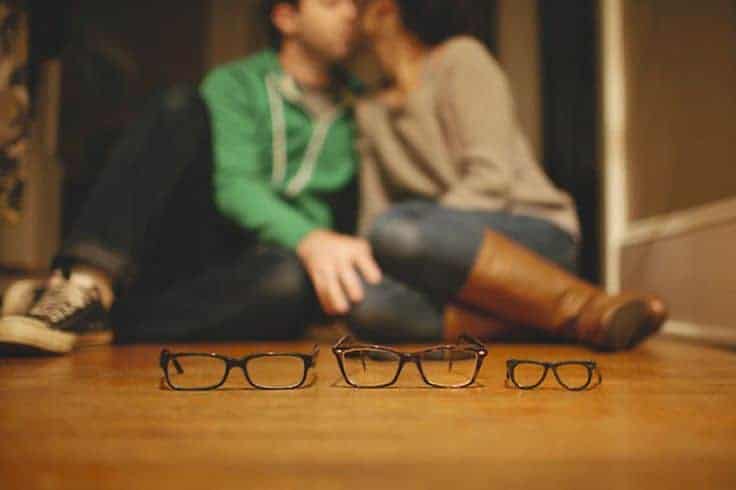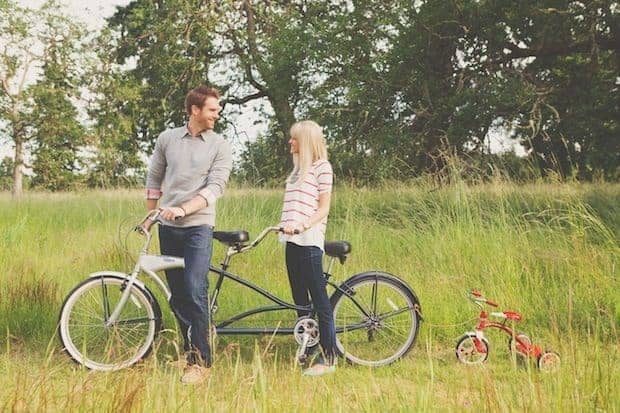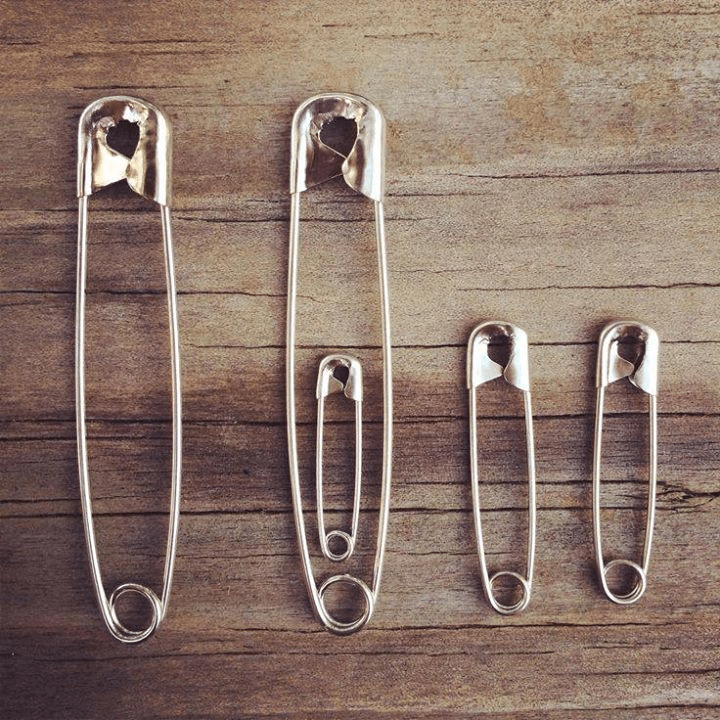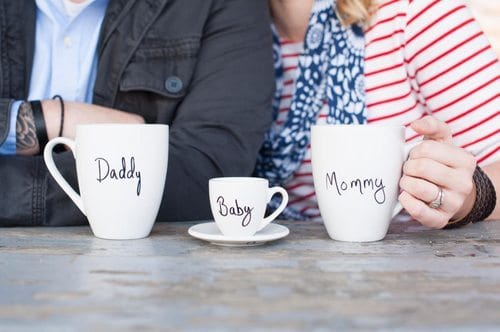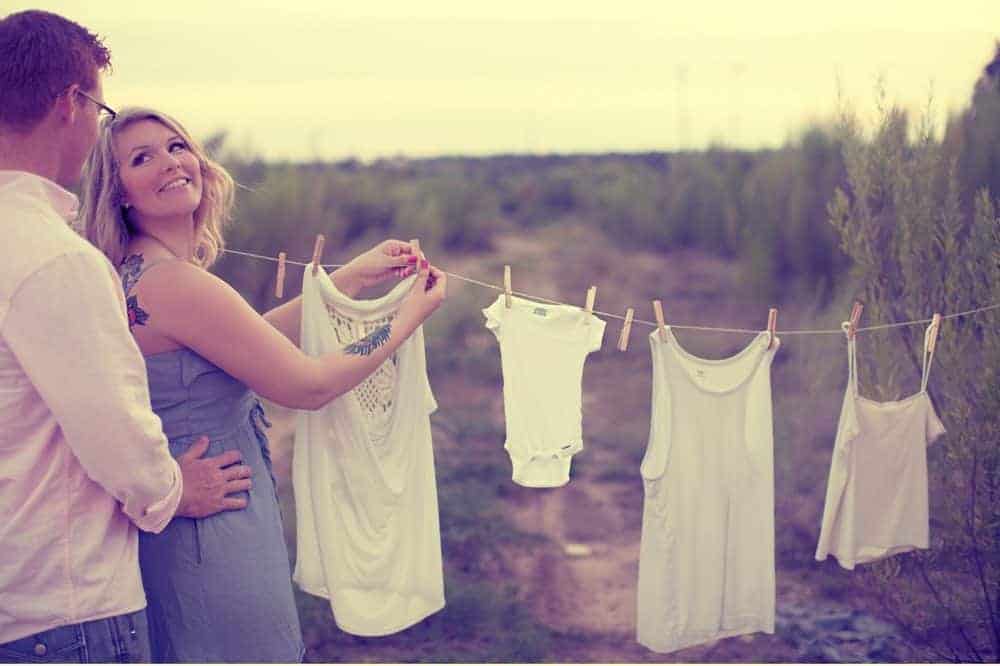 New Fan Pregnancy Announcement
I love this idea even though it made me realize I don't really have any major interests – I'd have to get a mini glass of wine and a mini tv showing Scandal.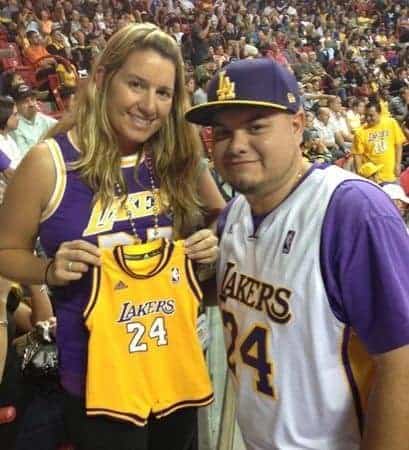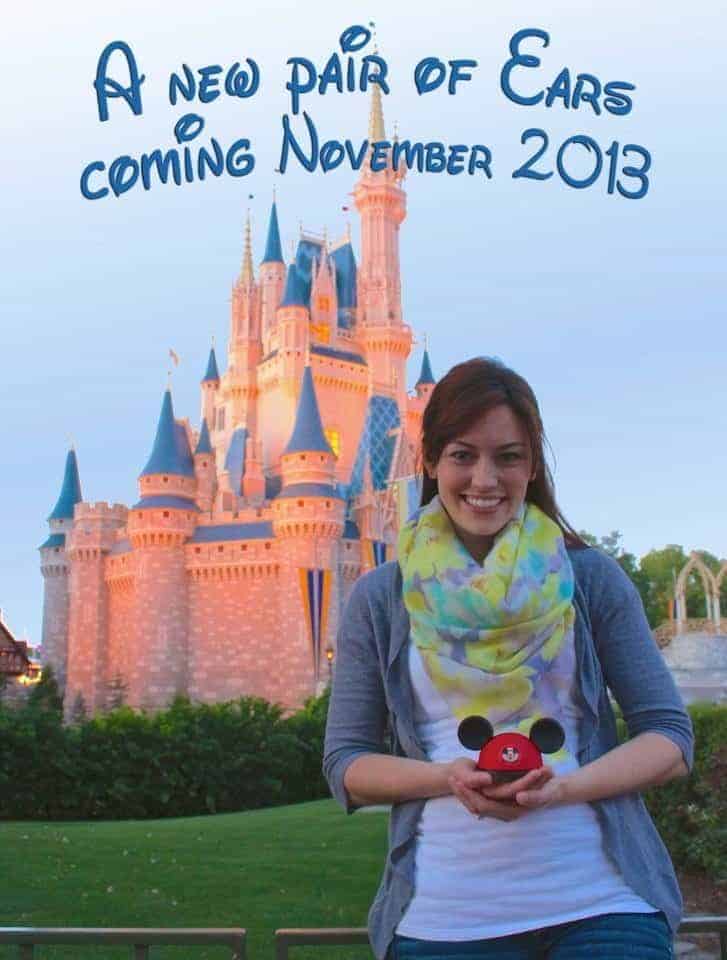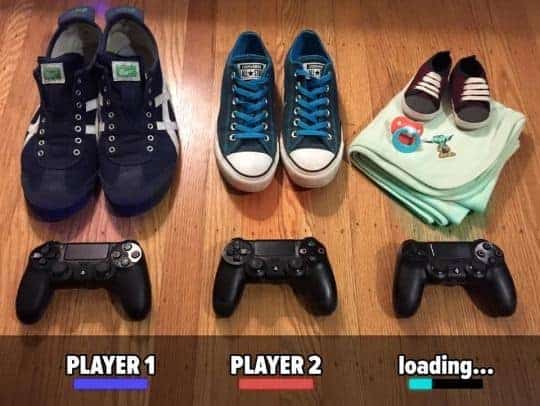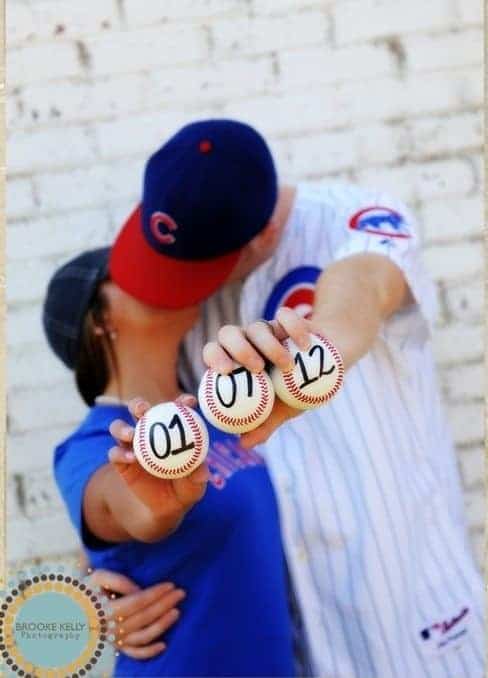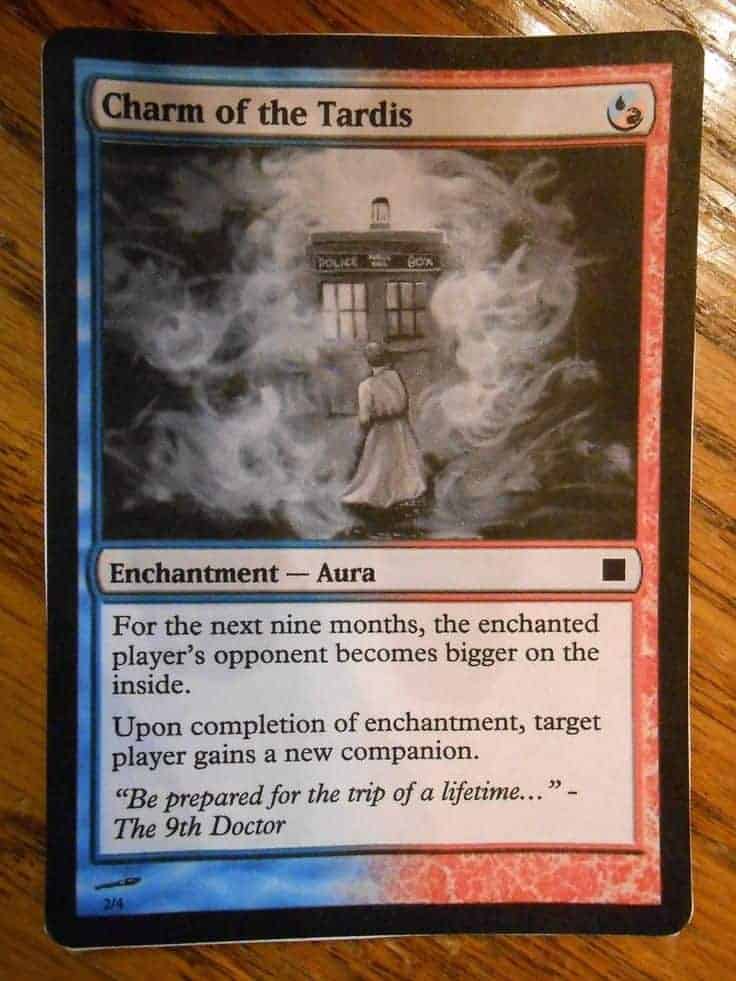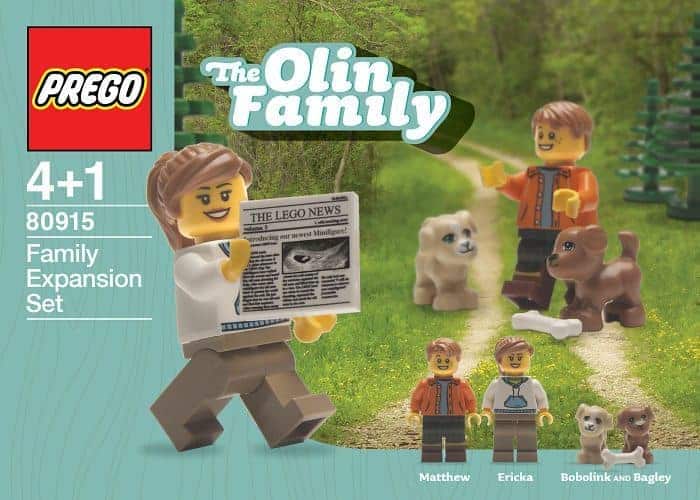 Siblings
There are so many amazing shots of sibling announcements. If they are old enough, it's awesome because they feel included in the great news, but if they are really young, then they fall into the pet category of not knowing what the hell is going on which makes that much more hysterical.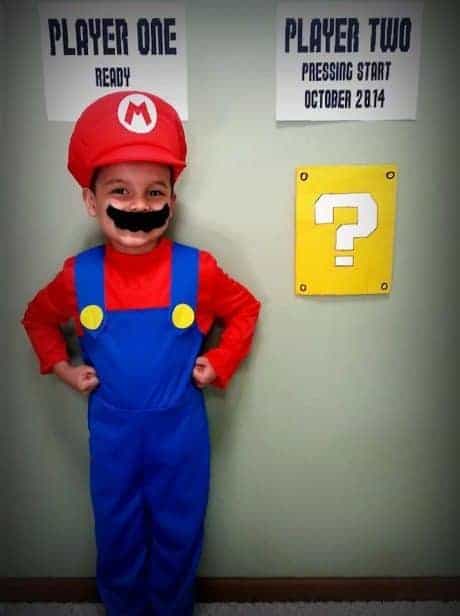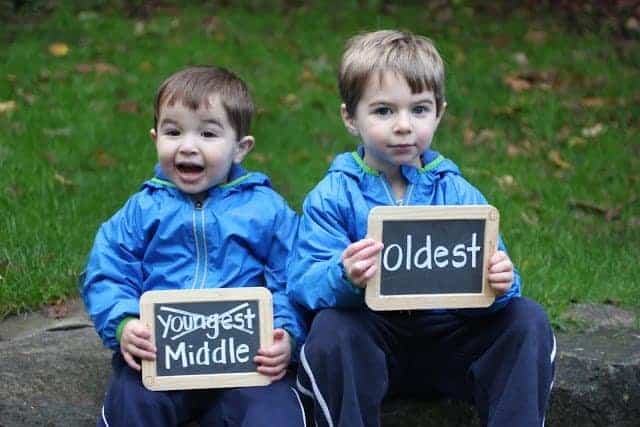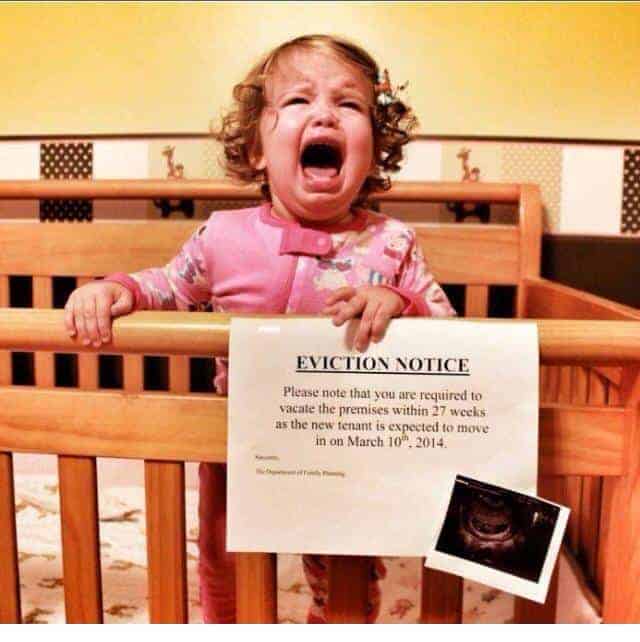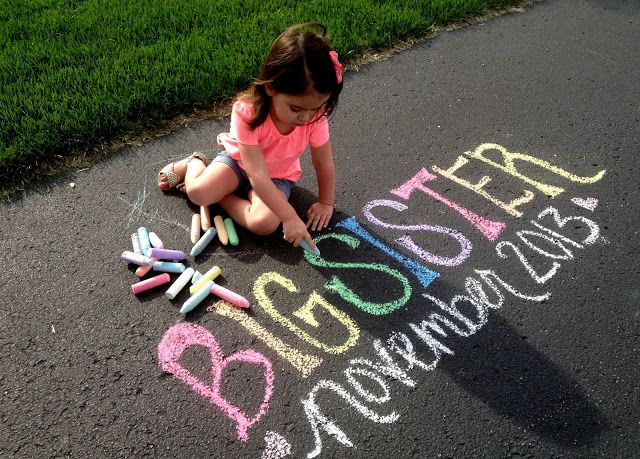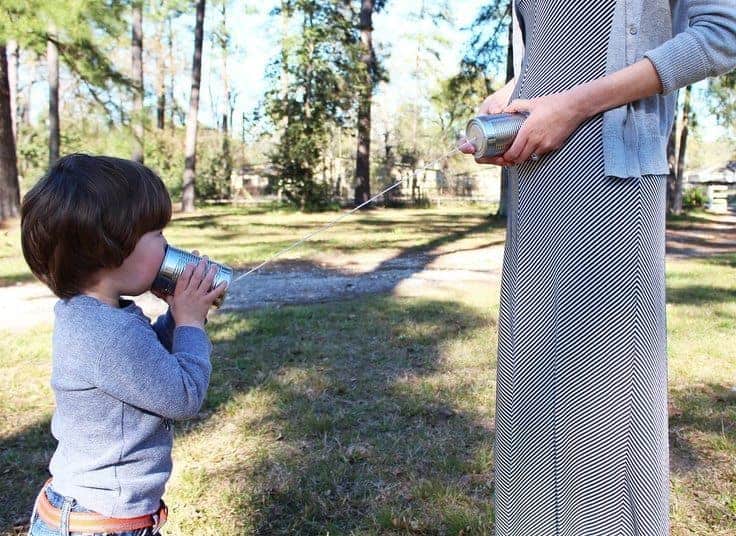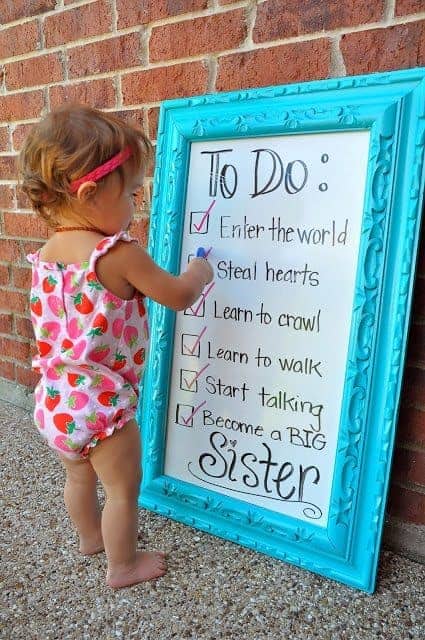 Tests & Ultrasounds Pregnancy Announcement
Only in the world of pregnancy will people get excited about posting something you urinated on. There are some great shots of both pregnancy test and ultrasound reveals but know your audience, older people and those outside the parenting world may not know what they are.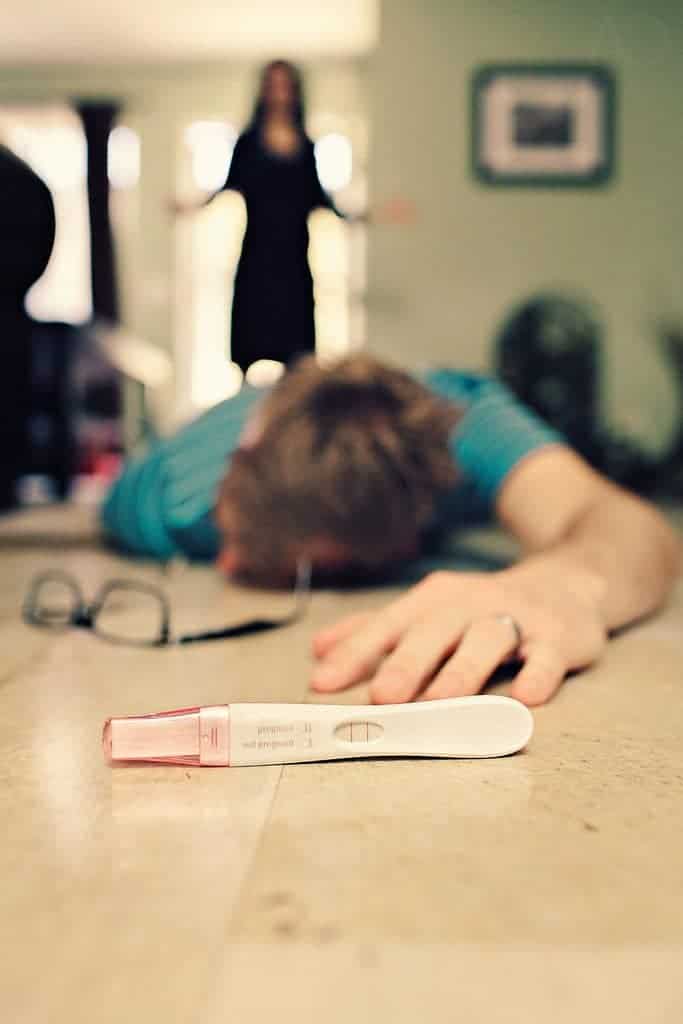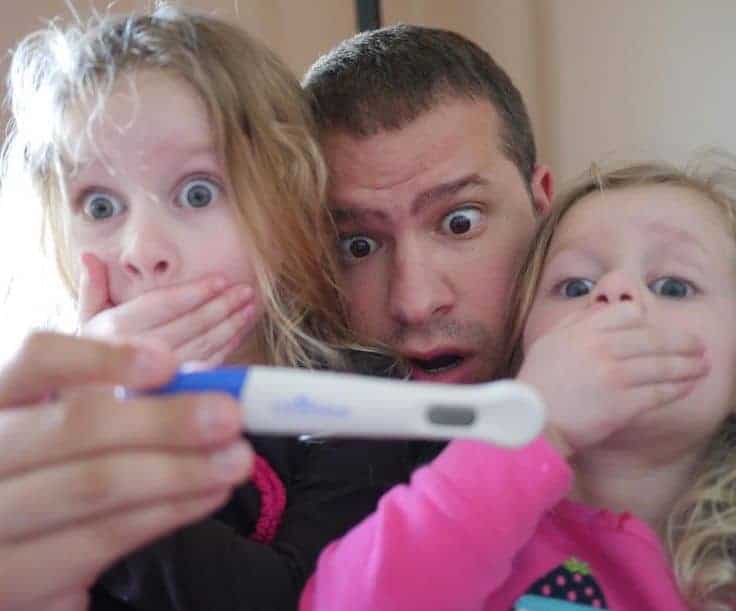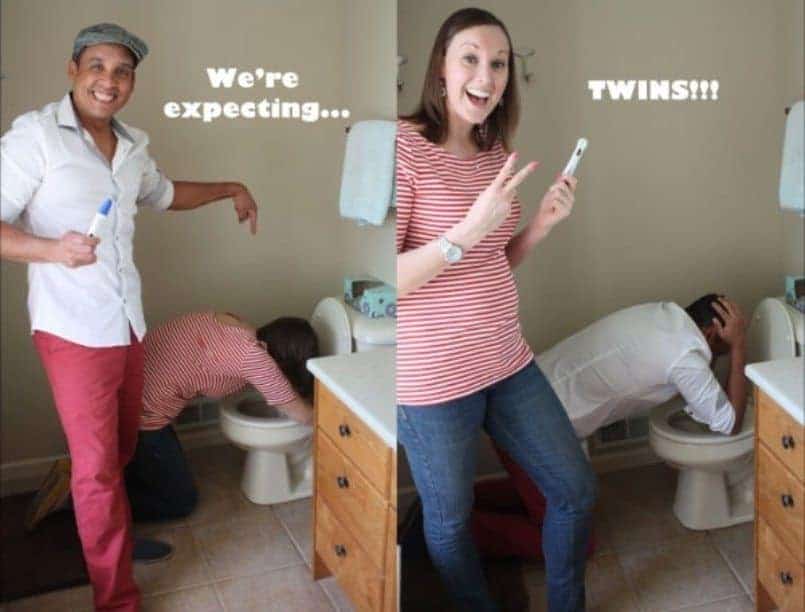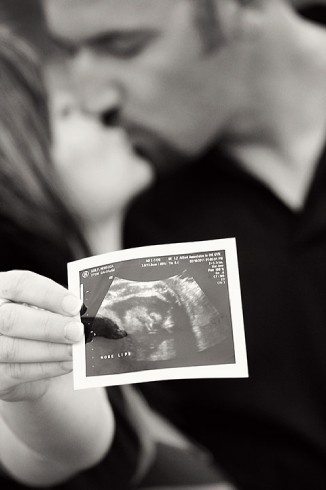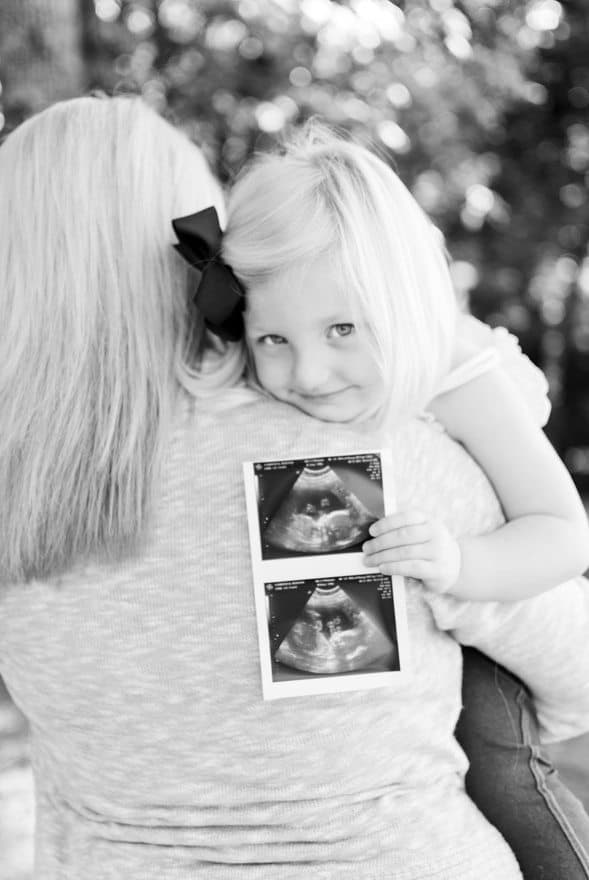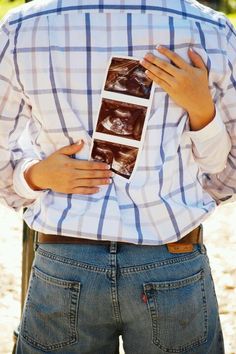 Pregnancy Announcement with Books
I just love how sweet and pretty a book pregnancy reveal is. These are a little more subtle than the typical reveal so you may want to reconsider this route if your friends and family are kind of stupid. : )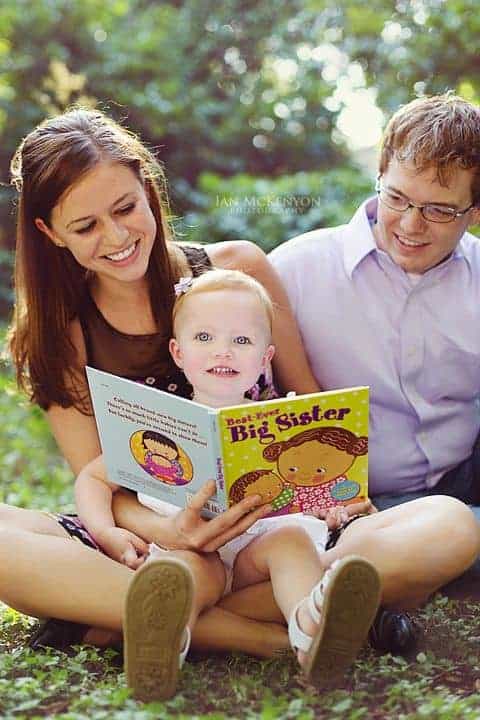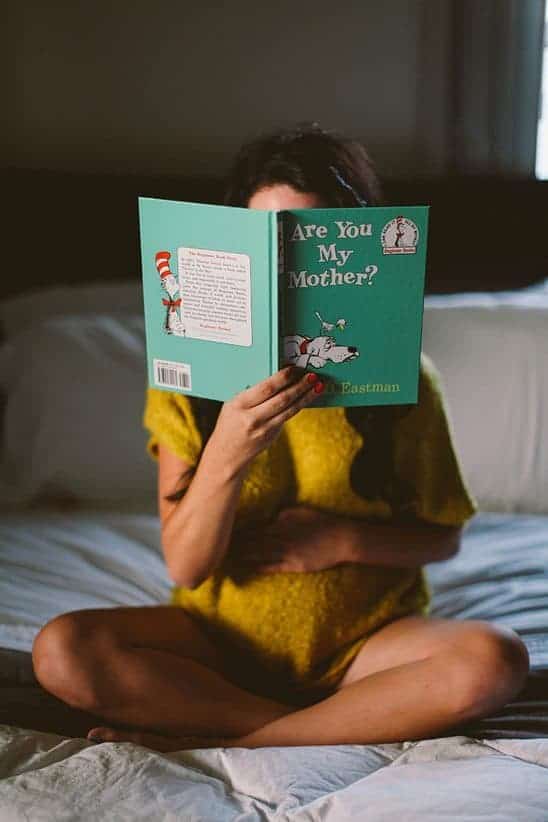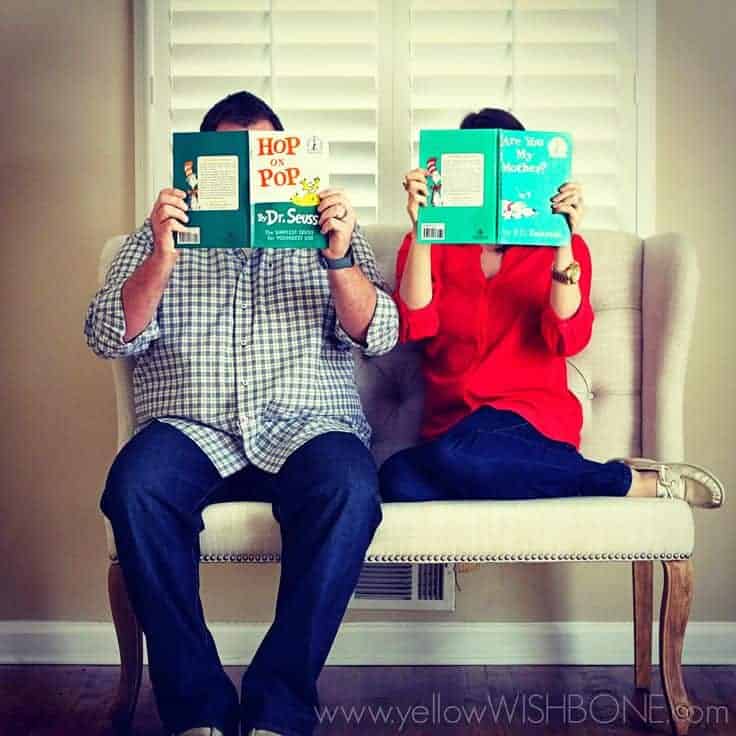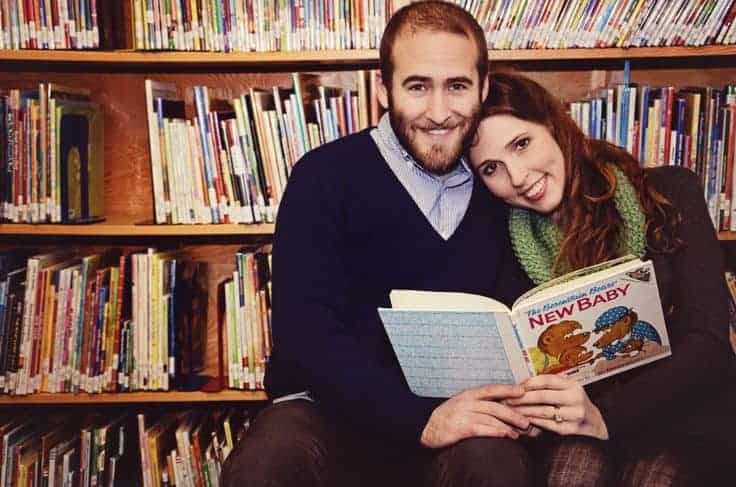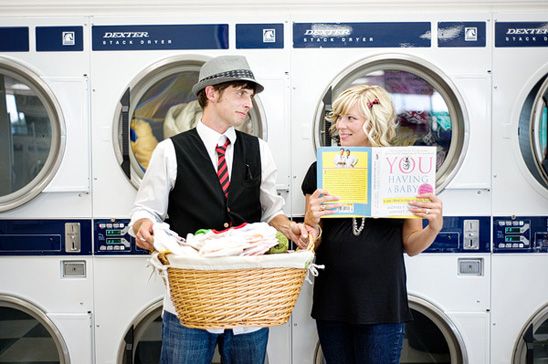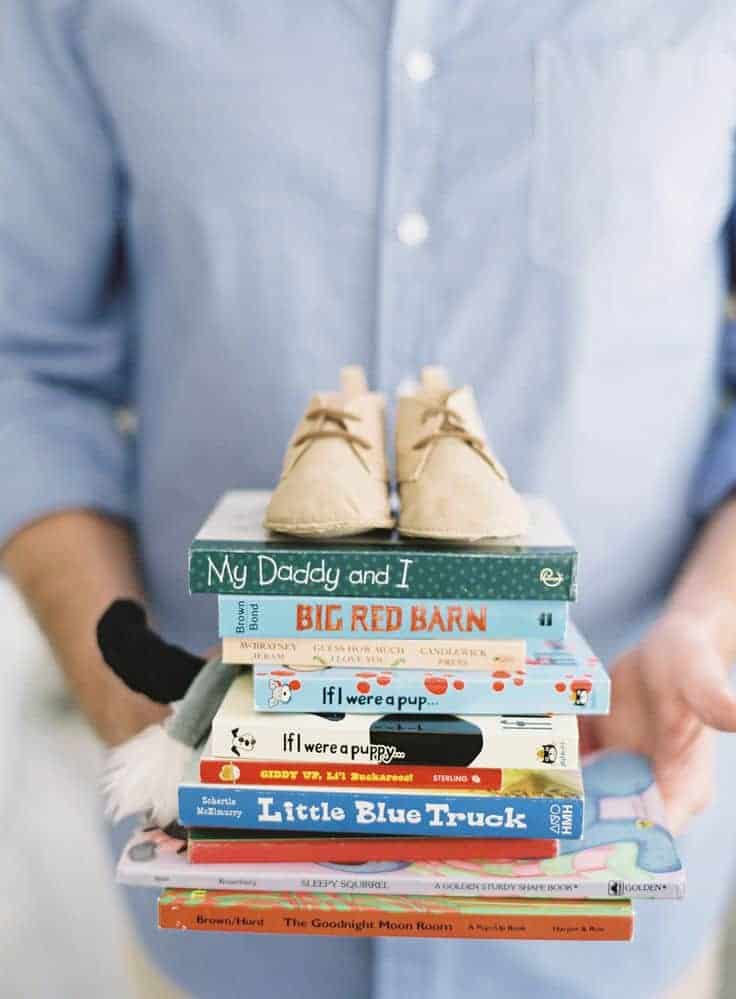 Holiday Pregnancy Announcement
These are a really cool idea if you're going to be sharing the news around a particular holiday. Just make sure it's a fairly recognized holiday so you're not layering confusion on top of your secret – it's hard to believe, but not everyone knows that it's National Mustard Day on August 1st. I know!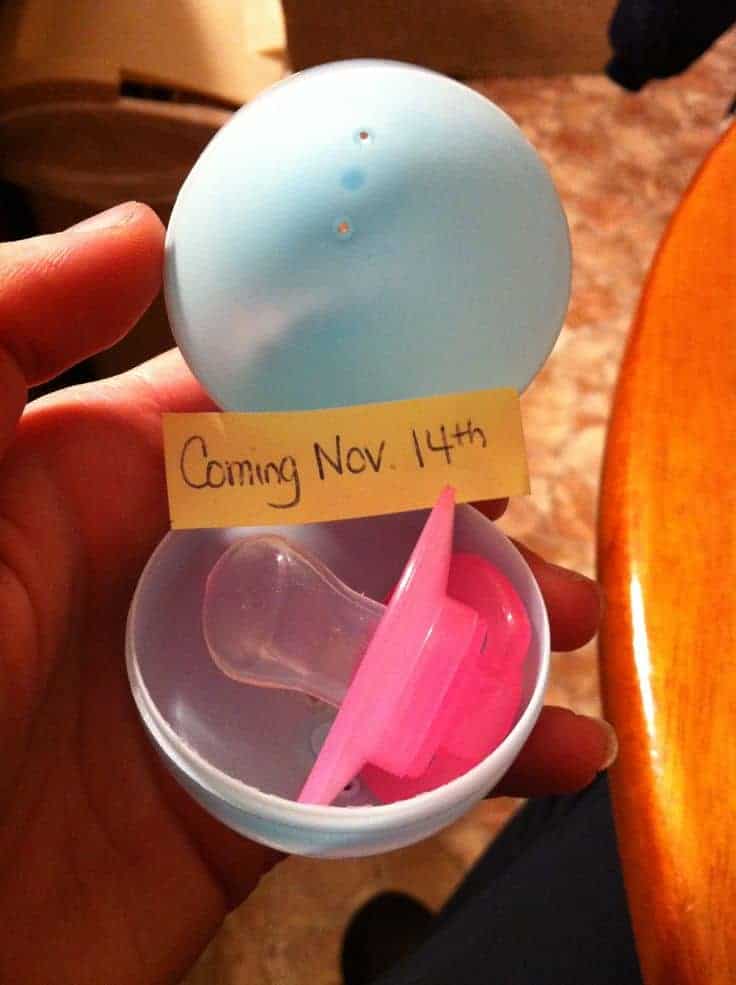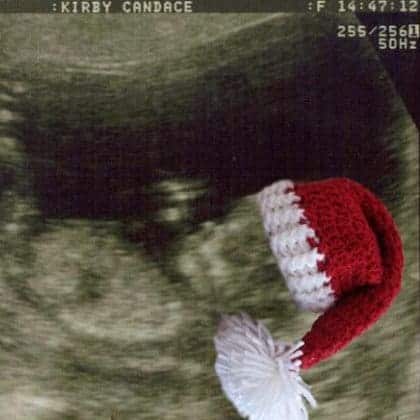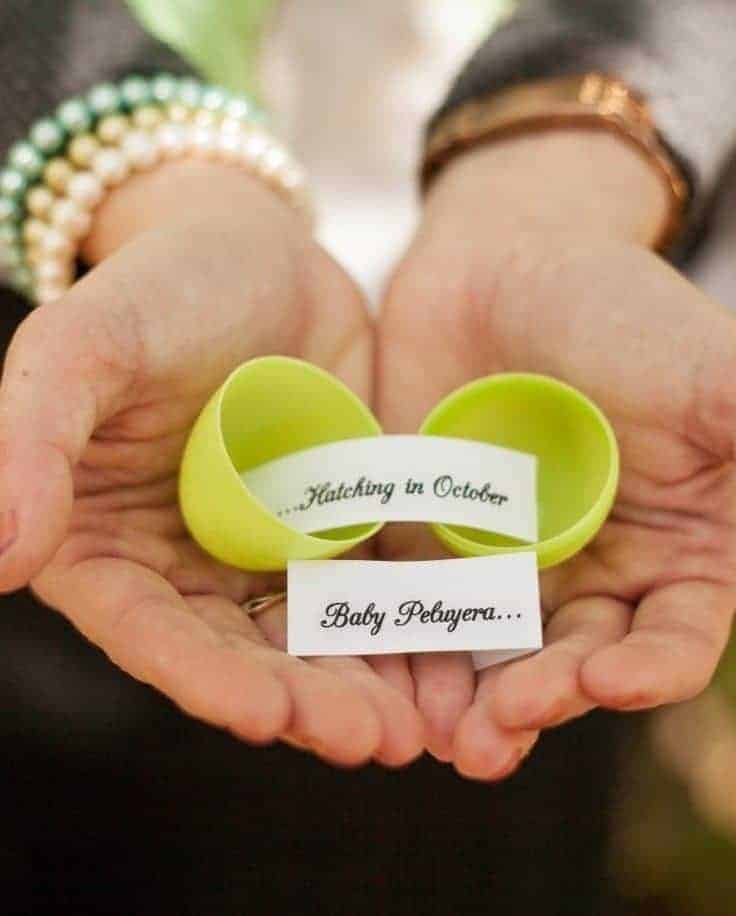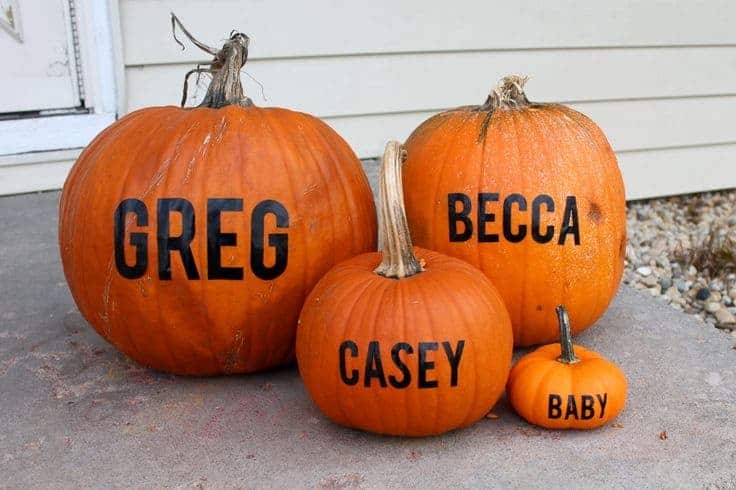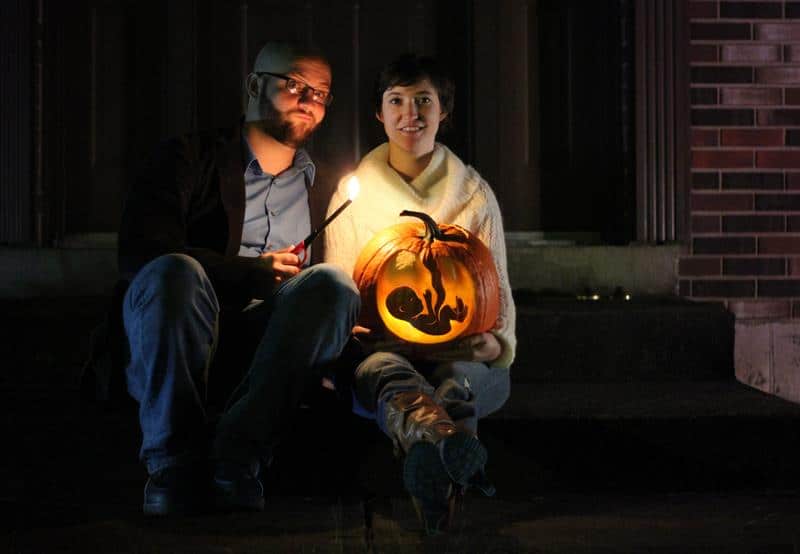 Names & Dates
These are fun and to the point. That said, you will still get at least one relative that doesn't get it. Your mom will get a phone call from Auntie Barb saying, "I like the new blocks Ashley posted on the Facebook last week. I hope she has more than just B-A-B and Y because those won't do her much good."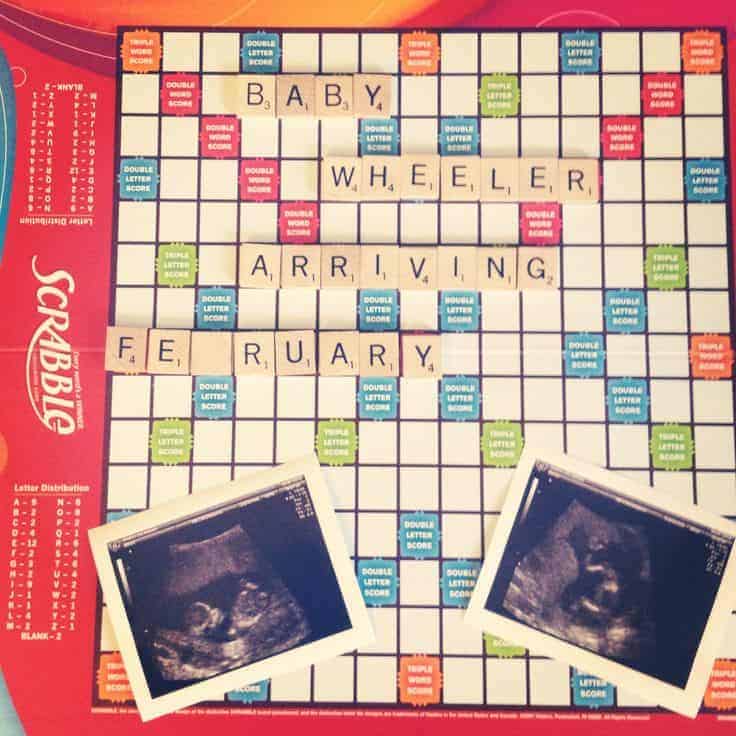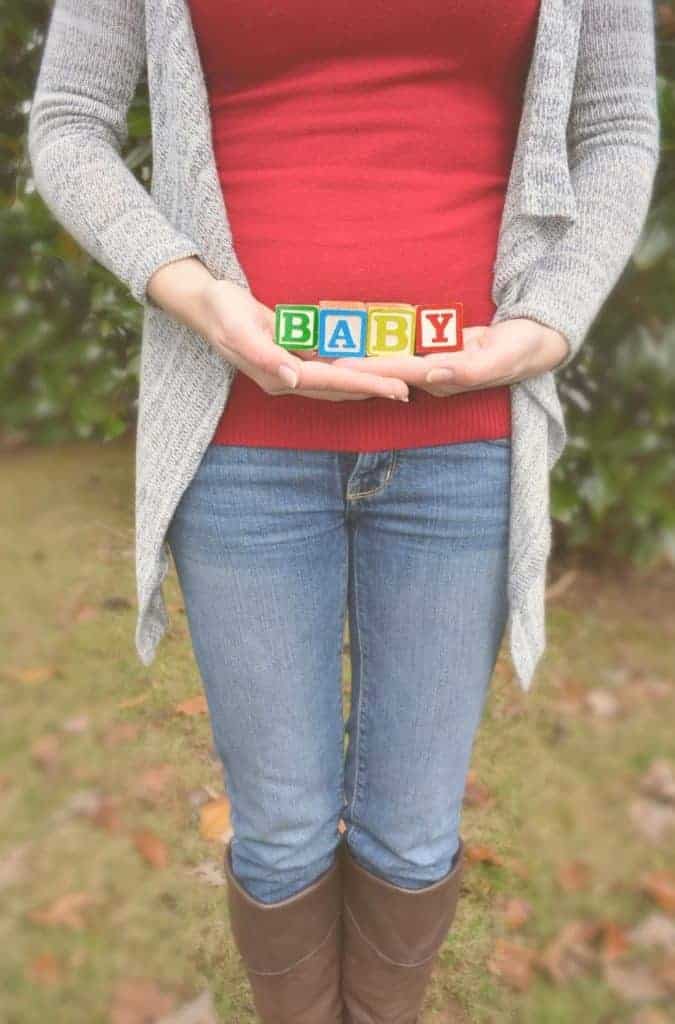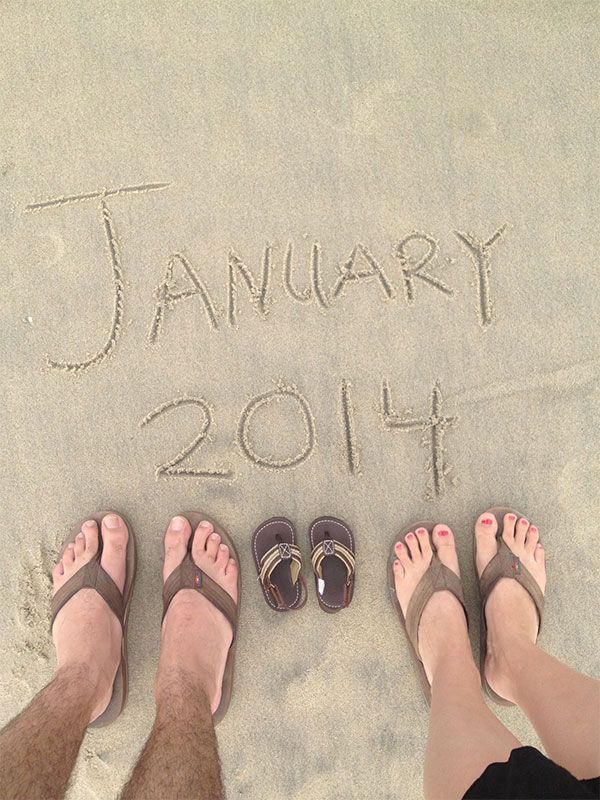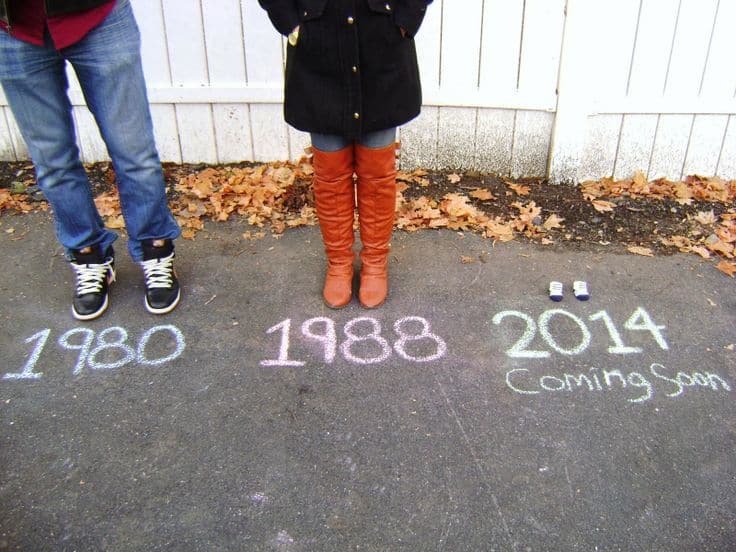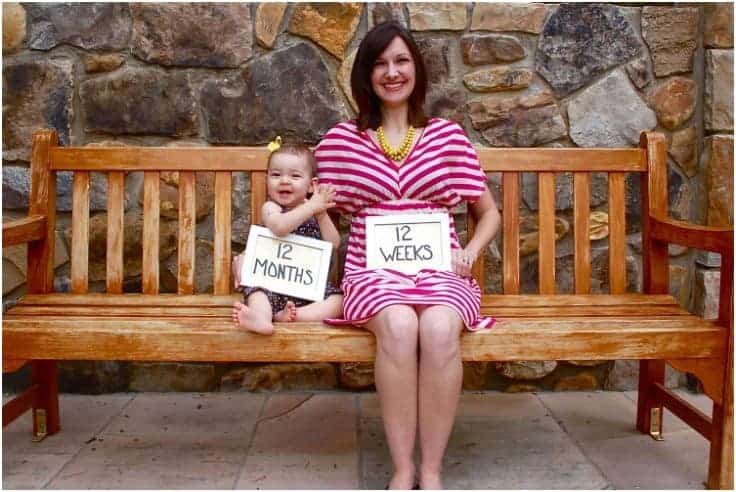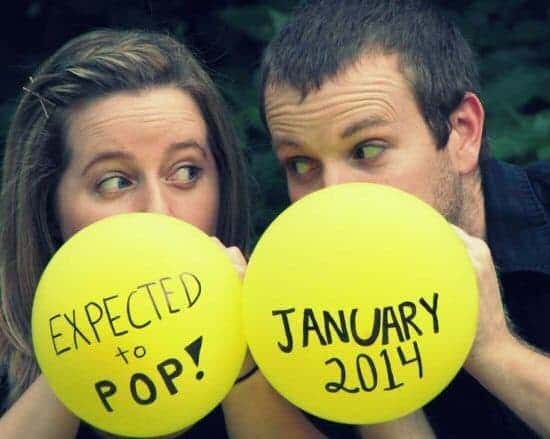 Pregnancy Announcement Signs
Okay, not everyone will have access to Will Smith when you want to announce your pregnancy (you never know though so have that pad of paper ready) but the sign route can be really sweet and cool.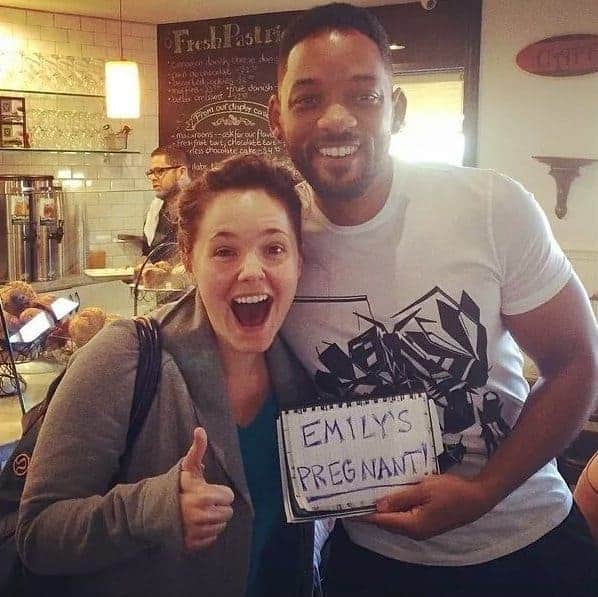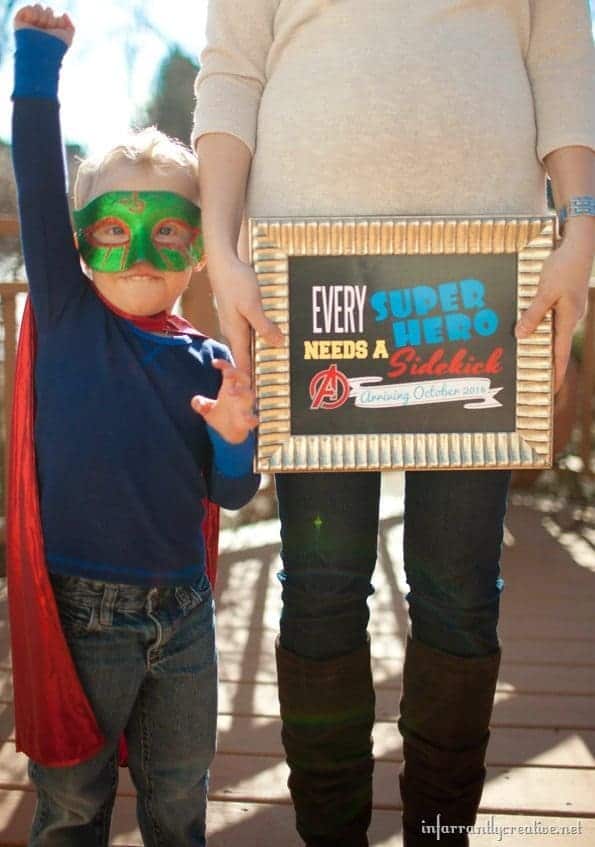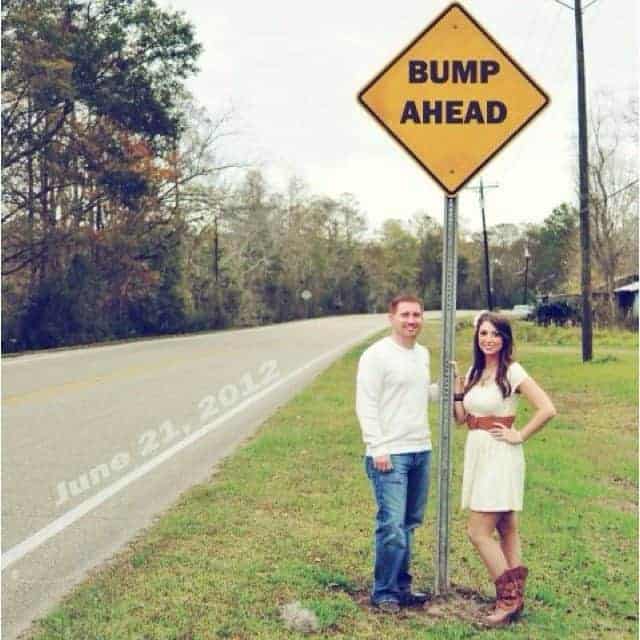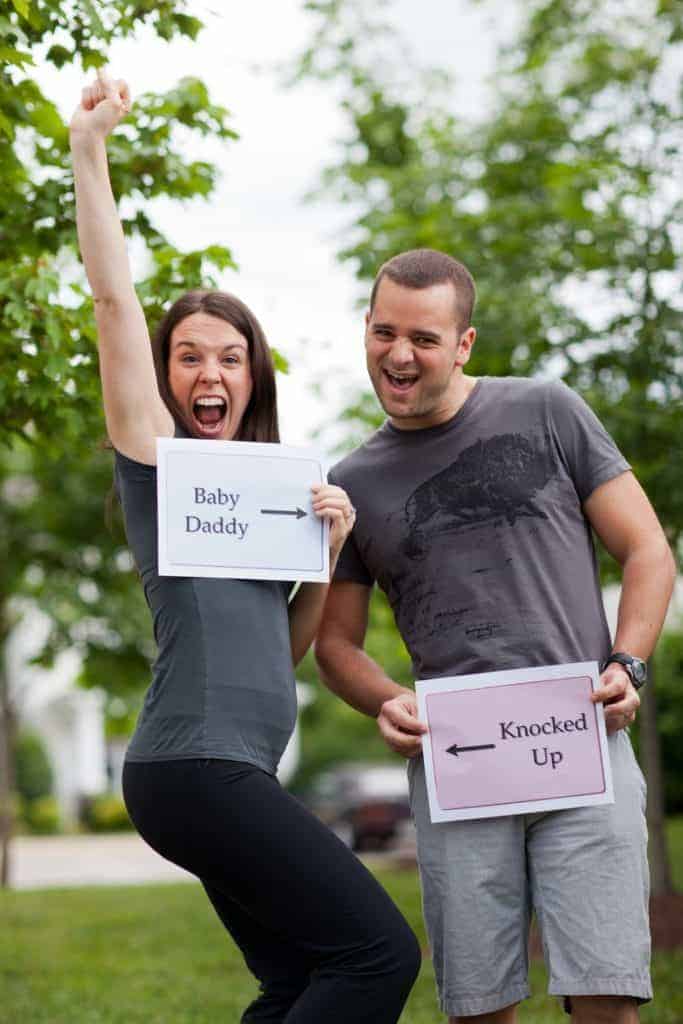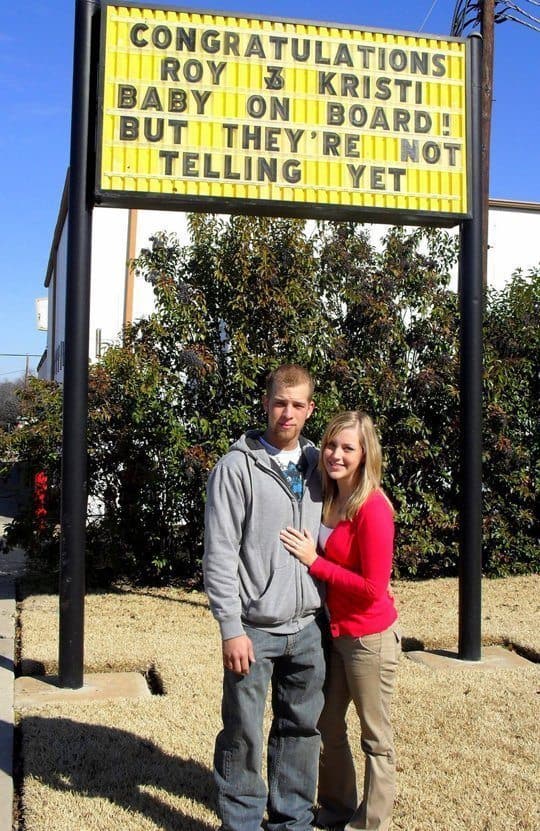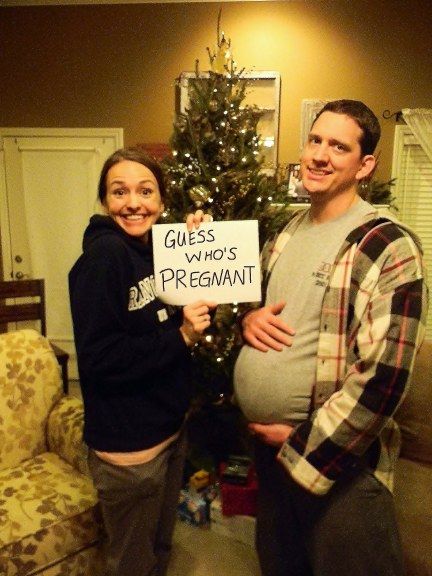 Just Cool Pregnancy Announcements
We have come to the section where I found stuff and didn't know where to put it. Shadow bumps, movie posters, Vanilla Ice references, etc. are all proof that you can always take it to the next level. They also prove that I am both lazy and unimaginative.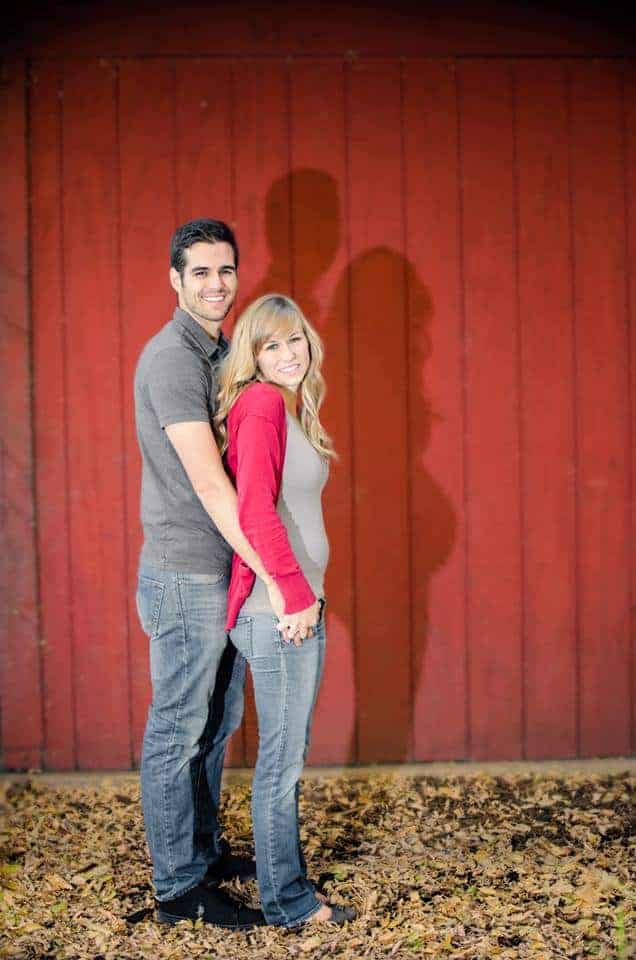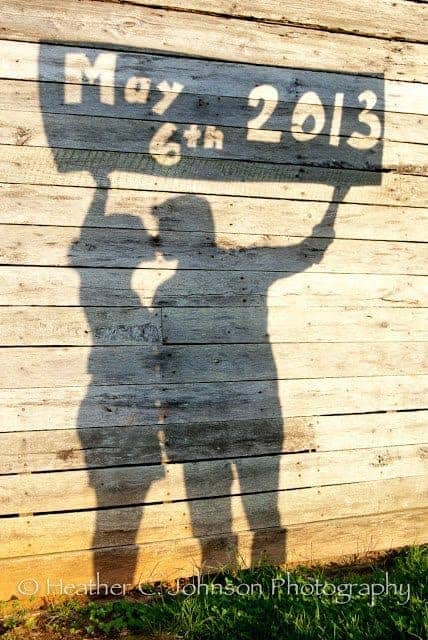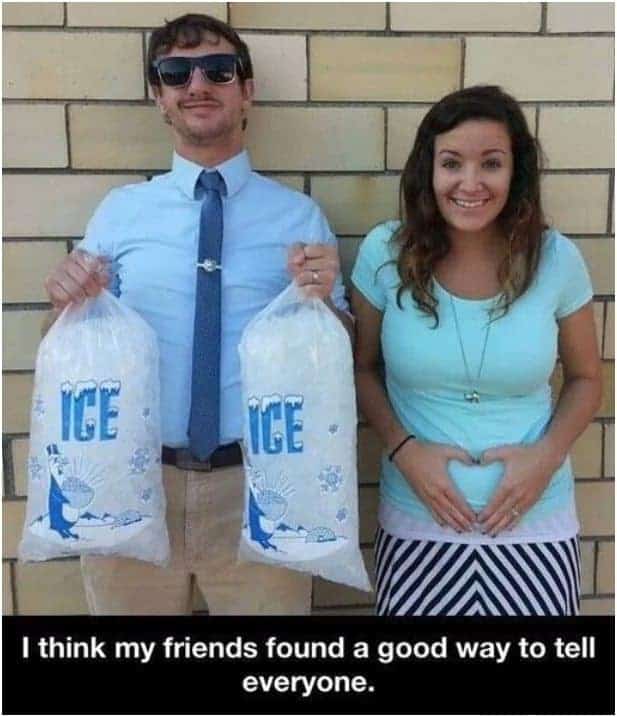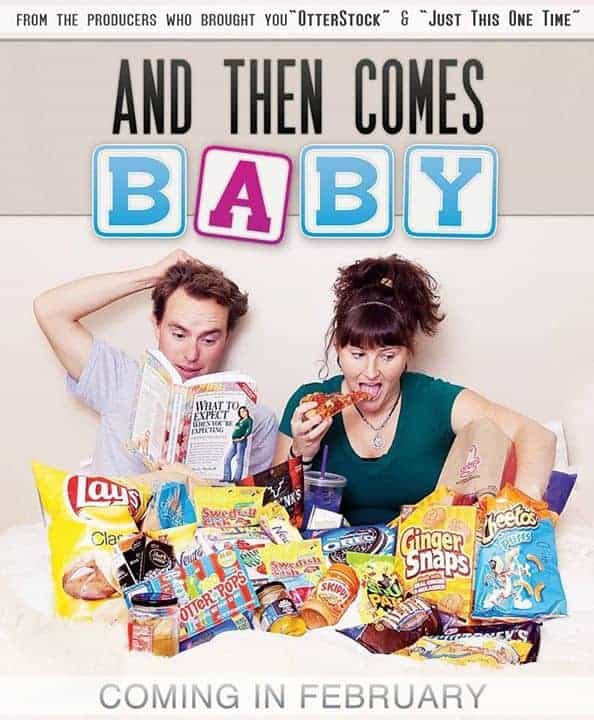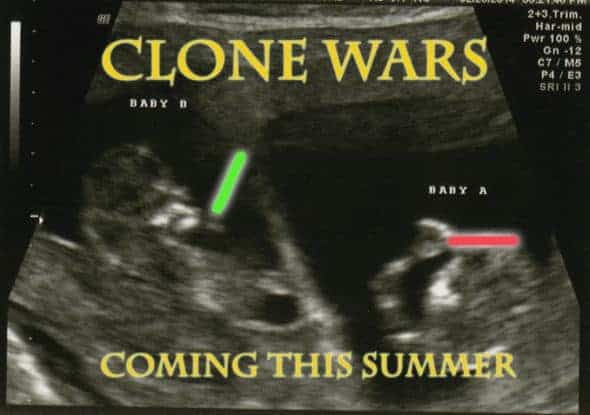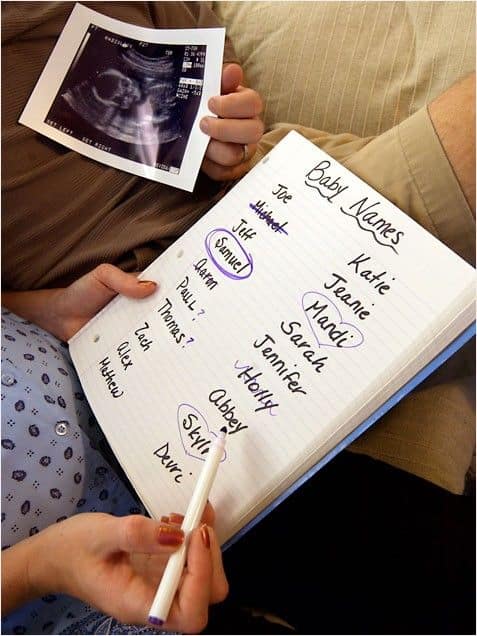 So there you have it! You can also check out the video reveals I collected (prepare to happy cry) and I'm constantly updating my board on Pinterest if you want more inspiration.
How did you announce your pregnancy to the masses? Did you go big like Beyoncé or just wait until a child emerged before mentioning it?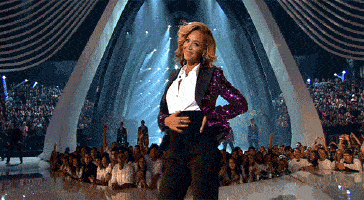 Our next recos: Baby Shower Games that Don't Suck
---
Get posts & giveaway updates delivered right to your inbox
---
---