Baby registries can be super helpful for setting you up with much of what you'll need to get you through your baby's first year and beyond. Although a lot of people create them before a baby shower, you don't have to have a shower to make a baby registry list useful - people are going to buy you things, and a registry is as helpful to them as it is to you.
Depending on your shopping style, you can blissfully wander the aisles of a brick and mortar store, or do the whole damn thing from home. In no pants.
Online vs In-Store Baby Registry
With physical stores, there's something to be said about being able to see and touch what you're considering. Box stores are also a bonus for those with less tech-savvy family members who get overwhelmed at the thought of using a computer for anything other than playing Solitaire.
On the other hand, online registries are great for those who are on the go and used to living and functioning in a digital world. It's easier to add and remove items and many online registries are universal meaning you can add any item from any store. One thing to keep in mind with online registries: mind the shipping and return details. Unlike big box stores, these can vary widely.
There are perks to both options, so really you just have to choose what works best for you.
Here's our list of the best baby registries out there.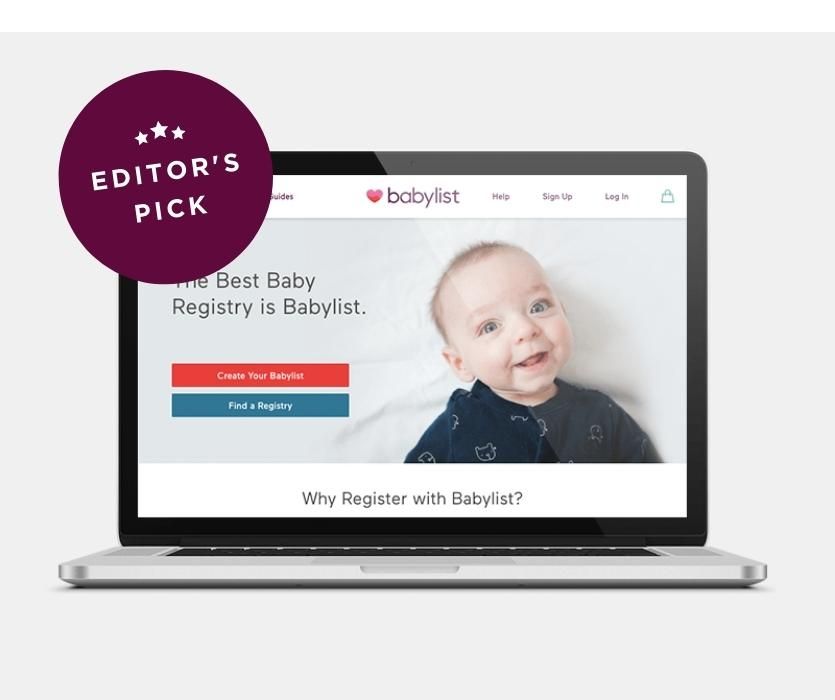 Babylist is an online, universal registry that allows you to register for anything and everything all in one place. You can go totally traditional and register for things like clothes, furniture and travel systems, or go in the opposite direction and ask for hand-me-downs, home cooked meals, and cash money.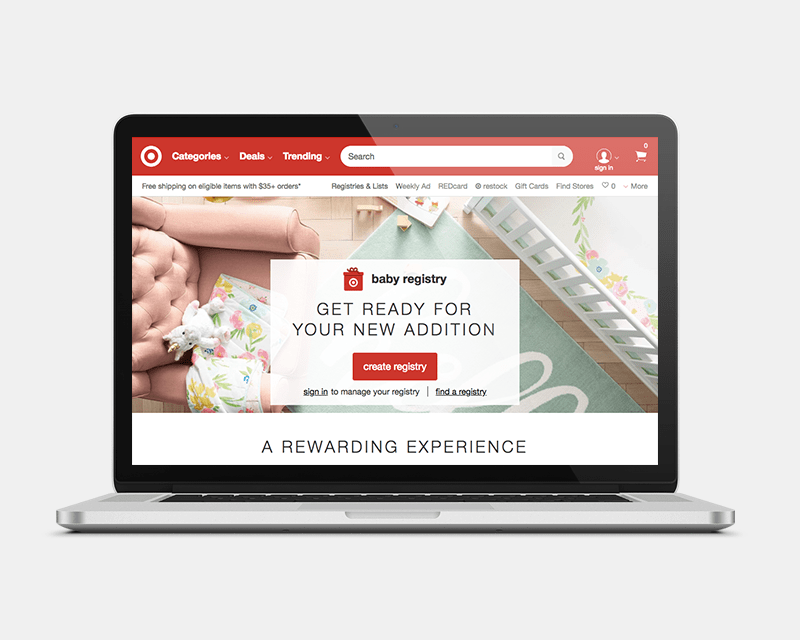 Do I really need to hype Target? Assuming you're as smitten with the Bullseye as I am, I'll skip straight to the nitty gritty.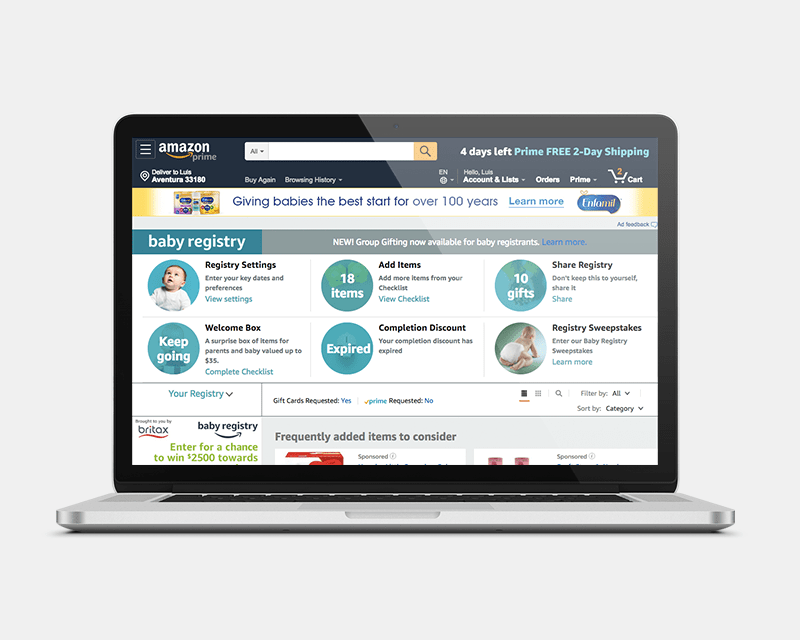 Are you surprised you can register on Amazon, a site where you can literally order anything from baby bottle nipples to a 12-foot beach ball? It's a super simple, one-stop-shop for pretty much anything and everything on your baby needs list.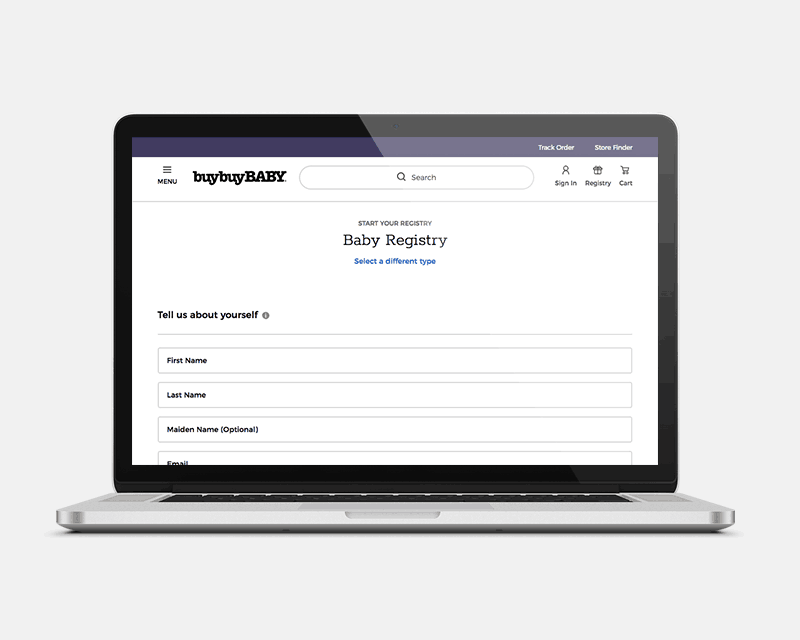 Nationwide and specializing in all things baby gear, this is a great spot if you're a visual person who needs to see/touch/snuggle something before you buy. Nice to be able to ask questions in person, and have someone walk you through how something works (like folding a stroller, or putting together a pack n' play).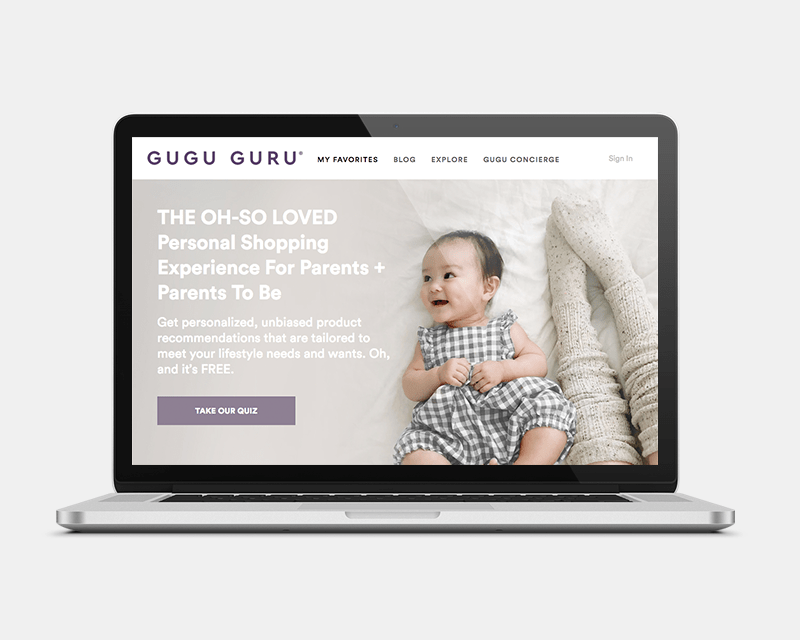 Creates a customized registry based on your personal style, and living situation. Good for people who have no idea where to start, and value both look AND function. Almost guaranteed to set you up so you get asked, "Where did you GET that?!" every time you go out.
Setting up the perfect baby registry doesn't have to be the giant, overwhelming task it used to be. The first step is finding a platform you're comfortable with, and going from there.
Did I miss an amazing baby registry that I should know about?
Let me know about it in the comments!
Our next recos: The Secret to Creating a Great Baby Registry and Free Baby Stuff: Best Places to Score Freebies With No Big Catch
---
Get posts & giveaway updates delivered right to your inbox
---
---