Let me start by saying babies don't need much – they are happy with a boob and a set of jingling keys – but just try to tell new grandparents, aunts and uncles that are itching to go nuts at Toys R Us. If you don't give them a list you will end up with a drum set or a battery operated Dora toy that can loop a stroke inducing "Hola!"
Because you know what people love to get babies as gifts? Noise. The chance of you getting an item as a gift is in direct correlation to the difficulty of finding the off button and the number of screws holding the battery cover on.
When Grandma asks what the baby wants for Christmas, I know it is tempting to say, "Anything is fine!"
DO NOT DO THIS.
You are putting yourself in danger of having to repeatedly listen to the same voice on ten different toys until you want to stab yourself in the ear with baby's first tablet stylus.
Send this list to her, instead. Nothing here makes noise unless it is actual music.
I've noticed that many sites are putting together baby gift lists that have a lot of, well, expensive, short-lived stuff on it. Don't get me wrong, you know how I love me some hippy-whittled-Parisian-giraffe teethers, but when you're shopping for a baby, you want to get things that your baby will really enjoy that aren't necessarily cheap, but have a little staying power to get the most bang for your buck.
Let me know some of the great gifts that you think should be added.
belleandbeanzer.com $38.00
These blankets are so incredibly versatile — arm pockets for swaddling, nursing, strolling, etc. Plus, it looks like a heart when you lay it down. Sweet.
Amazon $20.98
These highly rated booties are the shit! Bootie. Fleece. Cozy. C'mon!
Amazon $24.84
Sometimes the simplest things are the best things. These smooth, little blocks are non-toxic with a water-based lacquer finish so your baby can go nuts with them.
Hanna Anderssen $21.94
I think Hanna Anderson pajamas are just so beautiful. They had me at "snuggle suit"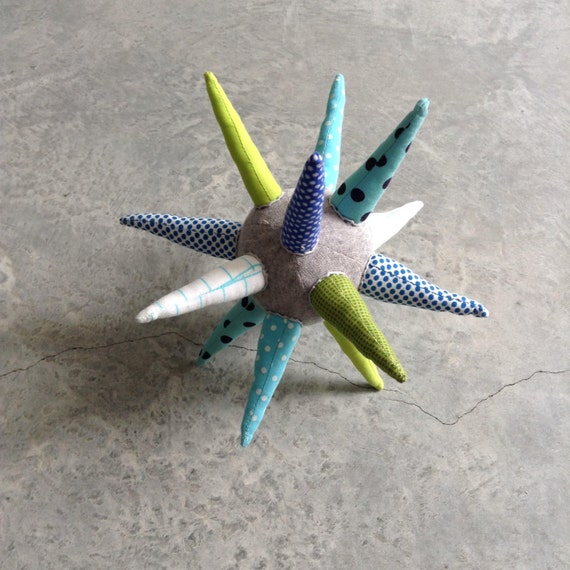 Etsy $45.00
Cool handmade teether. It's like a little baby weapon!
babyj.com $135.00
These handmade playmats are just too gorgeous. They are lined with minky. I swear the world would be a better place if we all just had more minky in our lives!
Amazon$11.02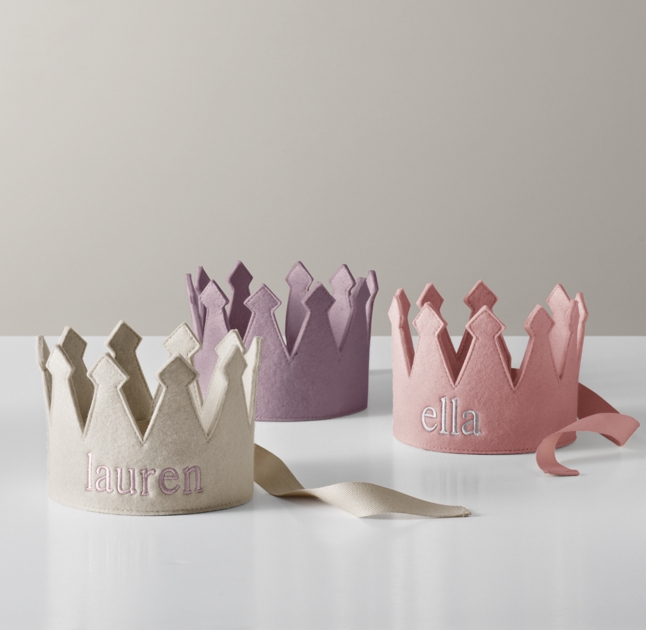 RH Baby & Child $16.00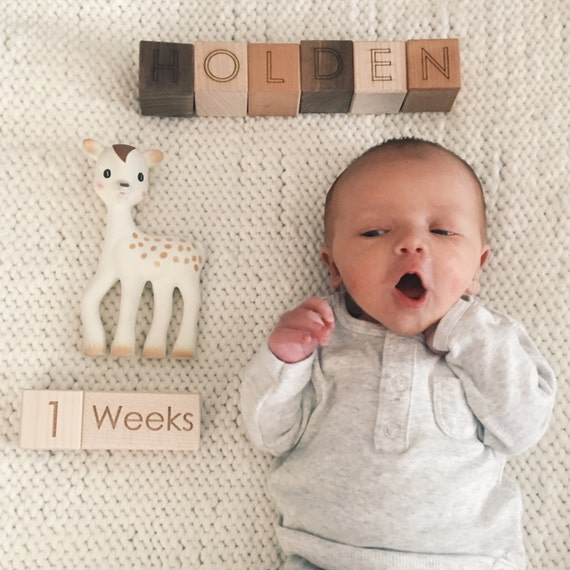 Etsy
Amazon $6.79
This simple little worm is surprisingly popular with babies. Plus, it's almost impossible to break while twisting and forming it into new shapes.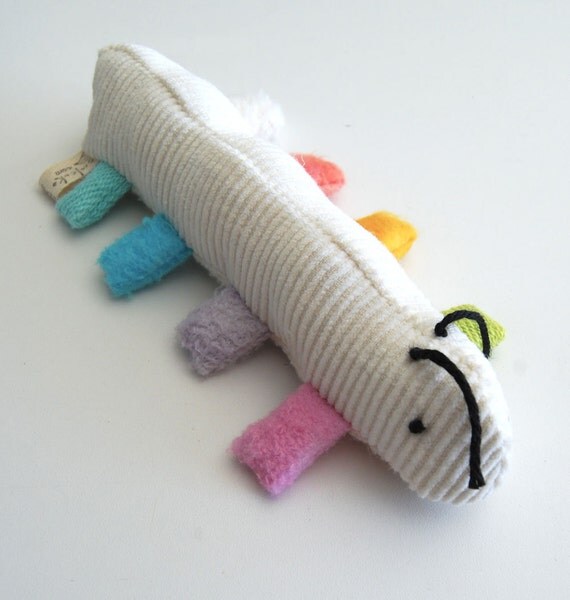 Etsy $17
C'mon. Inchworm. Rattle. Teether. So perfect.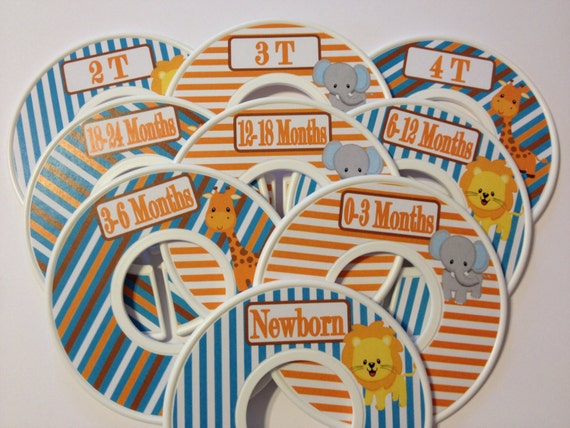 Etsy $22.95
Amazon$39.95
Any baby that needs to transition out of swaddling will love this little sleep suit because it's heavy enough to muffle their reflexive startles that tend to wake them up.
Amazon $14.99
Earth Mama Angel Baby has some of the best stuff out there and this little gift pack contains shampoo, body wash, bottom balm, lotion and baby oil.
Amazon $59.95
You can never, ever go wrong with aden+anais and they just came out with this newborn gift set. It contains two swaddles, a burpy bib, a mate lovey, and a swaddling book.
Amazon $13.99
High contrast art cards not only appeal to babies, but would also make really cool nursery decor.
Amazon $6.99
These are a great little gift for babies. They are made of medical grade silicone, are easy to garb and are great to gnaw on.
Amazon $11.84
Babies hit a stage where they love to put things in and take things out (this often involves your toilet) so toys like this have a long shelf life. Squishy and fun when they are wee, and in and out good times when they are older.

Amazon $44.95
Amazon $12.72
Babies love little flip books and these cloth versions allow for some serious mangling ; )
Amazon $15.96
landsend.com$40.00
My kids each got a personalized like this and I use it all the time. I've used it to for toys, extra clothes for preschool, and overnighters. Be sure to get the zip top so it doesn't tip over and you have little socks everywhere. LL Bean also makes one so be sure to check them out to compare styles.
Amazon $11.49
They things are indestructible and won't hurt if your baby clocks you (or herself) in the head with it. Babies love these things and they aren't crazy expensive.
Amazon $4.99
I am a big fan of books. You can never go wrong with them. I also love board books because they are durable, wipeable and typically pretty short to match everyone's attention span at bedtime (including mine). I'm going to put a whole list together of books I recommend but I Am a Bunny is my hands down favourite for babies.
Amazon $8.29
It covers the bath spout so they don't knock their little noggins on the faucet. I had one. It rocked.
Amazon $29.97
These are the best damn dolls. Despite being all fancy and french, they are the perfect size and, because the body is soft, the are extremely loveable. I bought one of these for my friend's daughter and she hauls it everywhere.
Amazon $25.10
Nothing beats hours (okay minutes) of fun like a cause and effect toy. This one is sturdy and the doors are less likely to fail causing a kid meltdown.
mastermindtoys.com $29.95
Somebody bought my son these as a gift and both the boys still play with them. They are nice and soft so they are good to just roll around until you can stack. They can just be put back in the bucket (the all go through that crazy put-it-in-something stage. Best of all they don't hurt if you step on the (I'm looking at you Lego) or fall on them.
Amazon $18.99
Nesting bowls. Stacking toy. Bath toy. Build it and knock over toy. Put crap in it toy. Sand toy. Pails are good.
nameyourtune.com $20.00
These are fantastic. I got one for both of my sons and it really is something how they actually record your kid's name into the song and it's not all shit like with "If you're 'insert robotic name here' and you know it". It really does sound seamless. I think it's especially great for kids that have unique names and aren't going to find the preprinted mugs with their names on it anytime soon.
myrobeez.com $38.00
These are the best damn baby boots. They are warm. They never come off and they cover up the bare spot between the top of your socks and the bottom of your pants. They are also great for indoor slippers.
auntycookie.com
Gifts don't have to be bought and if you have someone who is really handy that is itchy to do something for your baby, I can't tell you how well this think would go over.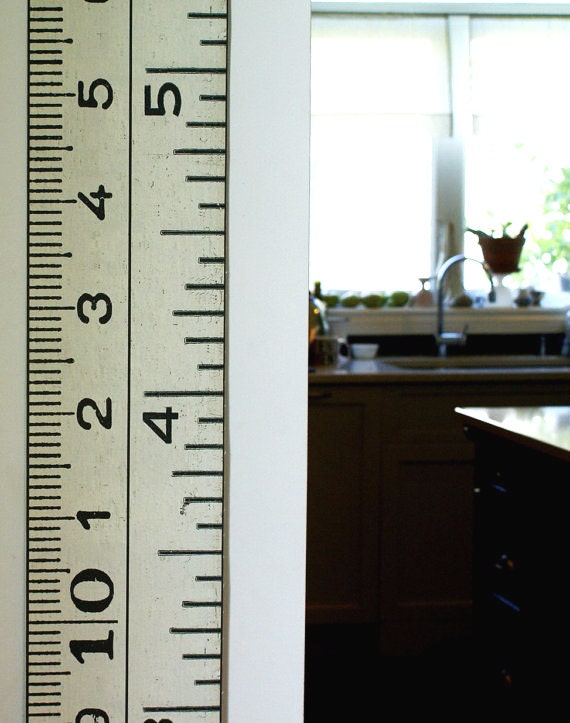 Etsy $60.00
Growth chart that can stay up after they have outgrown fairies but haven't outgrown *growing*.

Amazon $12.75
I love these little boats for kids of all ages. And since they don't have a hole in them you don't have to worry about black mildew water being squirted in your face by a fun-loving toddler.
Amazon $25.97
The possibilities are endless with play silks. You can use them to tickle faces and play peek-a-boo for infants. For bigger kids they make great capes and forts. You can find them in a variety of sizes and colors.
Amazon $24.98
This a cd you didn't know you wanted. But you do. The Rockabye Baby collection is surprisingly great — I bet you had no idea Tool would so so great as a lullaby. If you don't believe me, check out the Amazon reviews!
Amazon $10
All babies should have leg warmers. These are newborn sized, but BabyLegs makes them for preemies and bigger babies, as well. There are also a ton of other brands selling similar items.
Amazon $20.29
You really can't beat these for the price. Each set comes with four safe, soft, and washable cars. They roll surprisingly far, even on carpet.
Amazon $12.39
This is a great exploratory toy for little ones. Each fish scale has a different texture and lifts up to show a drawing. It also has a teether corner and is plush, crinkly, and huggable.