Post contains affiliate links.
You can never go wrong with books and there's nothing better than snuggling up with a little kid and reading a wonderful story. There are amazing standards out there but if you want to pick up some great books that don't always make the "best books for babies" lists (or you don't want to saddle a new parent with yet another copy of Goodnight Moon) here are some great suggestions.
Best board books for babies: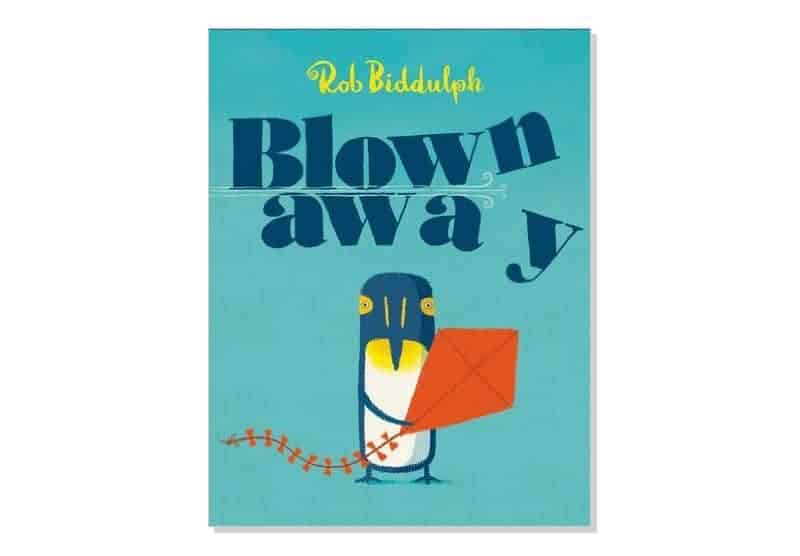 This one was recommended by a reader and looks like a lot of fun! "A brave young penguin takes a kite flight to a tropical paradise. But in the end, he realizes that home is where his igloo is." I feel ya, bird!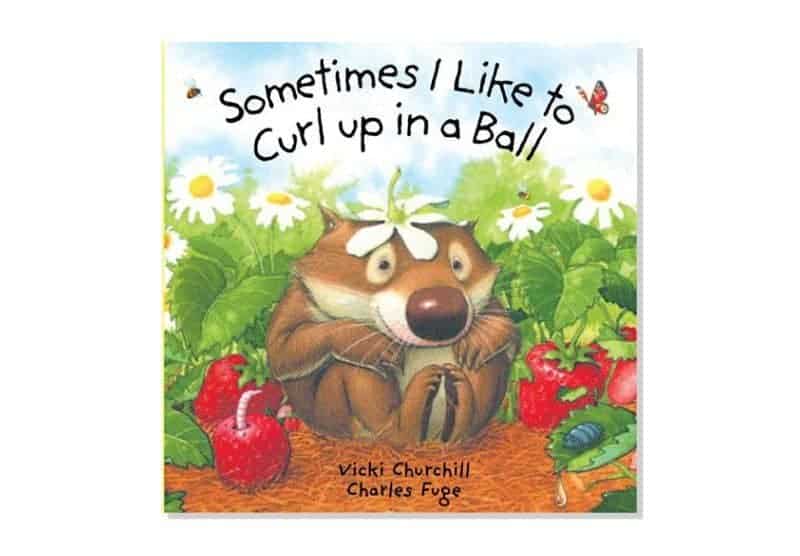 Sweet little book that features animals from Australia. Endearing and beautifully illustrated.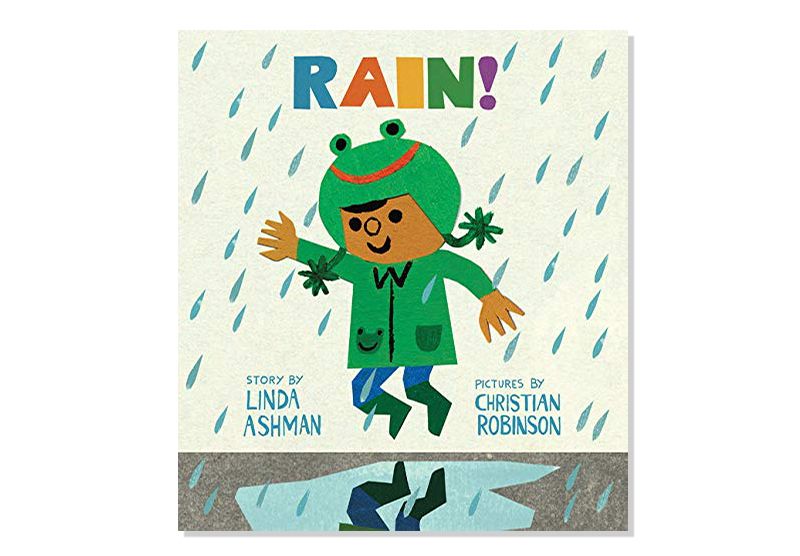 Illustrated by the all around powerhouse Christian Robinson (you might already be familiar with the smash hit You Matter) this adorable story follows a grumpy old man and a little kid who have polar opposite feelings about the rain. In the end, a simple act of kindness changes all frowns to smiles! This is an underrated wonder you definitely need on your shelf.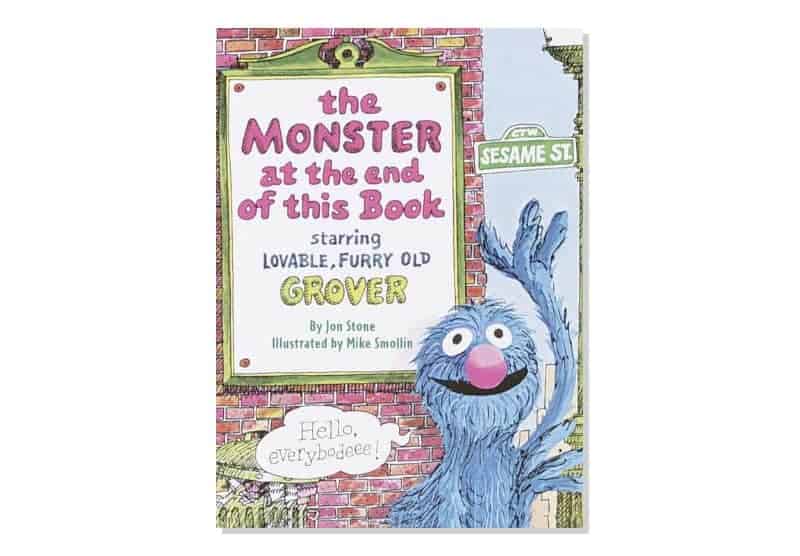 I actually had this book as a kid and I LOVED it. Turns out it stood the test of time because my kids love it too. Grover is terrified of the monster at the end of the book so he implores you not to turn the pages. Turns out he is the monster at the end of the book. Spoiler alert – sorry : )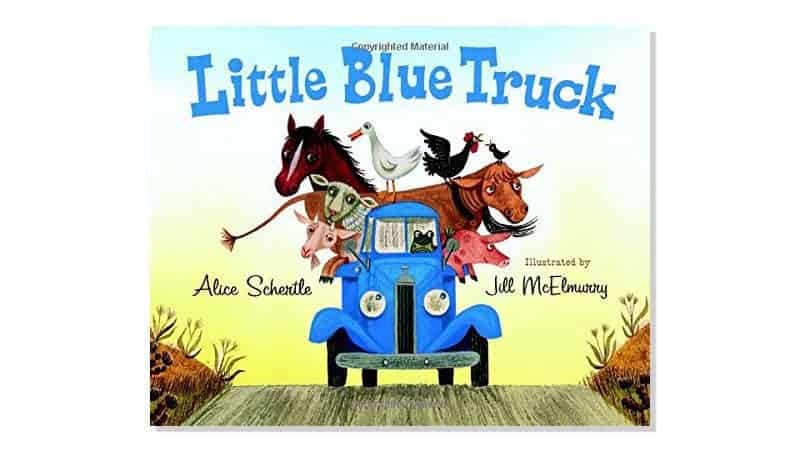 The illustrations in this one are really fun and the moral is great too – be nice because people don't like assholes.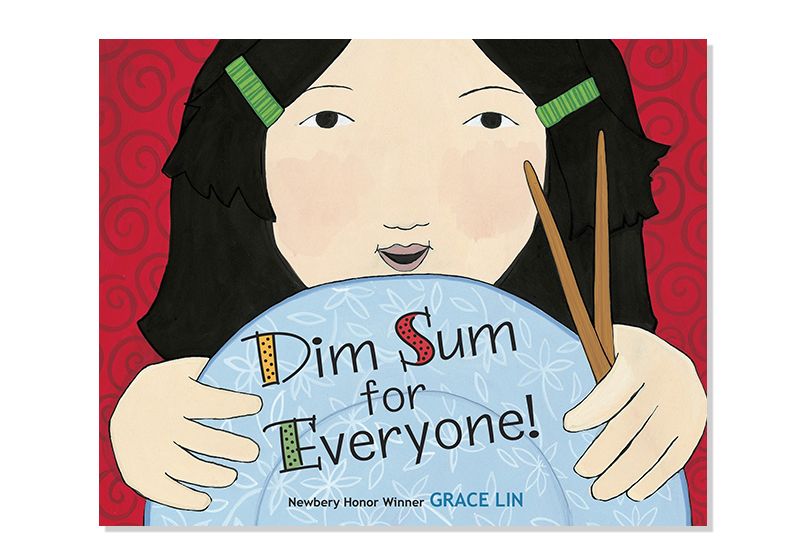 Dim Sum for Everyone is an enduring classic with good reason: not only does it make us intensely hungry with every read, but it's also just fun to read and see a family enjoying a yummy meal in a bustling restaurant. The author/illustrator Grace Lin is prolific and you will never go wrong with any of her books which also include A Big Bed for Little Snow, and the awesome Storytelling Math series Circle! Sphere!, The Last Marshmallow, What Will Fit?, and Up To My Knees!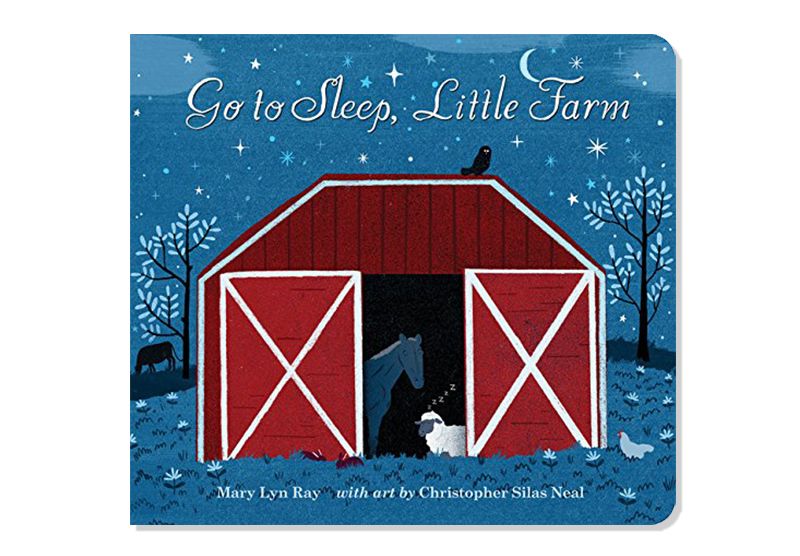 A charming rhyming and rhythmic board book that is guaranteed to lull your little one to sleep. There is just something extra soothing about farm animals for some reason, right?! Beautiful illustrations too.
The most charming book about families you will ever find, with representation of all different kinds of families on each page. So many different people to see and so much love, your baby will want to stare for ages.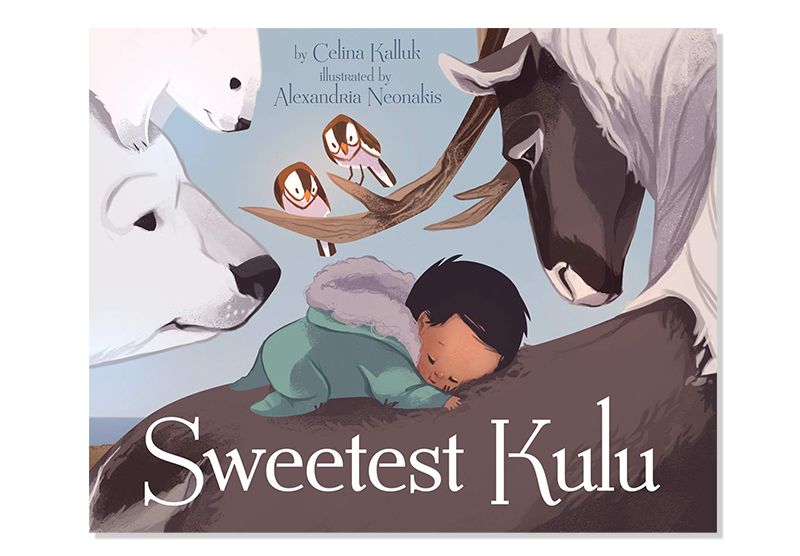 This one is quite possibly the sweetest book ever to welcome a new baby, filled with sweet affirmations and comparisons to different animals, it's the perfect soothing bedtime read to help little ones drift off to sleep – which is pretty much the whole goal here, right?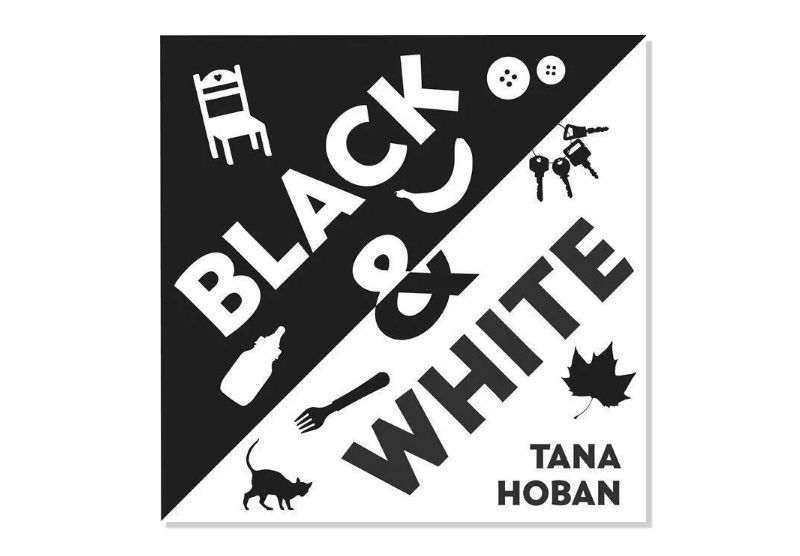 This incredibly cool high contrast book folds out like an accordion so that you can stand it up on the floor - perfect for tummy time. Also excellent to toss in the diaper bag so baby has something super distracting to look at while you try to power down a coffee while it's still hot.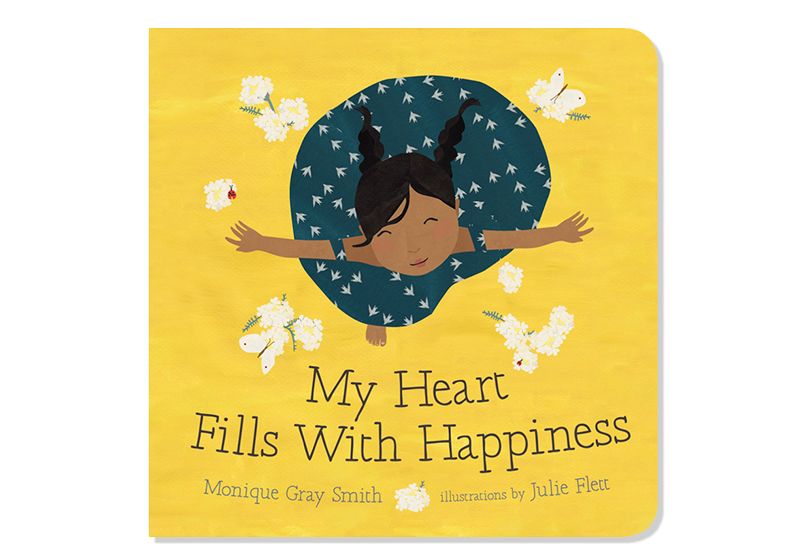 Filled with words of gratitude, this is a wonderful bedtime read to close out the day. It is also available in several languages including Plains Cree, Spanish, French, and more!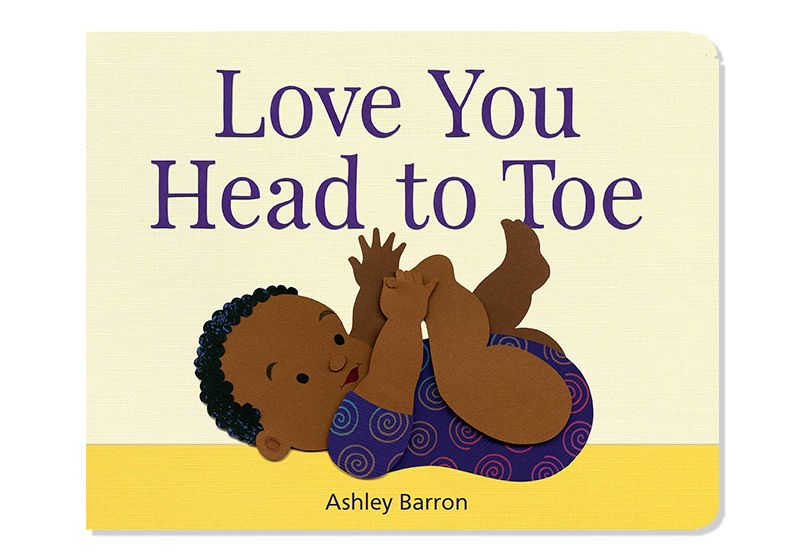 Probably the cutest book ever? This is truly an essential modern classic, Love You Head To Toe is the perfect mash up of cute babies and cute animals (together at long last!).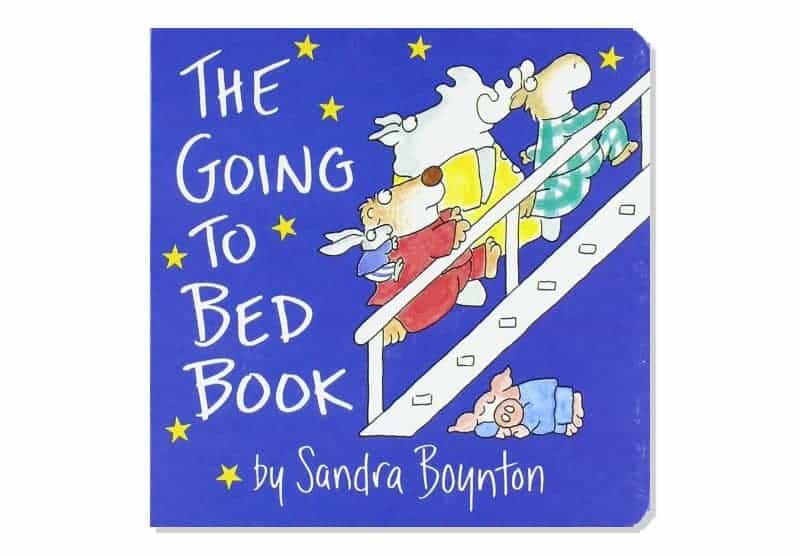 When I first published this list, a few of you were outraged that there was no Sandra Boynton. I LOVE Sandra Boynton's books but I thought they'd make every best-of list possible. The Going to Bed Book seems to be the best of the best, but I also love Pajama Time, Barnyard Dance!, Horns to Toes and in Between, Moo Baa La La La and my all time fave, Your Personal Penguin (be sure to find the Davy Jones song so you know the tune – or, I can also come over and sing it to you.) Honestly, Sandra Boynton's books are like pizza, I've rarely experienced a bad one.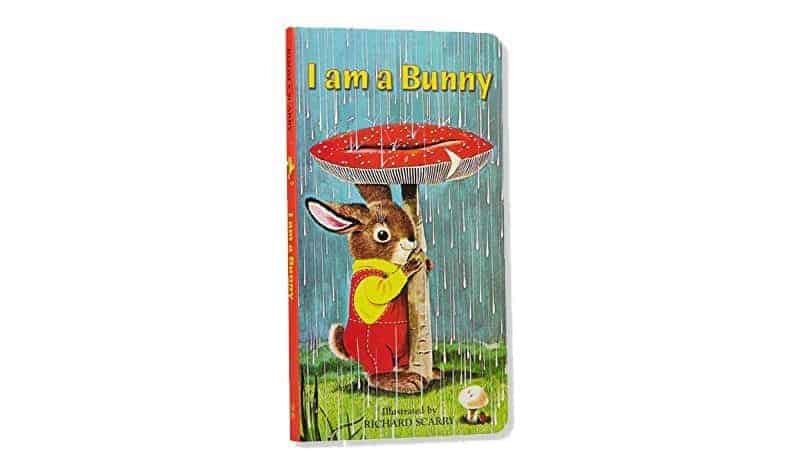 Anyone who reads this site knows I have an unhealthy obsession with this book. The beautiful pictures and sweet story always get me and I give it as a gift to anyone having a baby.
What's your baby's favorite board book?
I'd love to know so drop the title in the comments!
Special thanks goes out to Inclusive Story Time for getting some of these great board books on my radar!
Our next reco: 100 Great Gifts Ideas for Babies Under One
---
Get posts & giveaway updates delivered right to your inbox
---
---