You can never go wrong with books and there's nothing better than snuggling up with a little kid and reading a wonderful story. There are the amazing standards like Goodnight Moon, The Very Hungry Caterpillar, Guess How Much I Love You, etc. but if you want to pick up some fantastic books that don't always make the "best books for babies" lists, here are some great suggestions.
Best books for babies: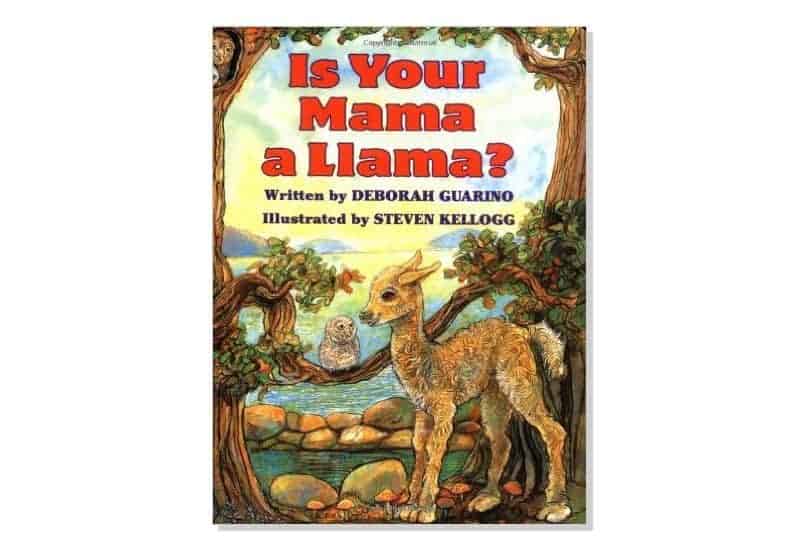 Here's another book that has stood the test of time. C'mon the llama's name is Lloyd. How can you go wrong?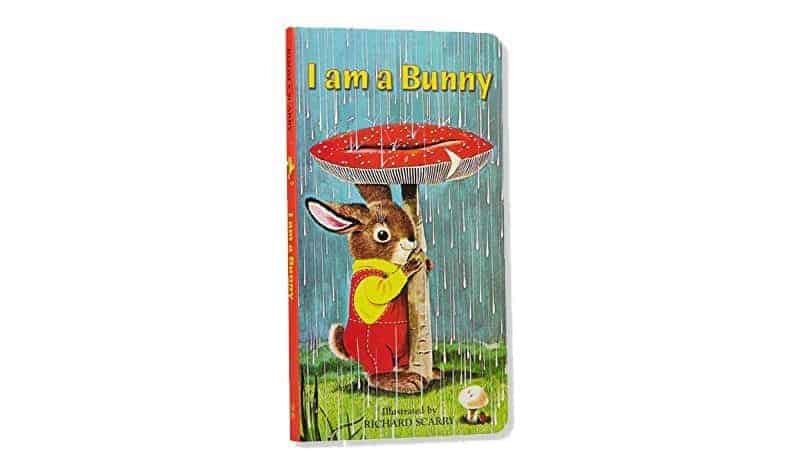 Anyone who reads this site knows I have an unhealthy obsession with this book. The beautiful pictures and sweet story always get me and I give it as a gift to anyone having a baby.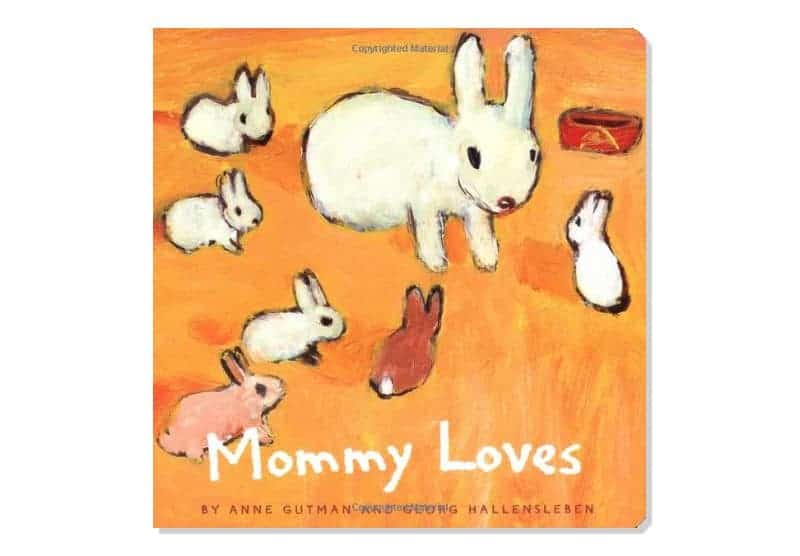 Who loves their baby bunnies?! Their mommy does, dammit! (They also have a series of these: Daddy Loves, Mommy Hugs, etc. that are equally lovely)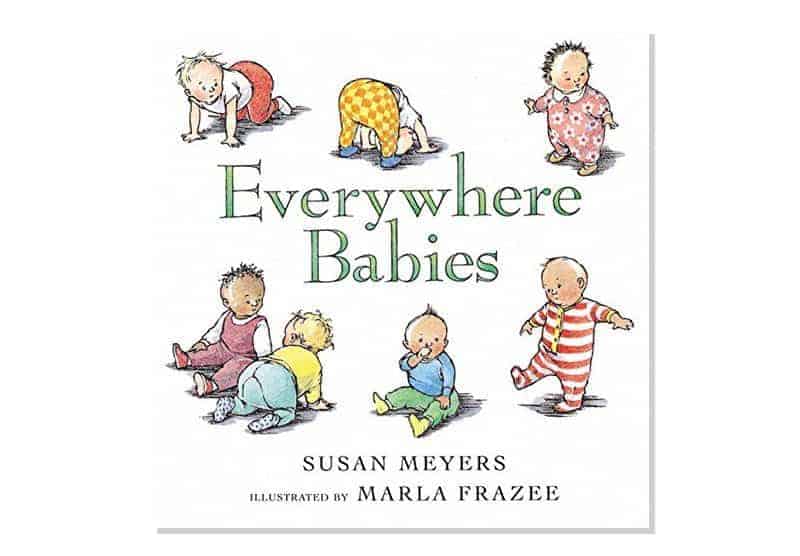 Lovely little drawings of babies being fed, carried, dressed in a variety of different ways while being loved by their parents the whole time.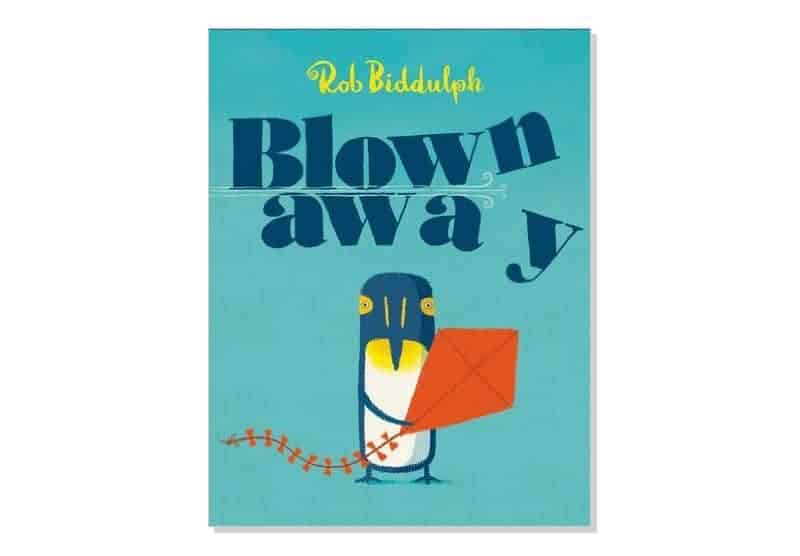 This one was recommended by a reader and looks like a lot of fun! "A brave young penguin takes a kite flight to a tropical paradise. But in the end, he realizes that home is where his igloo is." I feel ya, bird!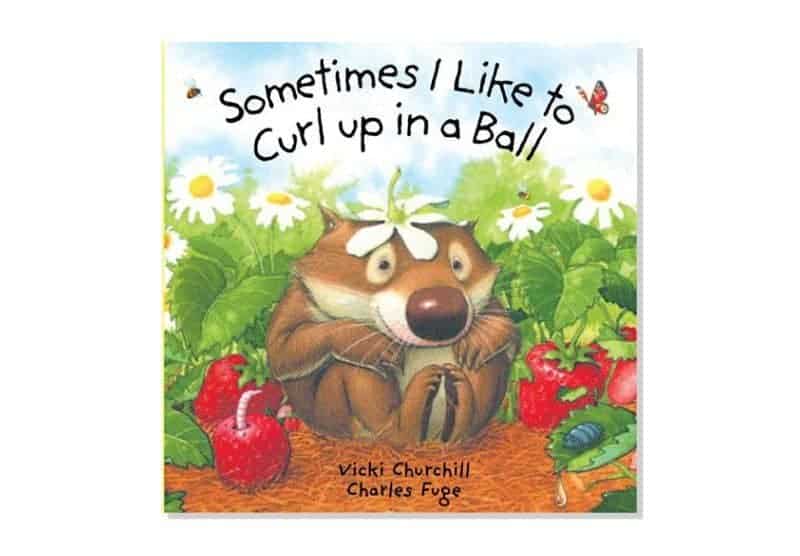 Sweet little book that features animals from Australia. Endearing and beautifully illustrated.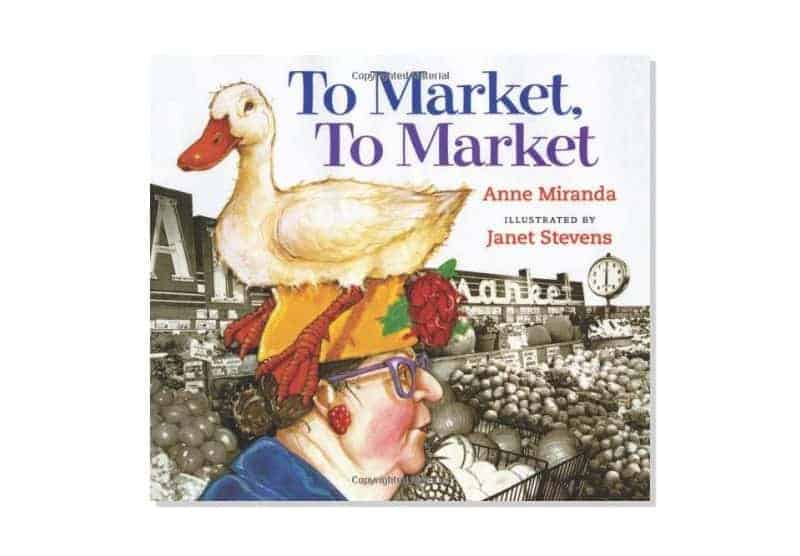 The illustrations in this large board book are incredible and it's a great, new take on an old, classic rhyme where no one gets eaten in the end.
Maisy books are like baby crack. The bold color and the simple illustrations rock their world's. This lift-the-flap version was a huge hit.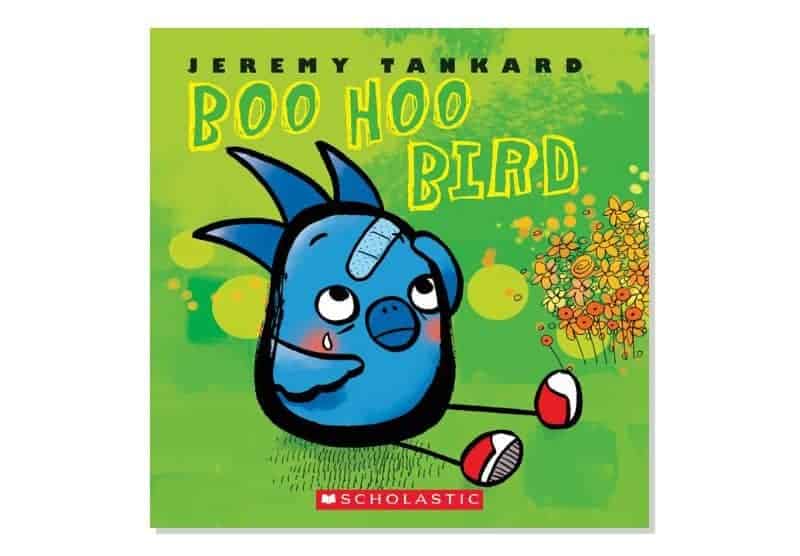 Like Baby Owls, kids seem to love peril and torment so when this bird gets clocked in the head with a ball and everyone tries to help him, the plot really thickens. It's a real page turner!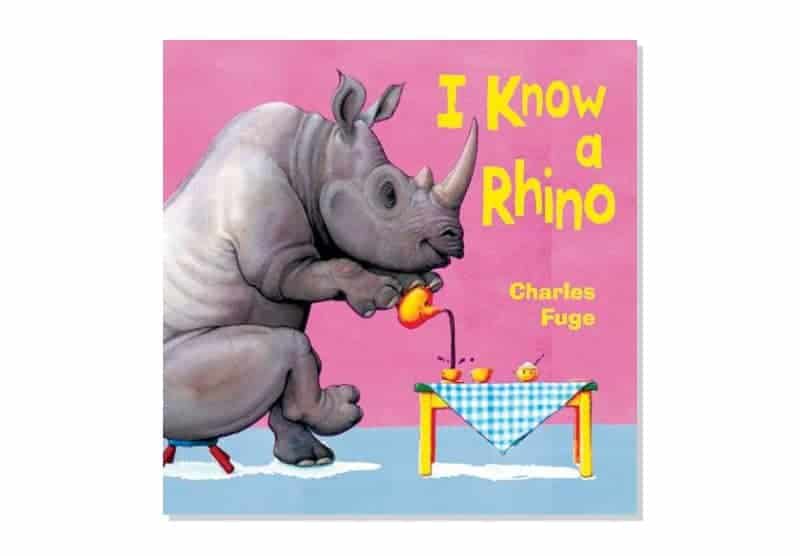 Lovely little rhyming book that isn't too girly or too rough and tumble.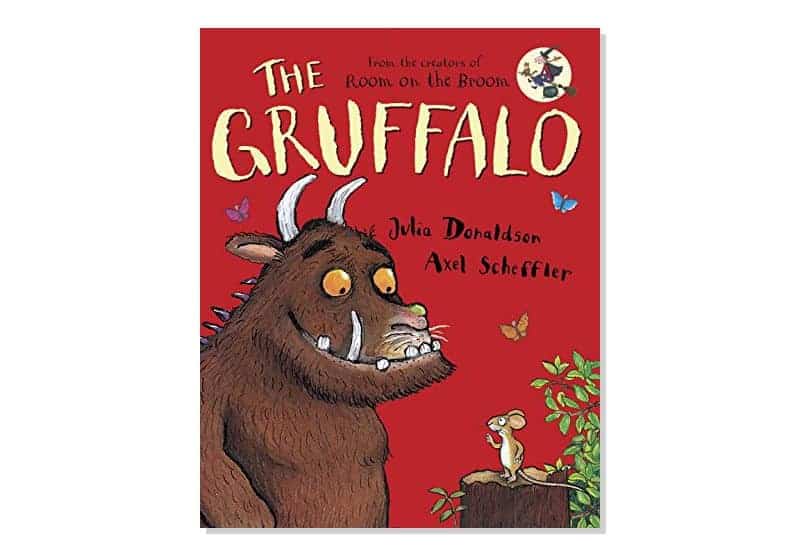 This one may skew a little older, but it's such a fantastic story about a bad-ass mouse that rules the forest with his quick thinking.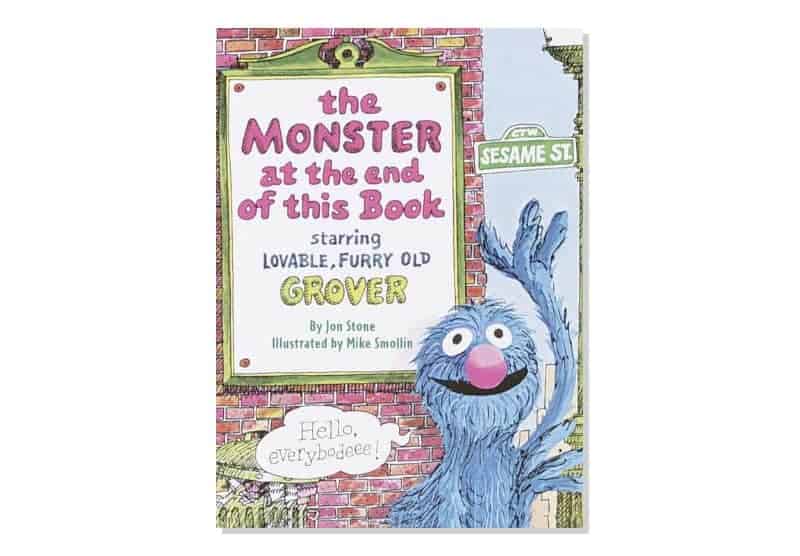 I actually had this book as a kid and I LOVED it. Turns out it stood the test of time because my kids love it too. Grover is terrified of the monster at the end of the book so he implores you not to turn the pages. Turns out he is the monster at the end of the book. Spoiler alert – sorry : )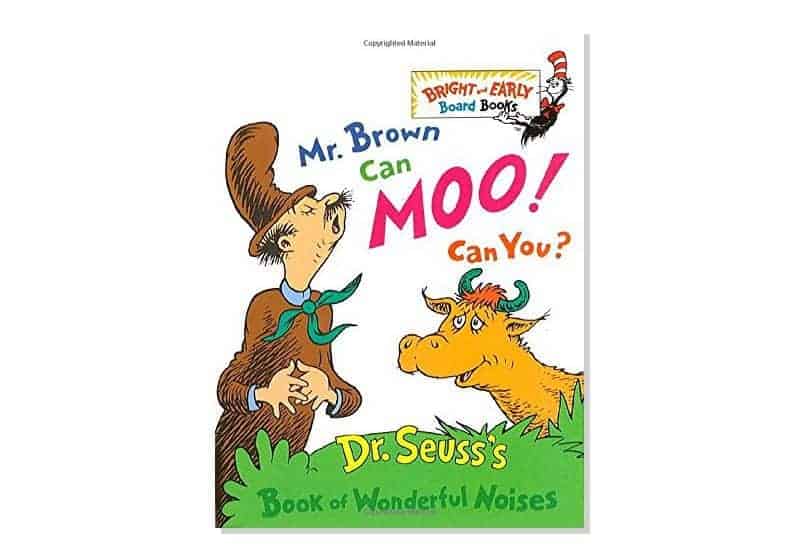 Oh, this one is a classic in our house. I prefer the board book to the longer version because it's short and sweet.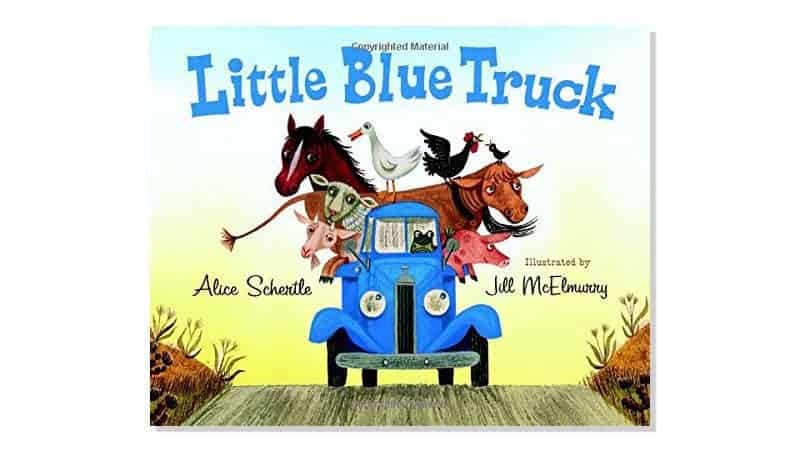 The illustrations in this one are really fun and the moral is a great too – be nice because people don't like assholes.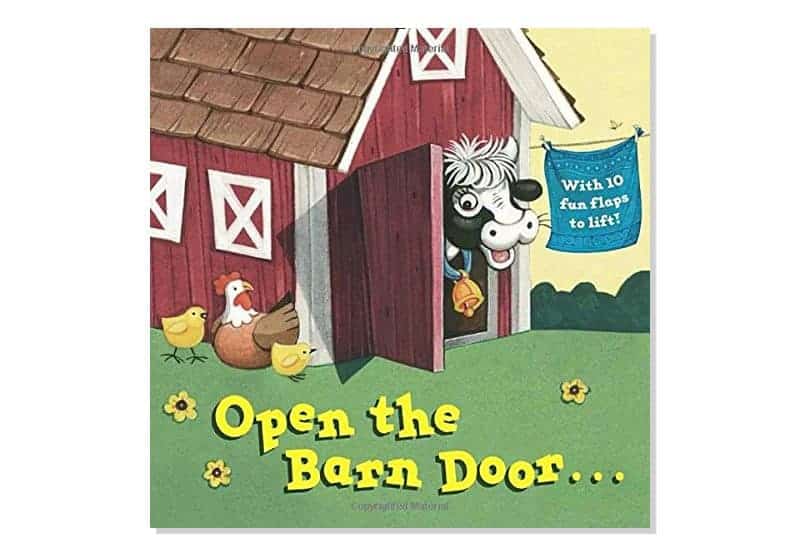 This kept coming up as a recommendation when my kids were little, but I just couldn't see the appeal. Holy crap, was I wrong – my kids LOVED it. It's quite wee so babies can hold onto it quite well. It's also a lift-the-flap book and those are always winners.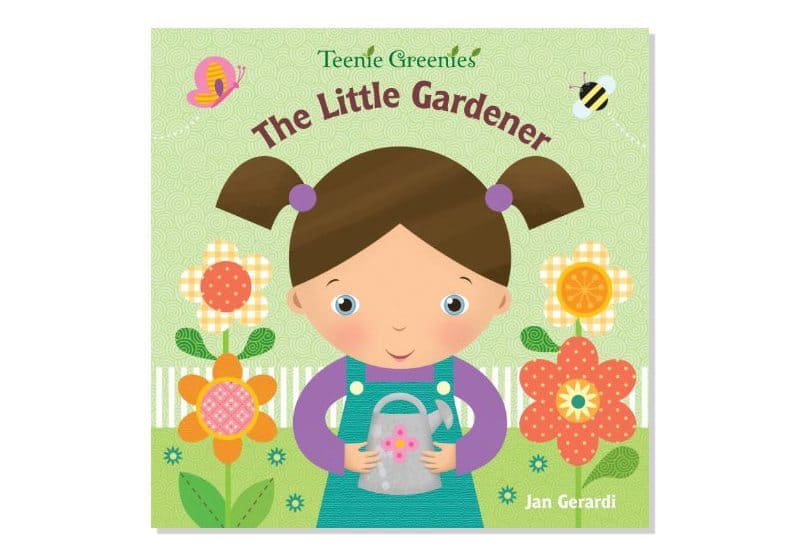 What does it take to become a little gardener? It takes more than just seeds and water. Lift the flaps in this bright board book and find out all you need to know in order to create and care for your very own garden. Spoiler: slugs are not good.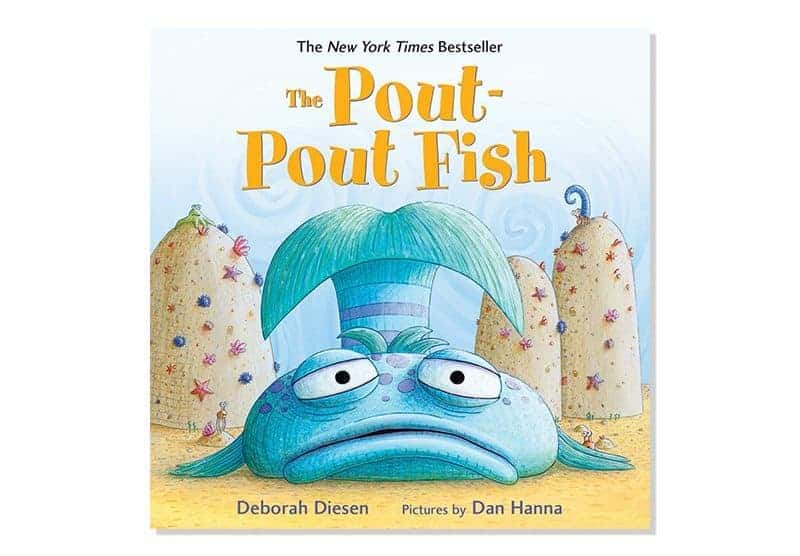 Swim along with the pout-pout fish as he discovers that being glum and spreading "dreary wearies" isn't really his destiny.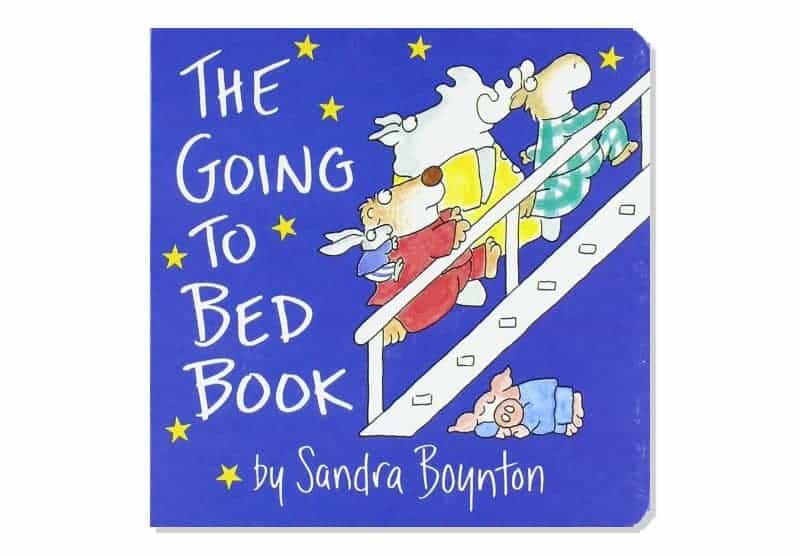 When I first published this list, a few of you were outraged that there was no Sandra Boynton. I LOVE Sandra Boynton books but I thought they'd make every best of list possible. The Going to Bed Book seems to be the best of the best, but I also love Pajama Time, Barnyard Dance!, Horns to Toes and in Between, Moo Baa La La La and my all time fave, Your Personal Penguin (be sure to find the Davie Jones song so you know the tune – or, I can also come over and sing it to you.) Honestly, Sandra Boynton are like pizza, I've rarely experienced a bad one.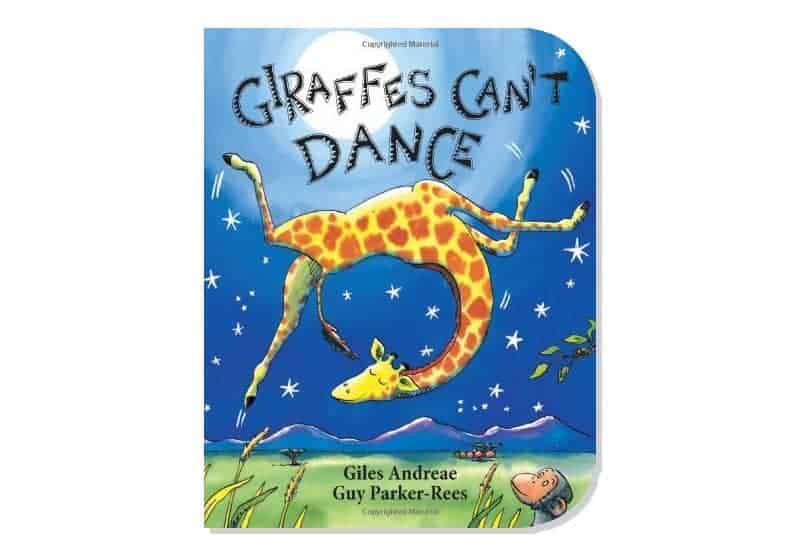 A great little story about individuality and dancing to your own beat.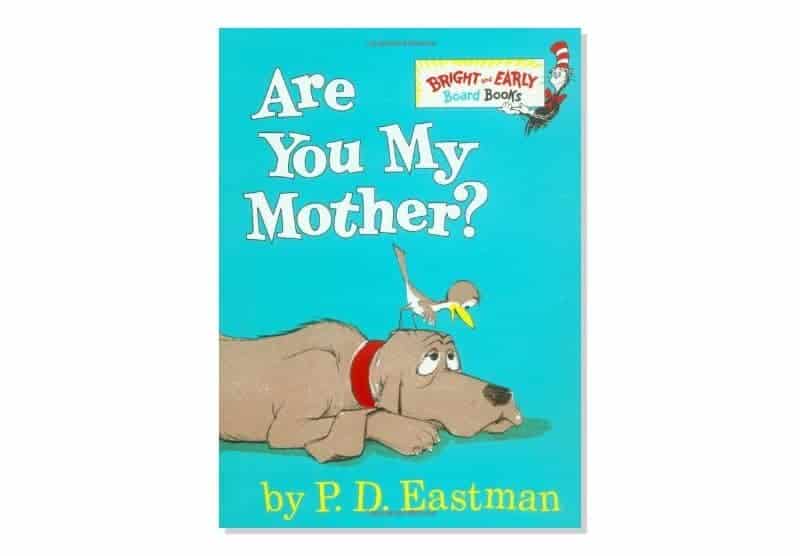 I LOVED this book as a kid. (Actually, I LOVED all of P.D. Eastman's books.) So I can't believe I forgot about it until, you guessed it, my mother reminded me. The short board book version is nice and to the point, and the long, book version isn't too tedious.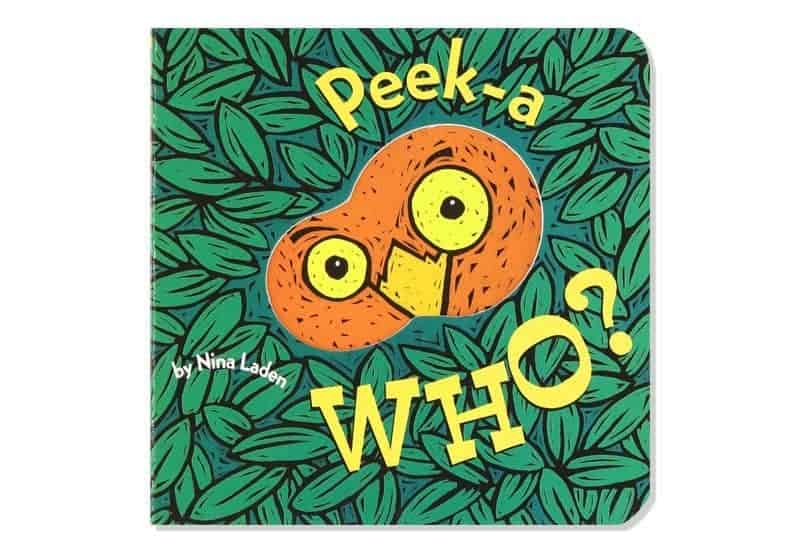 This book does make some 'best of' lists but I still want to mention it in case it isn't on your radar. It's small and sweet and full of anticipation and surprise endings.
Our next recos:
100 Great Gifts Ideas for Babies Under One
The Best Custom Photo Book for Every Type of Parent
A $30 Sports Bra Restored My Sense of Self
---
I'm going to keep adding them, so let me know what you would put on the list!

---
Get posts & giveaway updates delivered right to your inbox
---
---