You know I love me some good baby gifts, but what do you get for expecting parents who seem to already have all the essentials, or for someone who you have no idea what to get? Baby gifts that give back!
Nothing makes a more unique baby gift than something that provides direct help to another parent or child in need.
Here's my list of fantastic baby gifts that give back!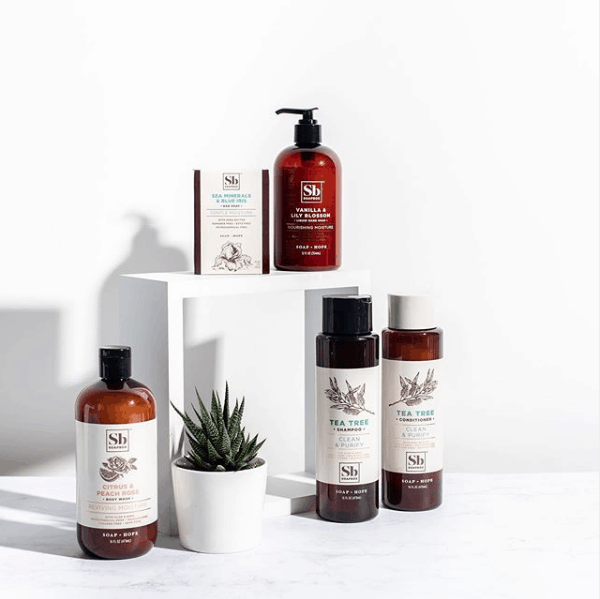 Soapbox Soaps
Soapbox Soaps combines my love of yummy-smelling soaps with a philanthropic mission to provide hygiene products and clean water to families in developing countries. For every bar of soap sold, SoapBox donates another bar of soap to a person in-need and every shampoo purchase provides a month of clean water. It's a great gift that gives back.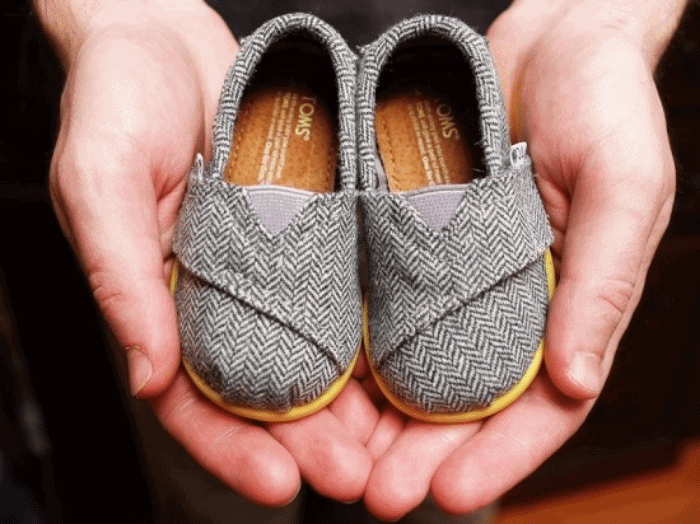 TOMS
TOMS started out selling cute, comfy shoes and has always pledged to donate a pair of shoes to a child in a developing country with every purchase over ten years they have given almost 100 million shoes to people in need. Now, for every $3 they make, they have committed to giving $1 away.
Psst: Not only are these gifts that give back, but these are also one of the brands voted by readers as the most comfortable to wear during pregnancy.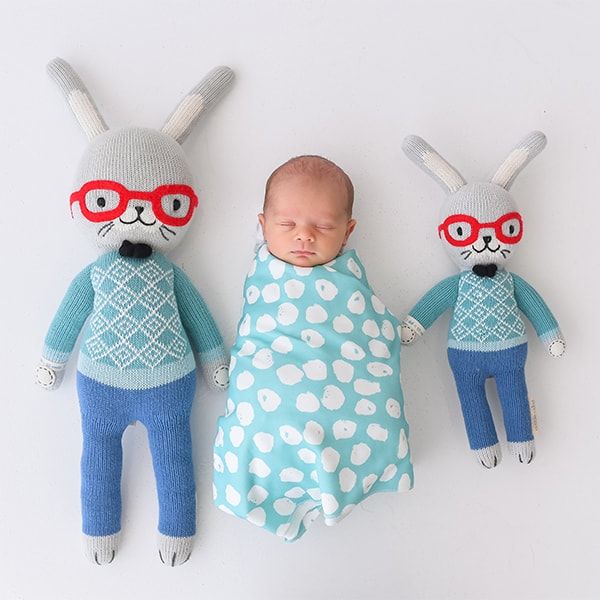 Cuddle + Kind
If you'd like to get someone a soft, adorable stuffed animal or doll for a baby's nursery, consider the Cuddle + Kind line. Their dolls are hand-embroidered and completely handmade from natural cotton. For every one you purchase the company feeds 10 hungry children through a partnership with World Food Program USA. I'm partial myself to Benedict, the stuffed bunny who wears a bowtie and red gasses.
xylem+loom Swaddle
xylem+loom a Canadian organization that creates ultra-soft, all-natural, breathable, organic swaddle blankets has teamed up with Megan's HUG to raise money for crucial pediatric brain tumor research by donating 100% of net proceeds from the purchase of their swaddles.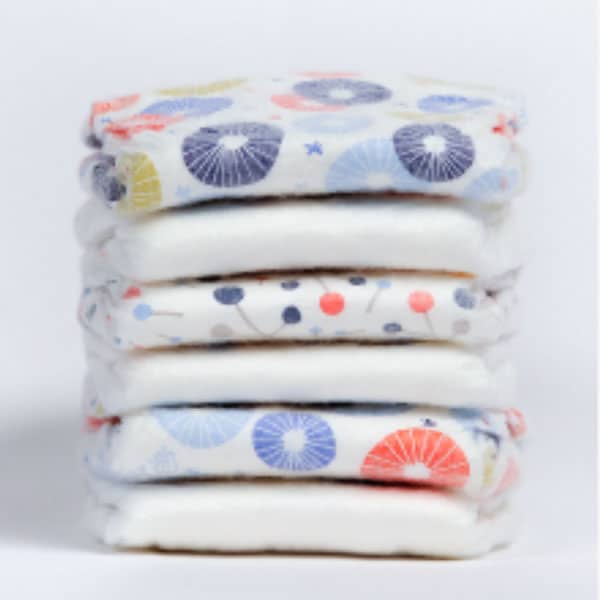 Abby&Finn Diapers
ABBY&FINN is 20% more affordable than other chlorine-free brands.
With each monthly box subscription ordered, ABBY&FINN donates 30 diapers to families in need through partner organizations that use diapers as incentives for participating in parenting programs and child wellness exams. The brand's uniquely flexible model allows you to mix multiple sizes and designs in the same box (hooray!) and select from a range of frequencies—which no other company does.
Every Mother Counts
Every Mother Counts works to achieve quality, respectful, and equitable maternity care for all by giving grants and working with partners and thought leaders to increase awareness and mobilize communities to take action.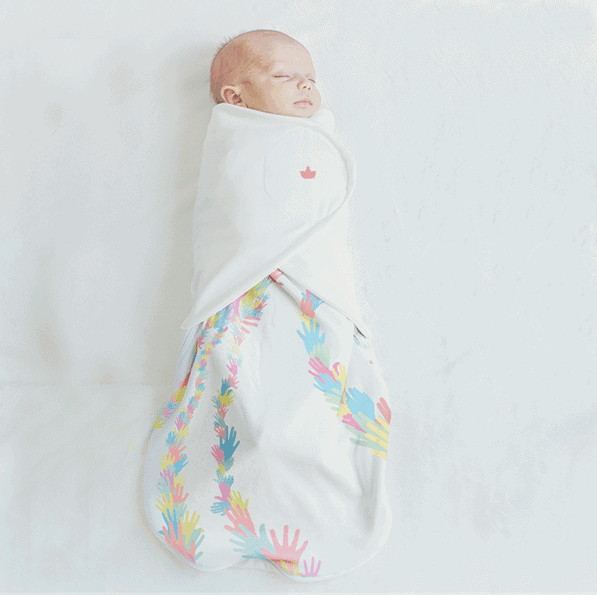 Little Lotus
These swaddlers and sleep sacks are not only gorgeous but with every purchase, a premature or underweight baby in a developing country will be helped with an Embrace Infant Warmer so they aren't reliant on scarce (or unavailable) incubators. I personally like the Swaddle/Sleep Bag combo because it's like a two-fer.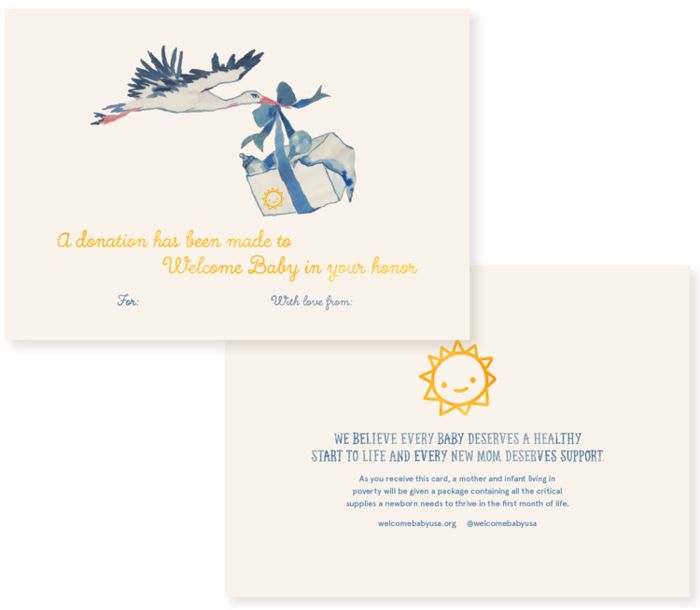 Welcome Baby Package
With each donation of $135 (the cost of one package) one low-income pregnant mom or family receives a Welcome Baby package. The bundle includes all the items they'll need for their newborn in the first four weeks of life – including diapers, wipes, onesies, etc. You can find the details here.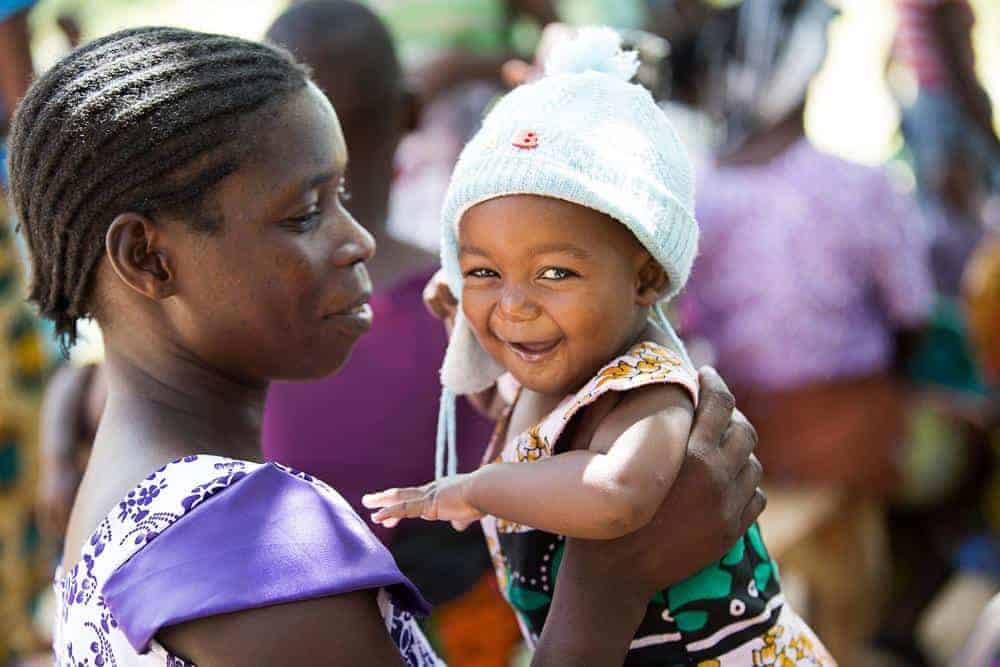 Plan Canada
Plan Canada's mission is to get kids out of poverty in under-developed countries by giving them the help and skills they need to thrive. They help provide clean water, develop health programs, and have an extensive school improvement program. You can even buy someone a Birth Certificate.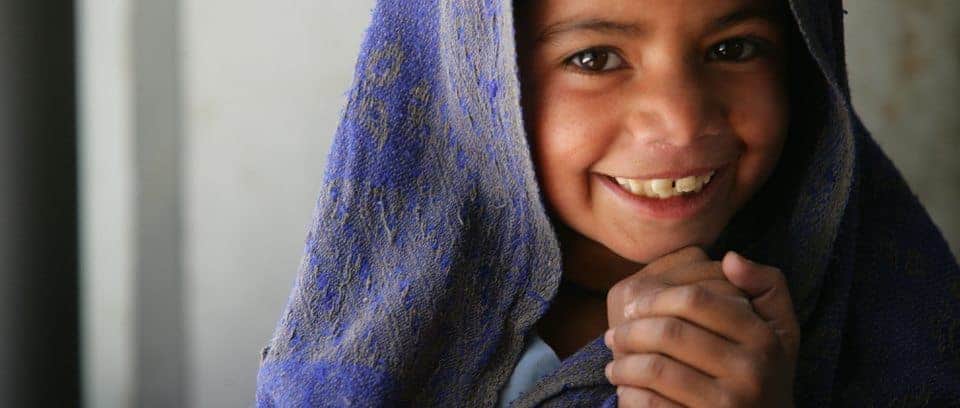 Unicef
Unicef serves over 150 countries worldwide and has so many cool options for gifts that would be meaningful to any mother. You can make a gift in the name of a new baby and pick from a polio vaccine, a baby scale, therapeutic milk or food, a child development kit, and the list goes on.

Are there other charities you love that have gifts that give back? I'd love to hear about them!

Our next reco: Best Gifts for Babies
---
Get posts & giveaway updates delivered right to your inbox
---
---