There are a lot of great things about becoming a parent for the first time, and picking out adorable baby outfits has definitely got to be in the top ten. If you're looking to build your baby's wardrobe on the cheap, there are a lot of great options for shopping in person and online. Here are ten you should add to your list!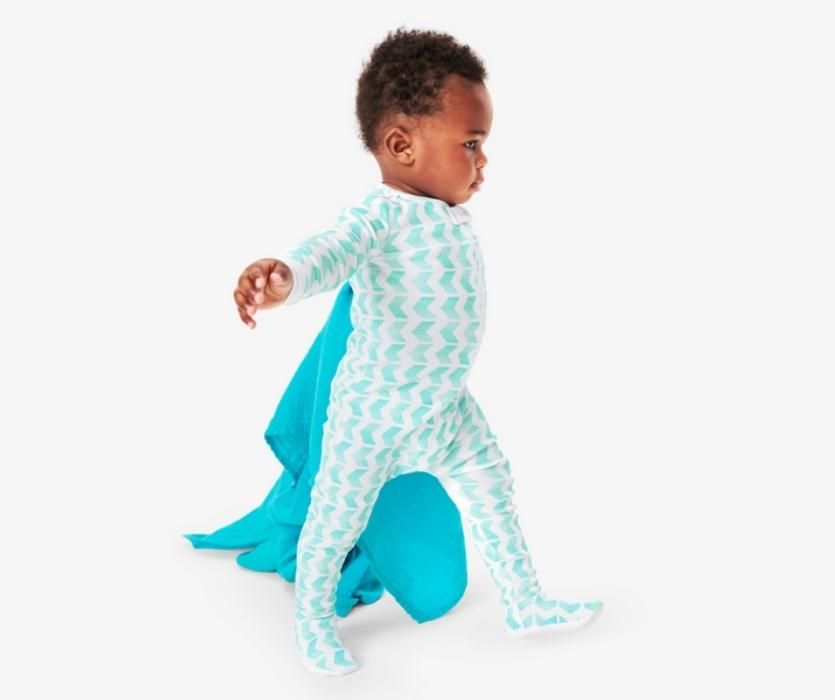 Primary's vision for baby and kids clothes checks all the boxes parents are looking for: Design clothes of superior quality and comfort, in styles and colors that anyone can wear, and provide excellent customer service while you're at it. Their signature essentials include tees and bodysuits for $10, pants and leggings for $12, and zipped footie pajamas for $16.50, just to name a few amazing baby items available at a great price. Don't forget to check out their sale section for even more affordable baby clothes and kids clothes sales! Find your new faves here.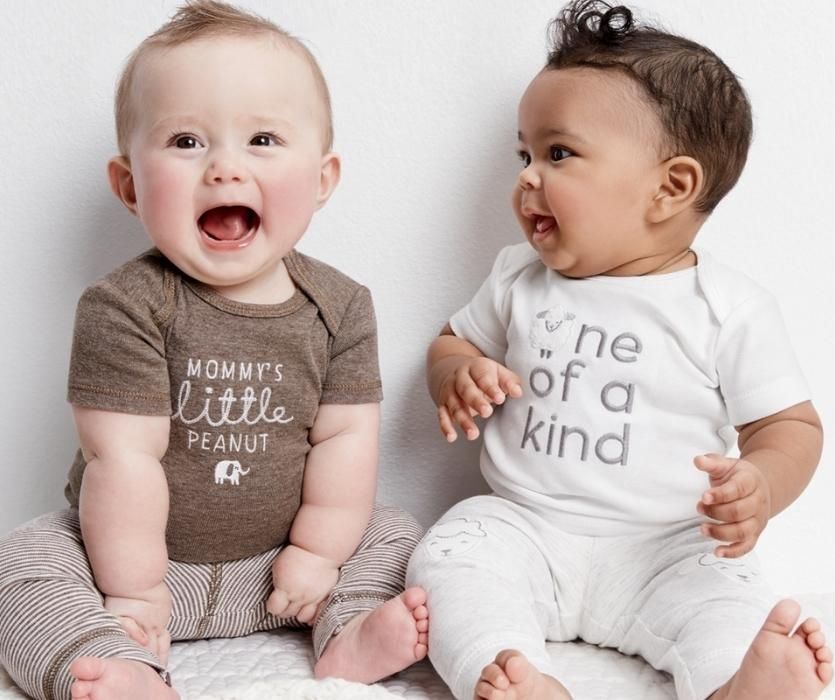 As one of the largest and most recognized baby clothing brands in the US, Carter's offers great products of amazing quality at affordable prices. Whether you shop in store or online, there are always awesome deals to be found, including everyday low prices, doorcrasher deals, and their extensive clearance section. Carter's also has a rewards system called My Rewarding Moments that gives customers 1 point for every $1 spent at Carter's, OshKosh, Skip Hop and Little Planet. 150 points gets you a $10 reward to put towards your purchase. Signing up is easy and free - just enter your name, e-mail and a password and you're all set! Start stocking up your cart here.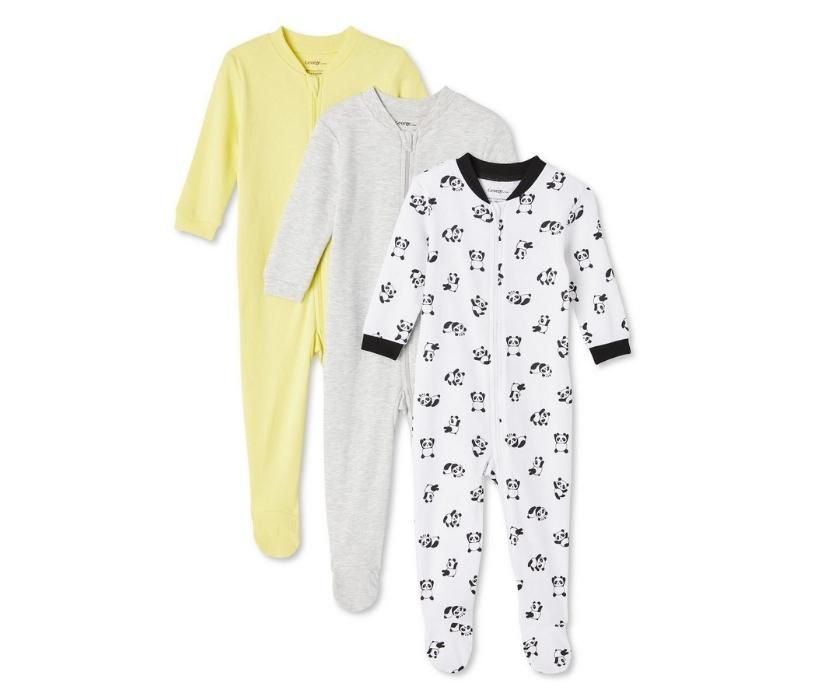 When it comes to finding cheap, cute kids' clothes, Walmart is probably the first spot that comes to mind for most people. Super affordable options are available for just about every clothing item your kiddo could need, from brands such as George, Disney, Warner Brothers and Child Of Mine (by Carter's). Sleepers are as cheap as $6, leggings starting at $3 and 3-packs of bodysuits for $10. Get alllll the baby gear here.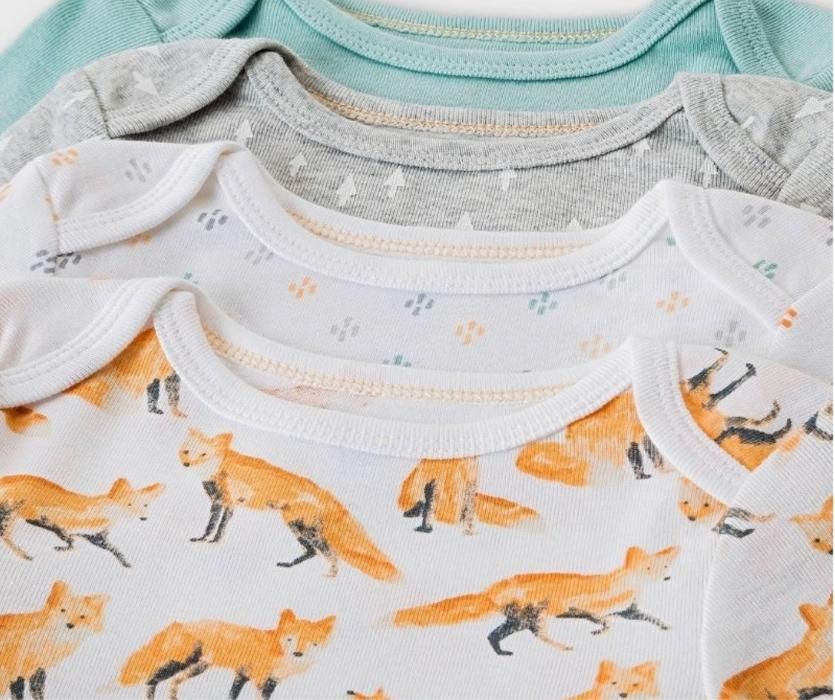 When it comes to kid's clothing, toddler clothing, baby clothing, grandma clothing, dog clothing… okay, clothing, period - Target has everything you could ever want at prices you can only dream of. Think bodysuits starting at $4, outfit sets starting at $10, dresses from $7 and rompers as cheap as 8 bucks. You can find a great assortment here.
It's no secret that Amazon has a huge selection of everything on Earth at (generally) awesome prices, but did you know they actually have their own clothing line, too? Amazon Essentials seem to top the list of peoples' favorite products for babies, with overwhelmingly positive parent reviews and plenty of 'em. Many soft and cozy basics come in multipacks, like a 7-pack of unisex bodysuits for $27 and 2-packs of jammies starting at $17. Get the goods here.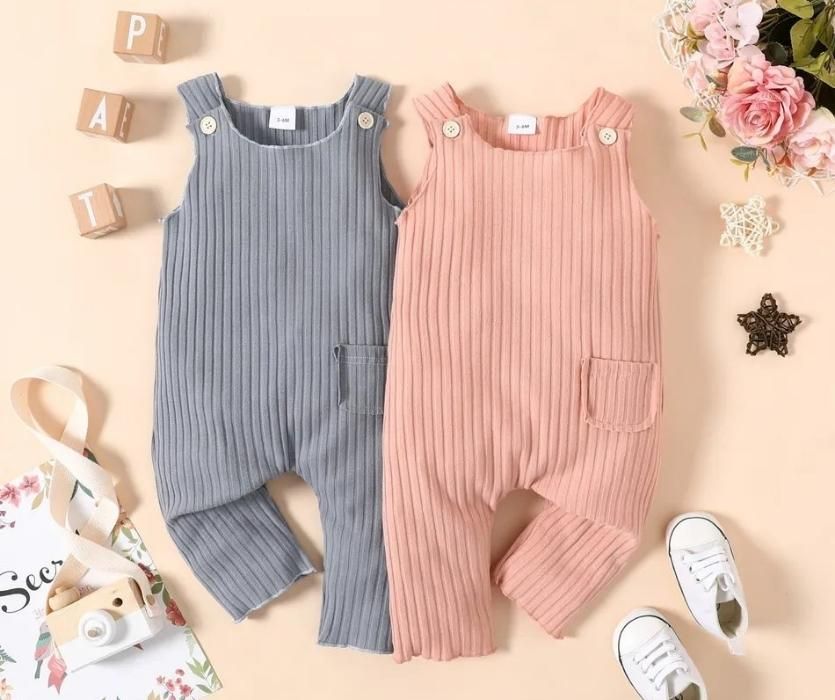 PatPat's mission is to bring unique kids' fashion finds to your doorstep at the lowest possible price, which they do by allowing you to order straight from product manufacturers.

By becoming a PatPat member through the app, you'll start earning Pat Points. Each PatPat order earns you 200 points which can be put towards vouchers that you can redeem at checkout. You can also earn rewards by creating product reviews.

One thing to note is that some customers have stated that shipping can be a bit on the slow side at times, and it's not a bad idea to check specific product reviews before clicking "add to cart". PatPat's website states that the company has high quality standards that follow a strict three-step quality checking system, and customer satisfaction is their top priority. Start browsing here.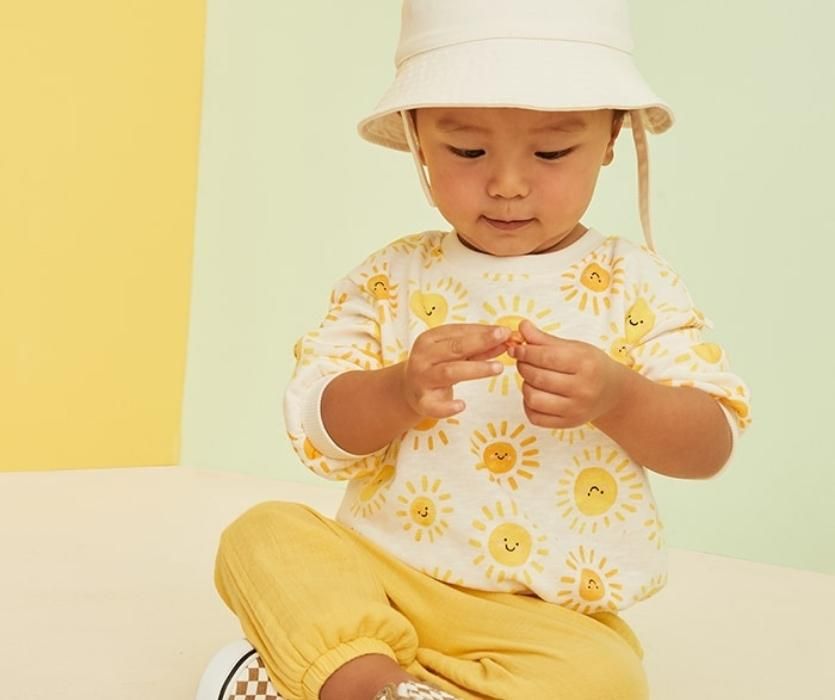 Old Navy is a slam dunk when it comes to finding cute baby clothes at unbeatable prices. If you browse online, you're almost guaranteed to find some kind of sale or promo code, whether it's on specific items or everything in store. Don't miss their $10 and Under Deals section for steals on bodysuits, bottoms, socks and more, and their Everyday Magic items like bodysuits, shorts and leggings starting at $7, and pajamas and dresses as cheap as $12. Check out the cuteness here.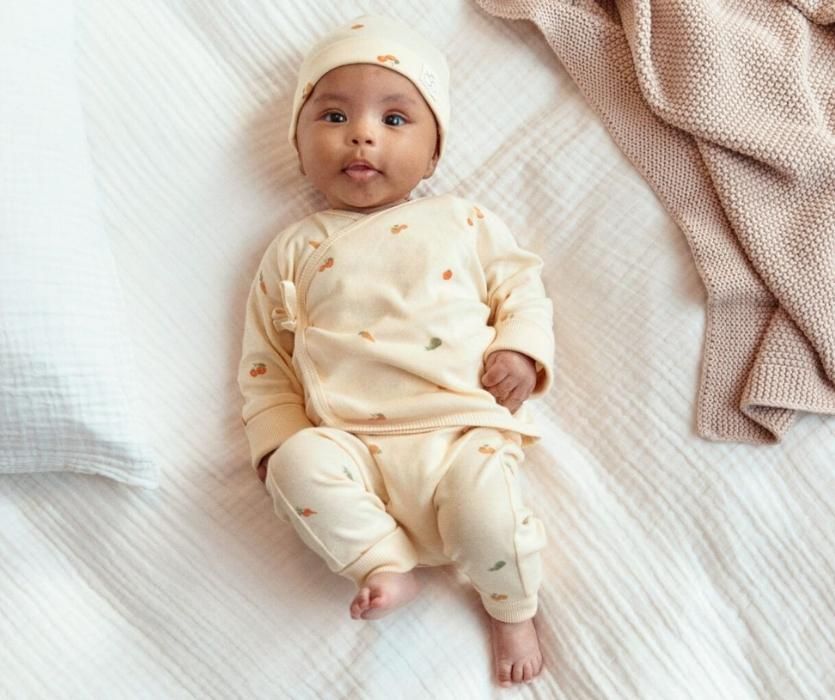 H&M has kids collections that'll make your little one the most stylish baby at daycare without breaking the bank. Snag great deals on adorable clothing sets and multipacks of bodysuits, tops, bottoms and more, and be sure to check out their sale section for further discounts on popular styles. Find the cutest baby styles at H&M here.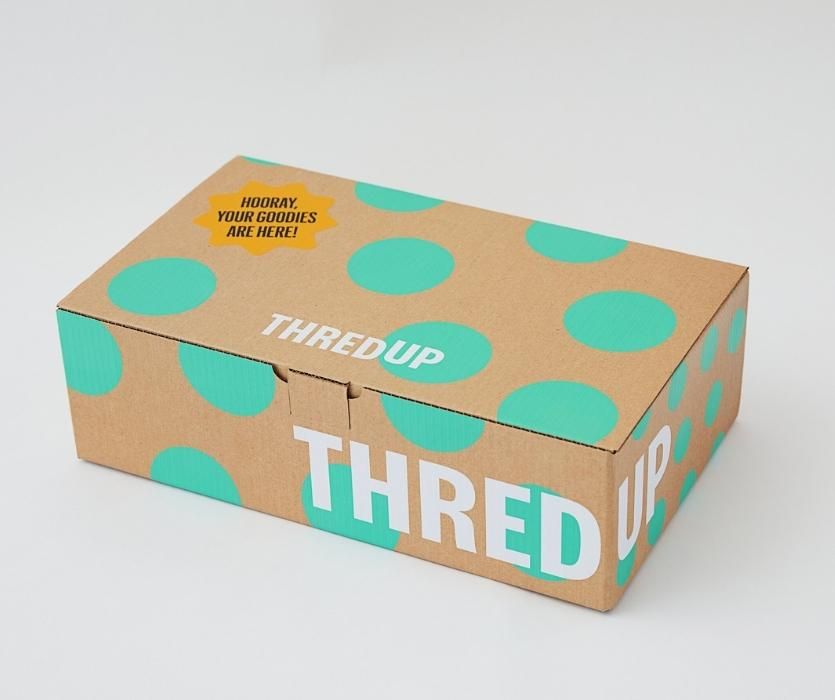 For kid wear and baby clothes at the lowest prices you'll find anywhere, you've gotta check out the mommy of all deal sites - ThredUp. If secondhand is your jam, this online consignment and thrift store can be your one stop shop for amazing discounts on fashionable baby and kids clothing including swimwear, outerwear, tops, bottoms, shoes, accessories and more. Filter your search by brand, size, category and even price to find the perfect outfits at an even more perfect price. Start your secondhand adventure here.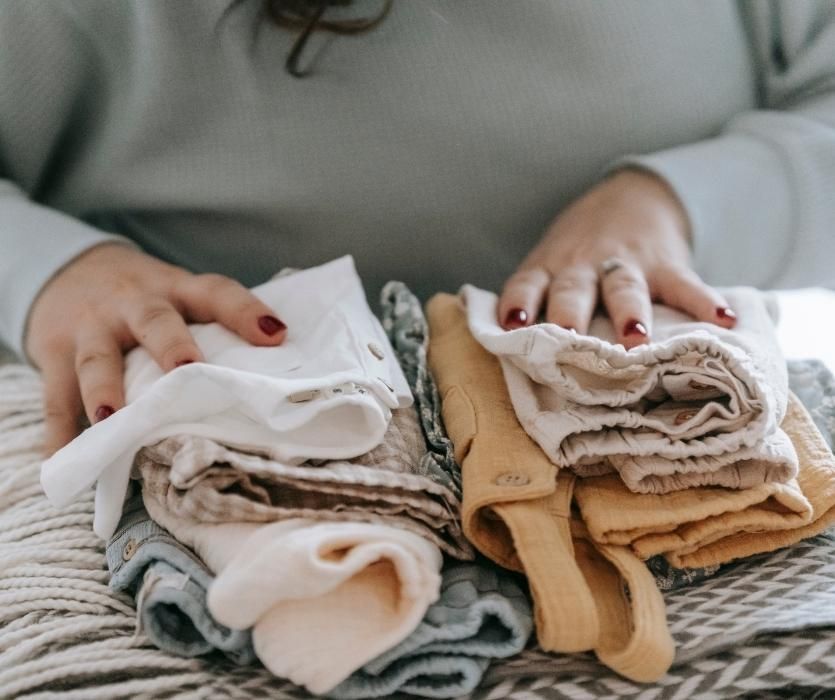 10. Thrift stores & Hand Me Downs
No list of spots for cheap baby clothes would be complete without a tribute to thrift stores, hand me downs, and good ol' online marketplaces like Facebook Marketplace or Kijiji. The thing about baby clothes is, babies grow out of them - fast. Sometimes babies grow so damn fast that they don't even get to wear those adorable outfits hanging and waiting earnestly in their closets, which means parents can score some pretty awesome deals on baby clothes that have hardly been worn, if they've been worn at all.

Join those local marketplace groups online, head out to your nearest thrift store, and accept those hand me downs when someone offers them to you. If you don't love 'em, you can pass them along or drop them off at the thrift shop on your next visit - no one will ever know. Promise.
What are your favorite places to score great deals on baby clothes?
We'd love to hear them in the comments!

Our next reco: Free Baby Stuff: Best Places to Score Freebies With No Big Catch
---
Get posts & giveaway updates delivered right to your inbox
---
---