It was driving me nuts. Every time I looked down, all I could see was disgusting crap on the exersaucer at my daughter's daycare. It was making my skin crawl and irritating me at the same time. How was I going to address this? (By appropriately mentioning it to the staff and asking them to clean the seat). By calling after three days of observing this and disguising my voice in a thick accent so they would not know it was me.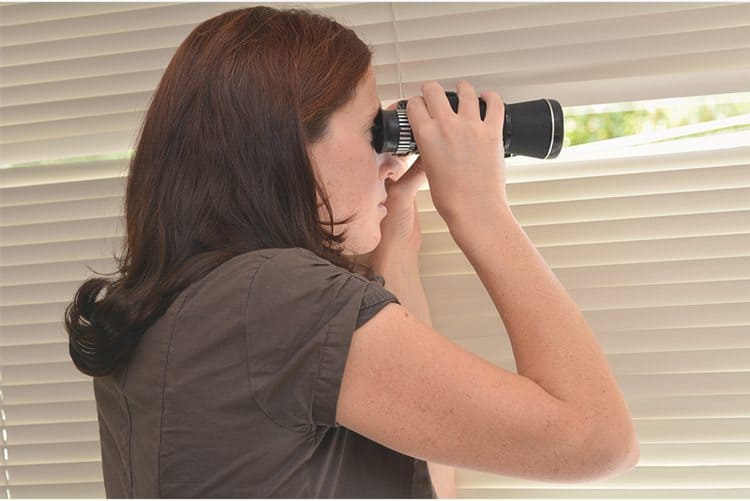 I don't know about you, but for me addressing issues relating to childcare, specifically things that I fear may be perceived as a criticism of the caregiver, were (and are) very difficult. It is a constant search for a balance between assertive and appropriate with grateful and nice when raising concerns. When she first started daycare, there were some areas I did great with this: feeding schedule requests, use of pacifier discussions, and calling every morning to check in on how she was doing. Other areas felt harder, namely cleaning of toys. For me it felt like I was in someone else's home and being critical of their housekeeping skills by raising concerns.  But it bothered me that the toy was dirty. A lot. So I had to address it.
The scene:
(Sitting with knot in my stomach at desk. Feeling anxious as I pictured my daughter playing in a gross, germy jumpy seat. Place call to daycare and wisely forget to hit *67 so they definitely knew it was me the entire time):
Daycare: Hello?
Me: (essentially screaming) HELL-OW. I AIM A PURENT IN THE INFAAAANT RUM. WUT IS YER PO-LISS-EEE FOR CLINNING TOYS-UH?
Daycare: Every day. Why?
Me: (heavily breathing into the phone as I considered my next move)
Daycare: Hello? M'am/it/whatever creature you are?
Me: I NOTICED A DUHRTY TOY.  THREE DAYZZZ. IT IS FLU SIZZIN.
Daycare: M'am let me connect you to the lead teacher in that room (as she thought about the fact that there are no children in her room with a parent that has a thick, unintelligible accent).
Me: (click).
I actually sounded like a disturbed individual who was under water for half the call.   And my colleagues were terrified listening to me I am sure.  I've gone through it in my head 1,000 times since then. I could have simply said, "Oh it looks like another child spit up on this toy. Can I help clean up before placing my daughter in?" Or "Oh geez, it looks like something made its way onto the toy. Would you mind wiping it down before my daughter goes in?"
For whatever reason, this felt impossible. I continue to work on this and hate that it feels so hard.  But guess what?  When I walked in to pick her up that day every. single. toy. was spotless. What I am trying to say is that I was basically like batman. The hero no one asked for but that everyone needed!  We will go with this.
So many lessons learned and how far I have come! But wow, Dana. A fake accent? Really?  RILLY!
Here's hoping that no one who works at that daycare is reading this blog!!!!  Have you ever done something ridiculous on behalf of your child?  Tell me about it!
Assert on!
---
Get posts & giveaway updates delivered right to your inbox
---
---