Whether you're creating your baby registry, or you're the one giving the baby gift, I started thinking about some non-traditional gifts that might be off the beaten path but would be handy to have when you have a baby.
Here's what I came up with for great non-baby items for new parents: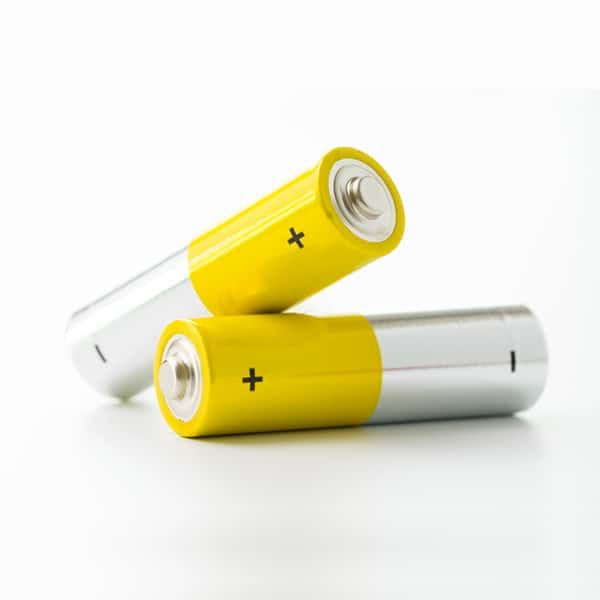 Batteries:
I don't think there has even been a time in my life where I have blown through so many batteries as when I had babies. Swings, toys, vibrating mat things that I prayed would help them sleep. They all needed about 700 AAA batteries. I found AA and AAA were the size of choice for most things, but those assholes C and Ds came up for many toys.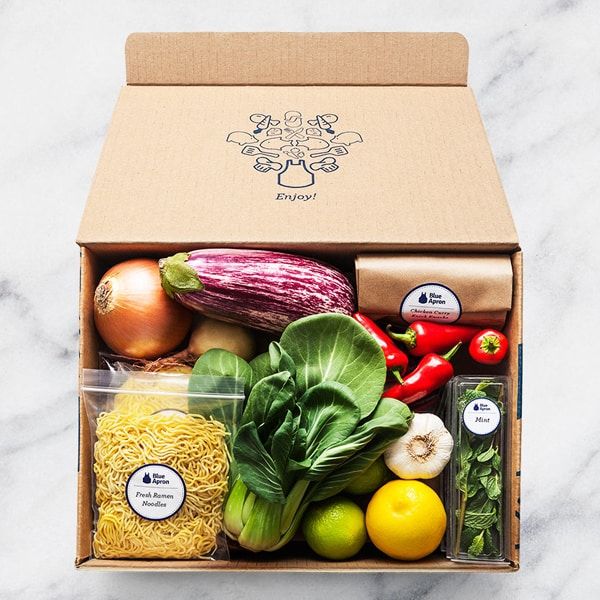 Food:
Whether it's a meal kit delivery service, take out gift cards, or a slow cooker with a freezer full of dump and go meals, I think every new mom should register for some kind of food stuff. You gotta eat and you might not feel like cooking for the first few days, months, years.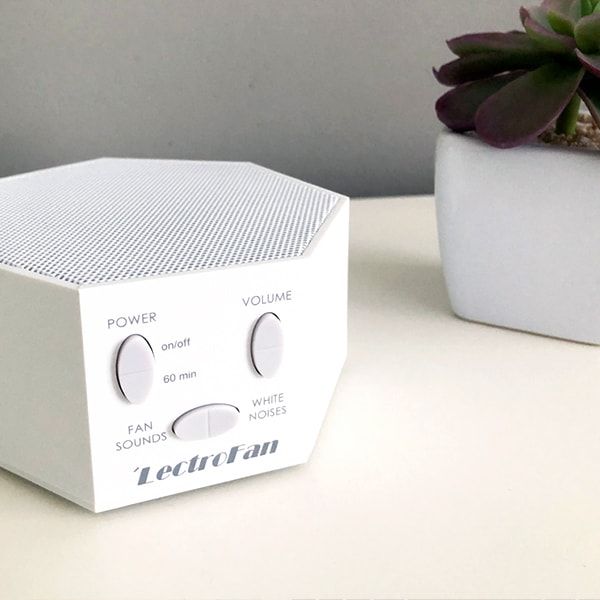 A Good White Noise Machine:
There are many baby versions, apps and toys out there that play white noise, but you want one that is non-looping and has loud, rich sound. I am a big fan of the Lectrofan because it can drown out ANYTHING and you'll use it way past the baby stage.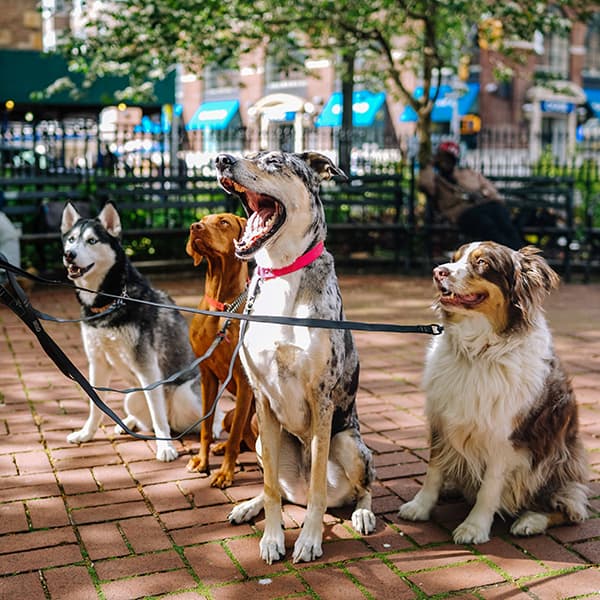 A Dog Walker:
If scooping up poop with a 4-day old baby strapped to your chest isn't your idea of fun, then add a dog walker to your registry.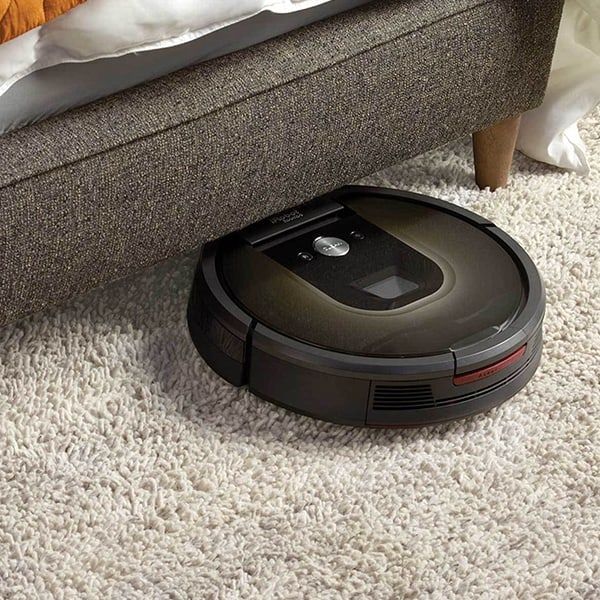 A Roomba:
Not only will this keep dust bunnies and crap off your floor, but you can also justify this as a safety item because it keeps choking hazards to a minimum. Ya see what I did there? (Also note that I chose the most expensive Roomba for my example – I don't own one so I'm living vicariously through your baby registry so let me have this, okay.)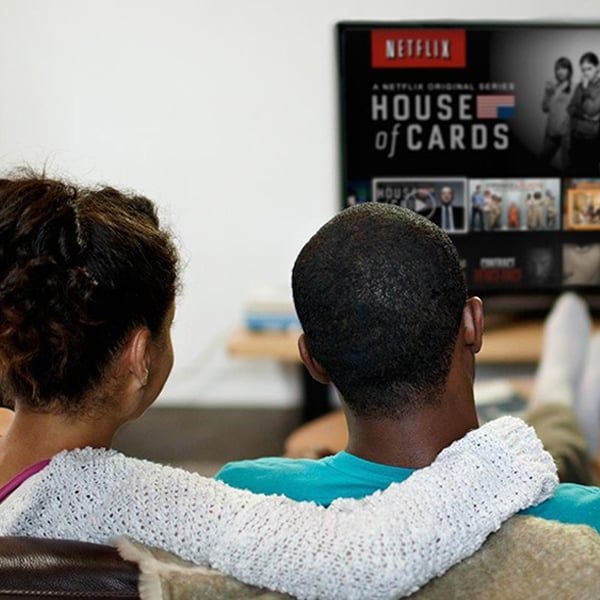 Streaming Entertainment:
Whether it's Netflix, Hulu, or HBO you get yourself some good entertainment for all night binge watching when your baby is up at 1:00, then 2:00, then 3:15, then 3:34, then 5:57. Netflix and chill takes on a whole new meaning.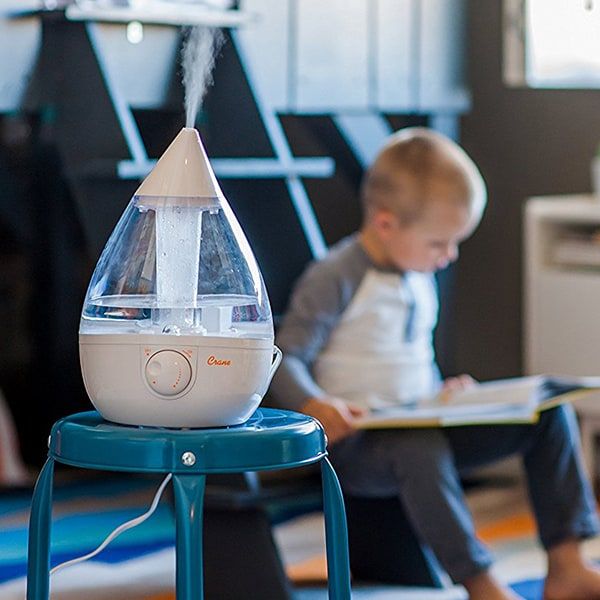 A Great Humidifier:
Humidifiers are great for keeping moisture in the air and for cough and cold relief. I'm a big fan of the classic teardrop but there are lots of fun ones out there. (Public service notice: don't stick essential oils in these – it cracks the clear plastic tank. Get a separate oil diffuser if you want to jack the room full of lavender. :))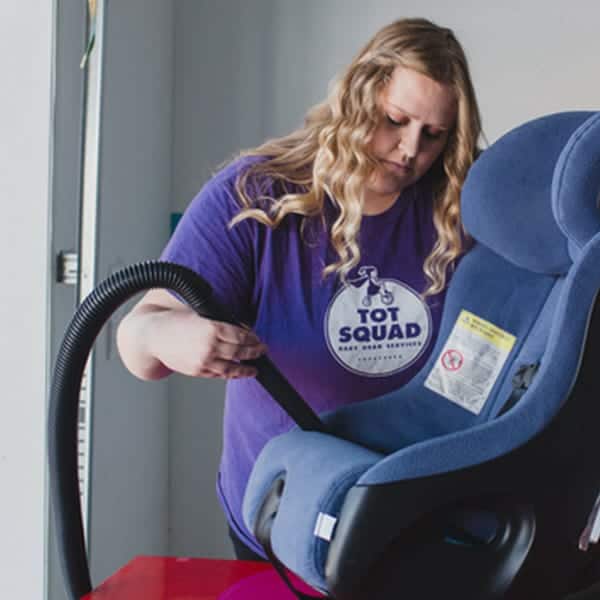 Car Seat Cleaning/Installation:
There are plenty of free services that will make sure you've installed your car seat correctly, but Baby Quip goes above and beyond including cleaning the horror out of them. Bye bye back shits and raisins!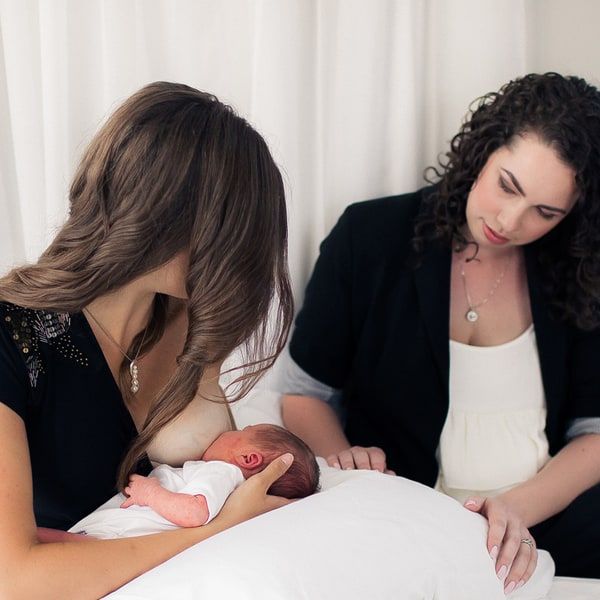 Postpartum Doula:
If only there were a bunch of amazing people that knew everything about babies and postpartum care who could help new mothers navigate the nutty post birth world. Oh wait, that's a postpartum doula! I know it feels decadent, but just having her swing by once a week is often less than a dinner out and may save you and your partner a lot of 'is that normal' googling.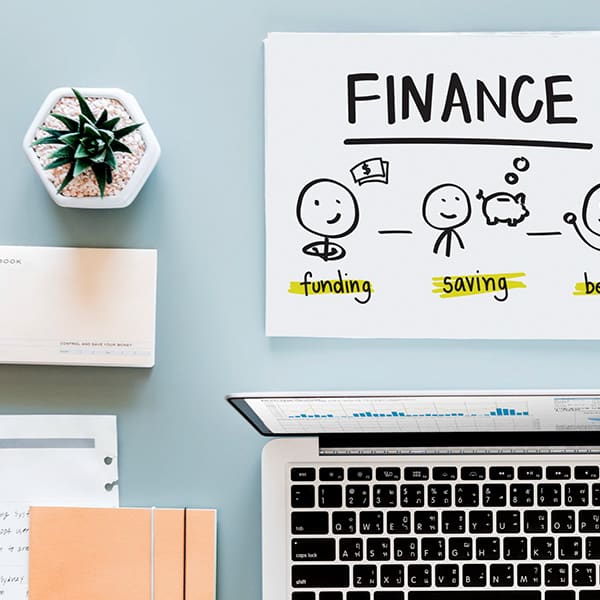 Cash Fund:
Need to put aside some money for daycare? Diapers? School? Bail? Registry sites like Babylist let you add a cash fund to your registry and people can add to it like a mini Kickstarter.
What do you think are the best non-baby gifts for new parents?
What did I forget? What would you add?
Our next reco: Best Baby Registry Ev-ah!
---
Get posts & giveaway updates delivered right to your inbox
---
---