Move over hedgehogs because sloth baby stuff is all the rage right now.
They sleep a lot and I've heard they smell bad, but they sure are cute and I can get behind their general life philosophy.
From teethers to diaper bags, here are some of the best baby things that celebrate that #slothlife. Here we go!
Sloth Baby Stuff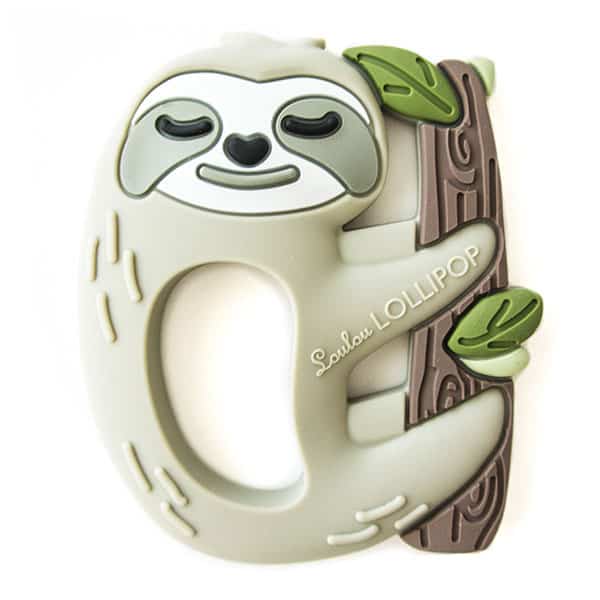 Sloth Teether
Louloulollipop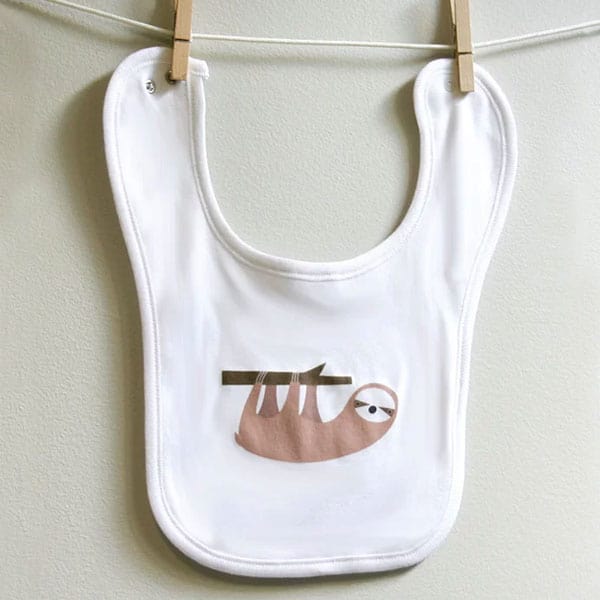 Sloth Bib
squarepaisleydesign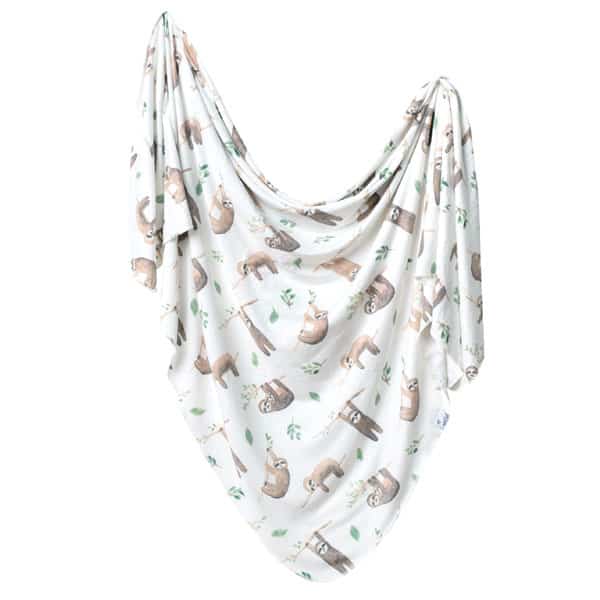 Sloth Swaddle Blanket
copper pearl – they also have a matching hat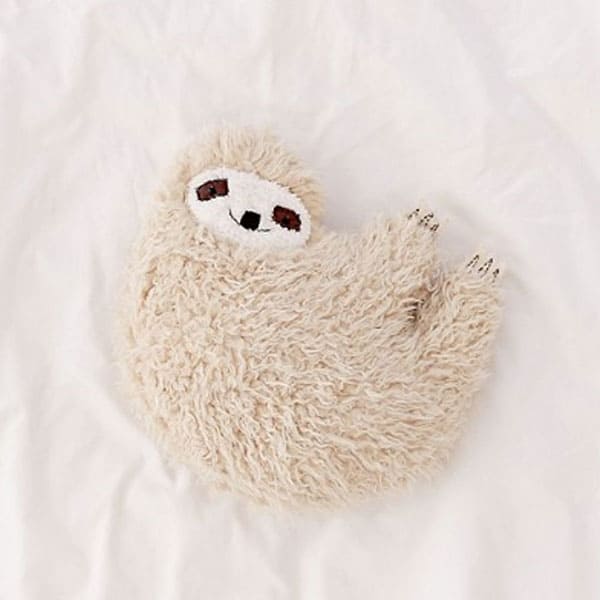 Furry Sloth Pillow
Urban Outfitters (You know not to keep this sucker in the crib when a baby is in there, right? You're smart.)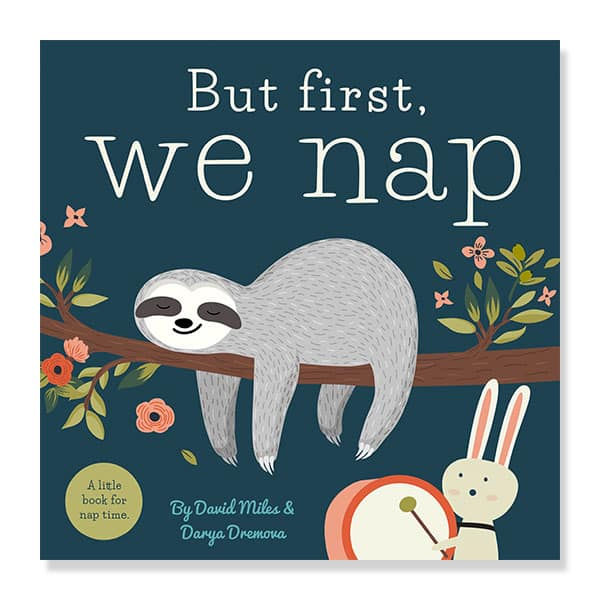 But First We Nap Board Book
Amazon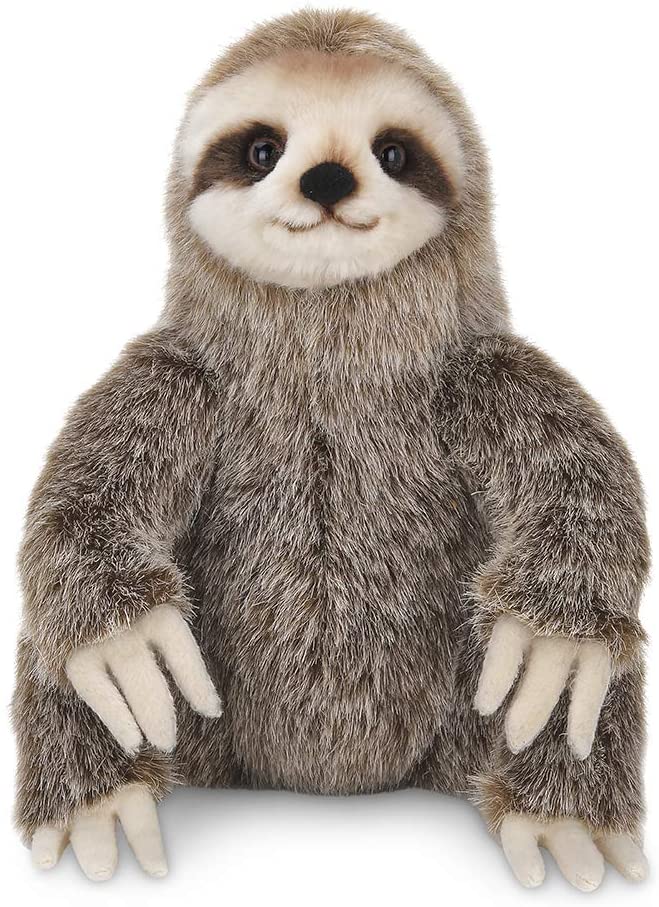 Sloth Stuffed Animal
Amazon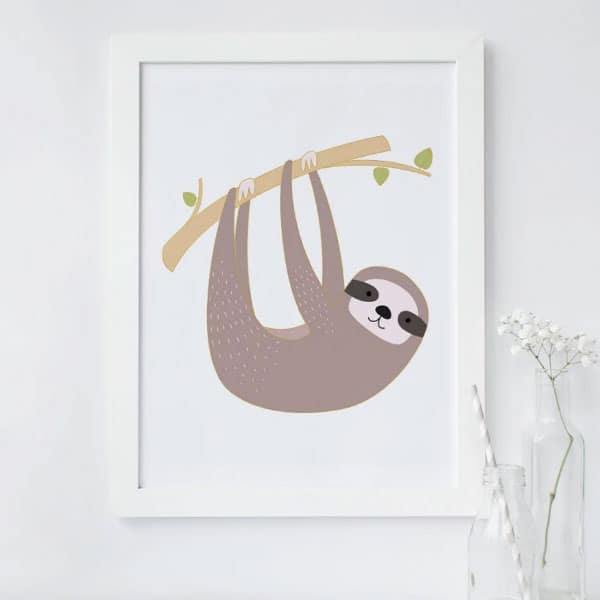 Sloth Nursery Art Printable
Etsy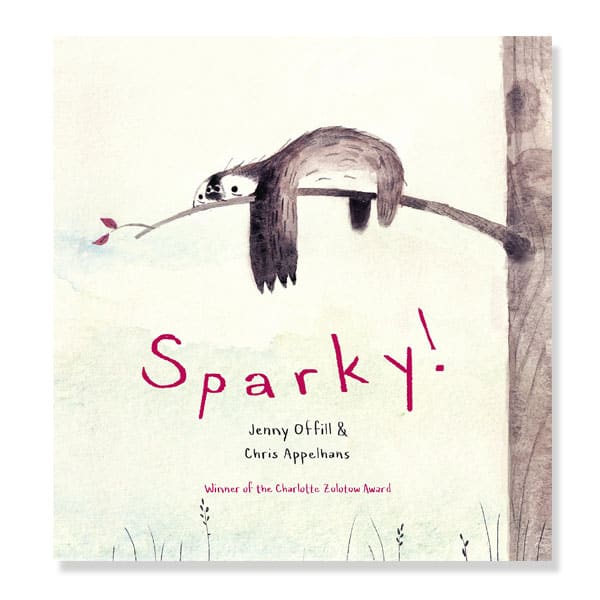 Sparky!
Amazon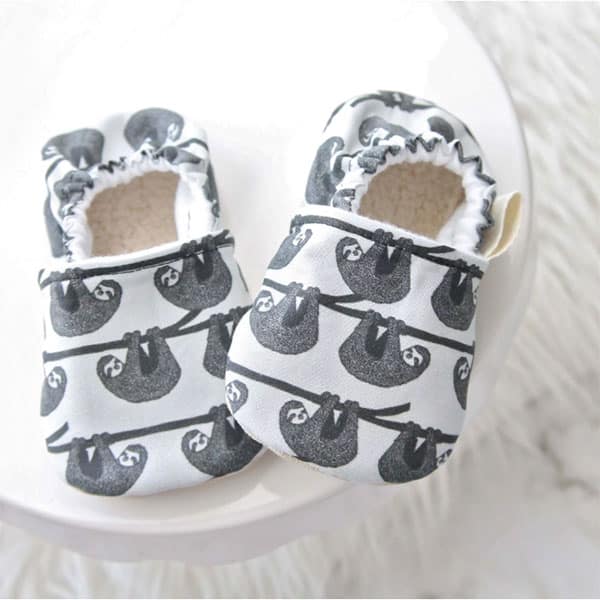 Sloth Baby Shoes
There are tons of adorable sloth shoes on Etsy if you want to check them out.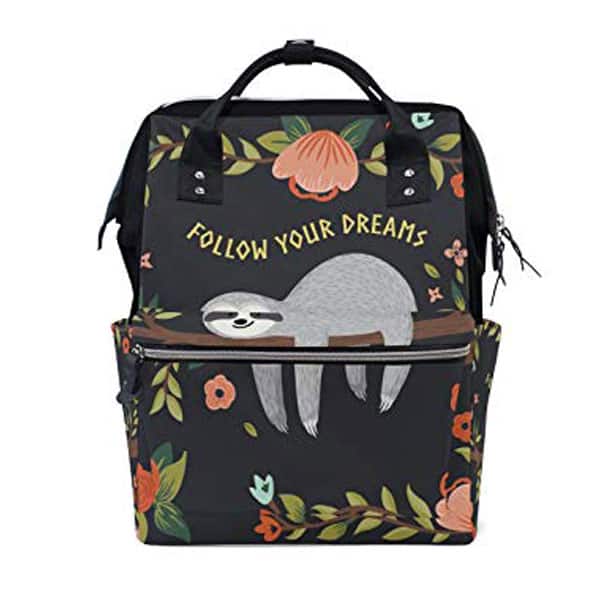 Sloth Diaper Bag
Amazon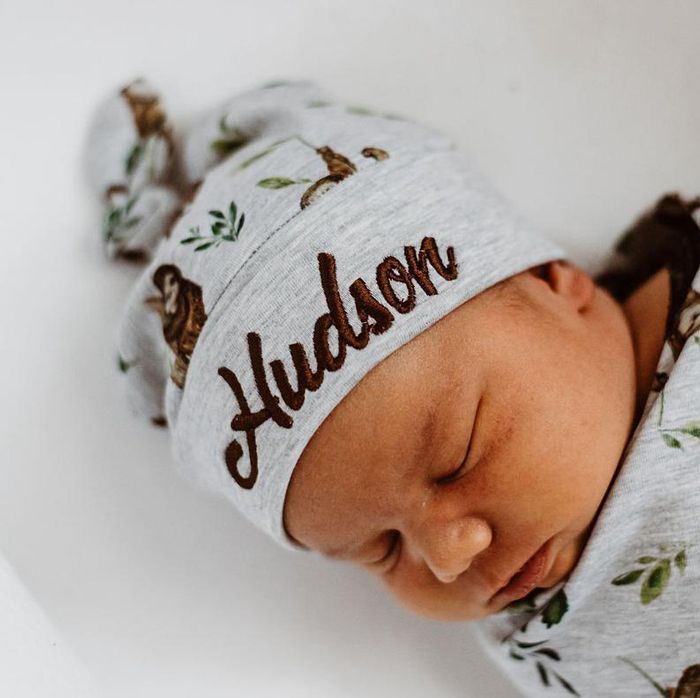 Sloth Baby Hat
Etsy
So there you have it. A true sloth bonanza for anyone out there who worships that slow, sleepy lifestyle. Here's the real question though – what animal will be next in the race to be Animal Of The Year? Let us know below!
Our next reco: 100 Great Gifts Ideas for Babies Under One
---
Get posts & giveaway updates delivered right to your inbox
---
---