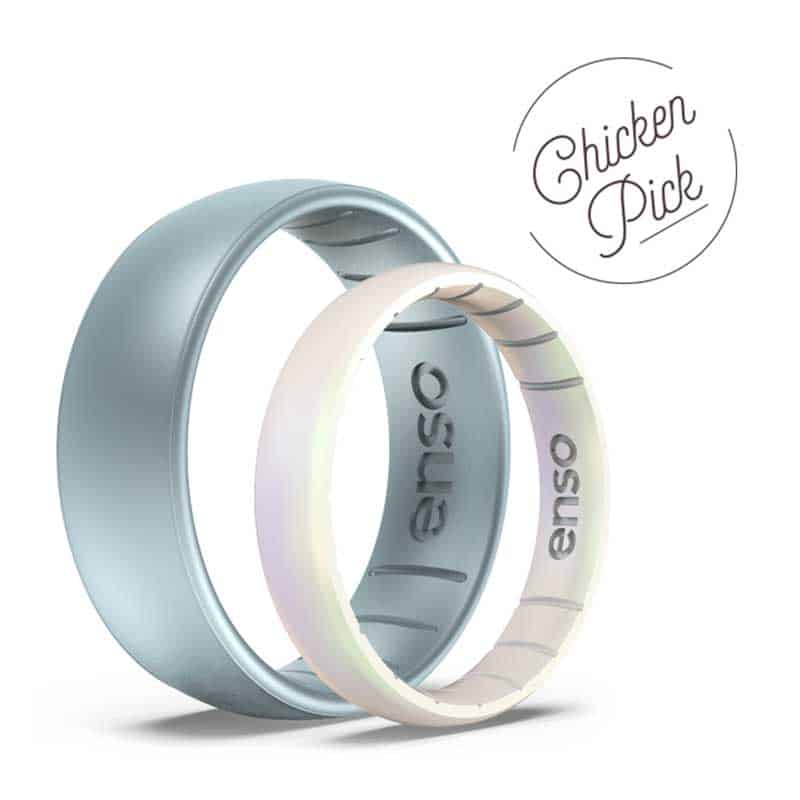 Enso Rings Are Pregnancy Friendly Jewelry
Many pregnant women will get to have the fun experience of trying to remove a ring from a finger that seems to have doubled in size over night, but the good news is, you don't have to be one of them! Enso has created a collection of beautiful silicone rings that are perfect for pregnancy (and beyond) for so many reasons.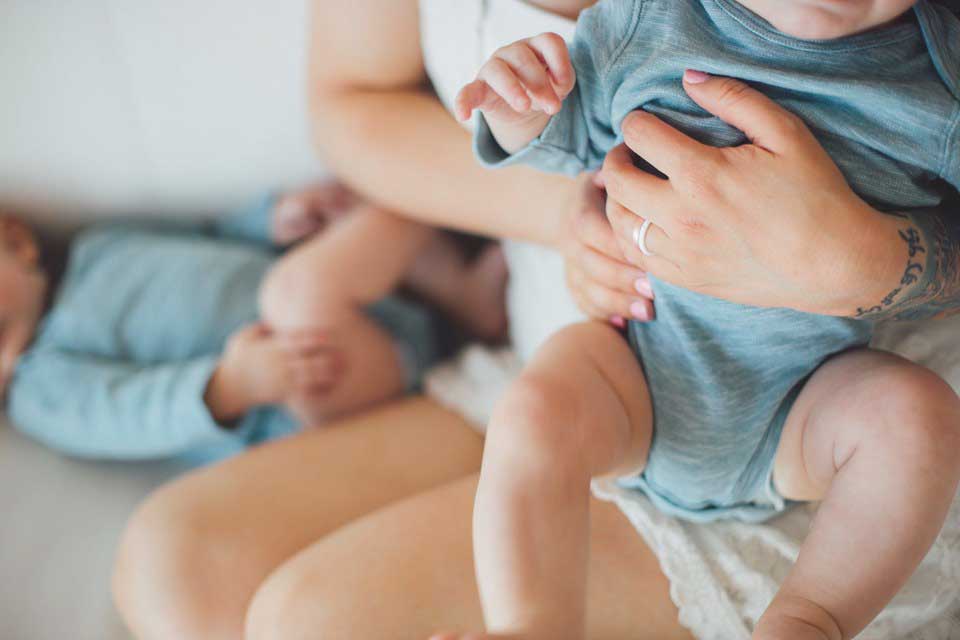 What They're Made Of
Enso Rings are made out of flexible medical-grade silicone, which is easy to clean and can stretch to accommodate your fingers before, during, and after pregnancy. The soft material of Enso Rings is also perfect for moms with little ones, since you don't have to worry about scratching or poking your baby which can happen with metal rings. See! Pregnancy friendly jewelry is a thing!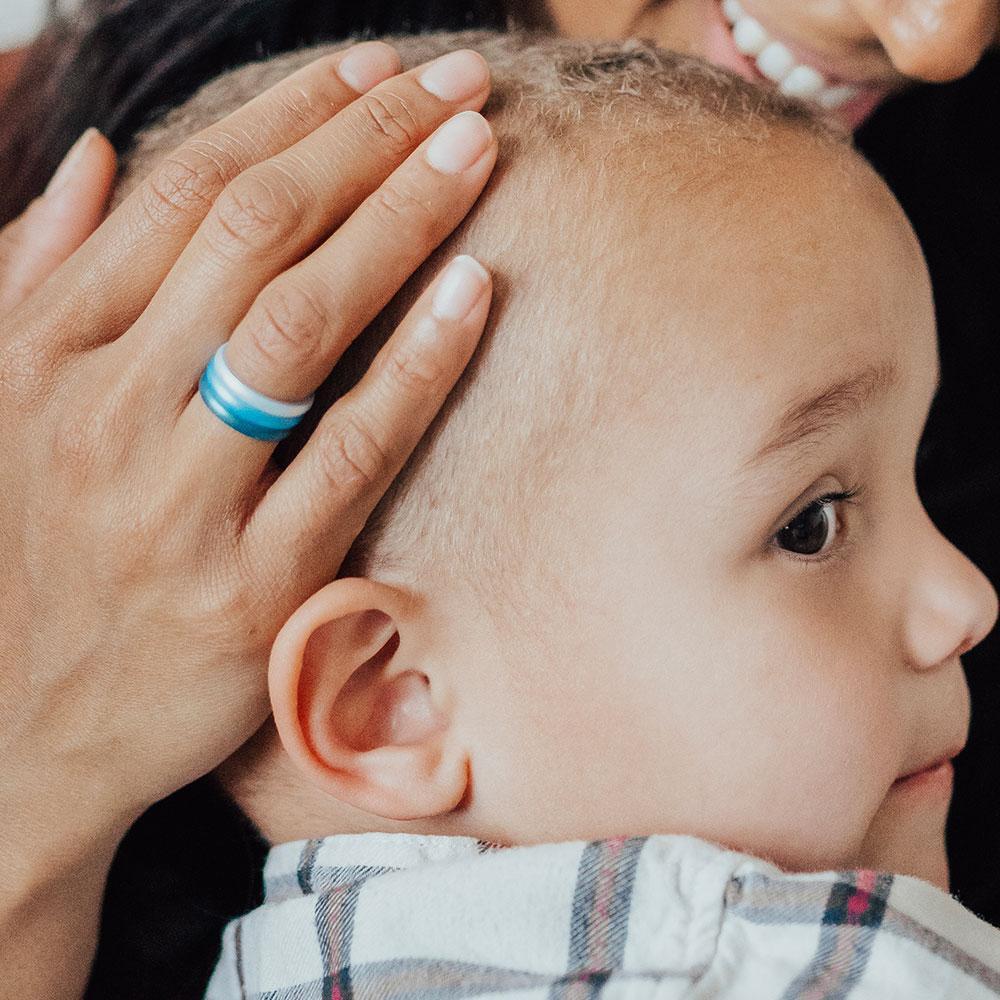 The Price
The top price you'll pay for an Enso Ring is $40, and cheaper models are available for as little as $5.99. If you want to personalize your ring, many styles can have symbols or text engraved for an additional $9.99.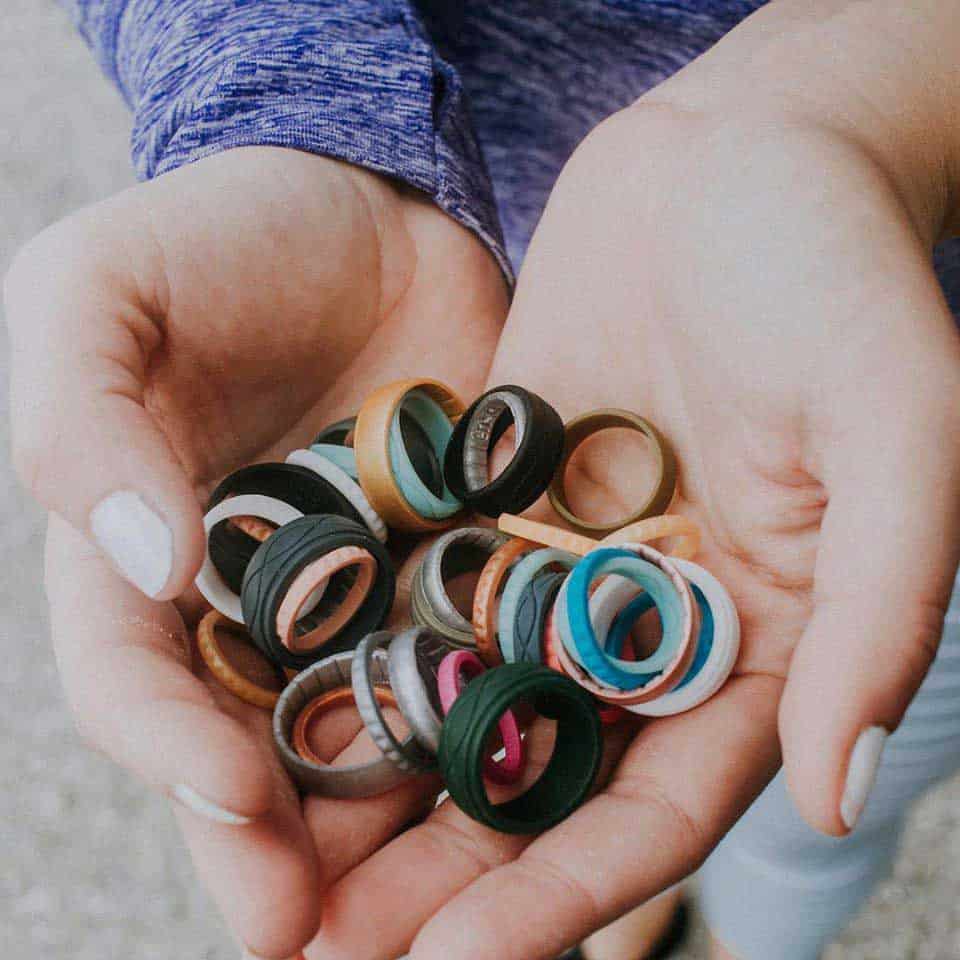 Enso Rings Colors and Styles
Each style of ring comes in a variety of different colors. The Elements Silicone Rings are infused with real copper, gold, silver and pearl, depending on the color you decide to go with, giving them the look of an actual metal ring, but the comfort of a silicone one. Many rings also come in up to three different widths (Thin, Classic and Halo), allowing you to customize the look.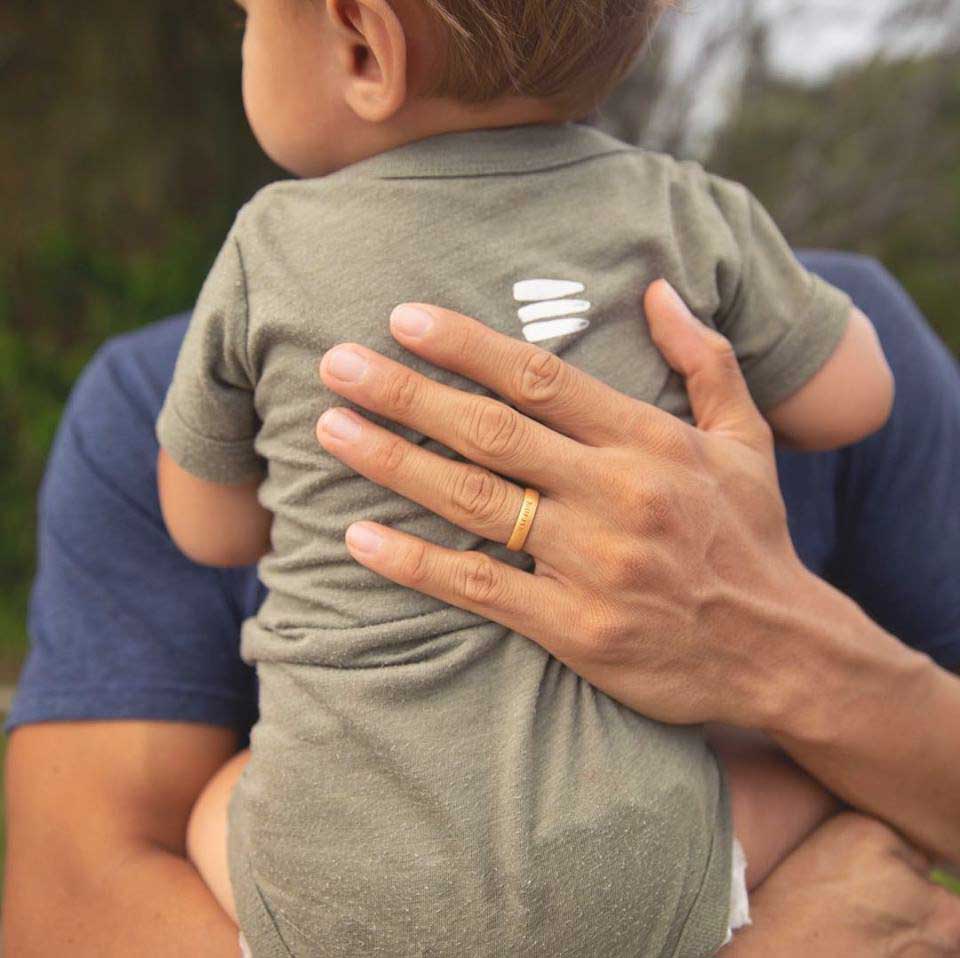 Anti Ring Avulsion Technology
Although these rings are guaranteed to keep their shape, they have been specially designed to tear away if it gets caught or if significant force is applied to it. This is a safety feature that protects your digits from ring avulsion (the skin around the finger getting torn from the ring getting caught on something), or loss of a finger in more serious incidents. This makes Enso Rings perfect for people on the go or in professions that require them to work a lot with their hands or machinery where rings often get caught and can cause injury.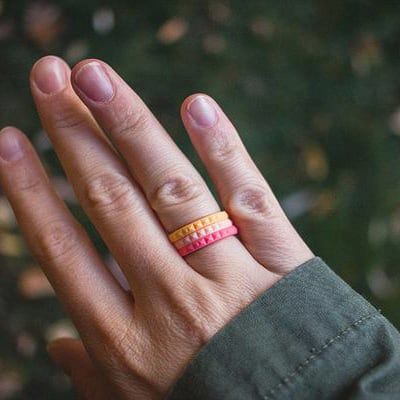 What do you think?
Will you give Enso Rings a try during your pregnancy? Have you got one on already? We'd love to hear about your experience with Enso Rings in the comments.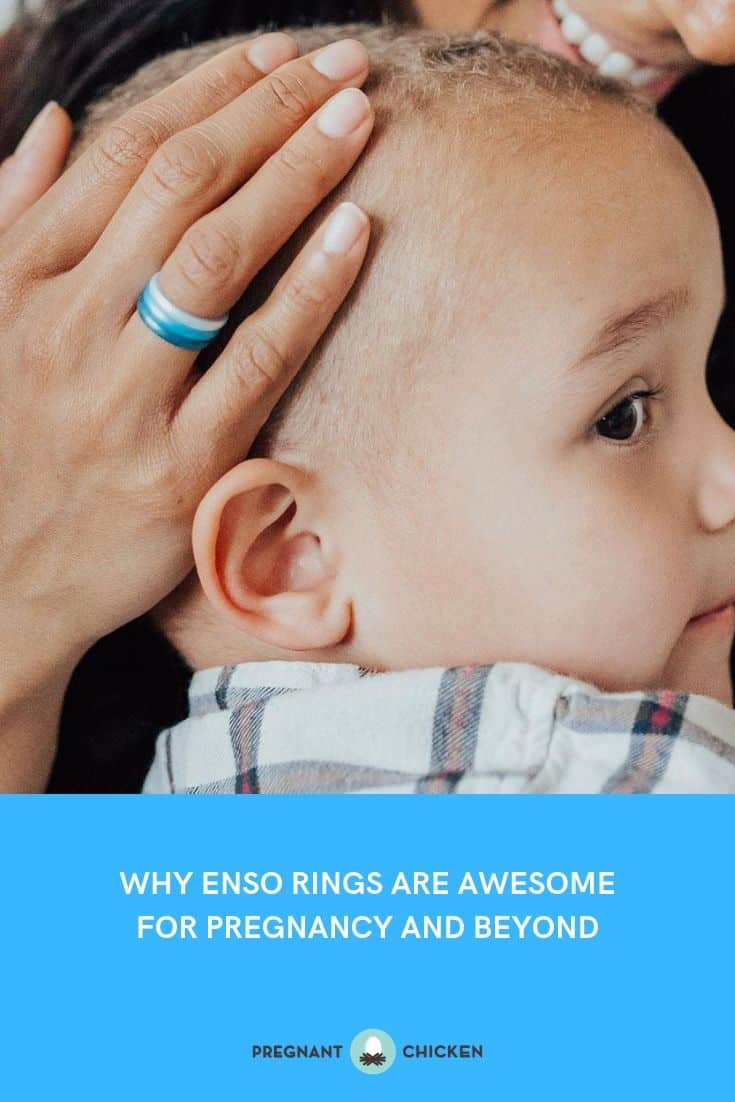 ---
Get posts & giveaway updates delivered right to your inbox
---
---