We were compensated for our time to test this app but all the opinions and honest feedback are our own.
ParentPal is an award-winning all-in-one personal parenting app that supports, tracks and celebrates your child's development.
It was developed with the founders of Baby Einstein, pediatricians, early childhood specialists, early language development experts, and actual parents to create a just-right developmental milestones roadmap from birth to age 5.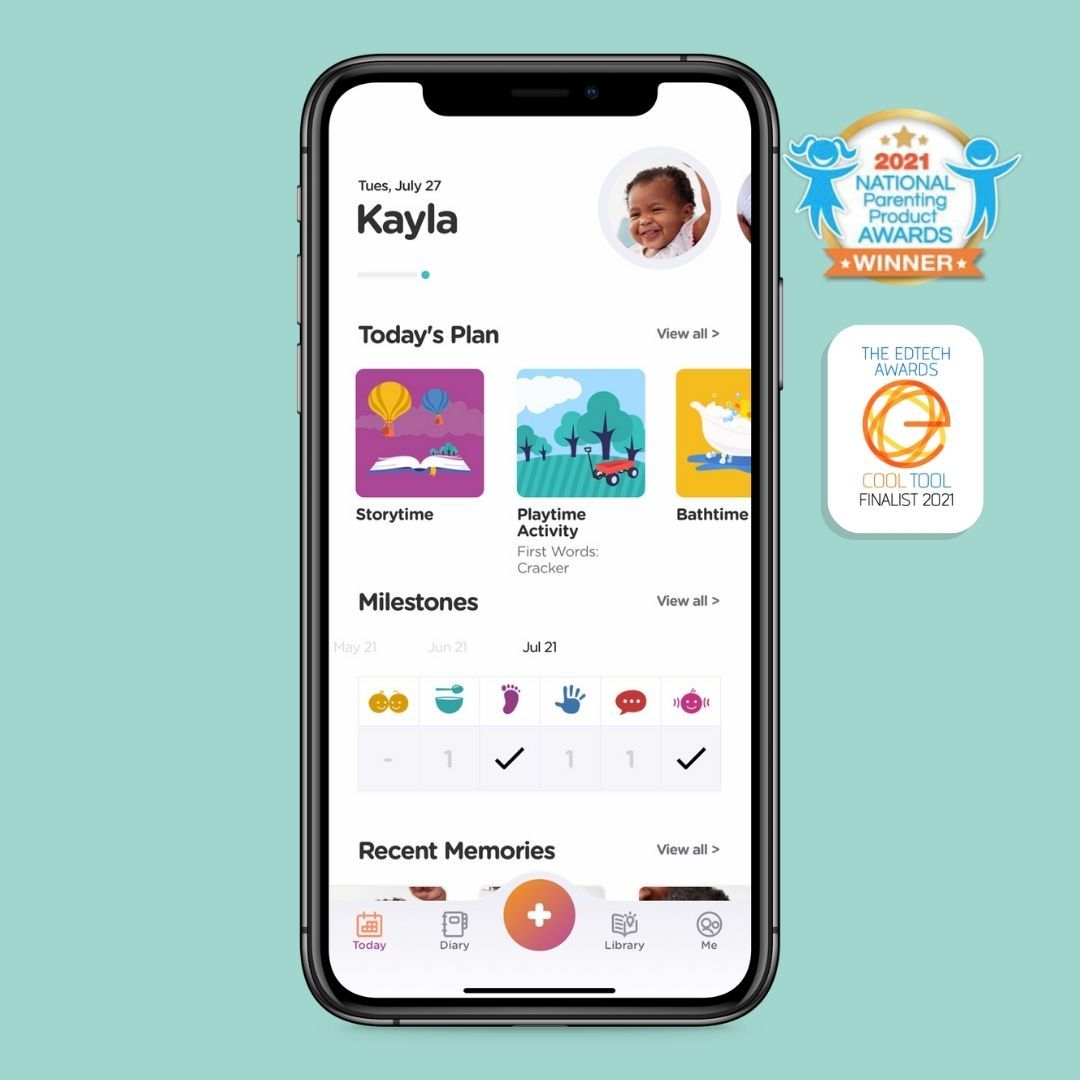 What does the ParentPal App include?
The app includes daily plans, learning activities, music, videos, and books to share with babies and toddlers. Plus, it also has tracking tools for sleep, diapers, feedings, growth and health info.
So I checked it out along with my right hand man, Kelly, who just happens to have a young baby at the moment. Here's what we thought.
What stands out?
There are plenty of great features in this app but these are the ones that really stood out to us.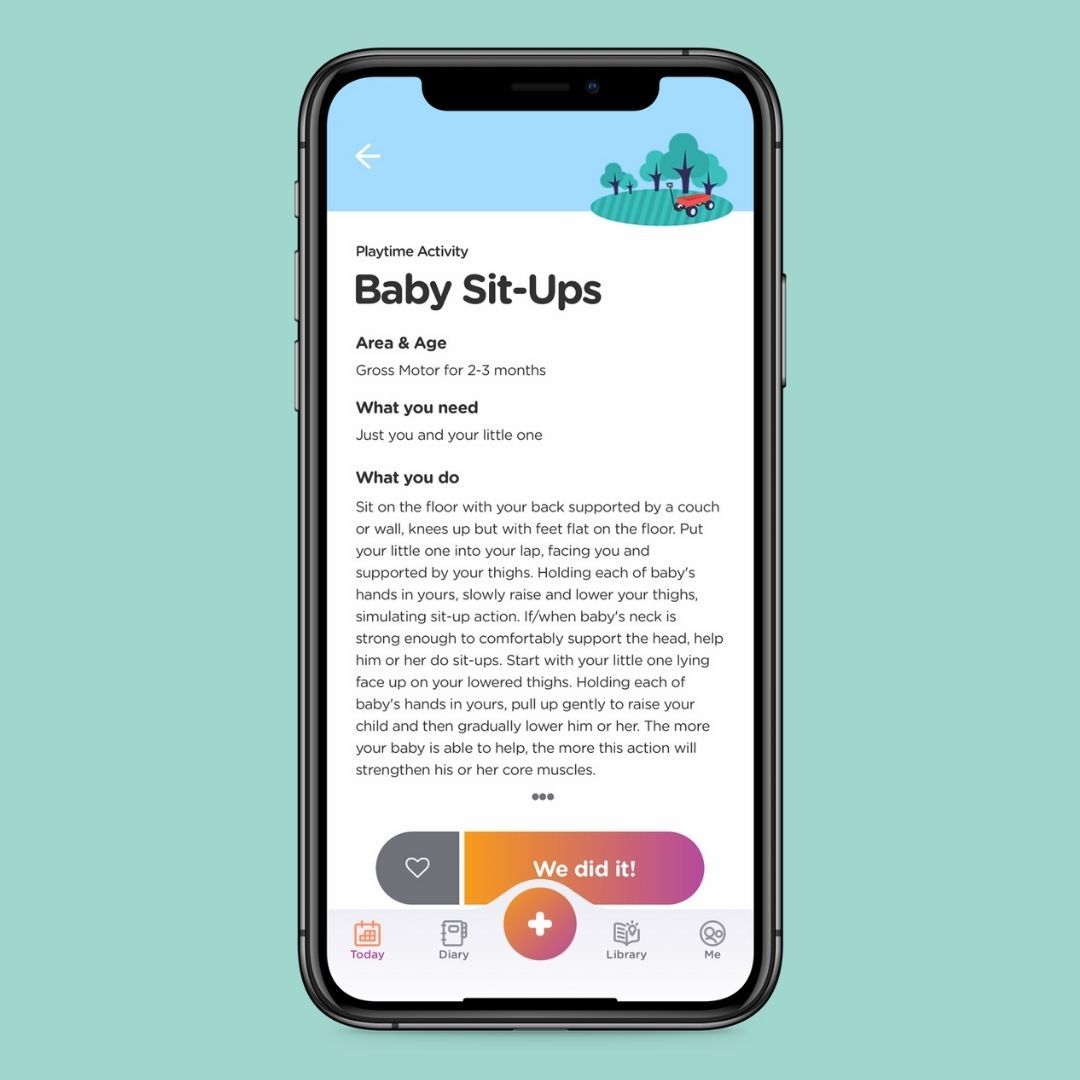 Daily Activities
There are plenty of ideas of what to do with a baby out there but they can be all over the place or overwhelming. ParentPal gives you manageable daily activities so you have something to do without feeling like you're adding to a to-do list.
Kelly said: "Love the daily activities! Once I was out of the newborn fog I was kind of like 'okay now what do we do with you?!' – so this definitely answers that question with purposeful, age appropriate play. Most of the daily activities can be done using stuff around the house and it's fun to see what the new activity of the day is. It also beats doing all the research yourself. There's also a 'smart shopping' section which suggests toys/books."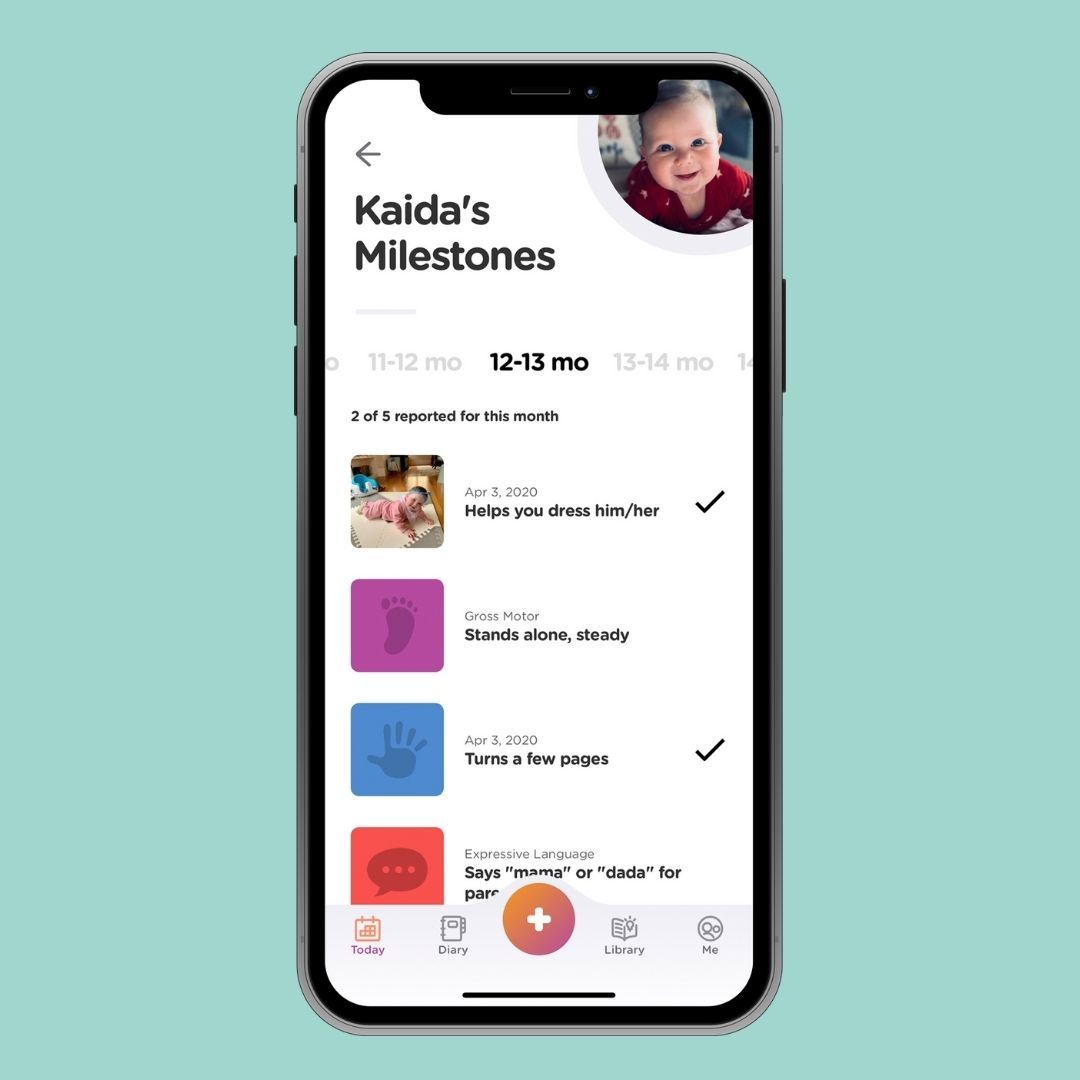 Milestones
Milestones can feel daunting for any parent so it's nice to have a realistic timeline set out for you.
Kelly said: "There's so many I didn't even know about. I tend to focus on gross motor/physical growth so it's good to be made aware of the other areas and better understand and anticipate them. It's nice that you can record the milestone and/or associated picture/video to your 'memory book' because you think you'll remember but it gets fuzzy!"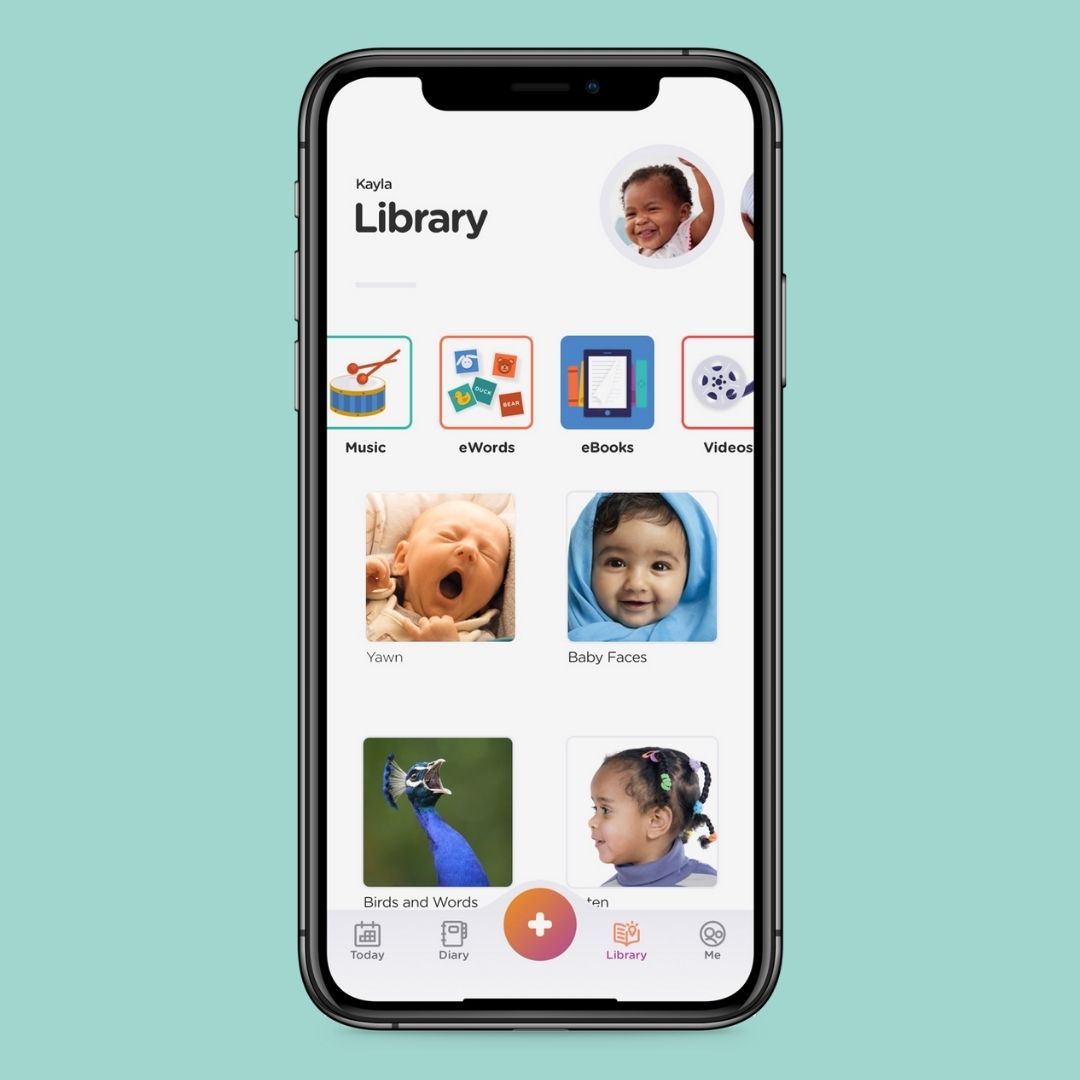 Library
Music, books and videos to watch with your baby are all curated into one space.
Kelly said: "There's a ton of resources in the library! It's also nice to have easy access to music as I don't think I incorporate that into play/bath/bedtime enough.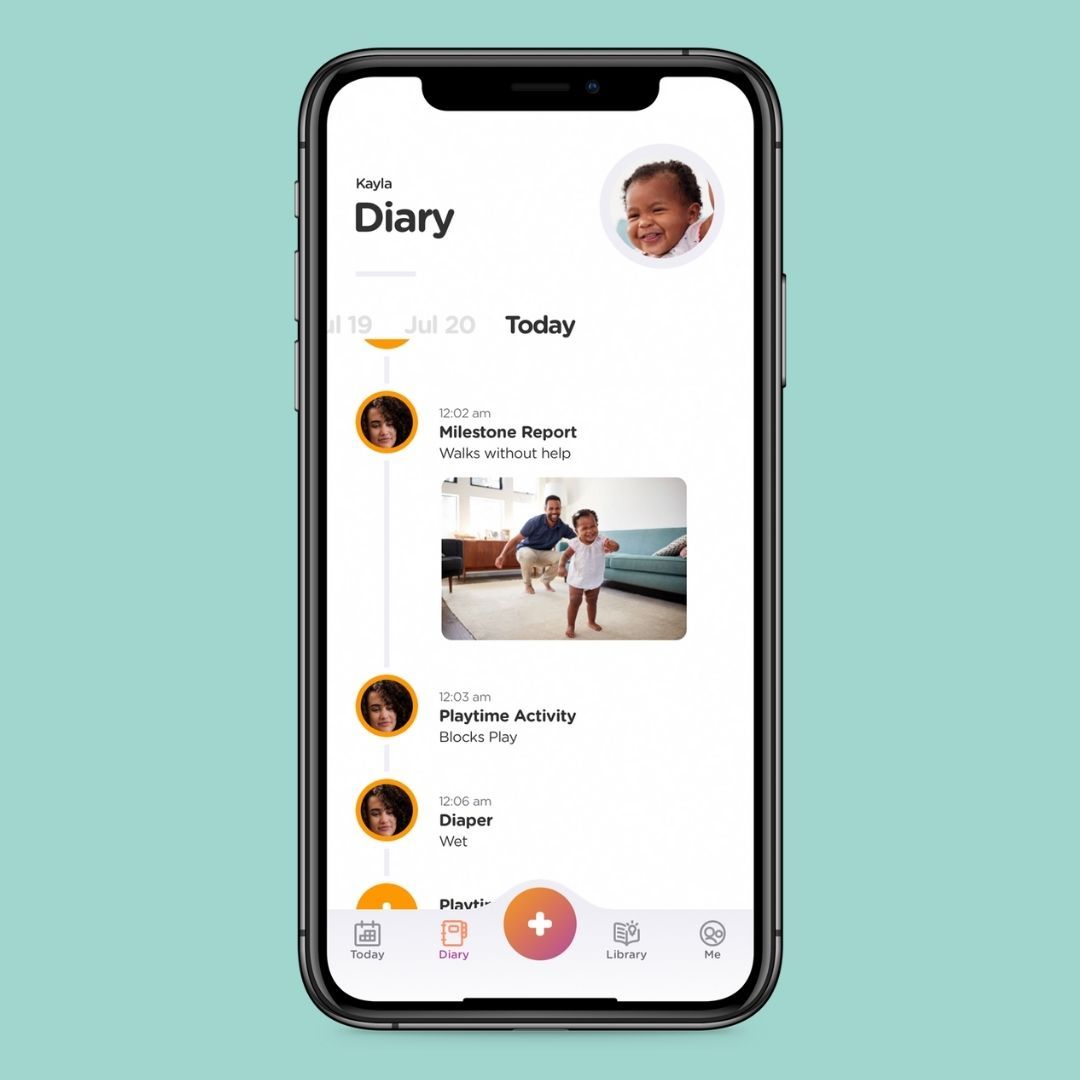 Daily Pulse + Log
This is a really quick check-in to see how things are going. I think this is especially helpful for anyone you've invited to your 'team' whether it's your spouse, additional caregiver, family (or noisy employer who asked you to review an app) so they can see how you're doing. They can also see what the day consisted of so you don't have to retell it to them.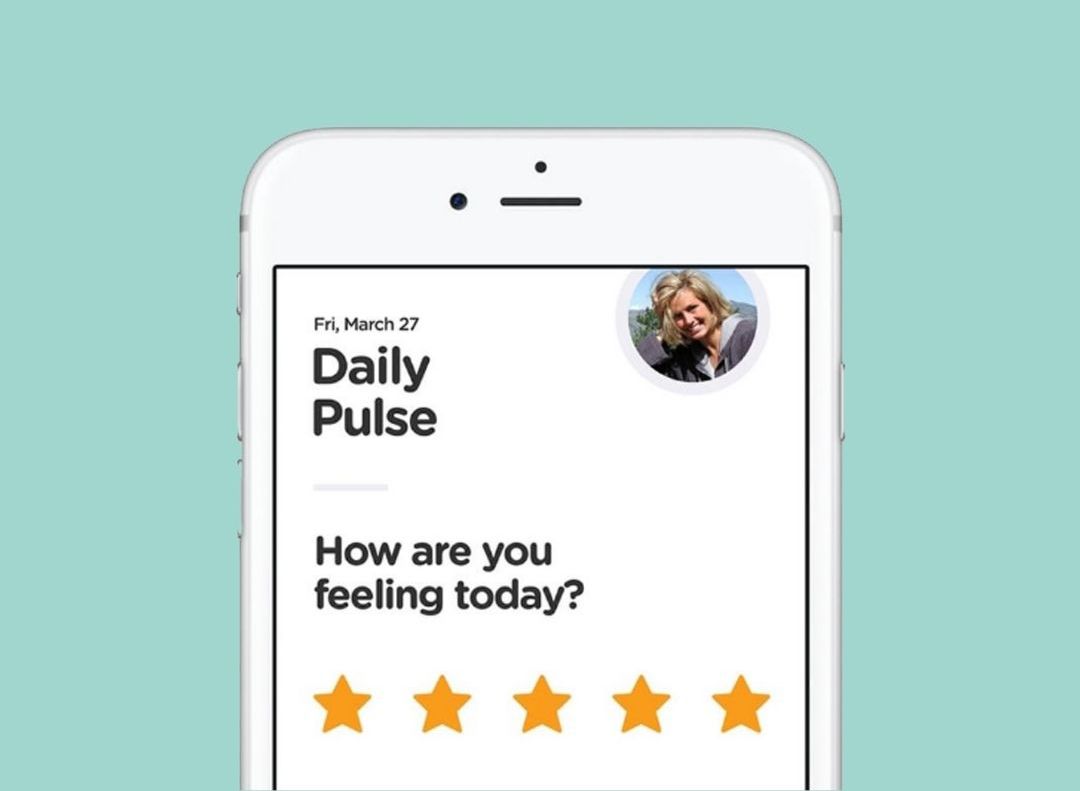 What's good to know?
It's a very robust app that covers a lot of ground which means the information you plug in is fairly simplified. If you want very detailed summaries and charts around sleep, feeding, pooping, etc. you probably need an additional app.
Is the ParentPal App worth it?
If you buy the app for a year it works out to just under $6 a month. I think for the activities alone it's worth it. It has some great features and I have spent way more for way less when I was a new parent.
It's available on both Apple and Android and there's a 14-day free trial. After that, the cost is $12.99 per month (it's cheaper if you subscribe for the year). You can even buy it as a gift.

Use the code CHICK30 to get 30% off. The discount code can be used for an annual or monthly subscription but you have to use it on the website, getparentpal.com – it won't work on the Apple App Store or Google Play Store. The code expires on December 31, 2021.
In conclusion
ParentPal has a ton of great activities and it loops in other people who care about your baby (and you). If you're the type of person who likes a bit of guidance without rigid tracking and rules, this is a great app for you.
Have you tried ParentPal?
If you use it I'd love to know what you think so leave a comment below!
---
Get posts & giveaway updates delivered right to your inbox
---
---