People say a lot of weird things about being pregnant, and it mostly comes from those who are a) not pregnant at that moment, b) a man and c) people who should shut up. People need to stop giving you advice because it's starting to cut into the 15 hours per day you have allotted to not sleeping and fanatically googling.
Here are some things you might hear around town that are wrong.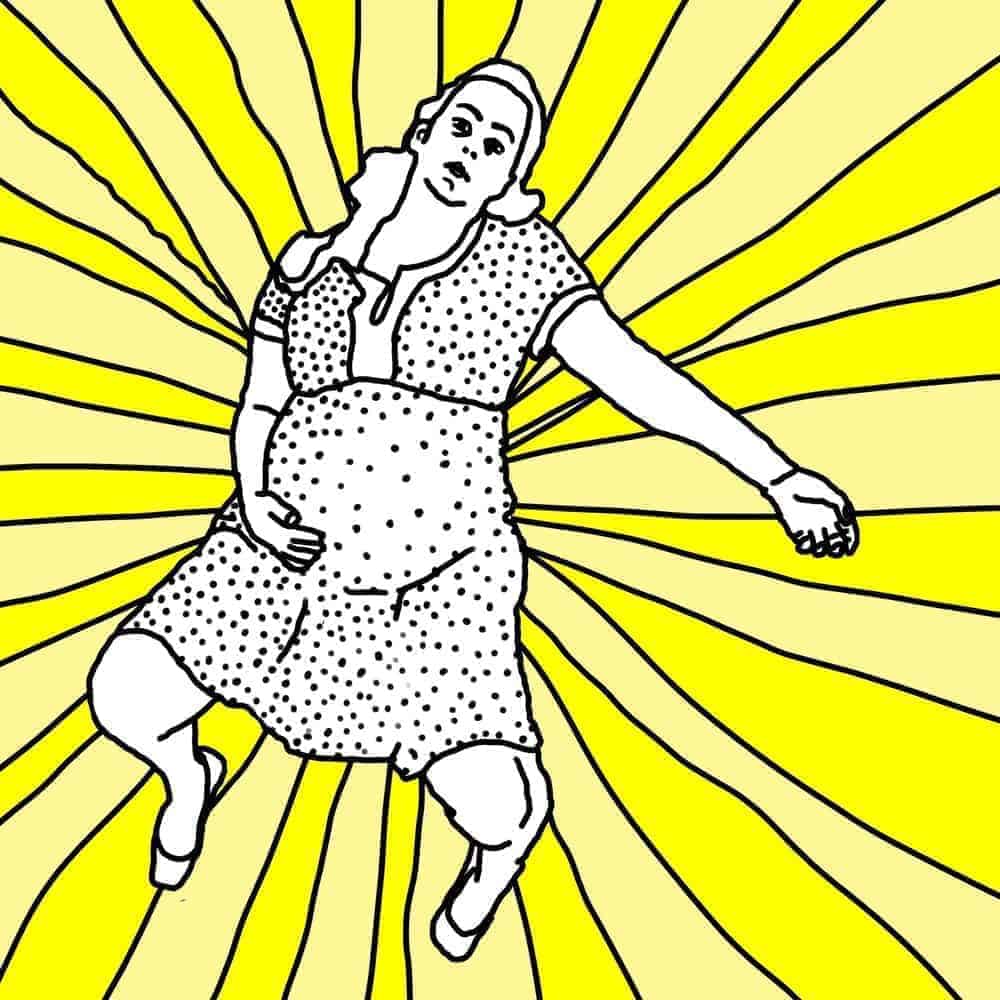 1. You're glowing!
Unless "glowing" now means "fucking exhausted" and "more terrified of what's about to happen than a cat of a cucumber" then no, you are not glowing. Maybe you were glowing, like right after you had sex 9 months ago, or in your second trimester when you finally stopped puking and ate something other than fries for the first time in 2 months. But now? The only thing glowing is your attitude if you run out of Haagen Dazs. (Do NOT run out of Haagen Dazs).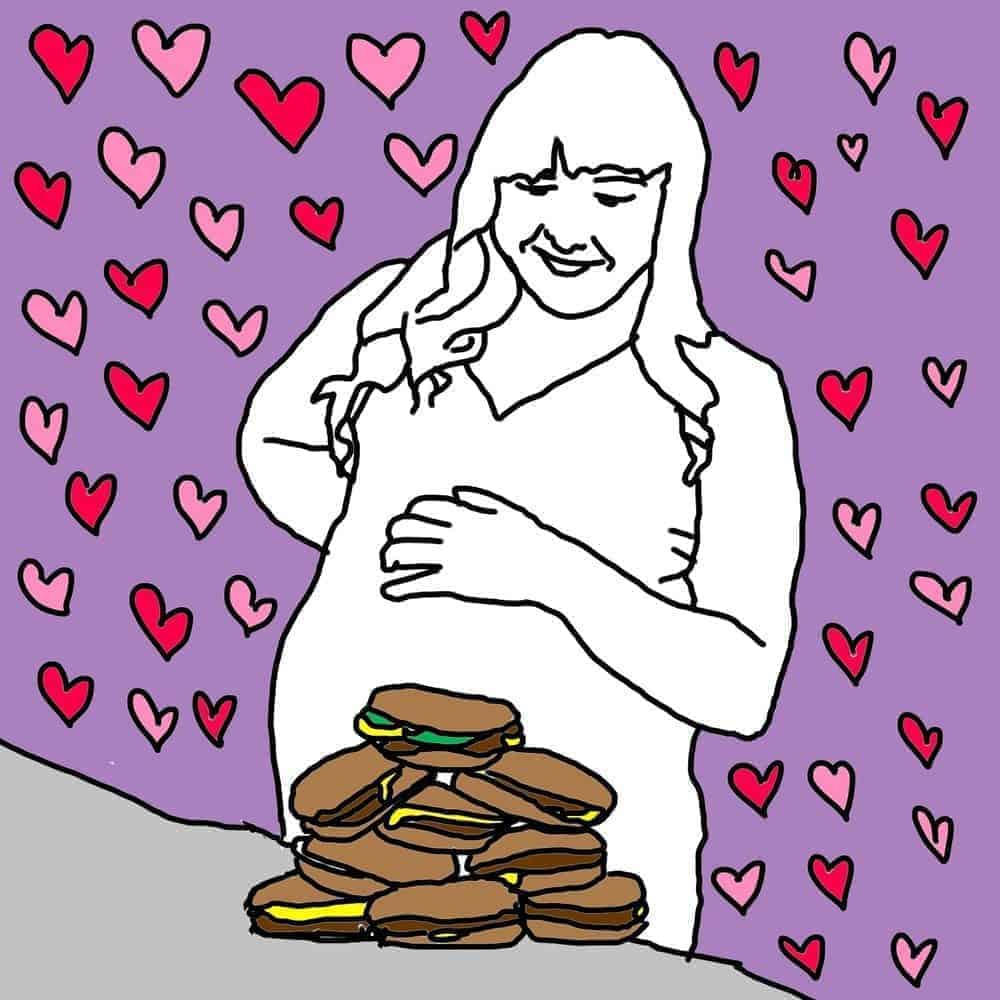 2. Eating for two.
Eating for two is a myth; you're actually eating for one plus a few extra calories, like in a light yogurt!
Okay, this one might technically be true, but shhhh. The only way to describe the unquantifiably enormous amount that you will love your babies to a pregnant lady is by saying, "Imagine a platter of cheeseburgers that goes on for infinity, and then add coffee, various cakes, and sleeping." You will love your baby a lot. Also, light yogurt is not that delicious. Also, lettuce is a vegetable.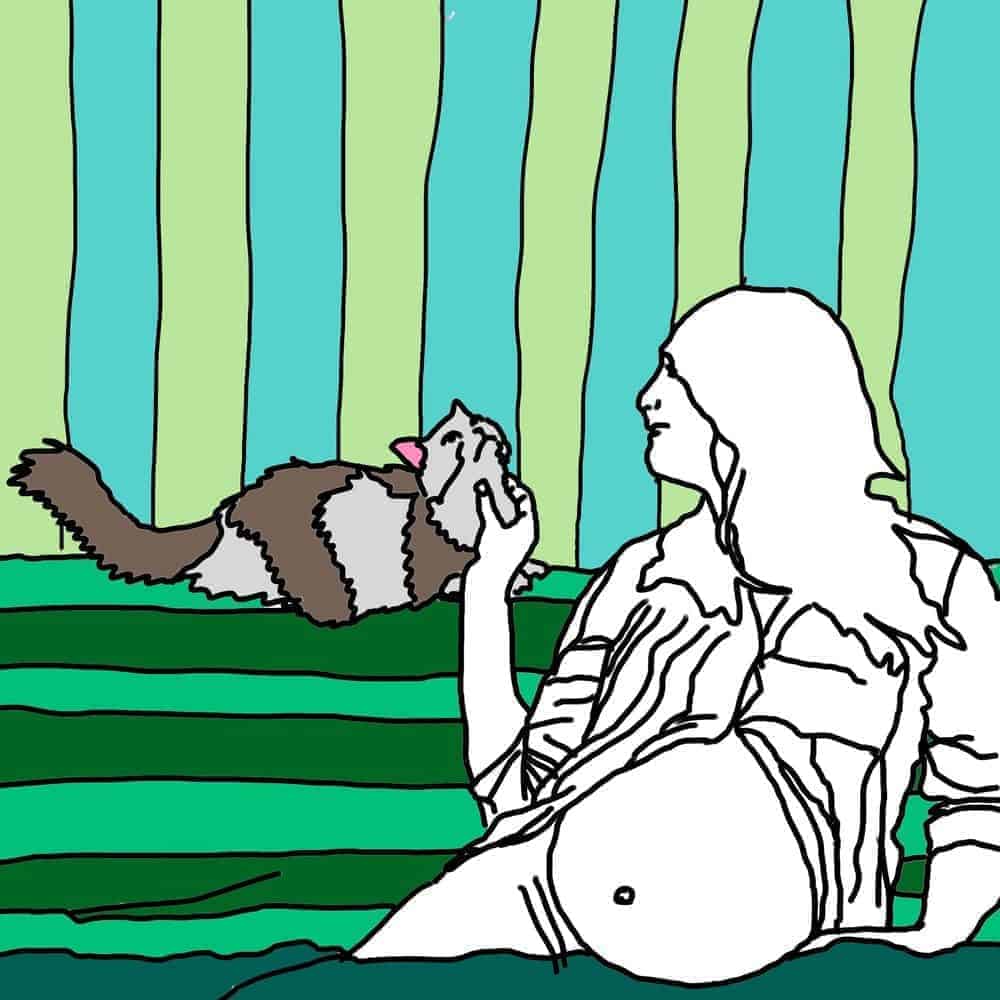 3. Don't pet cats!
That is, if you even WANT to pet cats. (If you don't, feel free to use pregnancy as an excuse to avoid them like the plague). But you can actually pet cats, you just can't change their litter boxes, which you shouldn't be doing anyway, because that is why you got married.
BONUS: It is also a myth that any pregnant woman alive who is not insane would wear a button-up shirt and just casually only button two buttons and then let her giant stomach hang over a blanket while she pets a cat. But I'm trying to illustrate a point here, which is that you can touch cats if you want to and are pregnant.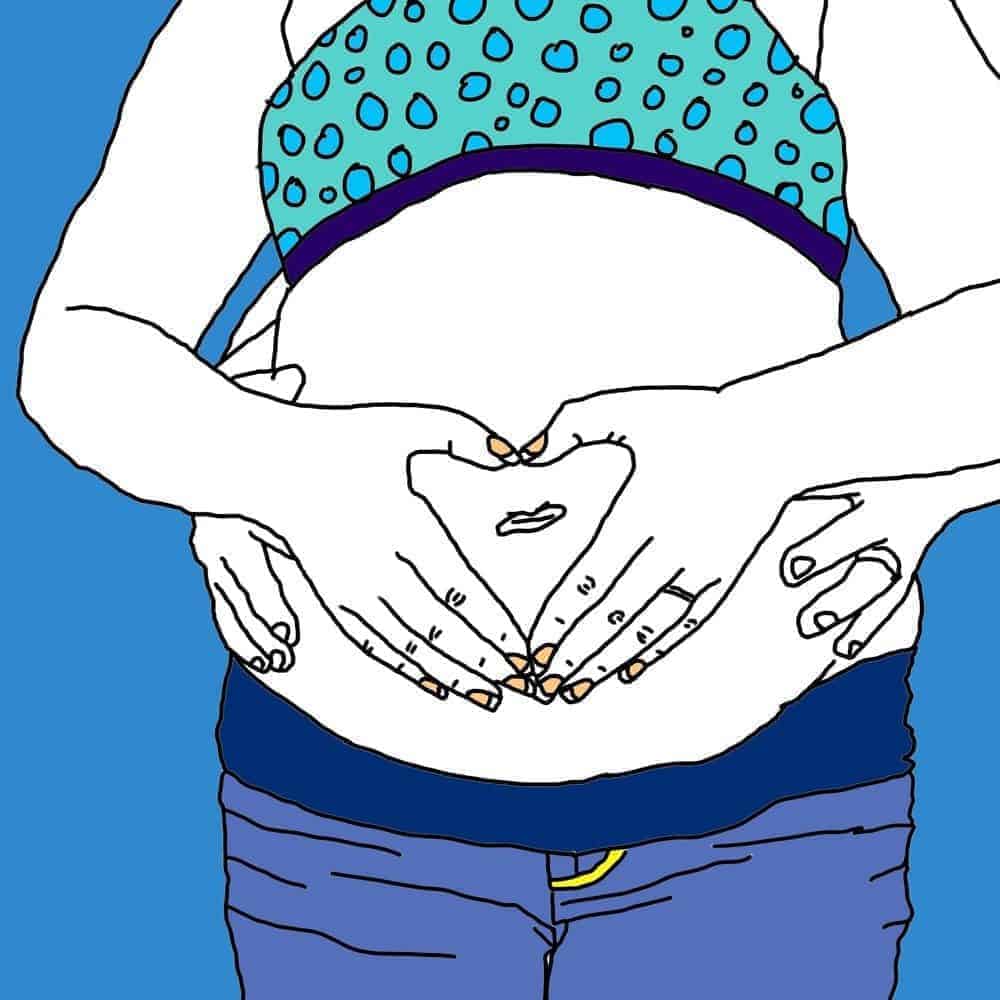 4. Heart Belly Picture
You have to take at least one picture of your giant stomach with your partner's hands in a heart framing your cavernous belly button!
Myth! Feel free to take this picture, or feel free to ask people to NOT take pictures of you while very pregnant, like when you're stopping at Dunkin Donuts for the second time in one day and people are giving you sad, sympathetic looks, even when you chuckle nervously at the lady ringing you up and casually mention how much everybody at your office loves donuts. Instead of staging photos, you can also just lie around in bed in a sweatsuit and demand that nobody touch you. Ever again.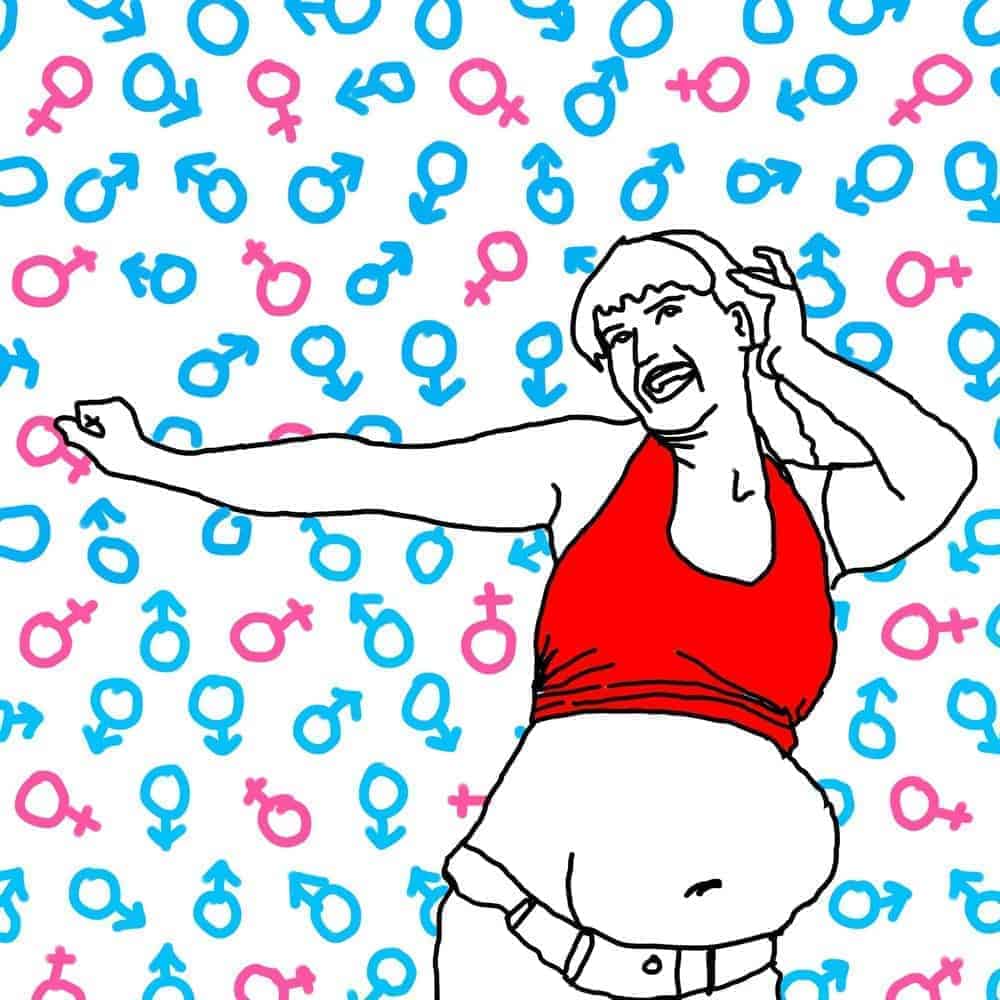 5. Gender Clues
Your lopsided bump is indicative of your baby's gender!
Is your baby sitting a little to the left? Is your belly awkwardly misshapen? Did you do a special little dance during getting-pregnant sex? Did you google that weird "what sex is my baby" birthday chart that a million people swear works and IS REAL? Nope. Sorry! Your physical symptoms point to the condition of "being pregnant." You're going to have to wait to find out just like everybody else.
BONUS TIP: This one's important: if anyone ever says to you, "wow, I can't believe you're still pregnant!" or "wow, you are HUGE" give them a black eye.
Now, go eat a pizza in a pair of sweats. Dribble a little tomato sauce down the front for me. If anyone dares enter your nest(flix), start screaming at them in Elvish and crying, alternately, until they fear for their lives.
I highly recommend: The Big Fat Activity Book for Pregnant People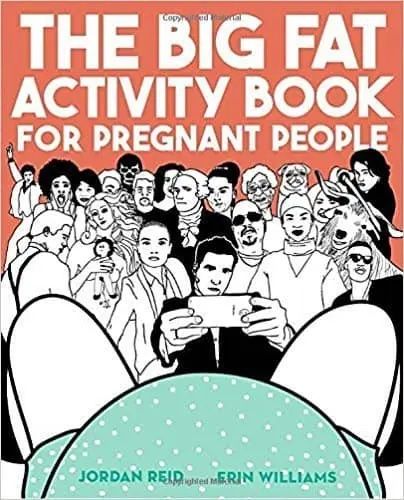 ---
Get posts & giveaway updates delivered right to your inbox
---
---