Smothering your favorite newborn with kisses and hugs is probably at the top of your to-do list no matter what time of year it is. However, with February 14 just around the corner, you may be looking for a way to commemorate baby's first Valentine's Day with a super sweet gift. We've rounded up 20 of our favorite Valentine's Day gifts that are so lovely, that sweet little baby probably won't even notice that you didn't share any of your heart-shaped chocolate with them.
Baby's First Valentine's Day Gifts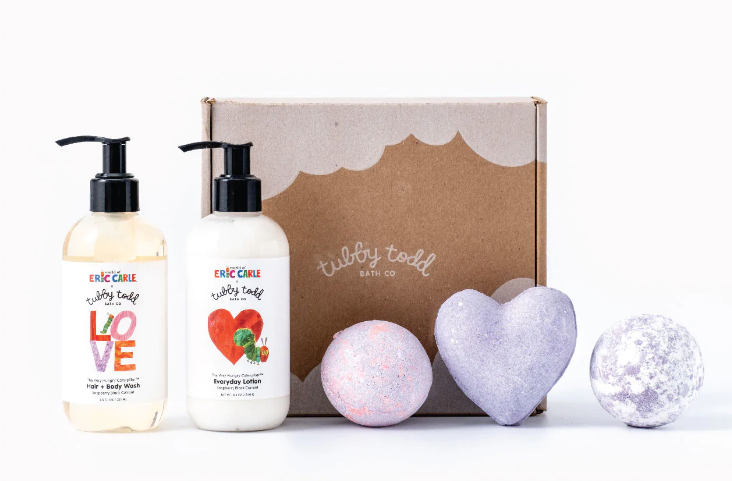 This limited edition Tubby Todd x World of Eric Carle Valentine Gift Set includes Raspberry Black Currant Hair + Body Wash, Everyday Lotion and Bath Bomb trio. As with everything from Tubby Todd, the products are cleanly sourced, animal cruelty-free, and as safe as possible for you and your little ones. You can find the set on the Tubby Todd site. (FYI, their sets sell out fast!)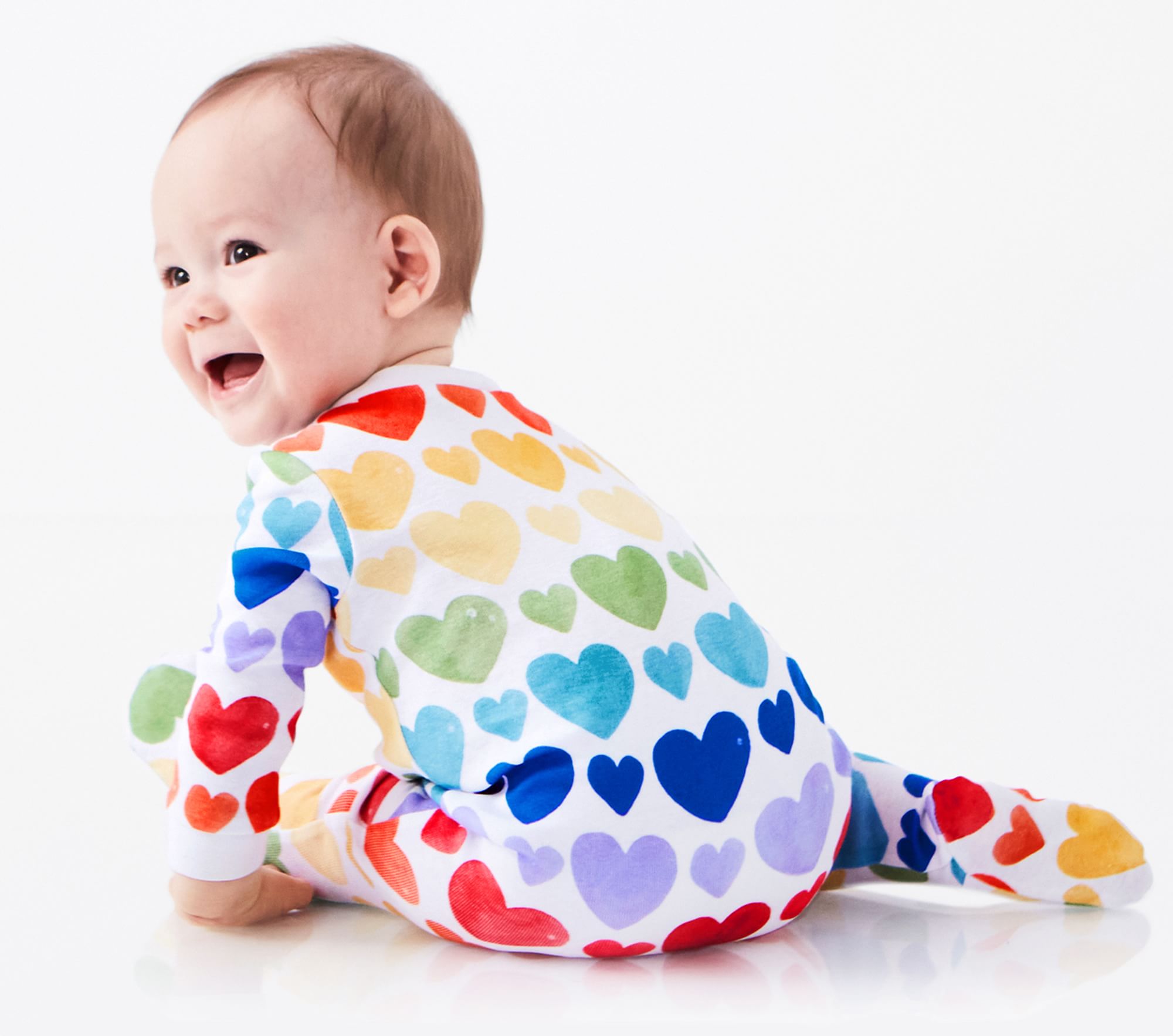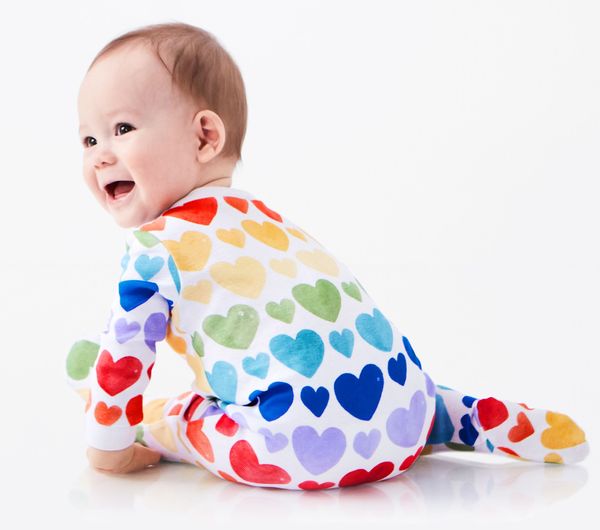 Pottery Barn Kids have come out with these so-soft, breathable, GOTS certified organic cotton pajamas that are adorned with vibrant hearts. Each one-piece sold benefits The Trevor Project's lifesaving suicide prevention and crisis intervention services for LGBTQ youth. You can find them on Pottery Barn Kids.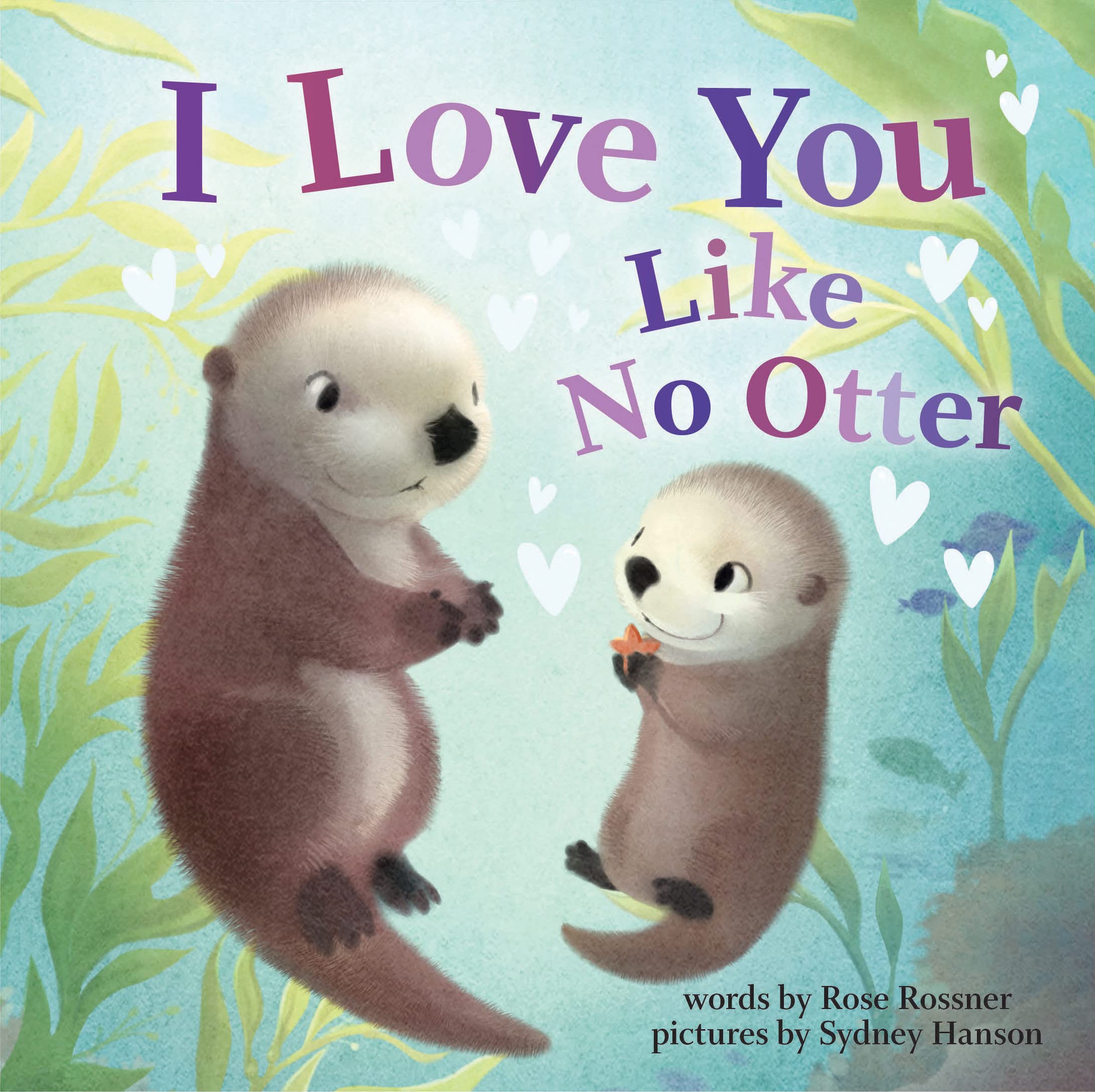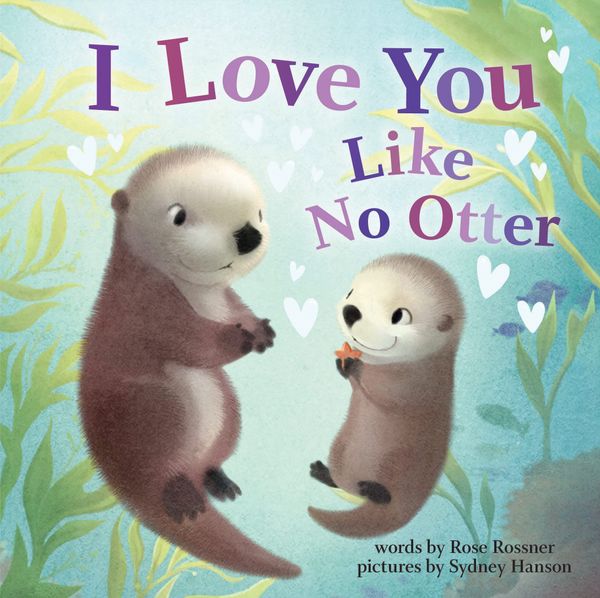 There's no better way to say "I love you" than with a sweet and heartfelt animal pun book! This board book combines a warm message of love with beautifully illustrated animal families. Get it on Amazon.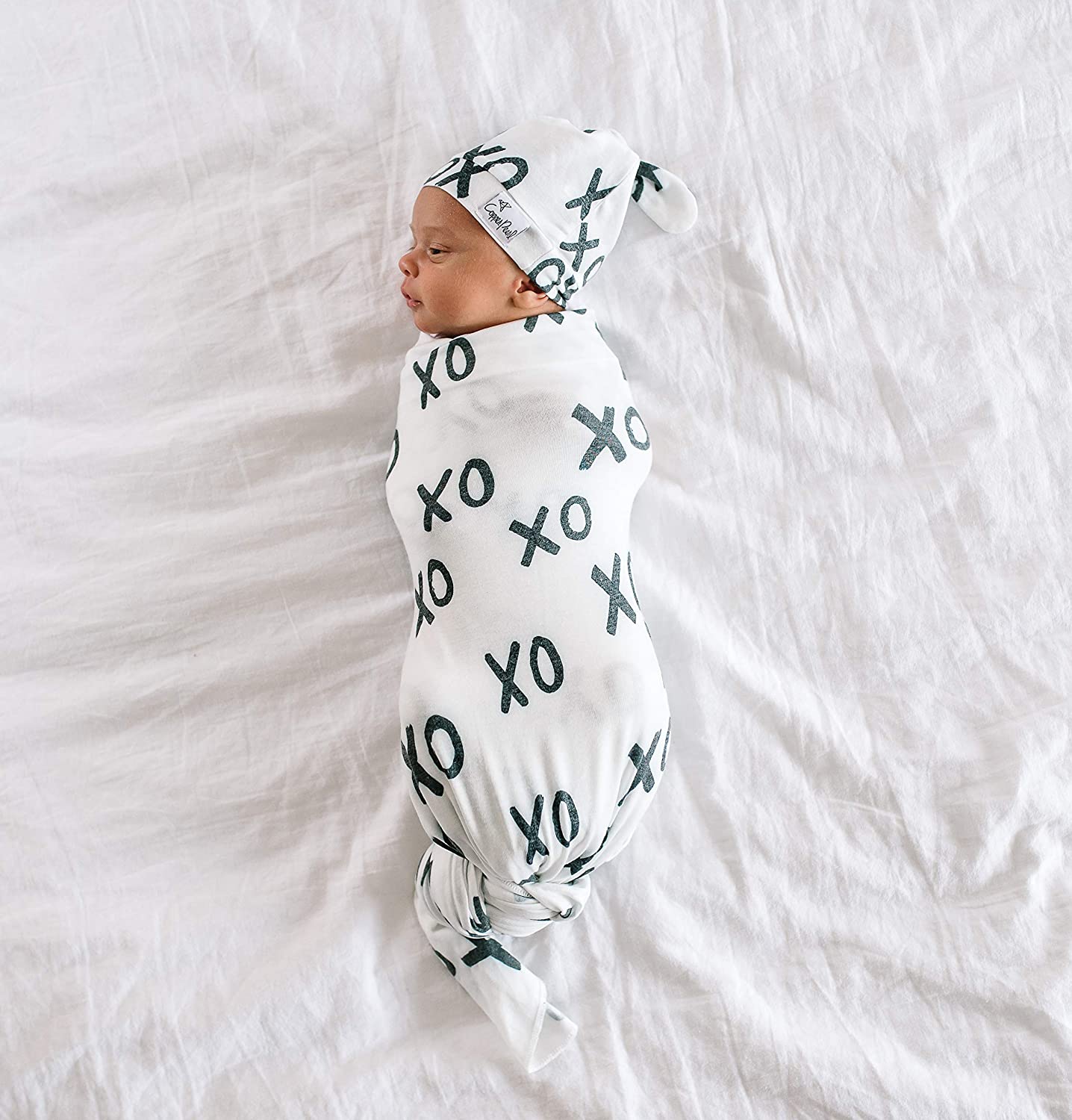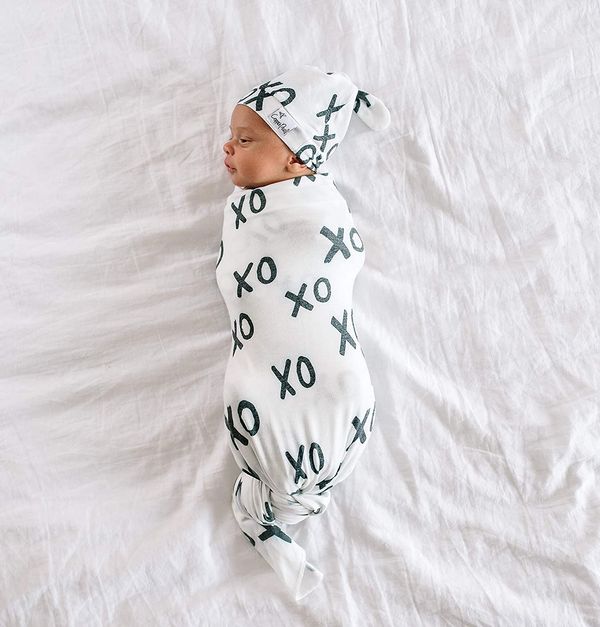 Babies love snuggling in this modern-looking swaddle, and parents can use it as a stroller cover, blanket, burp cloth, nursing cover, boat sail, fashion scarf… okay, we're getting a little carried away here. But you get the picture – it's super versatile and kind of a great gift for your baby and yourself. Get the swaddle and the matching hat on Amazon or on the Copper Pearl site.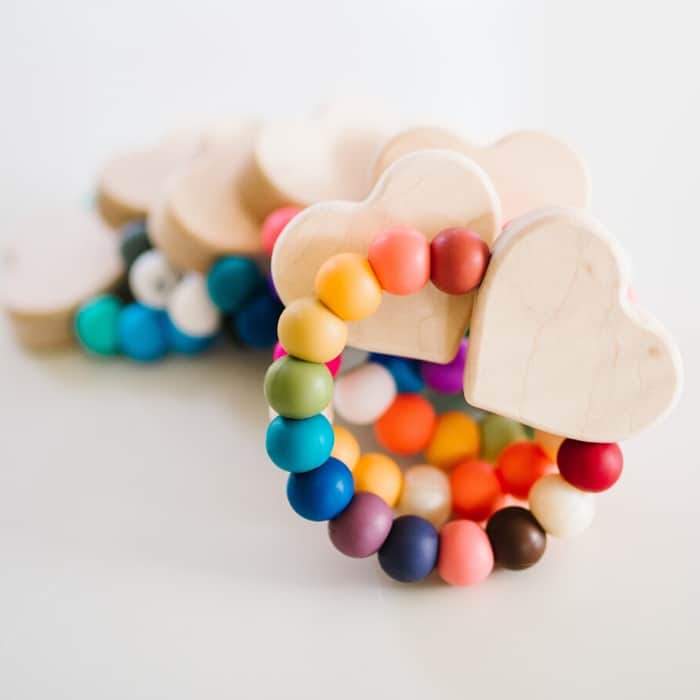 Hey, kid. I love you. Chew on that for a while. This gorgeous teether comes with silicone beads and a wooden heart made from American Maple. All surfaces on the teether are totally safe for chewing. The wood is naturally antibacterial and is sanded totally smooth. Each silicone bead is free of all the bad stuff, including lead, BPAs, phthalates and cadmium. The teether can even be put into the freezer to cool down the beads for sore little gums. Choose one of 8 different colorways, and make the teether even more special by having your babe's initials engraved onto the heart (for an extra charge). Get it from Etsy.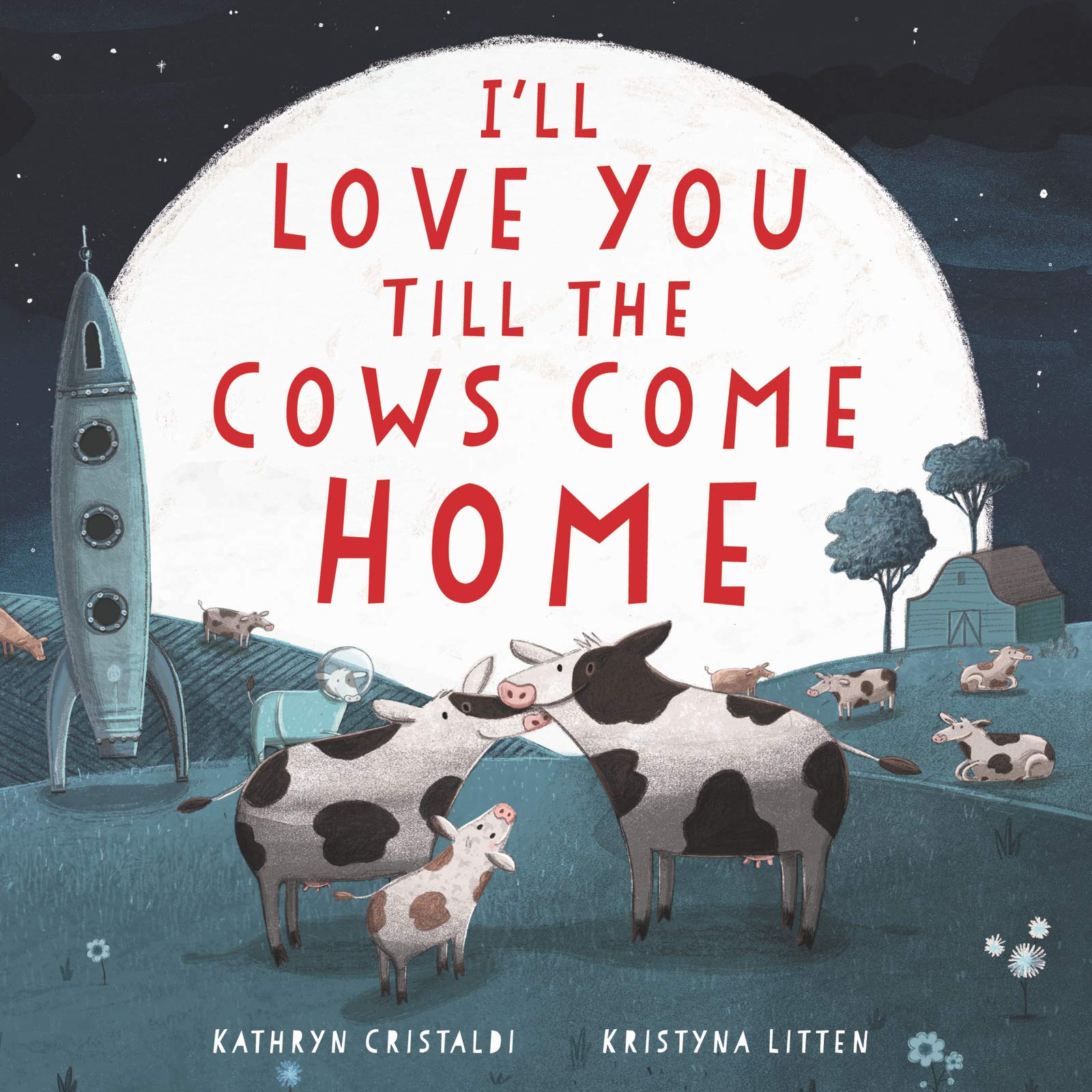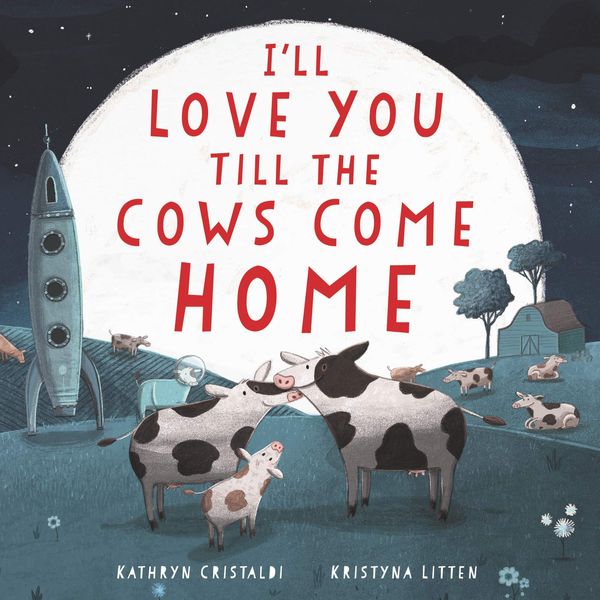 Love knows no bounds in this tender tribute to the depths of family love. For fans of Guess How Much I Love You—only funnier! You can find it on Amazon.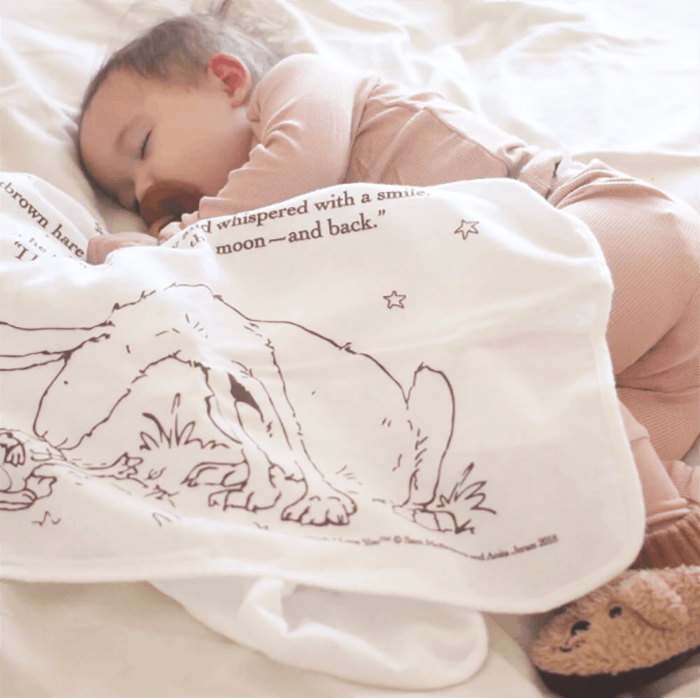 If you enjoy Sam McBratney's classic story about the depth of love that is shared between parents and their children, you're gonna love this gift idea. The entire text and illustrations from the original Guess How Much I Love You book cover this super soft 100% cotton flannel blanket. With this blanket, you'll have a story to carry with you, no matter where you and your babe go! Get it from Etsy.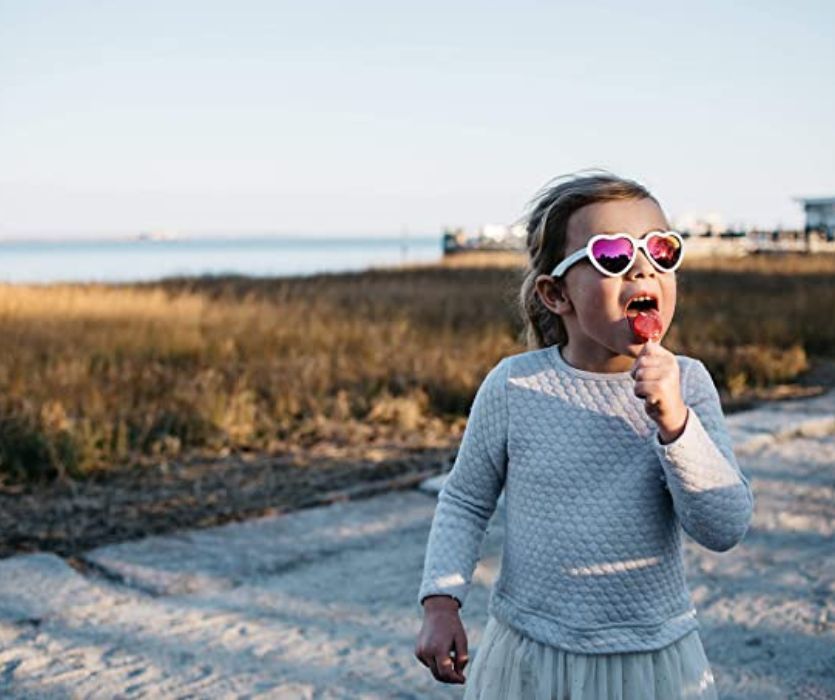 These amazing sunglasses come in 3 sizes for fit babies, toddlers and kids. All protect against 100% of UV rays and are virtually indestructible. You can find them on Amazon and the Babiators site.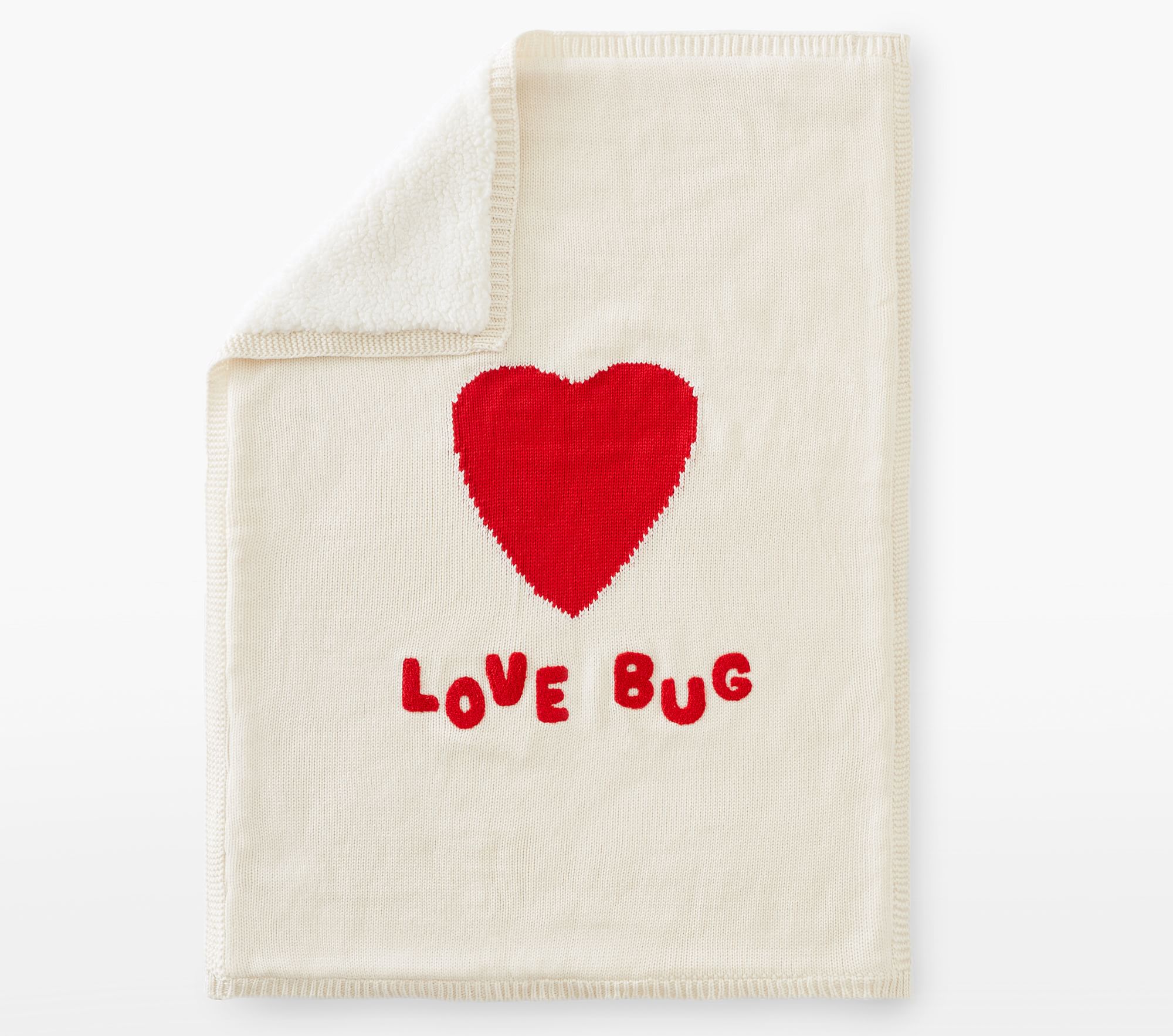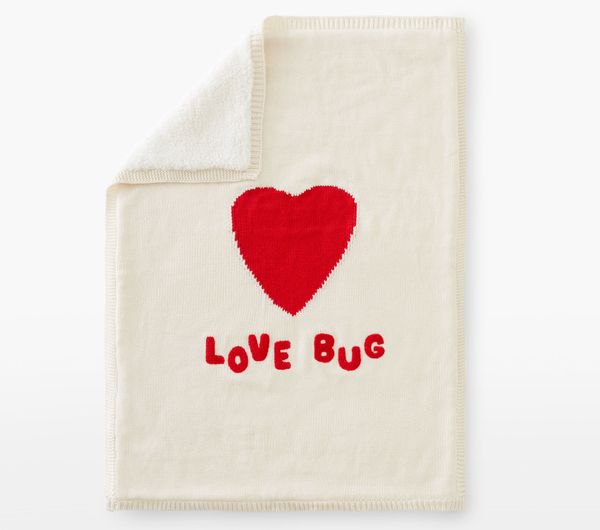 Pottery Barn Kids has this gorgeous baby blanket that is great for snuggling and strolling. It's knitted from exceptionally warm acrylic yarn and backed in silky-soft vela plush and will last long past Valentine's Day. You can find it at Pottery Barn Kids.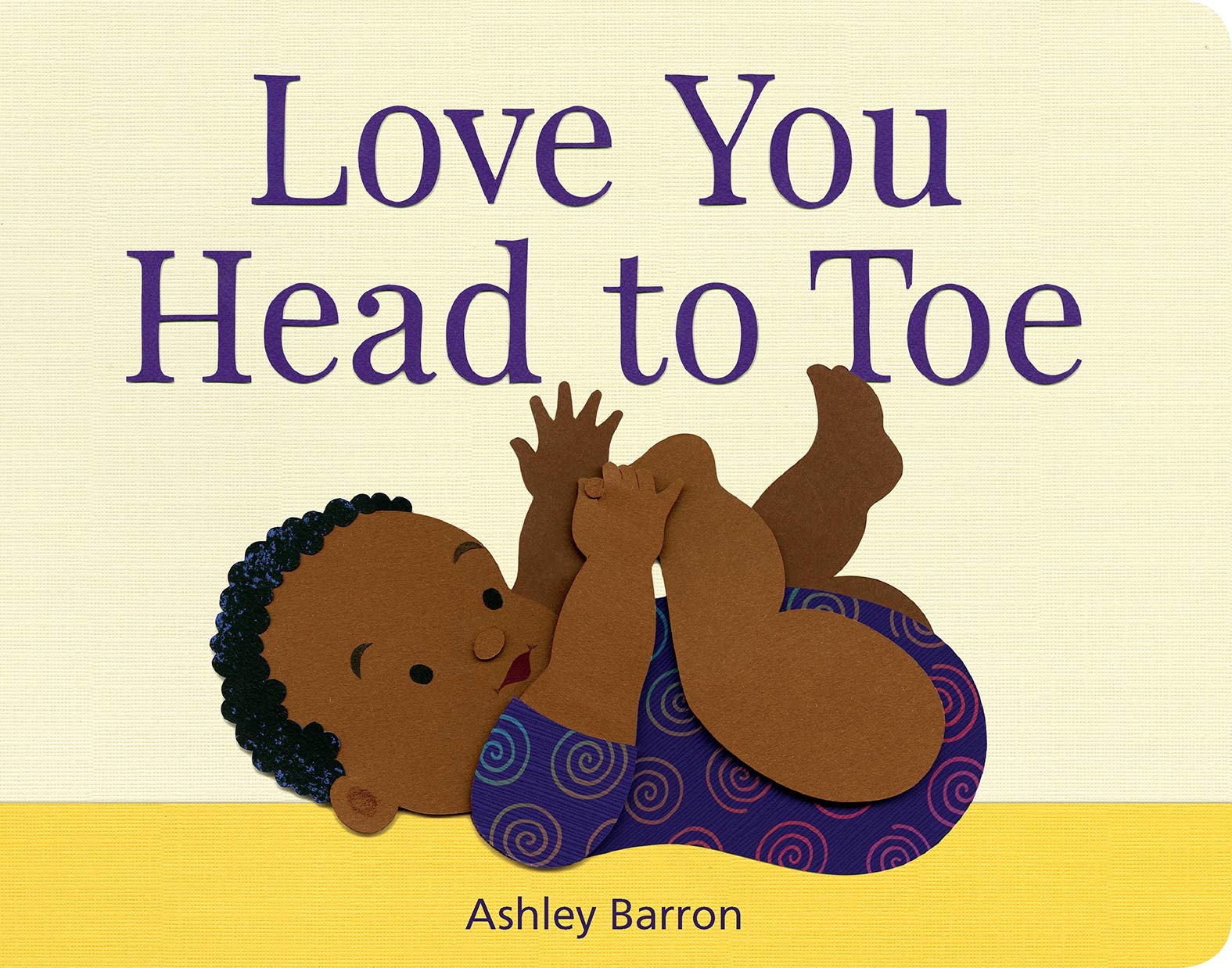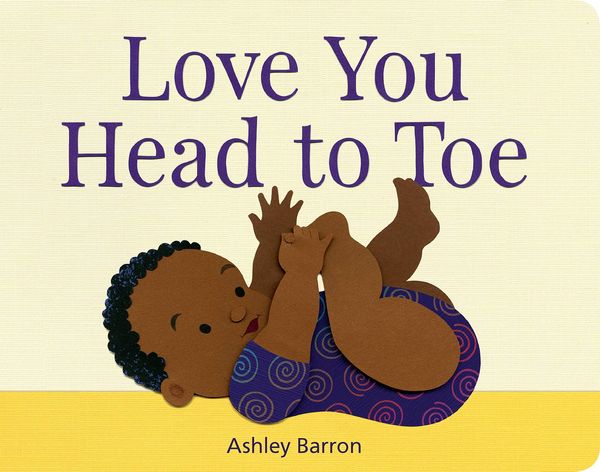 Probably the cutest book ever? Beautifully illustrated in bold colors with a cut-paper collage giving it the illusion of different textures, it's as calming to look at as it is to read. This is truly an essential modern classic and the perfect mash up of cute babies and cute animals (together at long last!). Get it on Amazon.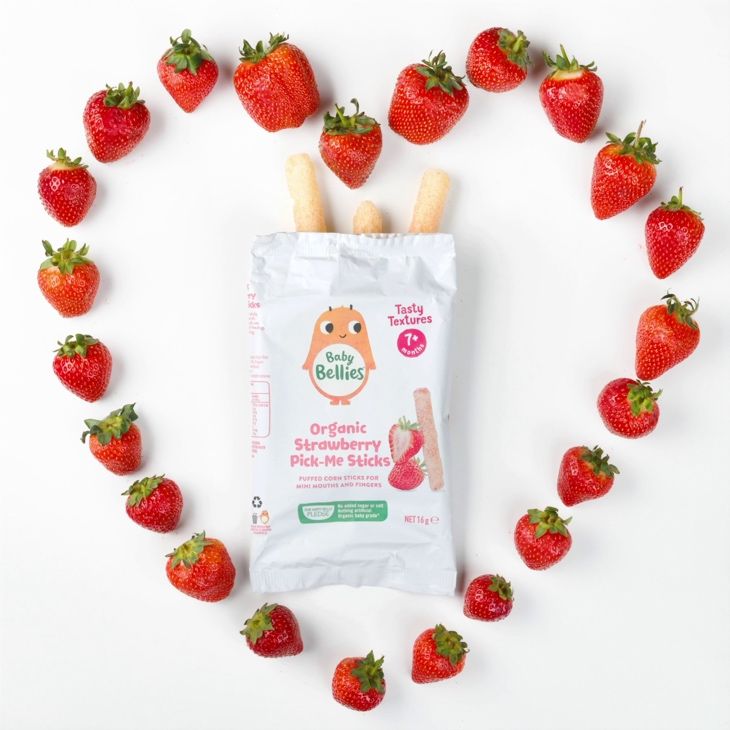 Organic Strawberry
Pick-Me Sticks
I mean, nothing says, "I love you" more than snacks (IMO). This soft melt-in-the-mouth puffed organic corn snack from Baby Bellies is sprinkled with strawberry and is ideal for babies 7 months+. You can find them on the Little Bellies site.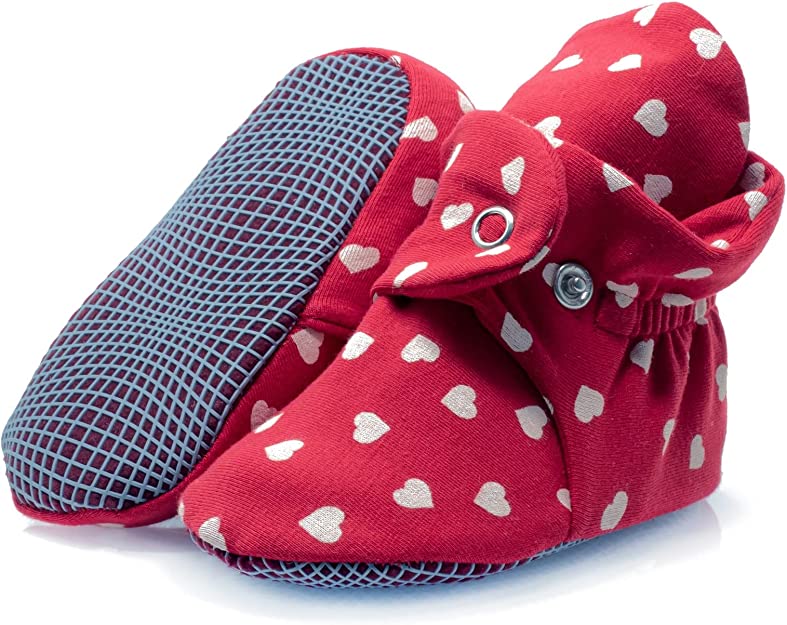 These sweet little slippers will steal your heart and keep baby feet cozy and warm. Find them at Amazon.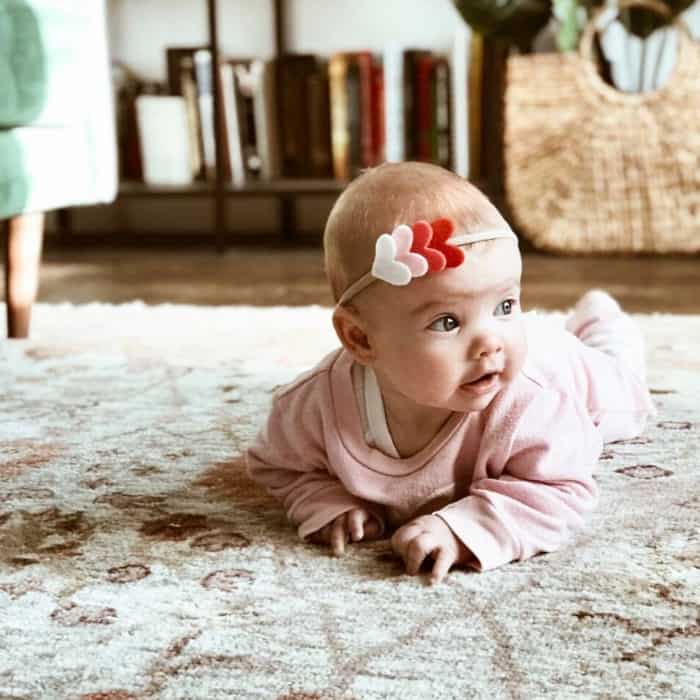 This one-size fits all headband is so stretchy that you can wear it when your baby isn't looking (but it might be a better idea to just buy one for yourself). The four little felt hearts are perfect for Valentine's Day, but this headband can definitely be worn with just about any outfit during the year. Get it from Etsy.

Reminder: headbands are for awake times and being adorable and not safe for unsupervised sleep. You're smart, you get it.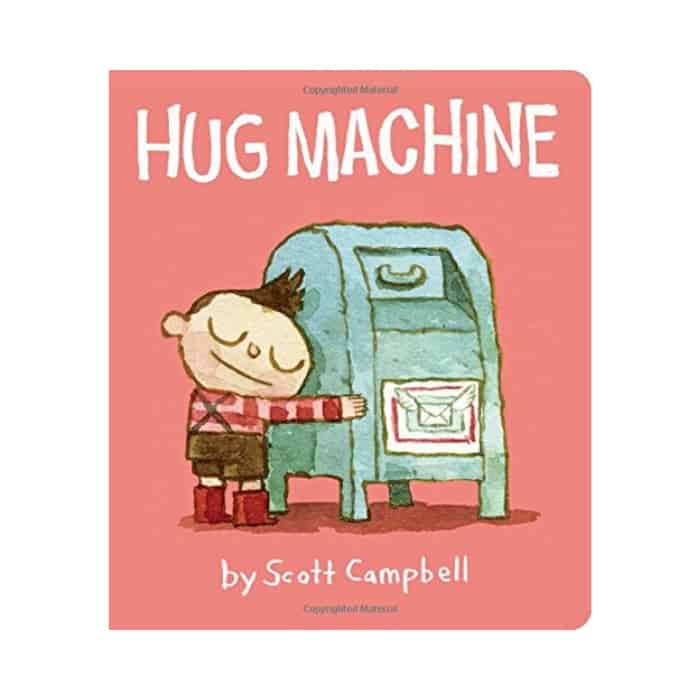 Whether you are big, or small, or square, or long, or spikey, or soft, no one can resist his unbelievable hugs! This endearing story encourages a warm, caring, and buoyantly affectionate approach to life. Get it on Amazon.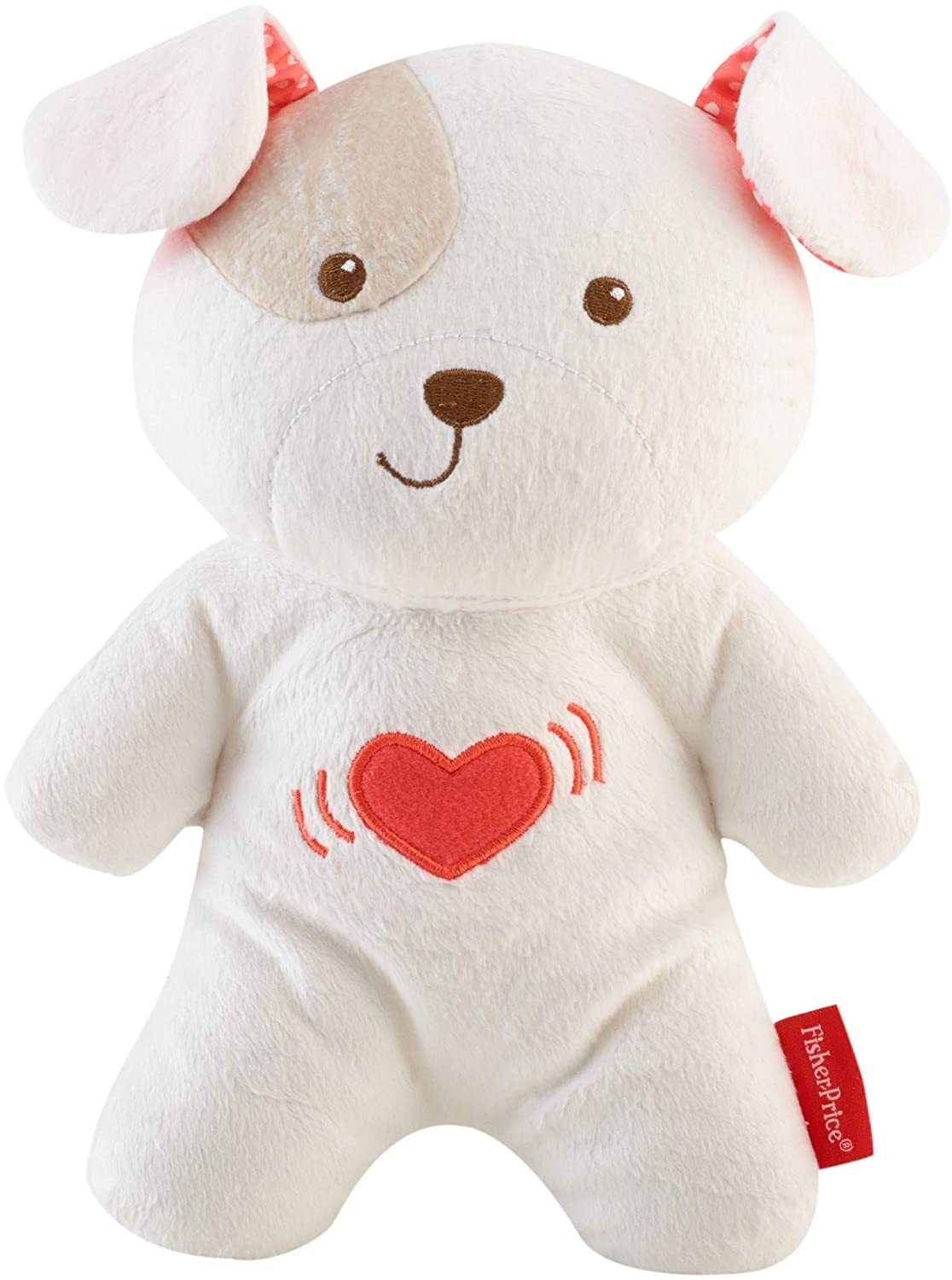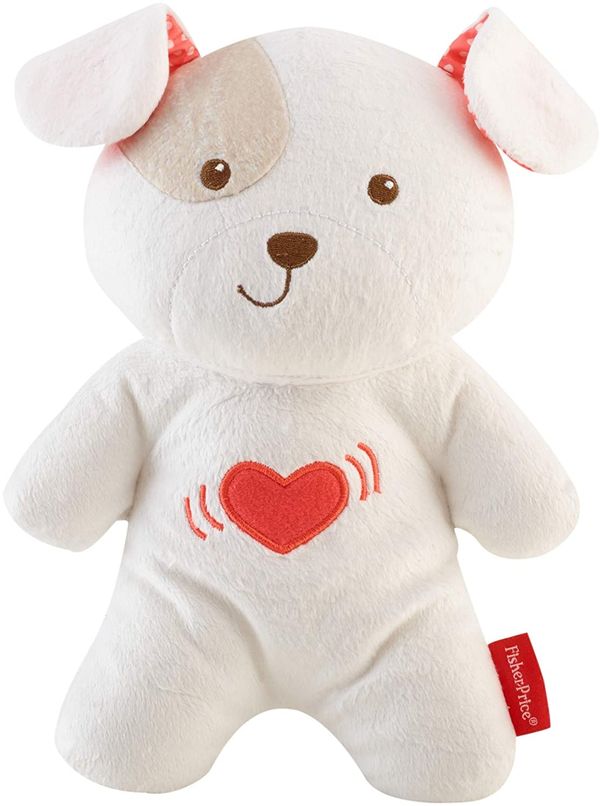 This plush toy is sized just right for convenient travel, so your baby has their favorite snuggly copilot wherever they go. It has four different settings from short tunes with vibrations, long tunes with vibrations, just the music, or just the vibrations. You can find it on Amazon.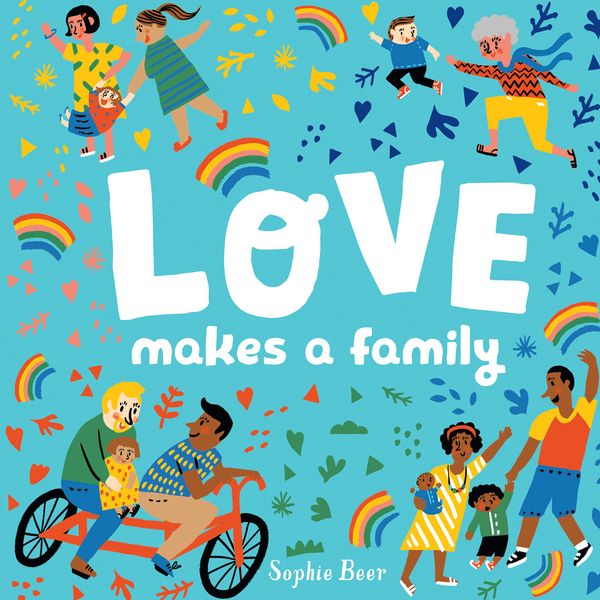 Love is baking a special cake. Love is lending a helping hand. Love is reading onemore book. In this exuberant board book, many different families are shown in happy activity, from an early-morning wake-up to a kiss before bed. You can find it on Amazon.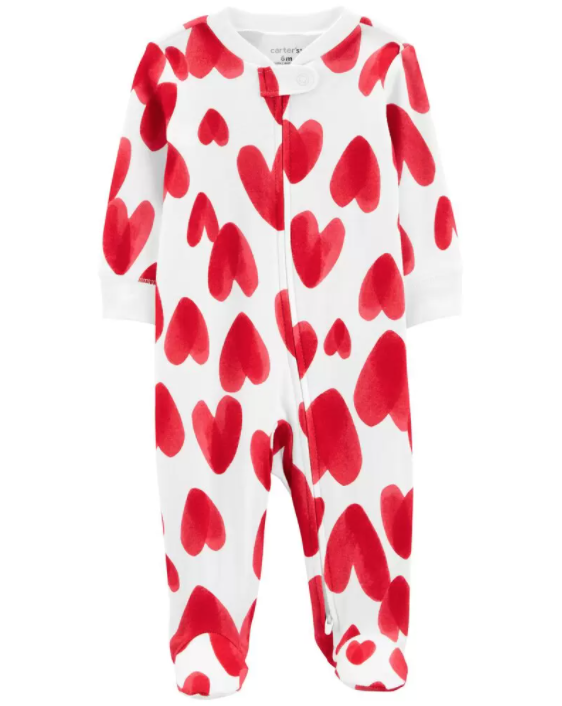 Designed to be all day comfort from sleeping to playing. Plus, with an inverted zipper, baby's arms and tummy stay warm during diaper changes. Carter's has a whole selection in their Valentine's Day shop!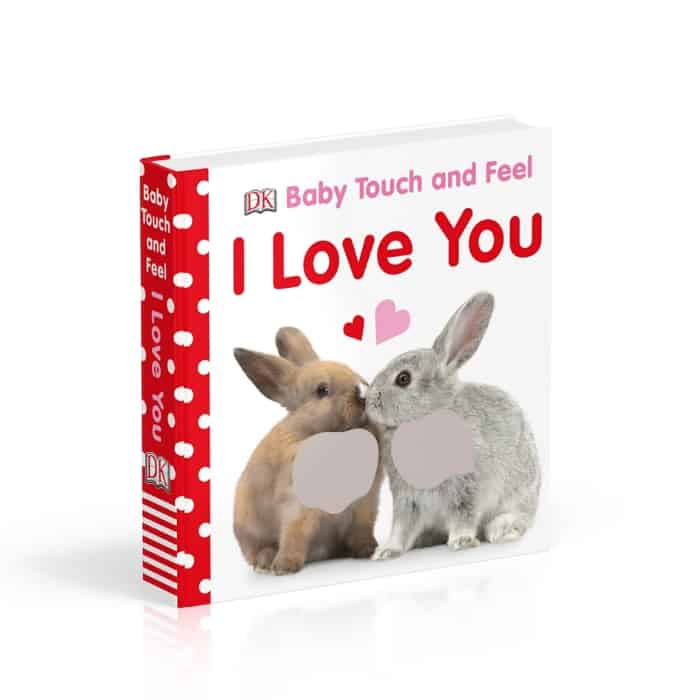 Babies adore exploring different textures, making this a book that's guaranteed to hold their attention all the way till the end. This USA Today bestseller is filled with twelve pages of soft bunnies, fuzzy bears, sparkly hearts and more. Get it on Amazon.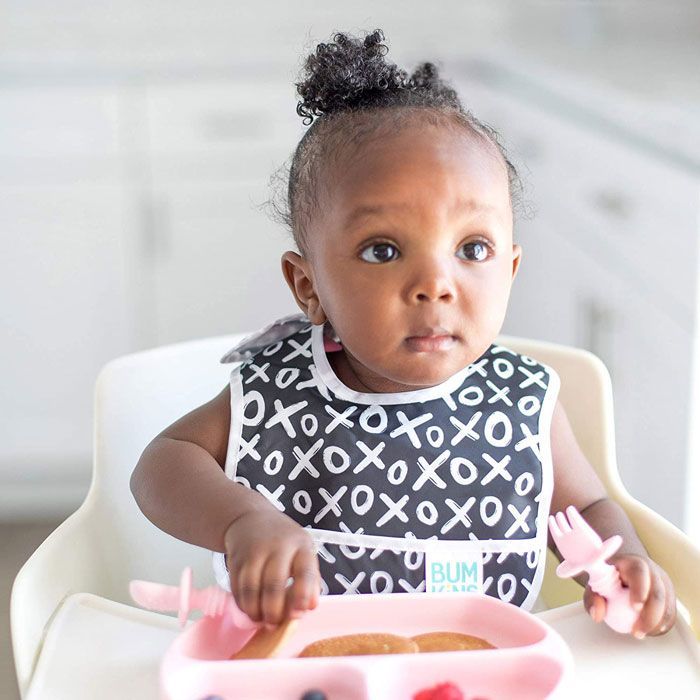 These waterproof starter bibs attach over the back of the shoulder with a hook and loop for a quick, tug-proof fit. A crumb catcher/catch-all pocket helps contain spills. You can find them on Amazon.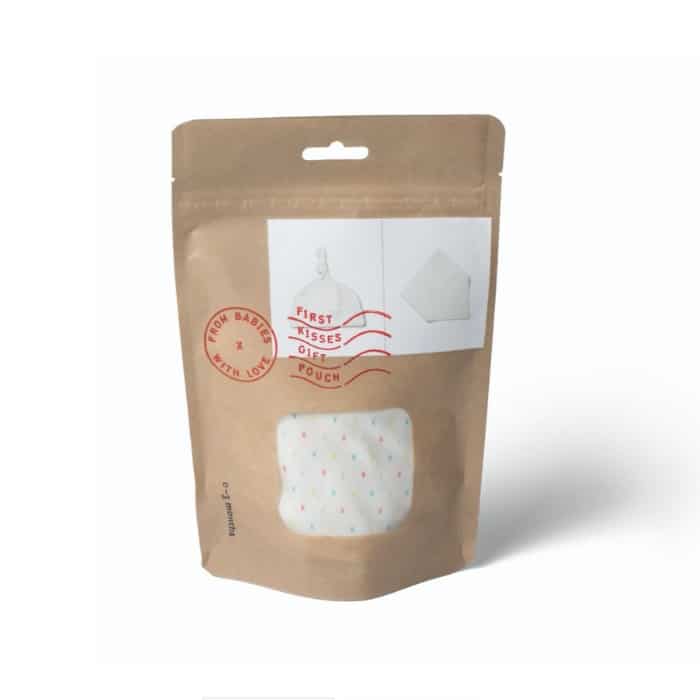 In our opinion, this is the ultimate baby's first Valentine's Day gift, because all of the profits from your purchase go towards helping abandoned and orphaned children around the world. So, not only is your baby getting an adorable, organic bandana bib and knot hat with a super cute print, but you're also helping vulnerable kiddos who could use a little extra love all year round. Get it at From Babies With Love.
Do you have a great idea for Baby's first Valentine's Day gift?
Was there something from our list that you loved or do you have something else picked out? Let us know in the comments!

Our next reco: Best Valentine Gifts for a Pregnant Woman
---
Get posts & giveaway updates delivered right to your inbox
---
---