Being a parent comes with loads of doubts. We've all wondered if we were doing things right, and felt like giant failures when something goes askew… like your baby's diaper, right when you set them down on your clean sheets.
You know what, though? We all struggle and we all constantly wonder what the hell we are doing. But here's the truth: even if you don't feel like it, you are totally crushing this parenthood thing. Seriously. Don't believe me? Just see how many of these you can check off the list.
19 Reasons You're Crushing this Parenthood Thing:
1. Giving birth.
However that baby made it from point A to point B, you did the damn thing. Well done, you.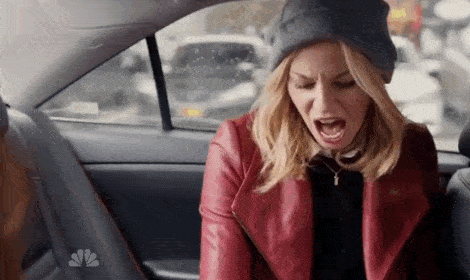 2. Not fainting when your partner gives birth, or, you know, waking up shortly thereafter. #nobodysperfect
No judgement! Birth is... a lot. For everyone.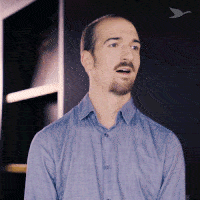 3. Waiting for X number of years to adopt your child.
In the wise words of Elephant and Piggie, waiting is not easy!
4. Taking a shower!
Quality over quantity. As long as you're getting one in there every now and again you're golden!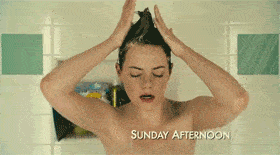 5. Leaving the house with X number of kids in tow, and returning with the same number.
This is no small task when they start moving on their own.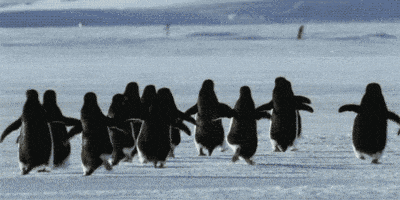 6. Remembering to replenish the diaper stash in the diaper bag.
Congratulations. You just leveled up your parenting game.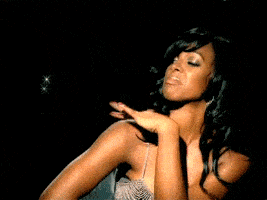 7. Not falling asleep while battling baby bedtime.
Or doing it because everyone told you to sleep when the baby sleeps. Either way.
8. Keeping your cool when receiving unsolicited parenting advice.
You didn't flip the table? Look at you go!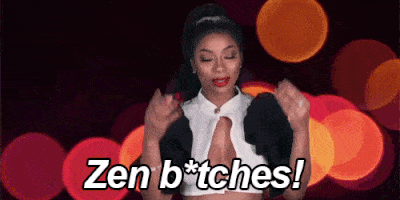 9. Jumping on a trampoline without peeing yourself (moms).
Jokes aside, if you did, you can definitely talk to your doc to help figure out why, which honestly gives you EVEN MORE parental street cred because you're taking care of yourself.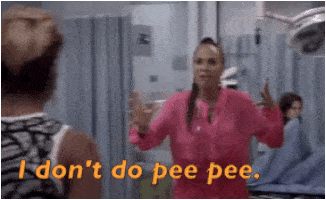 10. Moving clothing from the washer to the dryer.
And there's no shame in running a load again because it's been a few days.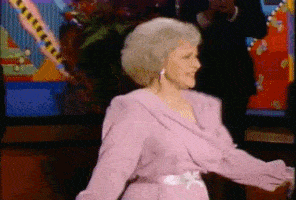 11. Remembering to turn the dryer on.
You. Are. A. MACHINE!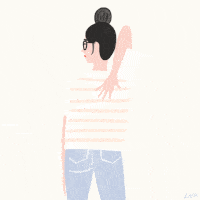 12. Drinking a whole cup of coffee, hot.
This one might be the hardest one on here...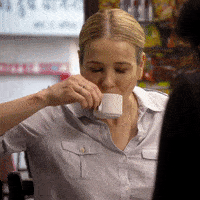 13. Sterilizing your pump parts more than never.
Once is more than never.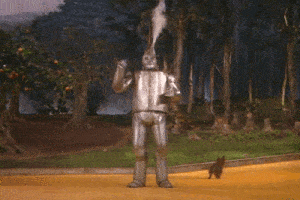 14. Refraining from offering unsolicited advice to a new parent.
Silence is golden. You know that better than anyone.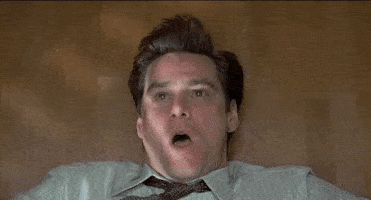 15. Going to bed at 9pm instead of watching ...(insert Netflix show of choice here).
Am I still watching? No, Netflix. I am not, because I am nailing this taking-care-of-myself-so-I-can-take-care-of-other-people thing.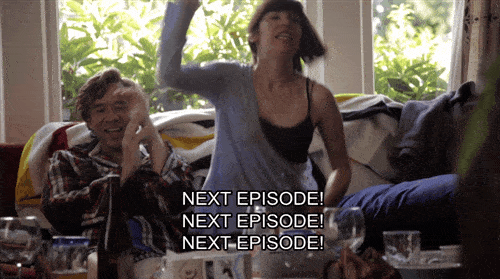 16. Getting back out of bed to brush your teeth even though your body is so tired.
Your dentist is very proud of you.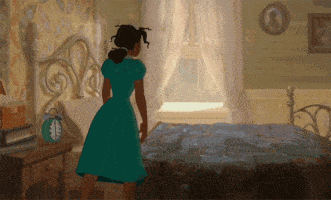 17. Getting a break by yourself that wasn't in the bathroom.
Yes, grocery shopping counts, but only if you blast music in the car on the way there, and buy yourself something indulgent.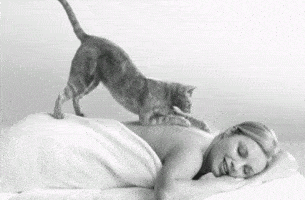 18. Catching your kid's vomit in your hands.
Welcome to parenthood. This is a thing we do now.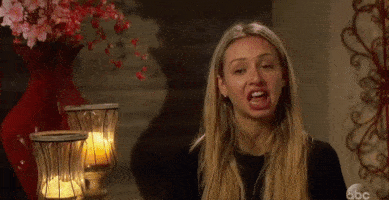 19. Not vomiting when you catch your kid's vomit in your hands.
You can do this because you're a child of the Double Dare generation. Well done.
See! You're absolutely nailing parenthood!
What's something you've done that made you feel proud? Big or small, let's celebrate every win!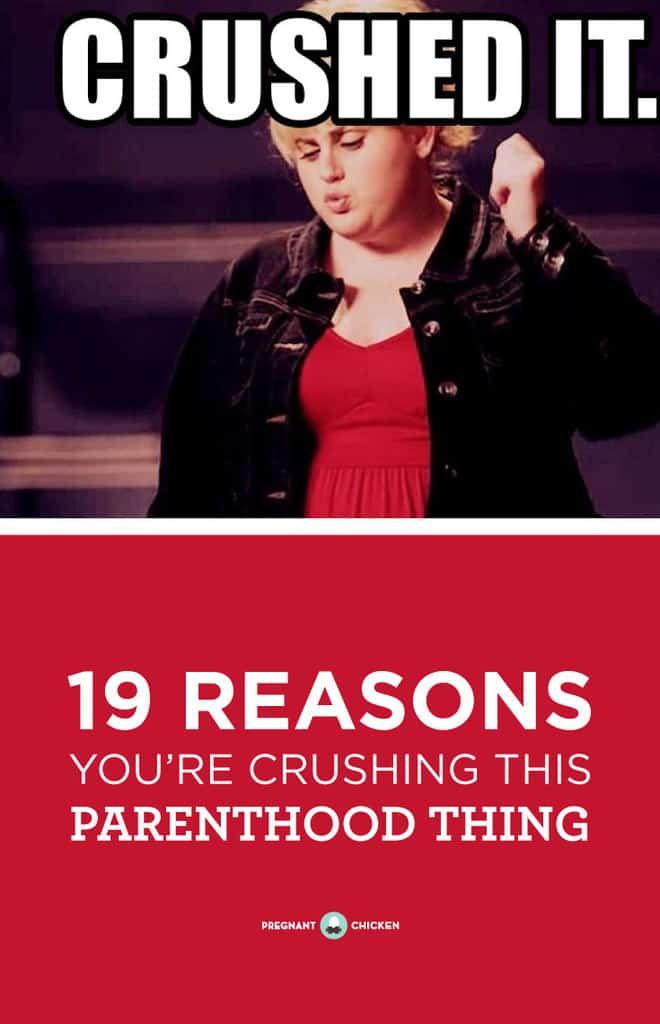 ---
Get posts & giveaway updates delivered right to your inbox
---
---