Being a parent comes with loads of doubts. We've all wondered if we were doing things right, and felt like giant failures when something goes askew… like your baby's diaper, right when you pass them to your husband's grandma who exclusively wears fancy white sweaters.
You know what, though? We all struggle. We all constantly wonder what the hell we are doing. We all learn how to swaddle babies by watching the same YouTube video 33 times. But here's the truth: even if you don't feel like it, you are totally crushing this parenthood thing. Seriously. Don't believe me? Just see how many of these you can check off the list.
19 Reasons You're Crushing this Parenthood Thing:
1. Giving birth.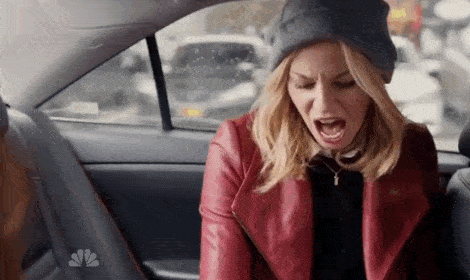 2. Not fainting when your partner gives birth, or, you know, waking up shortly thereafter. #nobodysperfect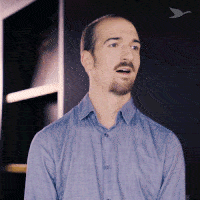 3. Waiting for X number of years to adopt your child.
4. Taking a shower!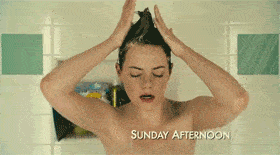 5. Leaving the house with X number of kids in tow, and returning with the same number.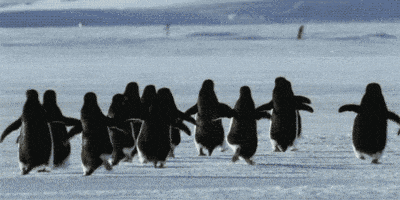 6. Remembering to replenish the diaper stash in the diaper bag.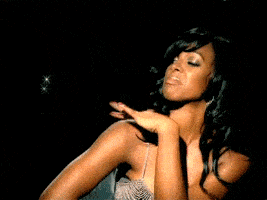 7. Not falling asleep while battling baby bedtime.
8. Keeping your cool when receiving unsolicited parenting advice.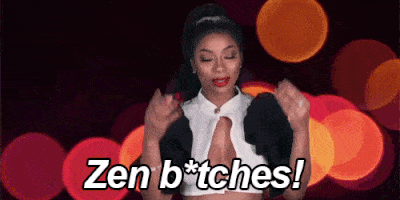 9. Jumping on a trampoline without peeing yourself (moms).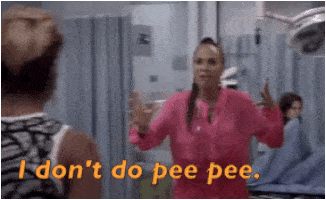 10. Moving clothing from the washer to the dryer.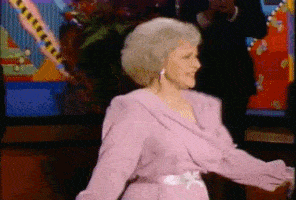 11. Remembering to turn the dryer on.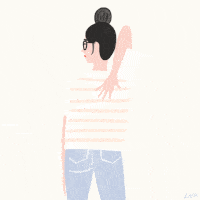 12. Drinking a whole cup of coffee, hot.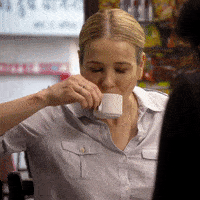 13. Sterilizing your pump parts more than never.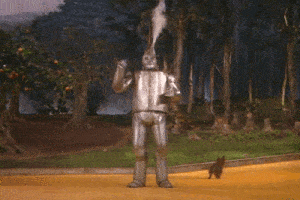 14. Refraining from offering unsolicited advice to a new parent.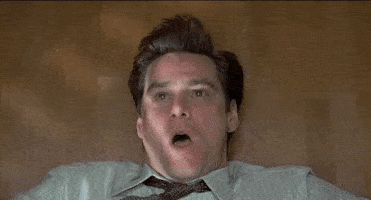 15. Going to bed at 9pm instead of watching ...(insert Netflix show of choice here).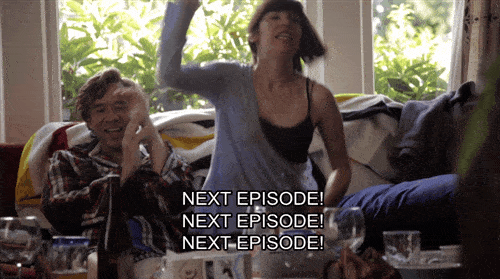 16. Getting back out of bed to brush your teeth even though your body is so tired.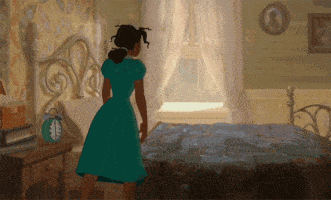 17. Getting a break by yourself that wasn't in the bathroom.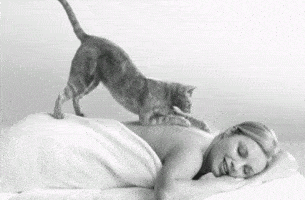 18. Catching your kid's vomit in your hands.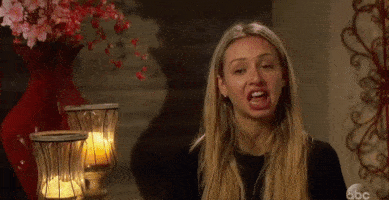 19. Not vomiting when you catch your kid's vomit in your hands.
See! You've got this, man. What else would you add?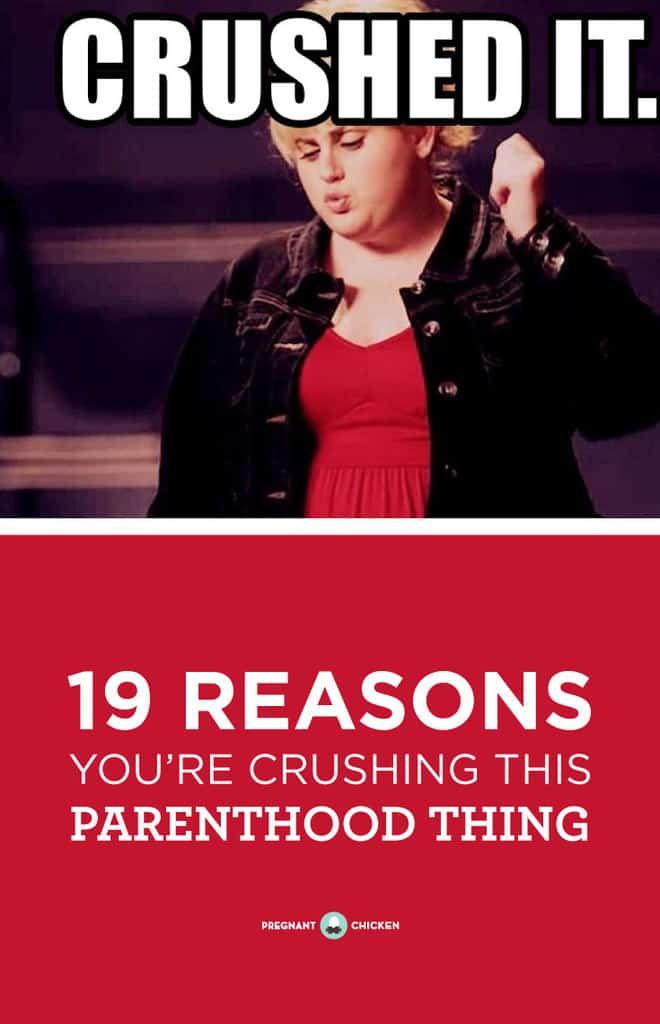 ---
Get posts & giveaway updates delivered right to your inbox
---
---