You're never too young to be introduced to the wonderful world of Harry Potter! From diaper bags to some seriously magical nursery decor, there's a trunk load of adorable Harry Potter baby gear out there begging to be summoned.
The Best Harry Potter Baby Gear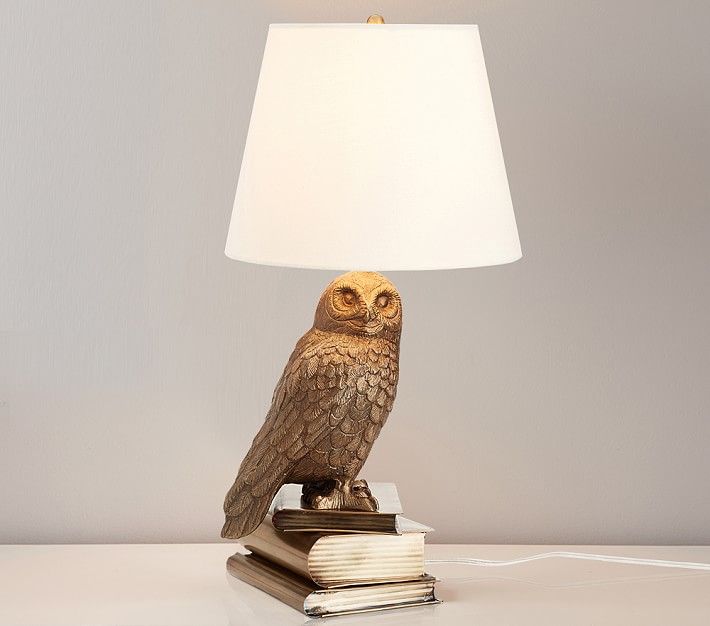 Just like Harry Potter's trusted Snowy Owl, this table lamp will never let you down. You can find it at Pottery Barn.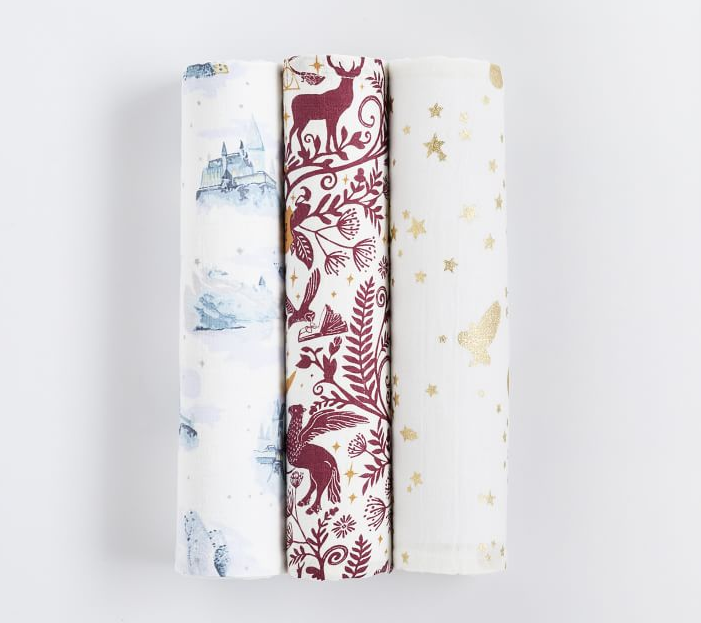 Grown up Harry Potter fans and their itty bitty offspring will both love these buttery soft, whimsical swaddles. You can find them at Pottery Barn.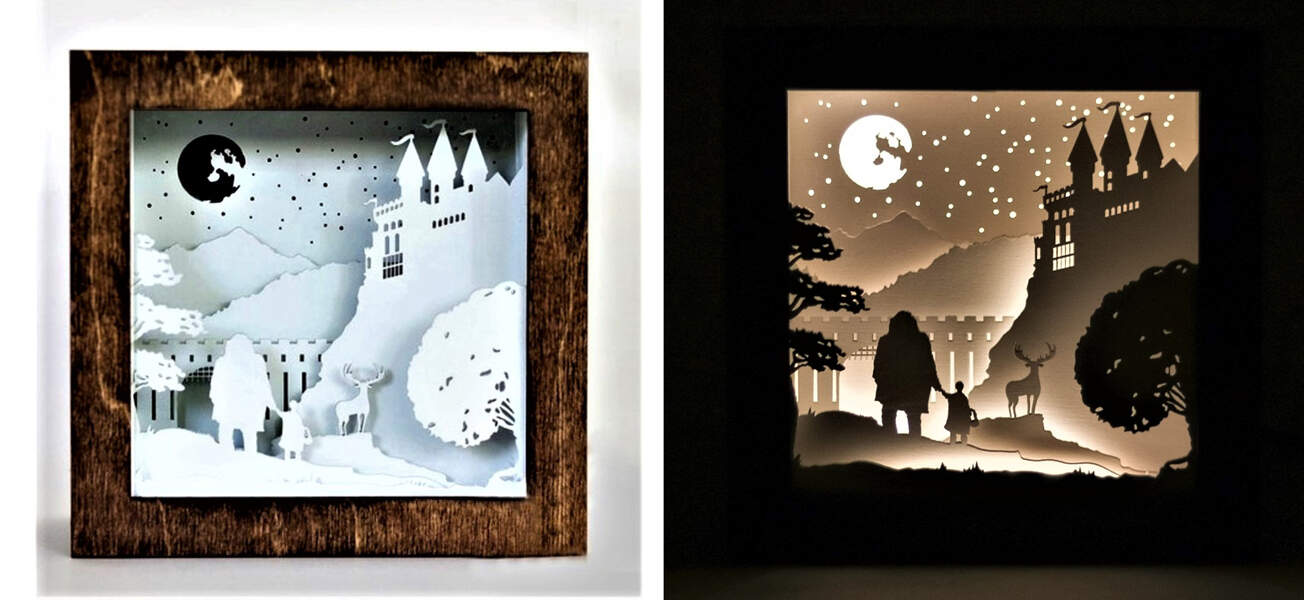 Never thought you'd catch feelings from a nightlight, did ya? Now your little witch or wizard can fall asleep in the warmth of the deep friendship shared between Hagrid and Harry. You can find it on Etsy.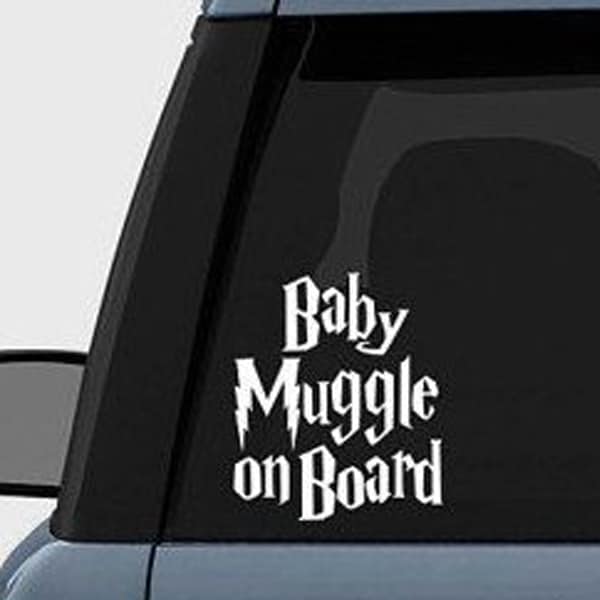 The littlest muggle would like a shout out, thank you very much. You can find it on Amazon.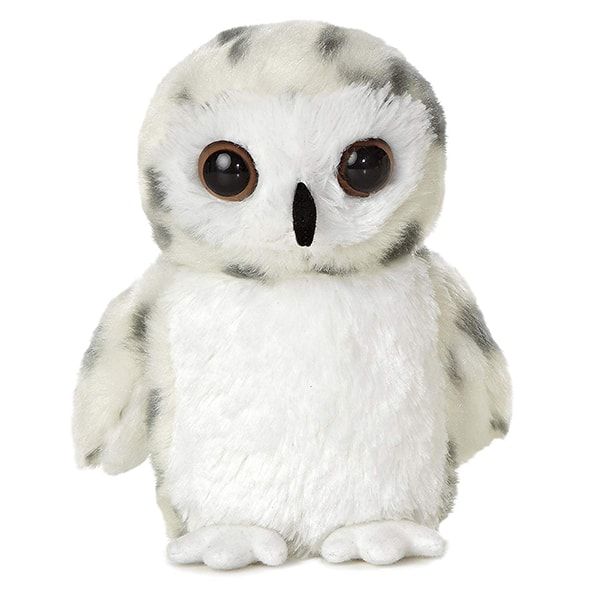 Everyone needs a friend like Hedwig in their lives. I found her on Amazon.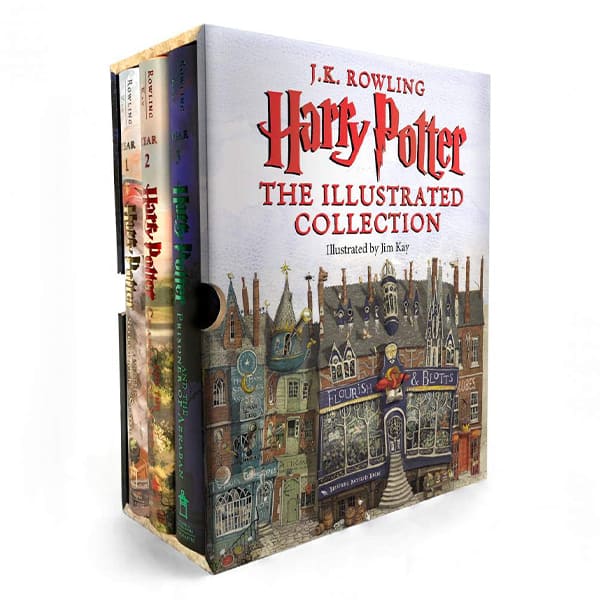 The most entertaining way to get those 21,000 spoken words per day out there, with beautiful artwork to boot. You can find the set on Amazon.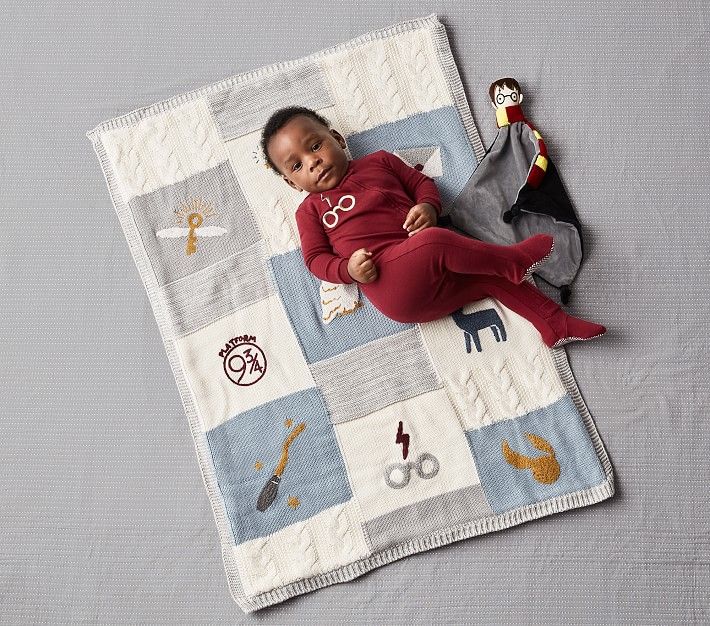 Illustrations inspired by the Wizarding World decorate this adorable heirloom blanket. You can find it at Pottery Barn.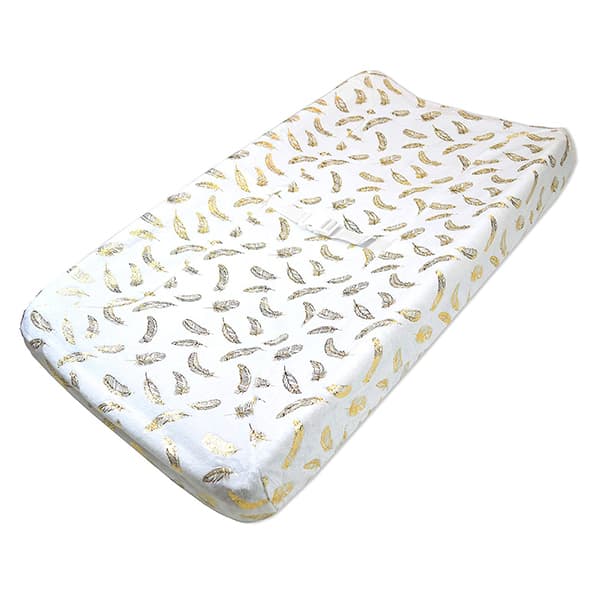 Because "scourgify" doesn't work on diapers. You can find it on Amazon.
Now excuse me while I go stock up on some Harry Potter baby gear for all the wizards, witches, and muggles in my life.
Too bad, unlike some people, I don't have a Gringotts vault filled with gold…
Our next reco: Best Nursery Nook Ideas – Creating Space for Baby in a Master Bedroom
---
Get posts & giveaway updates delivered right to your inbox
---
---