Is there such thing as a cuteness overload?
Photographer Kitty Schaub, from Benton Harbor, Michigan recently decided to test this theory out, after inspiration struck upon seeing her kitten snoozing on her couch.
Schaub was prepping props for an upcoming infant photoshoot and decided to try out a few poses with little Luna for a laugh. Being someone who has put her own cats in clothes to take funny pictures, I can assure you this is not a task to be taken lightly, as the typical cat is more resistant to this kind of, um, pampering.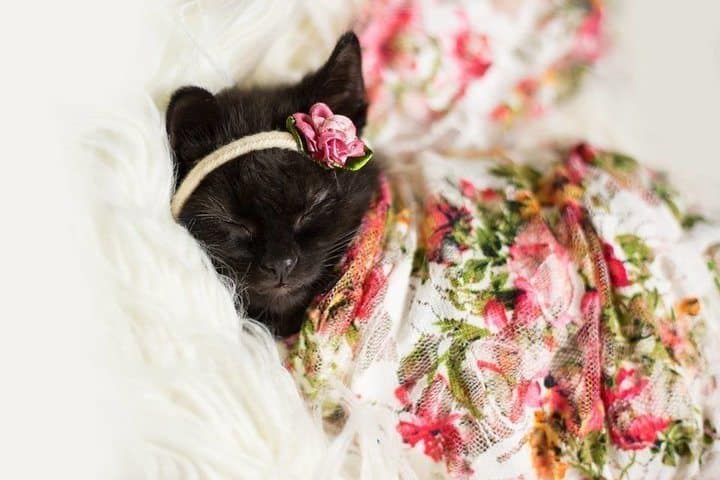 But the stars aligned for Schaub, and she was able to capture a series of pictures that have since gone viral. What's better, she leveraged Luna's newfound fame to raise money for a local pet adoption agency by selling calendars with the images she captured. The calendars are no longer available, but the images live on, sprinkling some much needed joy into the lives of anyone who happens to stumble upon them.
Cuteness for the win!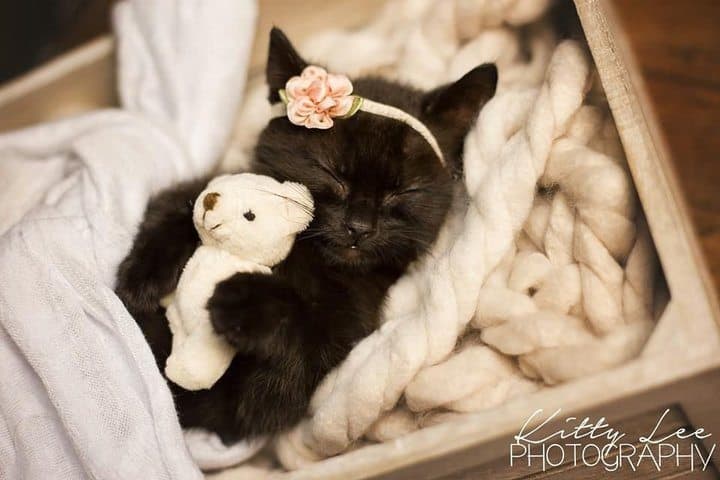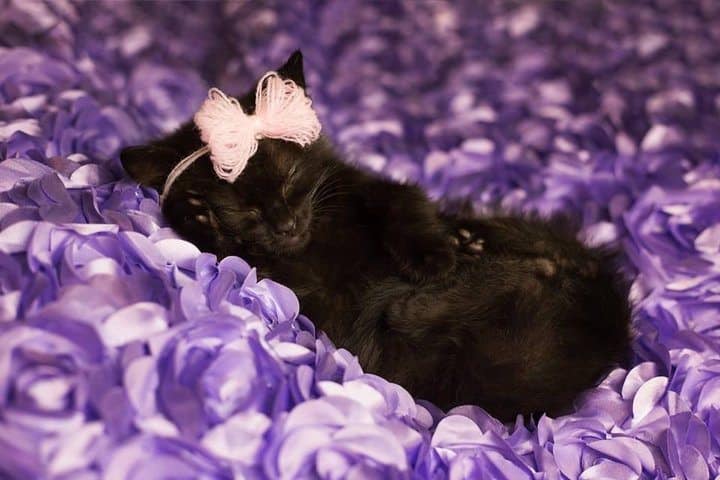 Our next reco: Just 16 Adorable Babies With Creepy Teeth
---
Get posts & giveaway updates delivered right to your inbox
---
---