I never understood why breast pump bags needed to look like you were either transporting a fresh kidney for transplant or urinary catheterization equipment. As it turns out, Sarah Wells wondered the same thing but she actually did something about it.
Here's my review on her breast pump bags that don't look like breast pump bags.
If you don't want to watch the video, here is my cheat sheet:
THINGS I LOVED:
They look really good – nothing screams "medical device satchel"
Fits portable pumps including: Medela Pump in Style (with or without a case) and Freestyle, Hygeia, Freemie, Spectra, Ardo and Ameda
Thermally-lined pockets that keeps stuff cold within the pocket for up to 6 hours with ice packs – I recommend using this for beer once you're done with the pump ; )
Your laptop, wallet, and general "stuff" stay separate from your pump and breastmilk.
Everything is easy to wipe down so it will stay clean
There's a sleeve to keep a picture of your baby so you're not digging around for it when you need to pump (or when you need to show someone the cutest baby on the planet!)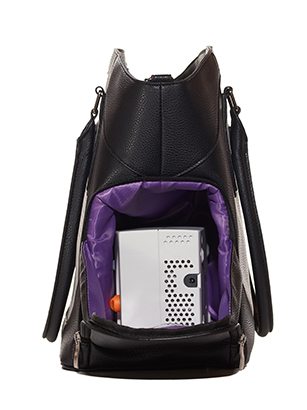 THINGS TO CONSIDER:
They aren't cheap. However, considering how precious breastmilk is, I'd be willing to invest in something that keeps it separated from my old gum wrappers and hair ties.
They aren't leather. For me, this is a good thing because that makes them more affordable and easy to clean but some folks may want that.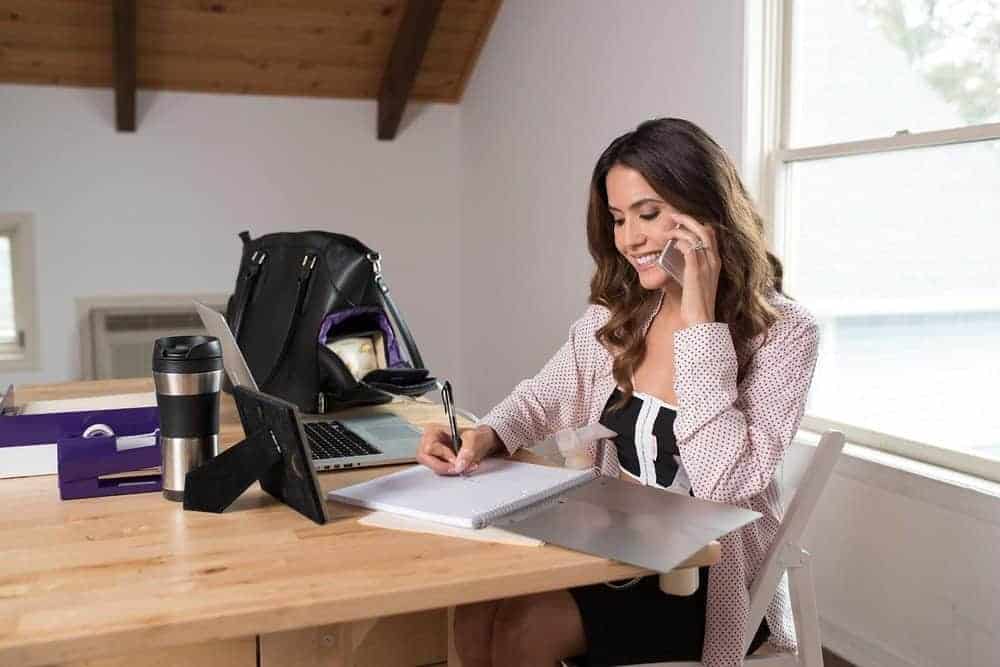 If you want to compare it to others:
Juno Blu: These guys also make breast pump bags that look nice but they tend to be a little more expensive and they don't have a 'sporty' option like the Lizzy.
Medela Breastmilk Cooler Set: If you just want to use a regular tote and don't mind losing the different compartments, a stand alone cooler set is around $22.
If you want to check out Sarah Wells bags, you can find them on their website and on Amazon in the Sarah Wells store.
Do you have a Sarah Wells bag or another type of breast pump bag?
What do you think of it? I'd love to know!

---
Get posts & giveaway updates delivered right to your inbox
---
---