Having a baby is a huge life transition. The first few months as a new mother can feel incredibly isolating. But motherhood is a time when we need friends and a strong support network more than ever. Since my son was born in January, I have come to realize that I have friends in my new life as a mother that fulfill very different needs. After talking with some girlfriends, it seems that we all share six distinct types of friends. Some strange and some strong. Some friendships may change during motherhood. Some friendships may end. Others will grow stronger and deeper than any that came before it.
The Painfully Oblivious Friend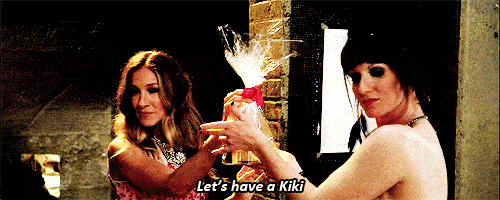 The painfully oblivious friend is someone who just doesn't get what happens after you have a baby. She still texts every Thursday to see if you are coming to margarita night at your usual place. She even texted the week after you gave birth. Even though you might think she is being insensitive with her off the cuff comments (like when she shamed yoga pants outside the gym and you haven't worn anything else since you had a baby eight months ago), take a deep breath. She just doesn't get it. But when you need a night out from baby, she will likely be your first call to have fun (and a few drinks) with.
The Former Life Ghost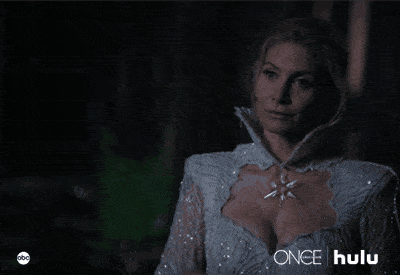 The former life ghost is a woman you were really good friends with, but, for whatever reason, has ghosted you since you become a mom. Maybe she wishes she had a baby or has been trying to have one without success. Maybe she really has no interest in kids and doesn't want to hear about all the crying, pooping, and concerns of a first time mom. Or maybe she is trying to give you space and it may come off as being aloof. This friend may need some time or a common experience to come back around to you. Be patient with her.
The Baby-Crazed Fan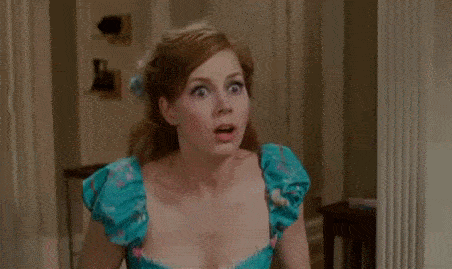 The baby-crazed fan is a woman you may have been friends with prior to motherhood or maybe not. After having a baby, however, she starts to show up more in your life. She wants to hear every little detail. She begs for photos and videos, falling all over how adorable your little one is. Perhaps she texts a lot (even if she asks about the baby and not you) or is more persistent in making plans. While she may give you a bit of a complex about whether or not she even likes you or if you even have a friendship, she is handy to have around if you need a few hours to yourself. After all, she is your baby's (or any baby's, for that matter) biggest fan.
The New Mom Confidant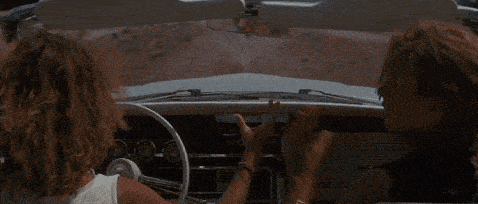 The new mom confidant is the woman who transitioned to motherhood close to the time you did. You may have even been pregnancy pals. She is important because she is saying goodbye to her old life just like you are. She is in the thick of it with you and up at 2 a.m. rocking and scrolling the Internet trying to stay awake. She is happy to see your texts and often texts you about the issues that are at the forefront of your mind. While motherhood is the foundation of your friendship, it's a strong one that will get you through a phase that feels overwhelming and scary at times.
The Finally! Friend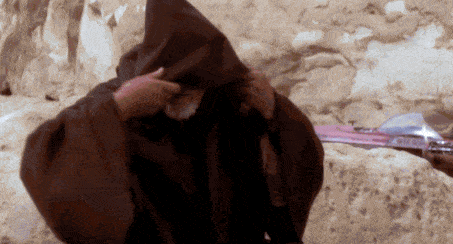 The finally! friend is likely a close friend who has been a mom for awhile now. Her baby shower gift to you likely had a "things you didn't know you needed" theme.  She has been itching for you to join her in the mom club. She has dreamed about play dates, stroller walks, and family vacations to Disney World. Her experience and wisdom are things you shouldn't take for granted. While she may not be doing the middle of the night feedings anymore, she does know what you're going through and has wisdom to share. She also likely has a bottle of wine with your name on it each time the two of you meet up.
The Kindered Spirit
The kindred spirit is a woman in your life who doesn't have children. She may or may not want children. That's beside the point. She has traveled the journey with you. She has celebrated with you. She has cried with you. Most importantly, she puts no pressure on you. She understands that this is a huge transition and she chooses to be there for you when and how you need her. You have no doubt that your child will refer to her as 'Aunt,' even if she is not biologically related. She is your biggest cheerleader in this new venture of life.
Related:
Humble Lessons I've Learned about Mixing Friends and Kids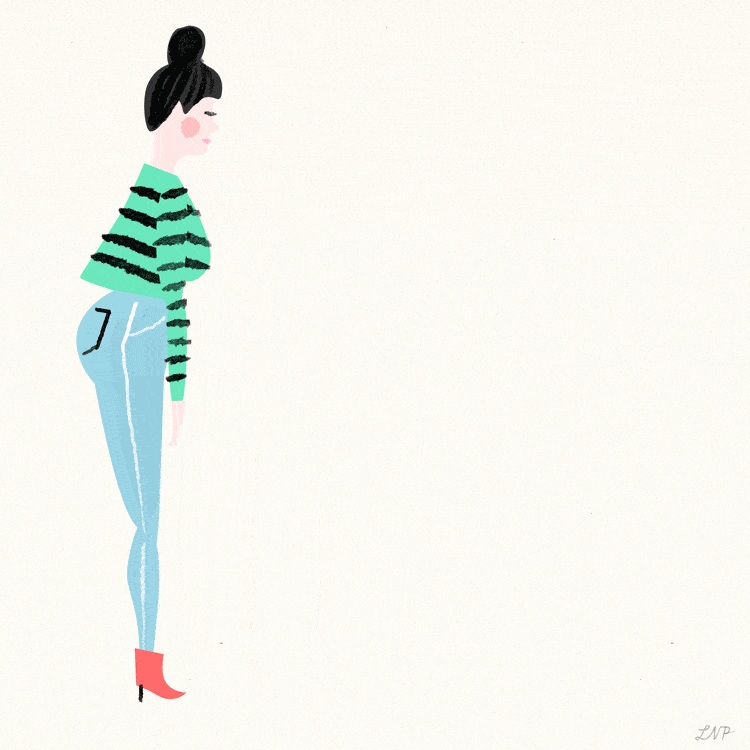 ---
Get posts & giveaway updates delivered right to your inbox
---
---