This post contains affiliate links.
I kept seeing everybody raving about this magical Tubby Todd cream, so I decided I need to check this wonder elixir out for myself.

This cream contains plant-based extracts like jojoba, beeswax, and honeysuckle and a bunch of other ingredients that I'd feel comfortable rubbing on a newborn.
Here's a rundown of the Tubby Todd All Over Ointment:
Fragrance-free and safe for sensitive skin
Formulated with natural ingredients
Cloth diaper safe
bpa free jar
Made in the USA
Soy & dairy-free
Sulfate-free
Gluten-free
Certified animal-cruelty free
Okay so that's a lot of 'frees' but is it any good?
So, the consistency is hard to describe. Unlike coconut oil, it's rich but it's not greasy. I used it primarily as a hand cream (lip balm too) and I found that it had a creamy texture that soaked in really well but still made my hands feel soft. A little went a long way so I wasn't constantly reapplying. I smeared some on my son's face and he only protested like I was amputating a toe instead of a whole leg so that's high praise.
Was There Anything I didn't Like?
The only thing I didn't like was that it had no smell. Yes, I realized that this was part of the benefit of not jacking it full of artificial fragrance but it turns out my desire to smell nice outweighs my desire not to spread parabens on my body.

I wondered if I could add something to it so mixed some cinnamon essential oil in and it worked! My hands smelled like a snickerdoodle and I was thrilled!

Then it dawned on me that I could add other stuff to it and blend my own smell creations. It's like the blank canvas of creams! I did a vanilla lavender mix and a cleary sage mix and they were both great and I felt very clever.
Note: I don't know a heck of a lot about essential oils, so please do research before smearing them on a baby. An infant's skin has a higher surface area to body weight ratio so anything you put on them has a big impact.
Testimonials
When I looked at the before and after pics people submit on Instagram with the hashtag #tubbytoddtestimonial and their site reviews I couldn't help but be impressed. (Not only with the before and after but the parents that have their shit together enough to take pictures.) Parents were submitting pictures of skin issues like cradle cap to diaper rash and everything in between saying how great it is.
Here are a few examples: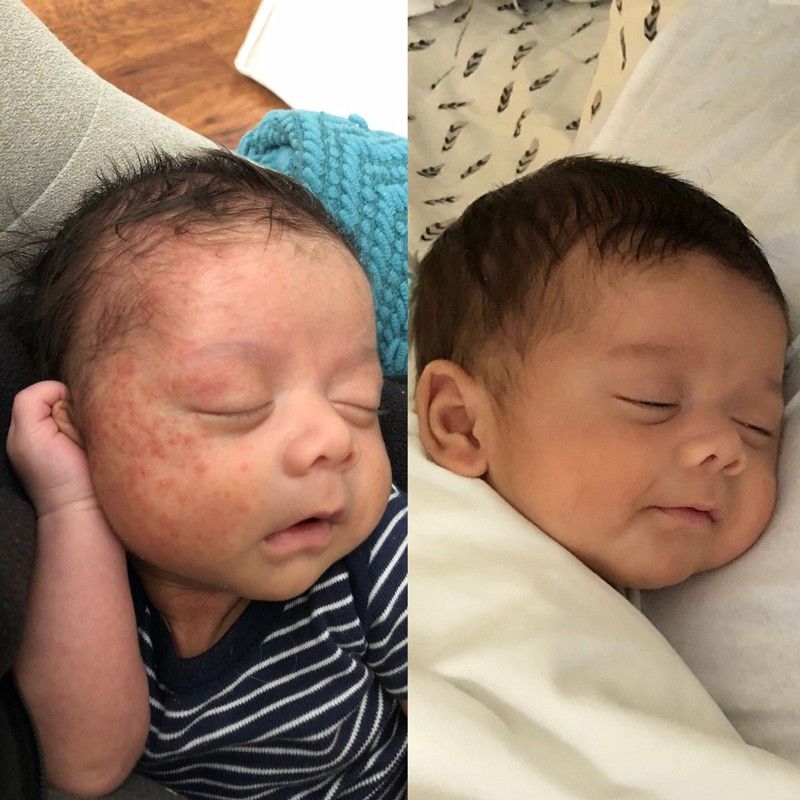 "My 3 week old broke out in a rash as a result of an ear infection. I already had some concerns about eczema on his cheeks, and this was the push I needed to try out the All Over Ointment I'd heard about. Worth. Every. Penny. Within hours of our first application, I saw results. After just a few days of use, his skin was back to baby soft perfection. Since then, I've used this for anything and everything on both my boys (now 1 and 3.) I've even used it for myself and my husband! A little goes a LONG way, and it's not greasy. We love it and will buy it over and over again!" Courtney M.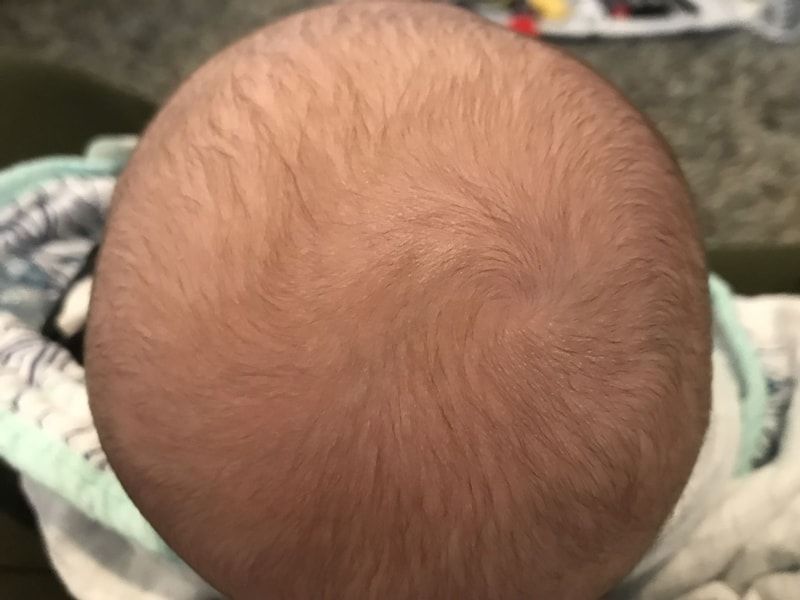 "Put this lotion on his cradle cap last night after a bath. This morning I wiped him down with a wet washcloth and it's almost completely gone! This also cleared up my toddler's arm bumps by about 70% with just one use. We've tried other lotions nightly for weeks with little improvement." Katie H.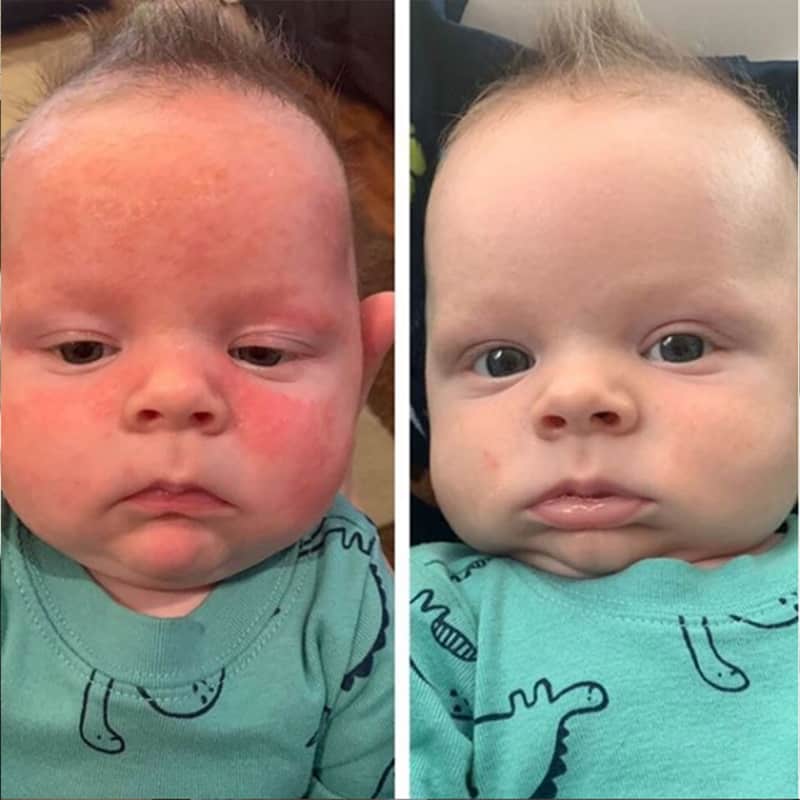 "This Ointment is a miracle worker! I have spent loads of money on other creams that have only sort of helped. The All Over Ointment completely cleared up my baby's cradle cap and rash from his face in just THREE days! I am amazed!" Nykele D.
Would I recommend Tubby Todd All Over Ointment?
Yep, I would. It isn't cheap at $16 for a 3.5 oz jar but I am willing to pay for something that isn't full of garbage and that actually works. I wish I had it back when I had newborns to put it to the baby acne test (How can you be so adorable with such crazy skin?!") but I was impressed enough with it from my own use. I would definitely add it to my routine and would happily give it as a gift to anyone with a new kiddo.

If you'd like to check it out for yourself, you can find the Tubby Todd All Over Ointment on the Tubby Todd website. You can buy the All Over Ointment on its own or with one of their popular bundles that comes with products like their bubble bath, Lavender and Rosemary Hair + Body wash, etc.
If you've tried Tubby Todd's AOO, I'd love to hear what you thought of it.
Drop your thoughts in the comments below!
Our next reco: Types of Baby Rashes
---
Get posts & giveaway updates delivered right to your inbox
---
---