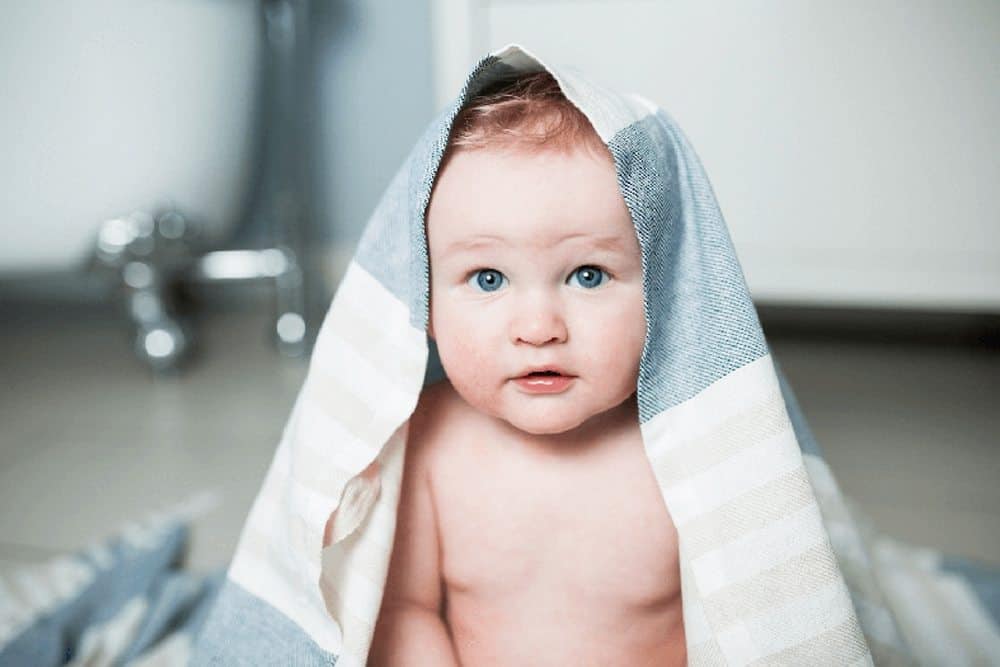 I have seen my fair share of baby products, some are great, some are so-so, and some make me say, "damn, I need this for me!' Here are just a few baby items that I think work just as well for adults.
Great Baby Products You'll Want to Keep for Yourself: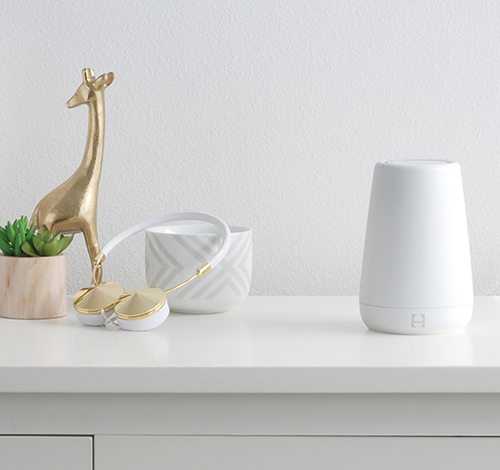 1/ Hatch Baby Rest Night Light, Sound Machine and Time-to-Rise: I reviewed the Hatch Baby Rest and it is making the rounds through our house because everyone keeps stealing it. It is currently in my older son's room because he likes the nightlight feature and he uses the rainforest sound when he sleeps. (The first night he used it I thought someone was having a shower.) Nothing about it looks 'babyish' so it fits in any room.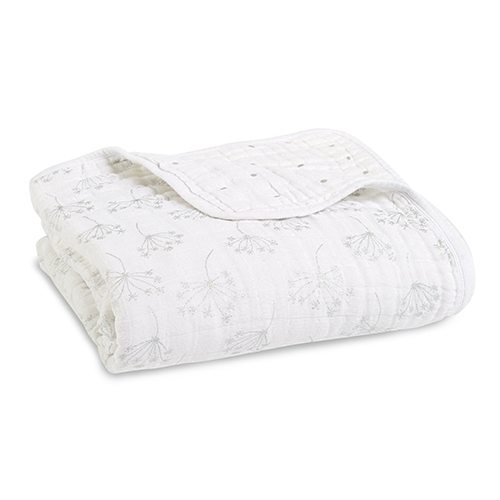 2 / aden + anais metallic dream blankets: These are the perfect size for a couch throw or shawl. I wrap myself in one of these when I watch t.v. – it looks like a cape when I shuffle to the fridge for my snacks and everyone knows not to touch my special couch cape. They are super soft without being too warm.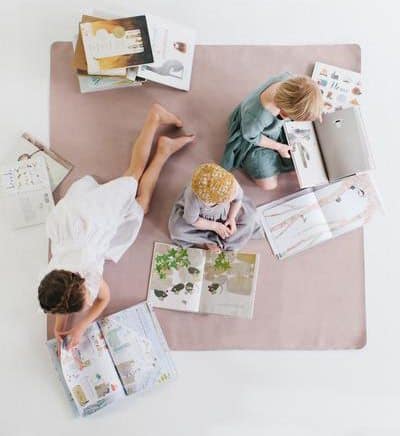 3/ Gathre Midi Playmats: These playmats are gorgeous leather mats that can go far beyond the playroom. They can be used at the beach, for picnics, and some folks even use them as table coverings.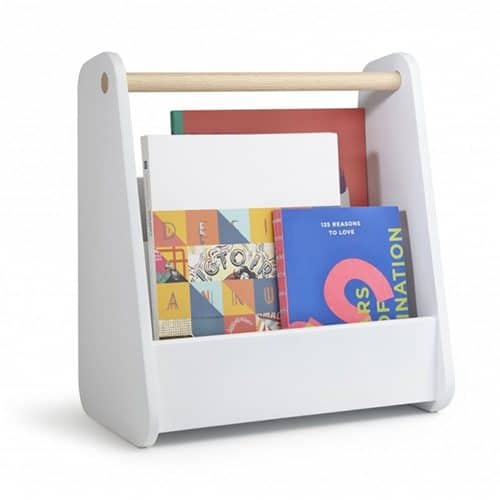 4/ Gazette Magazine Rack: Technically this is a magazine rack but I see it featured so often as a brilliant kids book holder that I wanted to give it a shout out. It is super sturdy and stands the test of time if you want to fill it with a few special board books then pinch it for yourself when your child is done with it.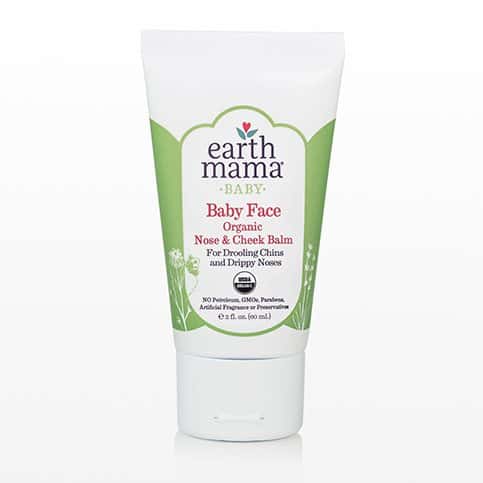 5/ Baby Face Organic Nose & Cheek Balm: If there's one thing the baby industry has figured out, it's how to make amazing creams and lotions that aren't full of crap. This Nose and Cheek balm from Earth Mama Baby is an INCREDIBLE hand cream and lip balm. The smell is light and lovely too.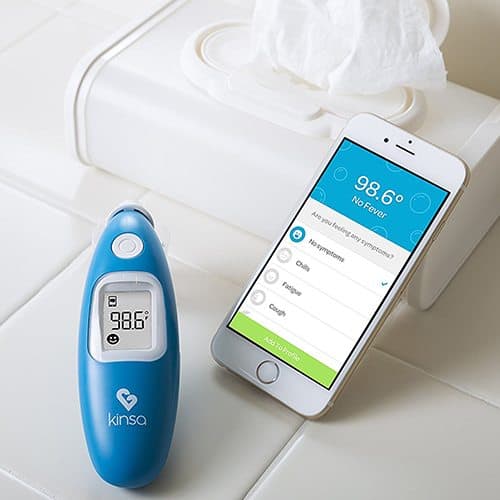 6/ Kinsa Smart Ear Thermometer: This is a fantastic thermometer that isn't just for kids. It's fast, reliable and I can sync it to an app on my phone if I want to track a fever.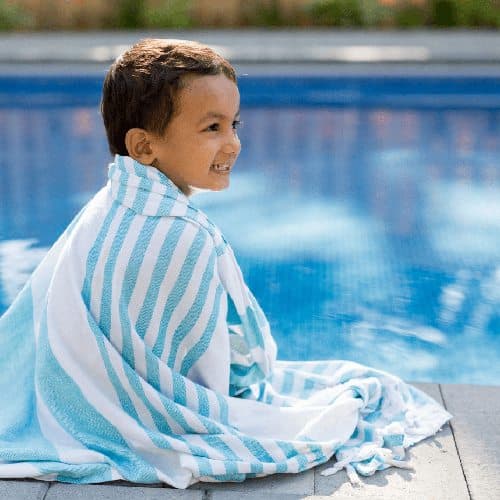 7/ lulujo Turkish Towels: These Turkish Towels from lulujo are great for the times you need a light, fast-drying towel that isn't the size of a bedsheet. They are great for the gym or to use as a hair towel.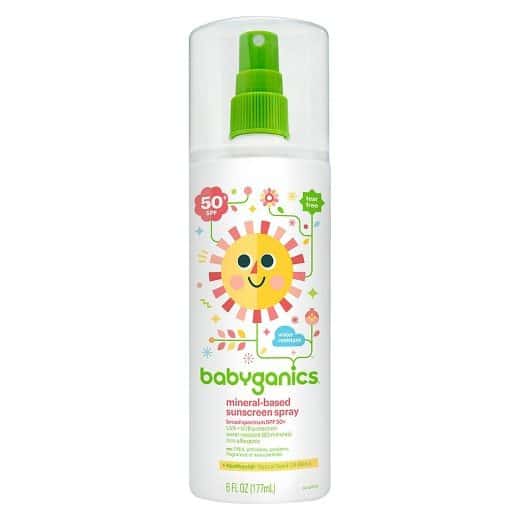 8/ Babyganics Mineral-Based Baby Sunscreen Spray, SPF 50: As a redhead, I know my sunscreen and this spray is one of my favorites – it was even the winner in my Costa Rica sunscreen showdown. It's zinc-based but it isn't gloopy like some creams can be.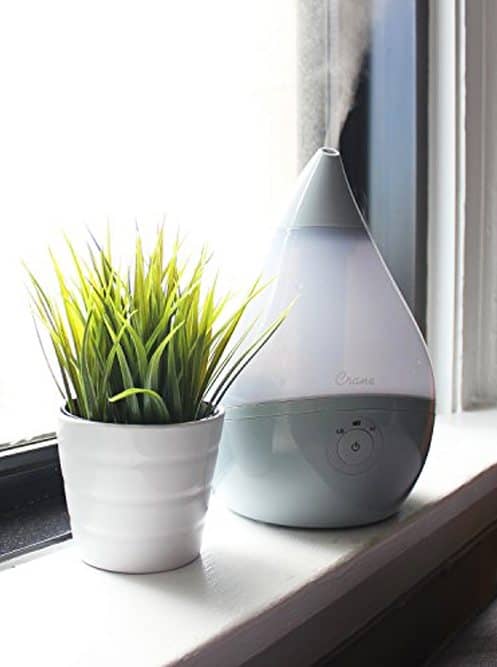 9/ Crane Humidifier: Humidifiers are always listed as an 'essential' on baby lists, but they seem to drop off the radar for adults and I don't know why. Everyone needs moisture, dammit! This iconic design from Crane can easily go from a nursery to bedroom any day.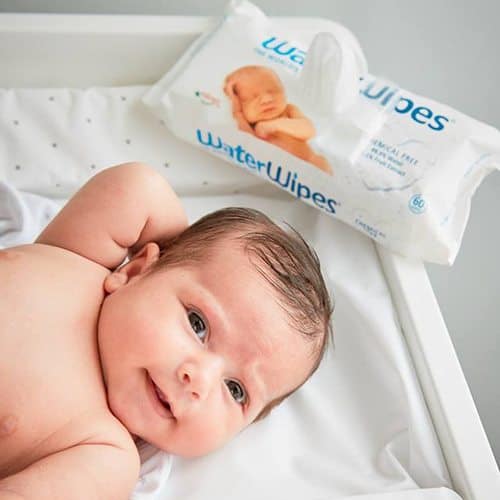 10/ Water Wipes: Baby wipes are the ultimate Mom hack to clean car interiors, remove makeup, and freshen up armpits (just me?). The reason I love Water Wipes is that they are just…well..water which means they are a handy wet wipe without the fragrance and not-so-great stuff that's in some brands.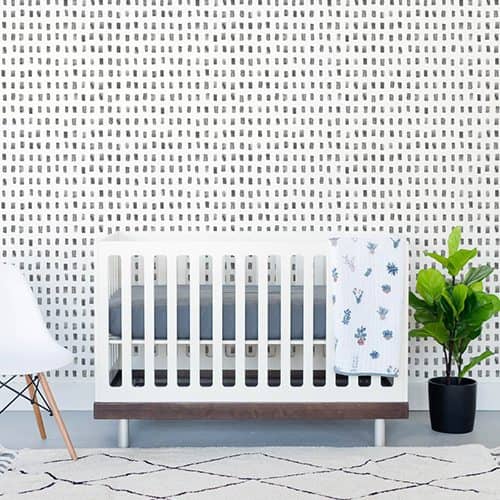 11/ Little Unicorn Removable Wallpaper: I didn't even know removable wallpaper existed until I saw it on the Little Unicorn website. It would look amazing on a feature wall, backsplash or as a lining in the back of a bookshelf to give a bit of character. It isn't cheap but if you're doing a small spot and don't want the permanence of wallpaper (think rental property with a pissy landlord) this may be a cool option.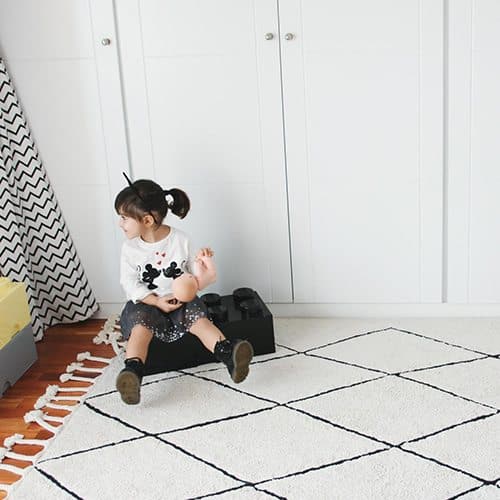 12/ Lorena Canals Washable Rugs: These rugs are often featured in nursery roundups but they are a great addition to any spot. I have one in our bedroom and it's soft and easy to pop in the washer if I need to freshen it up.
Any I missed? What would you add?
Our next recos:
100 Great Gift Ideas for Babies Under One
Letter Board Ideas for Pregnancy and Babies

---
Get posts & giveaway updates delivered right to your inbox
---
---