Looking for great gift ideas for a new grandma? We've scoured the 'webs to bring you some sentimental, useful, and thoughtful gifts for the grandma in your life. These picks are perfect for birthdays, special occasions, or to welcome her to the new grandmother club.
Best Gifts for a New Grandma (or Grandma-To-Be!)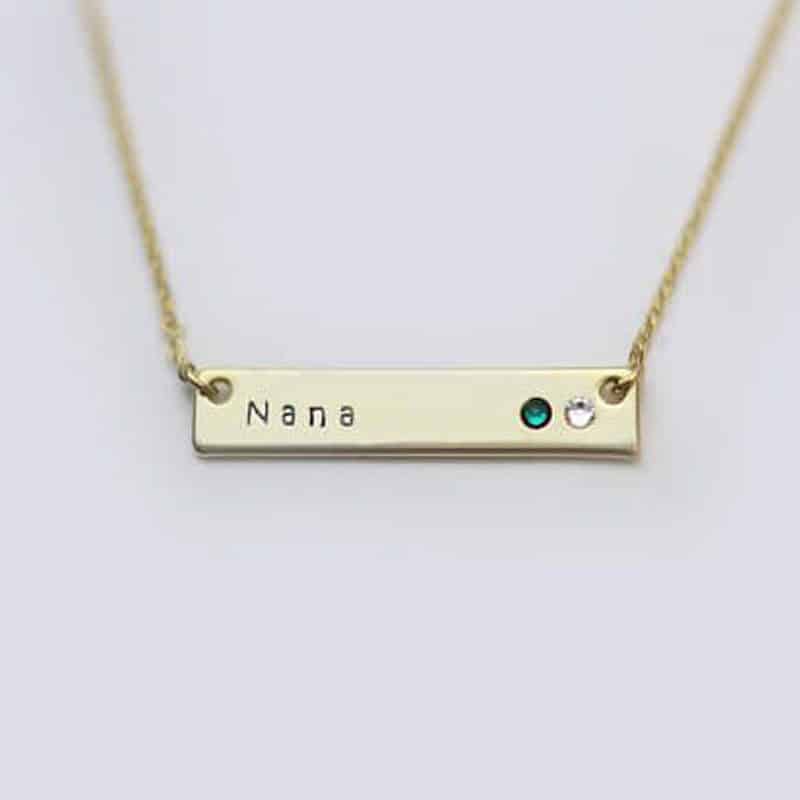 Simple and sweet, with tons of different styles that combine birthstones and whatever she's going by these days. Would work as a first grandchild gift, or for any stage in the grandma game. You can find them here on Etsy.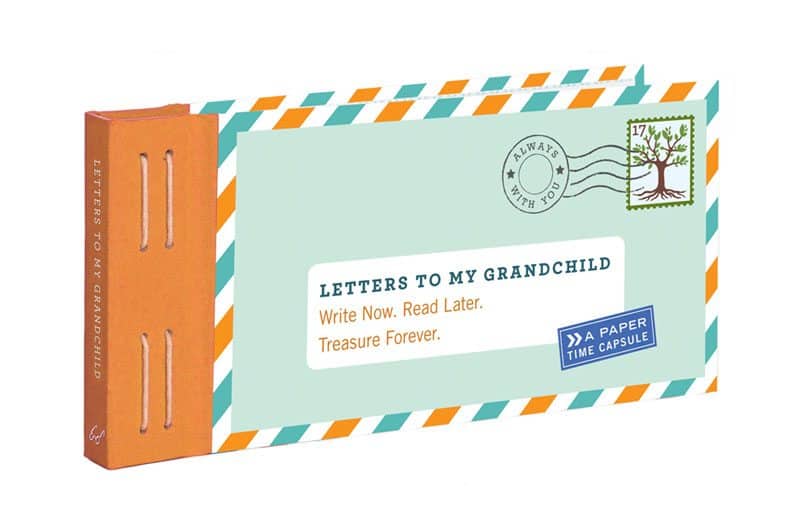 One of our all-time favorite grandma gifts. These prompts are like mini-journal entries, making them a sweet gift that will be treasured by everyone. Amazon.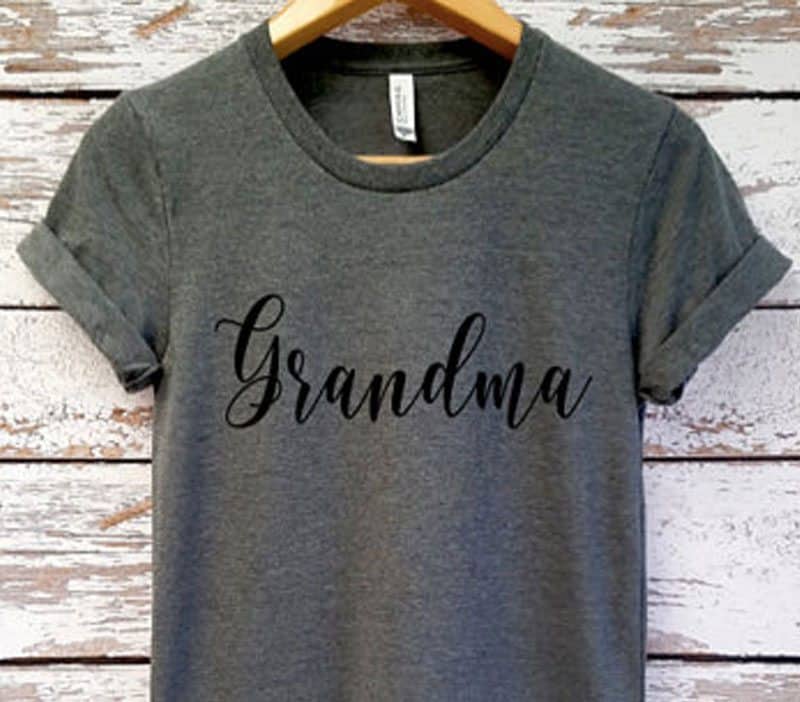 A fun way to announce their new status! This would also be a memorable way to do a pregnancy announcement. Find this one on Amazon.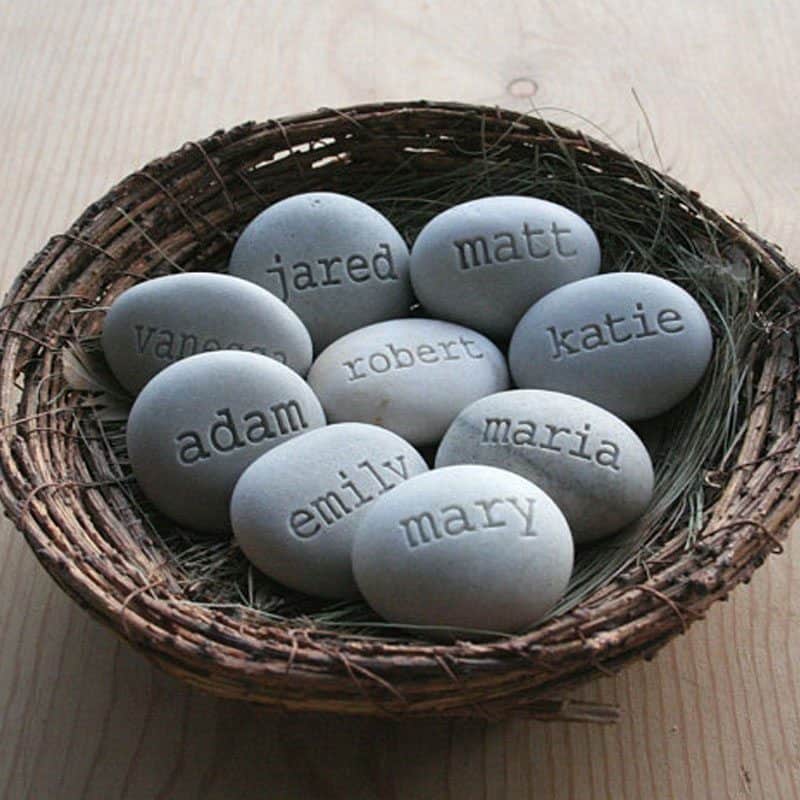 Simple, lasting, and meaningful. These stones can be used inside or in a garden, and are a unique way to honor the matriarch of the family. You can find them on Etsy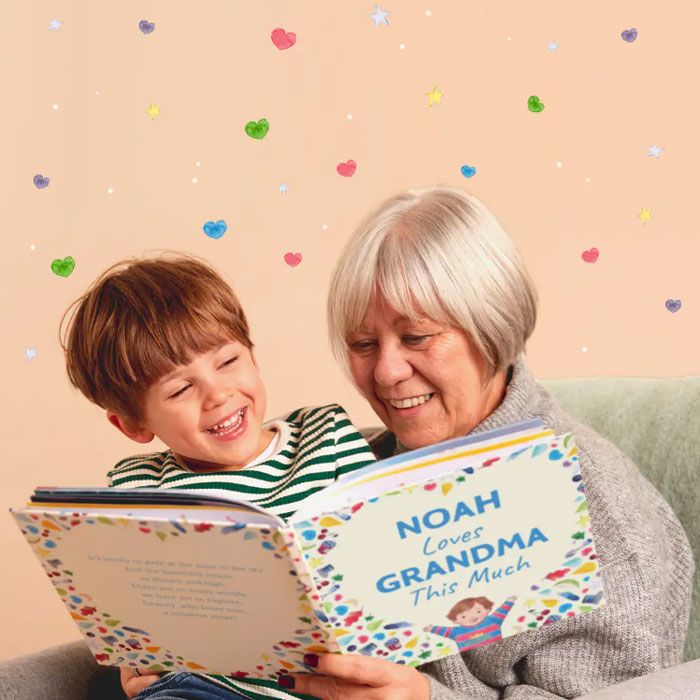 I Love You This Much – Grandma Edition is a personalized hardcover keepsake book that can be customized with both the child and grandmother's name (Gran, Nana, Mimi, Abuela, etc.). These 34 page books are really gorgeous and do a great job of incorporating the names into the story. The picture here doesn't do them justice. Wonderbly.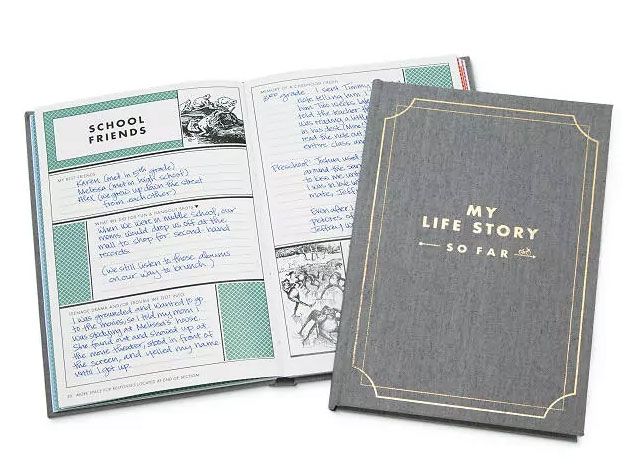 Speaking of books, a memory book is a perfect way to preserve precious family memories, and let your little one get to know their new grandparents through their own eyes… ya know, in a couple decades or so. Find it on Uncommon Goods.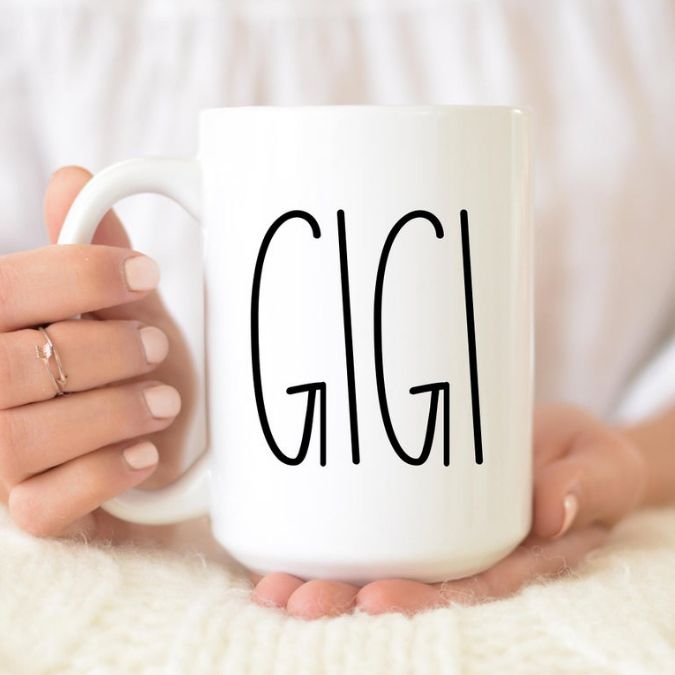 Nothing says "thanks for the free childcare" like a custom mug full of hot coffee!  Etsy.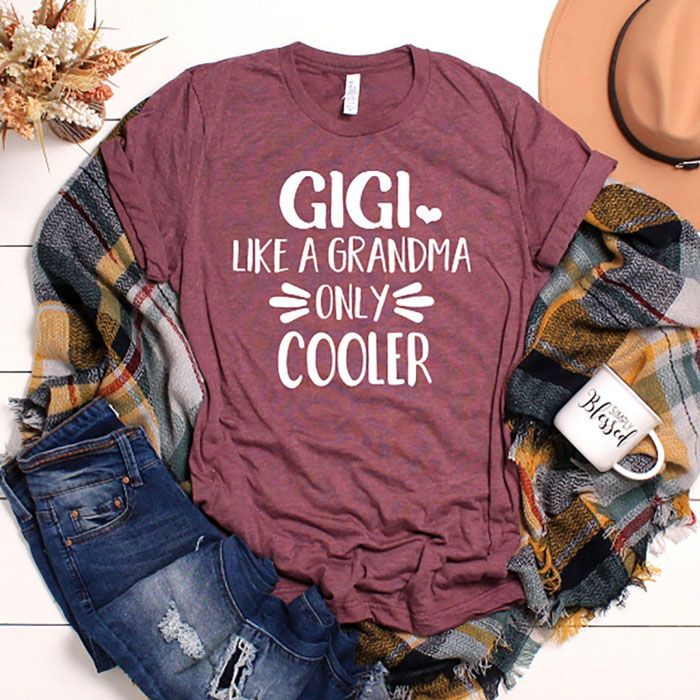 Oh, you know it, Gigi! They have a bunch of nice tees at this Etsy store. Etsy.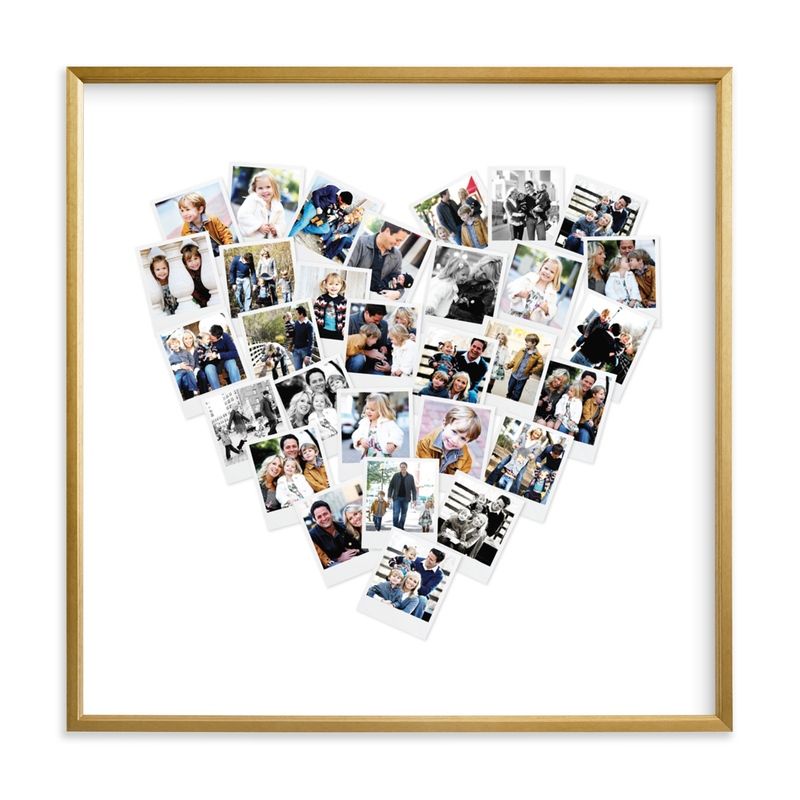 Minted makes these incredible photo collage prints that will be a sure fire hit if you can't pick just one great shot of a grandchild (can you ever really?). Oh, and it comes with an option for a frame, taking one more thing off your to-do list. Huzzah! You can find them here on Minted.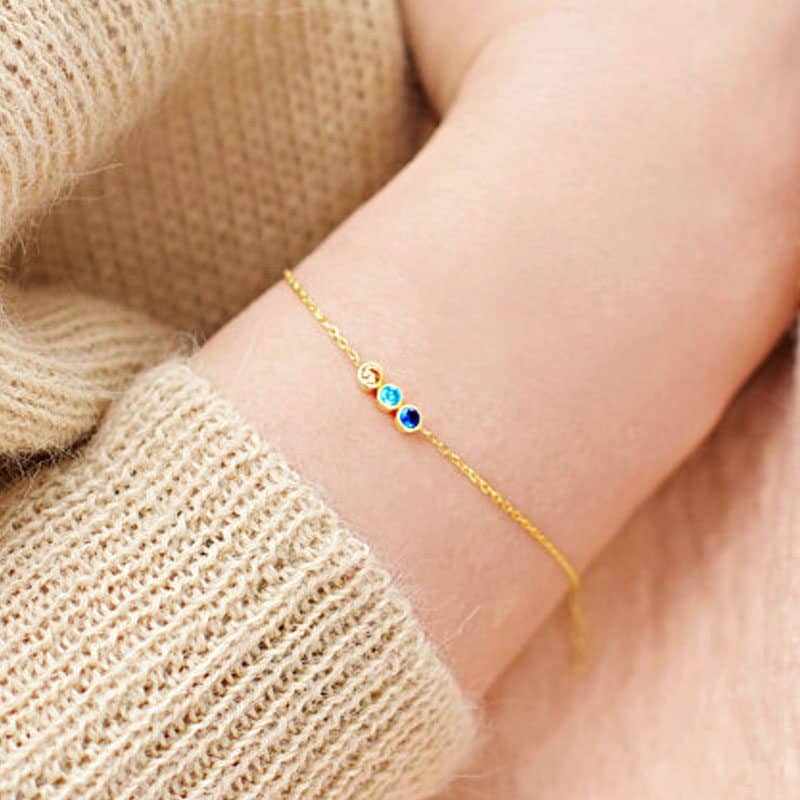 These are subtle, tasteful and surprisingly inexpensive. There's also an option for a birthstone necklace if that's more her thing. Etsy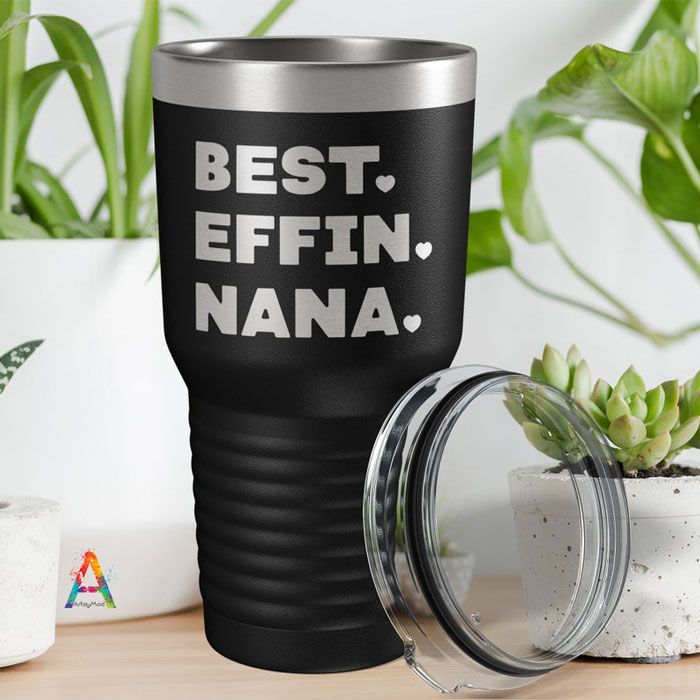 Enough said. Etsy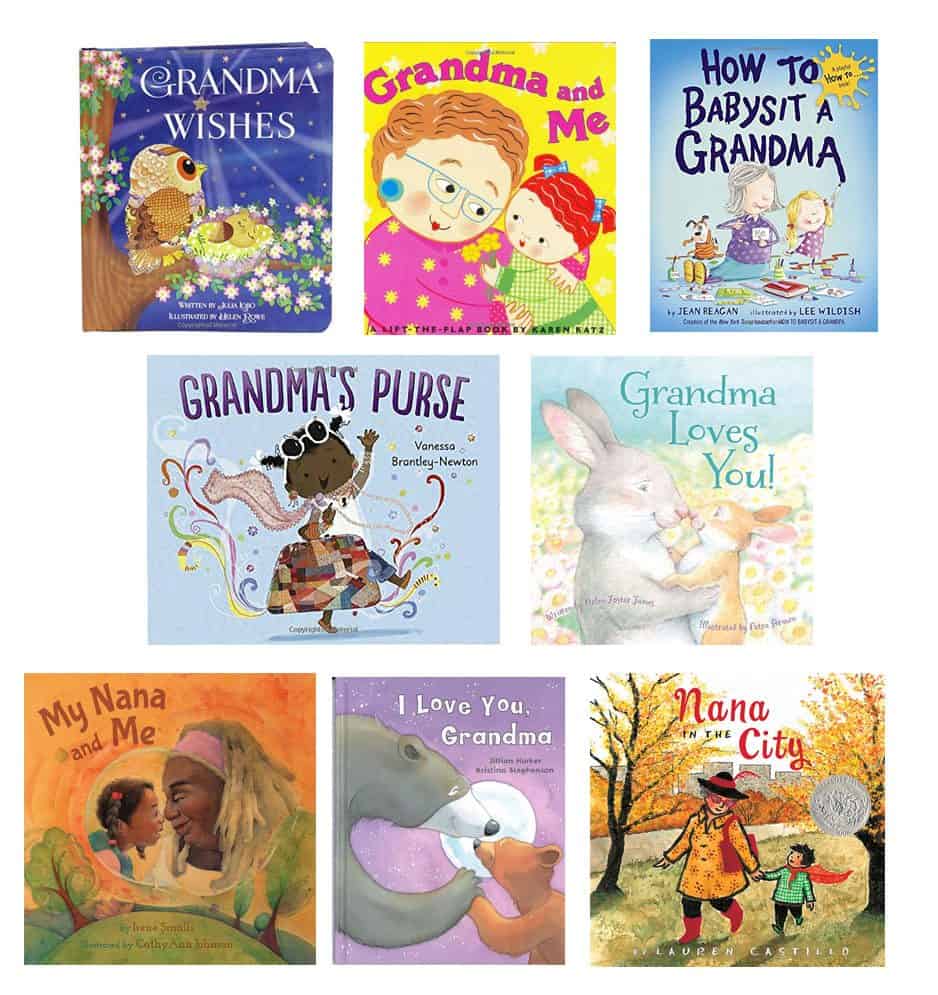 You can build a mini library around the awesome relationship between a child and their grandmother, making this the perfect gift no matter if your babies are newborns or toddlers. You can find some great titles on Amazon.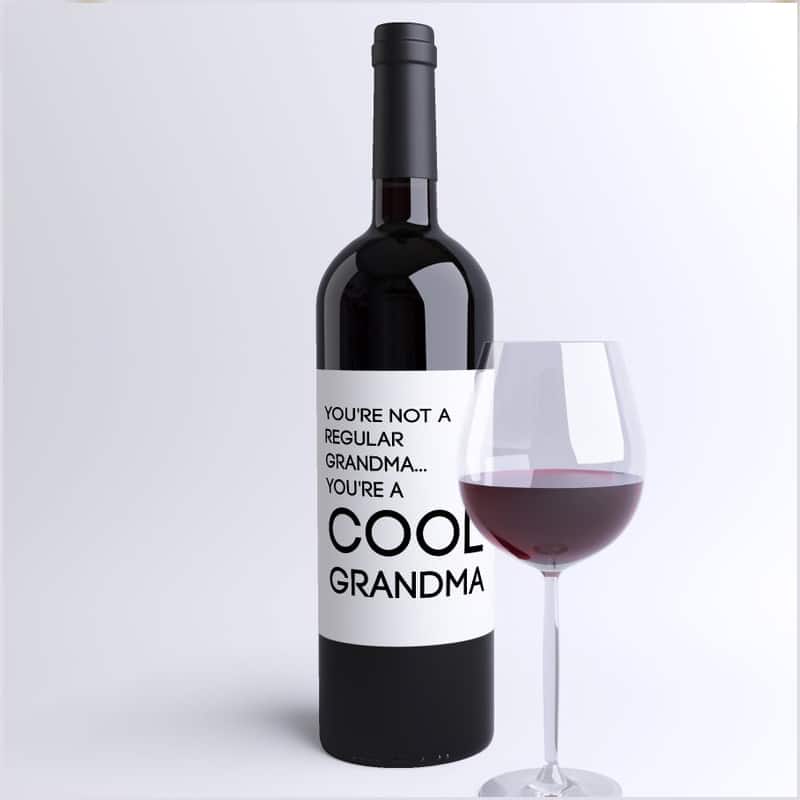 These peel and stick wine bottle labels can go over her favorite bottle of wine. You can get any name, too. Etsy.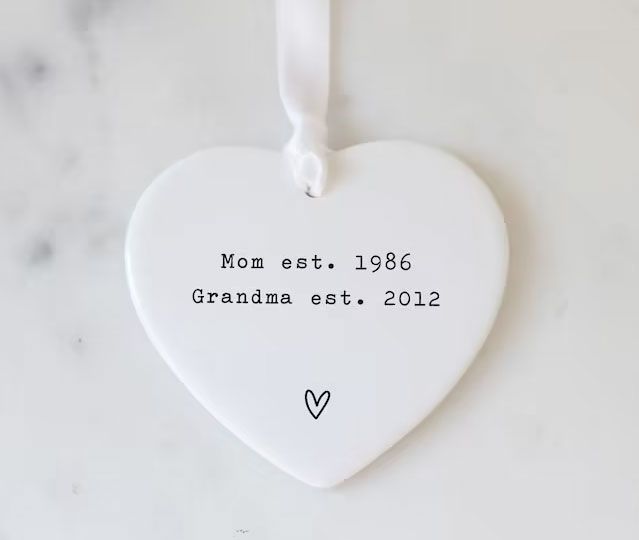 This is technically a Christmas ornament, but it's subtle enough to be a part of her everyday decor. It also would be a pretty fun way to make a pregnancy announcement. You can find a variety of styles on Etsy.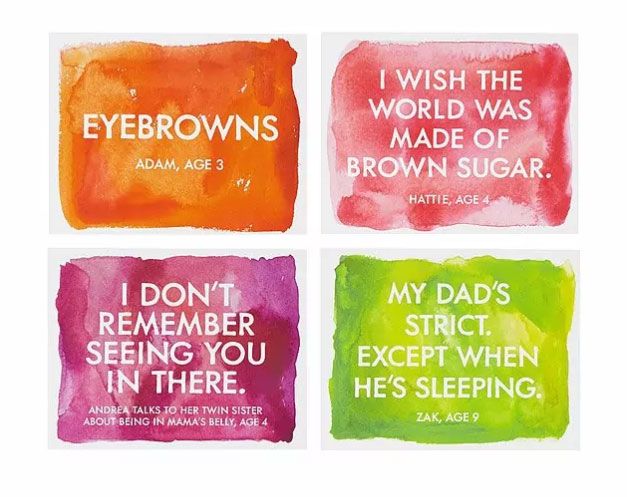 Perfect for commemorating that first word, or if your kiddo blessed their grandma with a rockin' moniker. This has the potential to really highlight a fun memory in her history of being a grandparent. Find them on Uncommon Goods.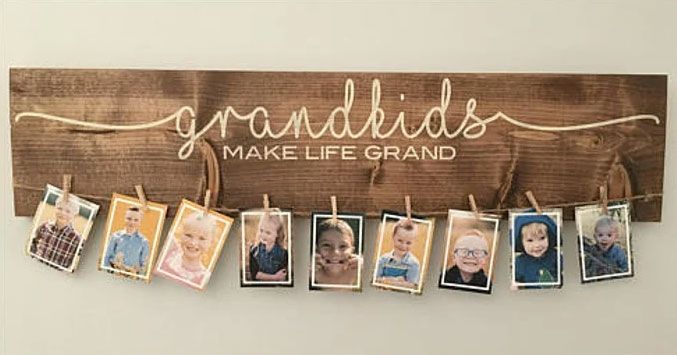 This customizable sign is the perfect way for a new Grandma to easily display the whole spread of adorable photos being sent her way, and since they attach with clips, she can swap them out as quickly as you can print them. Find it on Etsy.
What else have you found that makes a great new grandma gift?
Comment below and I'll keep adding to the list!
---
Get posts & giveaway updates delivered right to your inbox
---
---