Looking for the best gifts for a new grandma? From the humorous to the handy, here are a few things sure to make her smile.
Best Gifts for a New Grandma (or Grandma-To-Be!)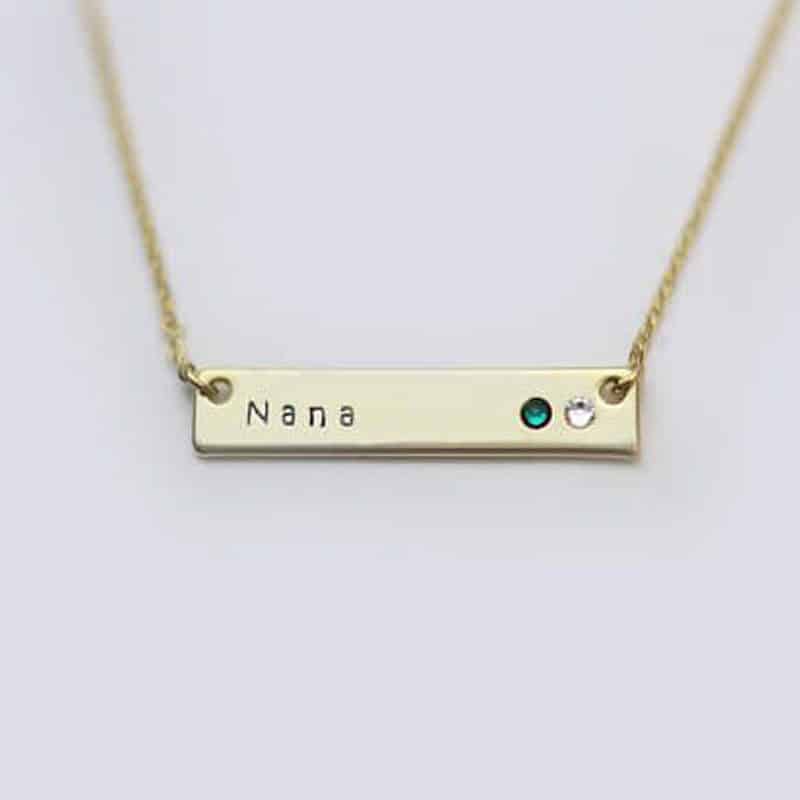 Simple and sweet, with tons of different styles that combine birthstones and whatever she's going by these days. Etsy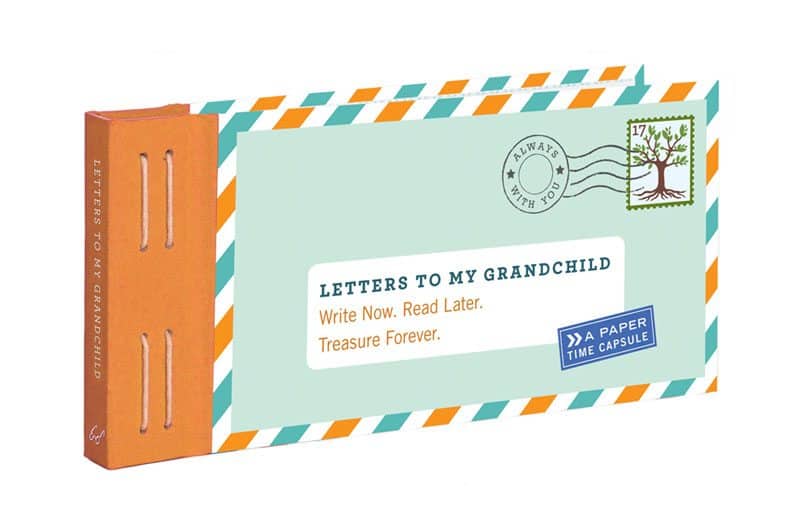 An all-time favorite that can be treasured by everyone. Amazon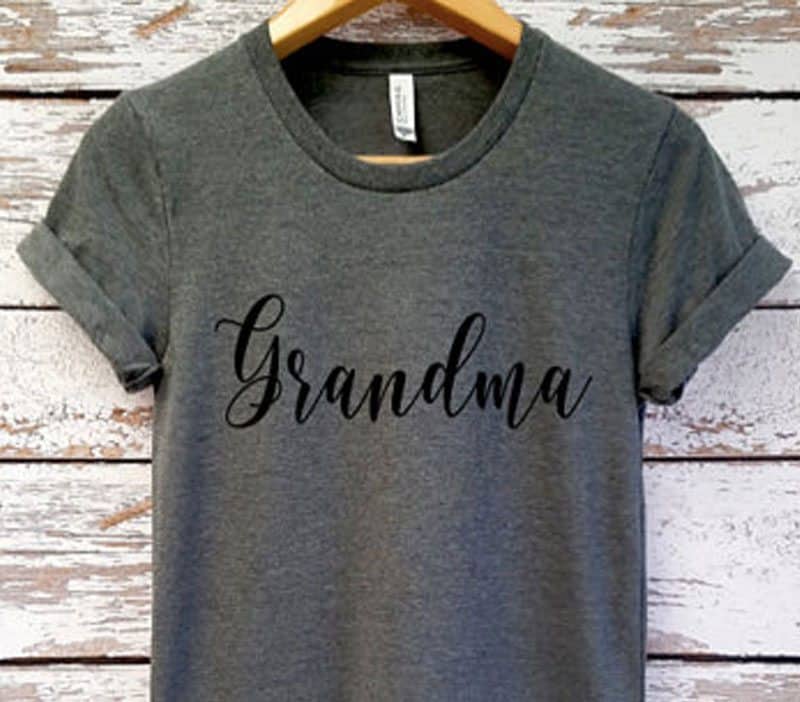 This would also be a fun way to announce the good news. Find this one on Amazon.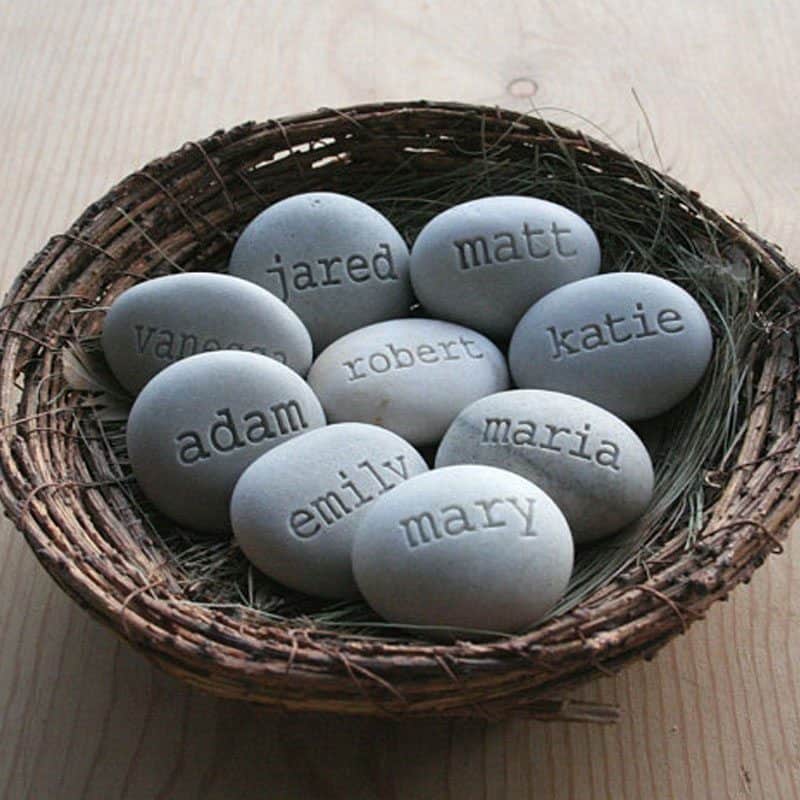 A cute way to celebrate the gaggle of grandchildren you and your siblings have produced. Also, if you add your sibling's kids, you can make 'em split the cost. #itscalledahustle  Etsy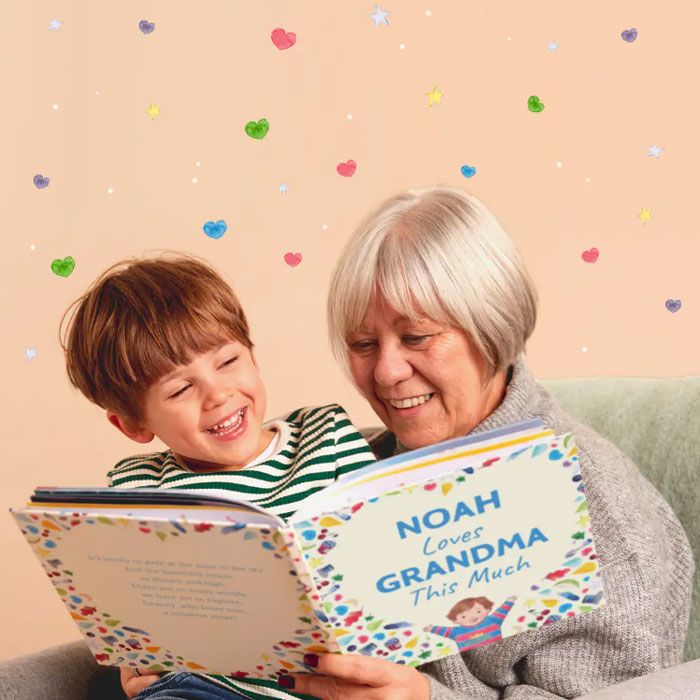 I Love You This Much – Grandma Edition is a personalized hardcover keepsake book that can be customized with both the child and grandmother's handle (Gran, Nana, Mimi, etc.). These 34 page books are really gorgeous and do a great job of incorporating the names into the story. The picture here doesn't do them justice. Wonderbly.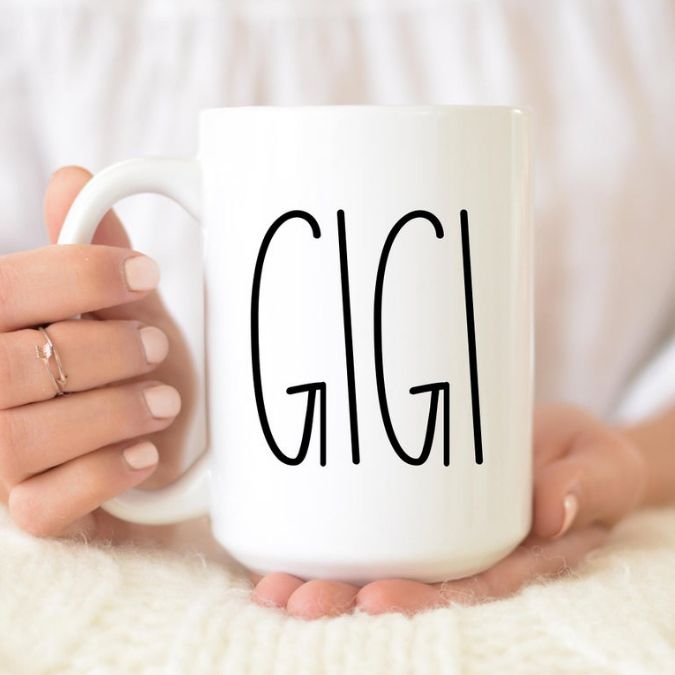 You can customize the name (and the year) which is great for those hard to find handles like Meemaw, Gigi, etc. Etsy.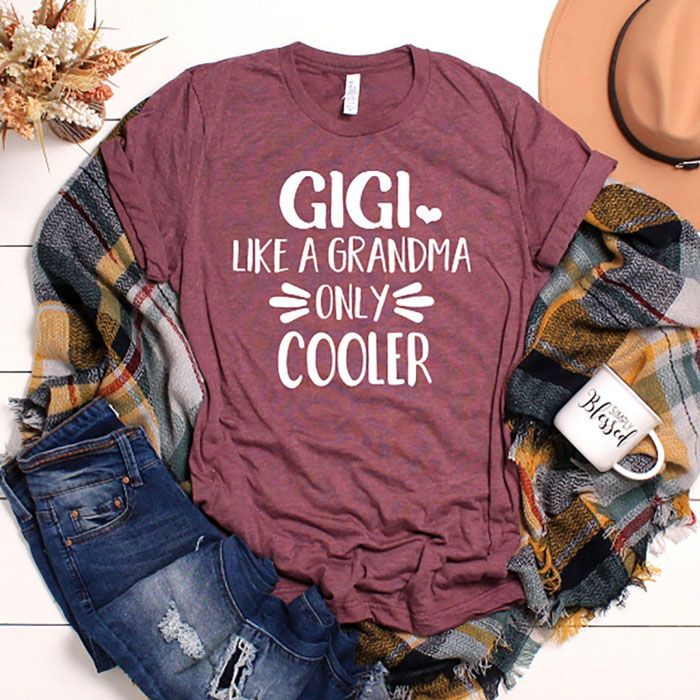 Oh, you know it, Gigi! They have a bunch of nice tees at this Etsy store. Etsy.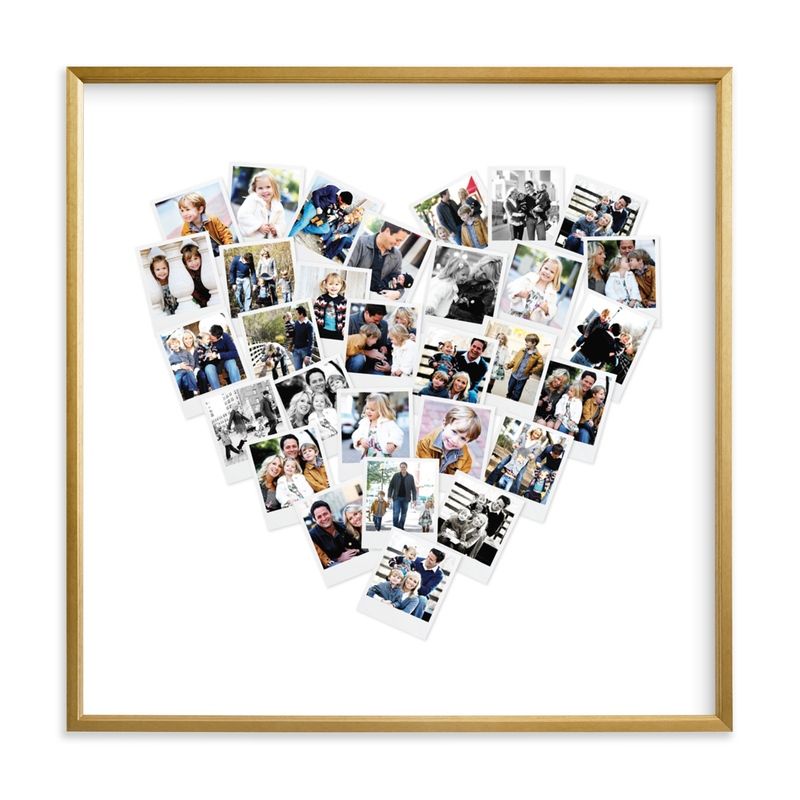 Minted makes these incredible photo collage prints that will be a sure fire hit if you can't pick just one great shot of a grandchild (can you ever really?). You can find them here on Minted.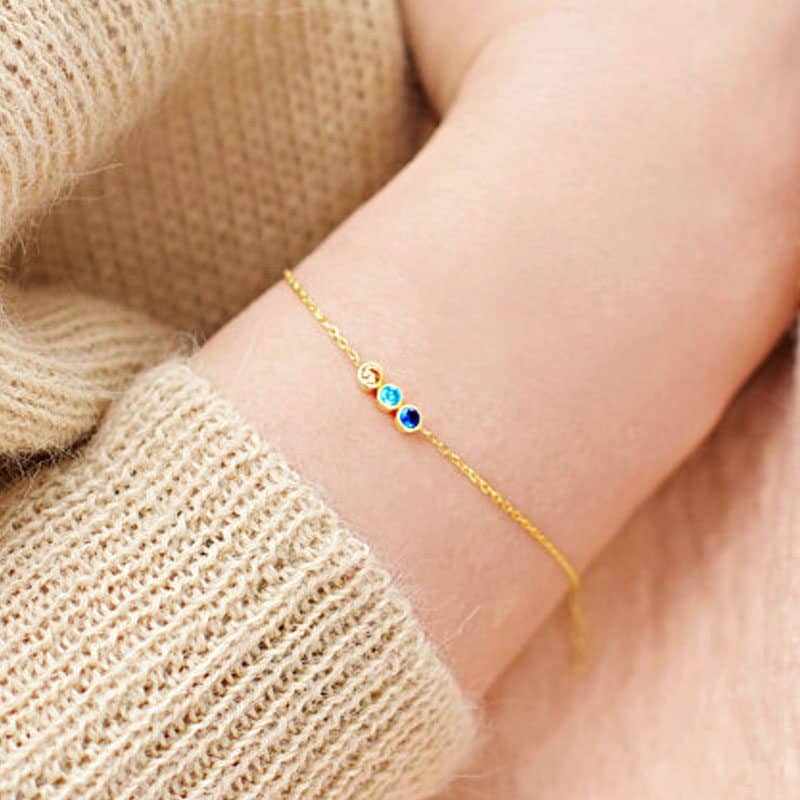 These are subtle, tasteful and surprisingly inexpensive. Etsy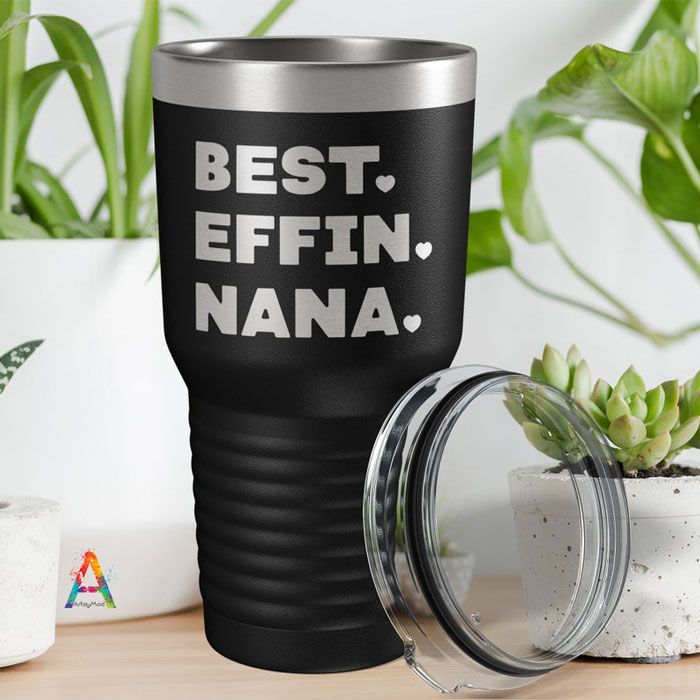 Enough said. Etsy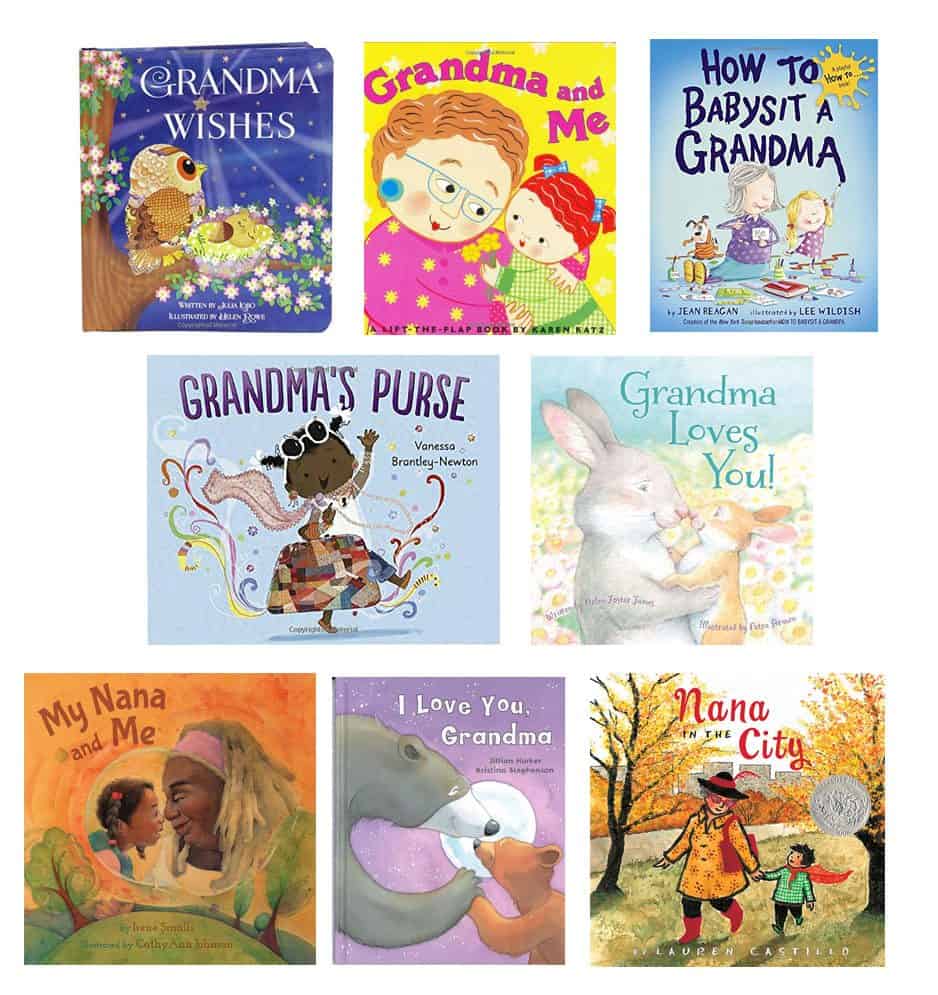 You can build a mini library around the awesome relationship between a child and their grandmother.
Grandma Wishes by Helen Rowe
Grandma and Me: A Lift the Flap Book by Karen Katz
How to Babysit Grandma by Lee Wildish
Grandma's Purse by Vanessa Brantley Newman
Grandma Loves You by Helen Foster James
My Nana and Me by Irene Smalls
I Love You, Grandma by Jillian Harker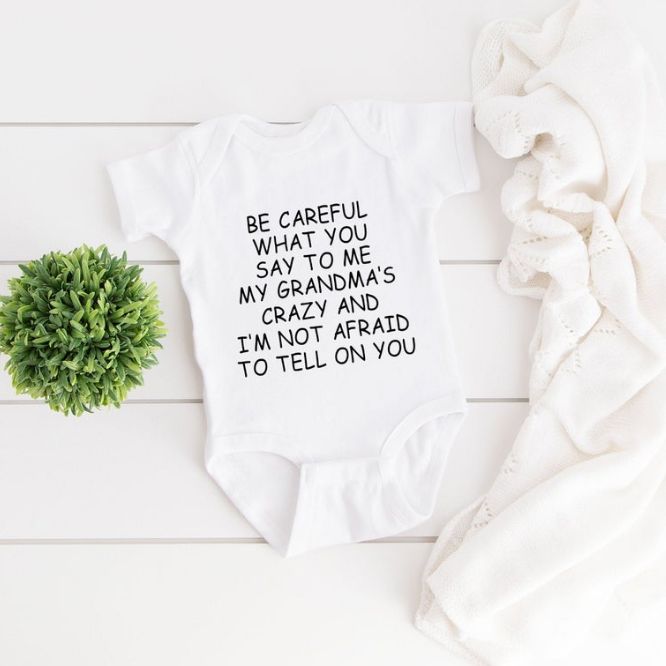 Don't make me tell my grandma! Etsy.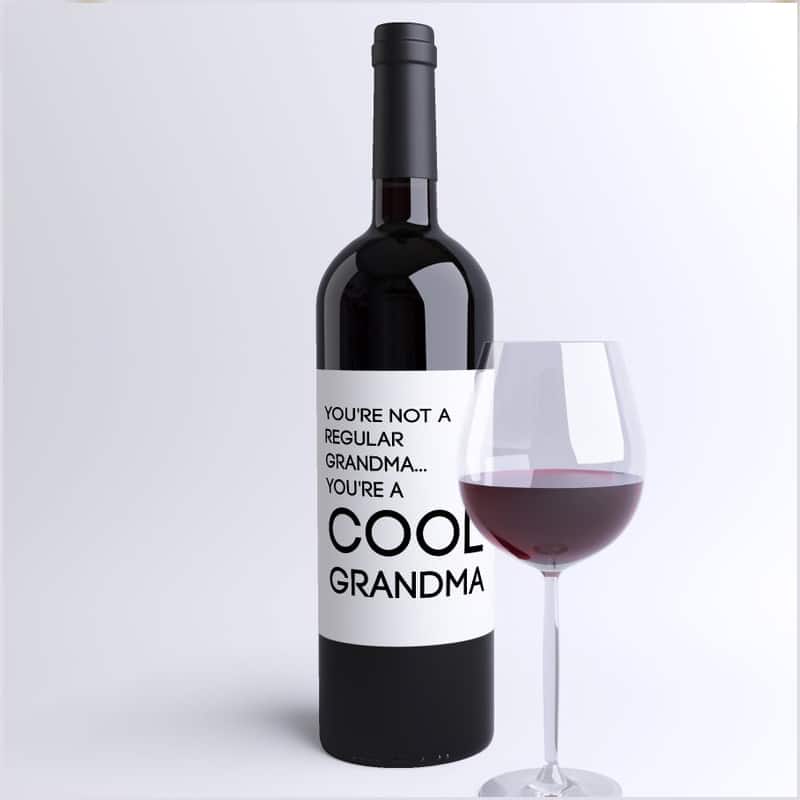 These peel and stick wine bottle labels can go over her favorite bottle of wine. You can get any name too. Etsy.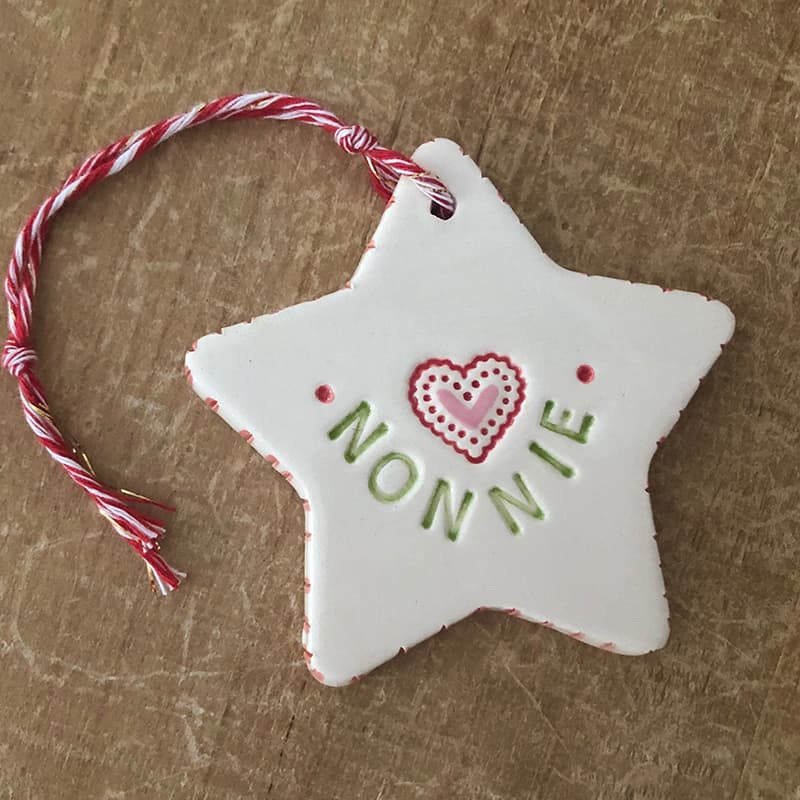 It comes in a variety of handles too. Etsy.
What else do you think would make a new grandma gift?
Comment below and I'll keep adding to the list!
Pin for later!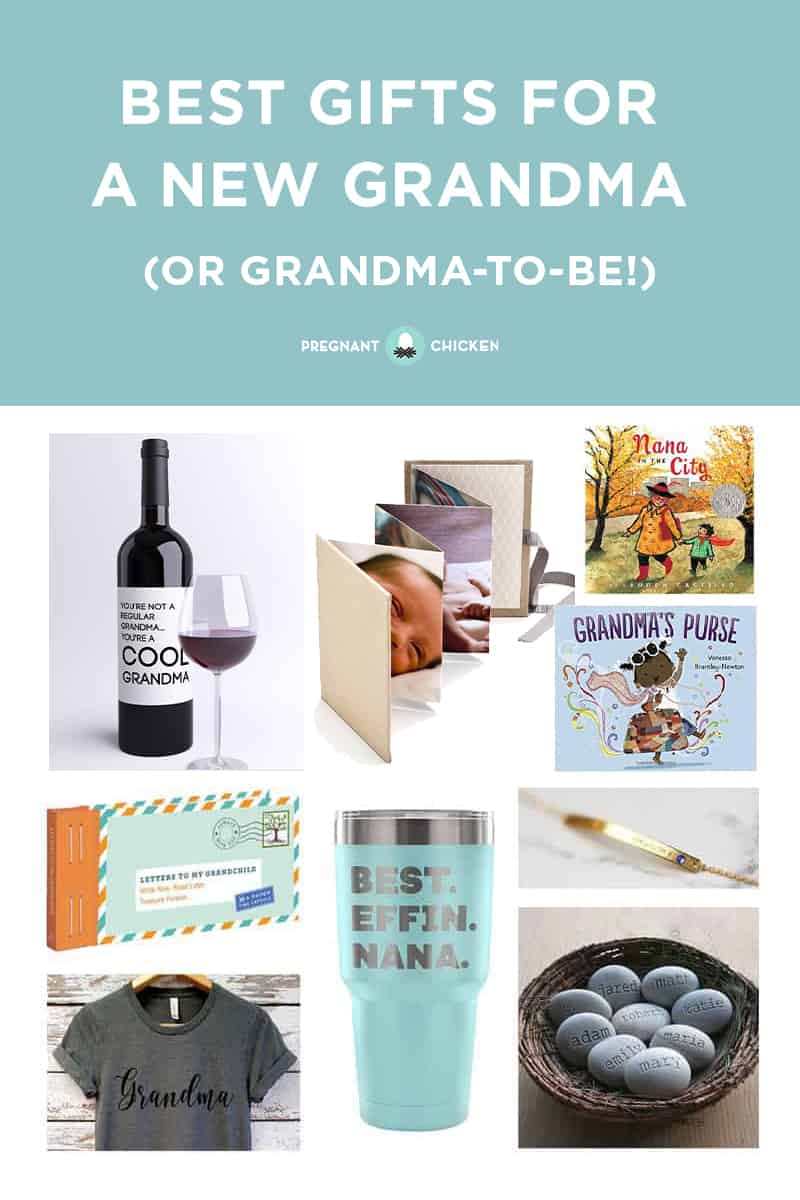 ---
Get posts & giveaway updates delivered right to your inbox
---
---