February babies are full of charisma, charm and creativity - it's no wonder why so many of them are destined for a future in the spotlight! With amethyst for a birth stone and violets and primroses as birth flowers, there's also a good chance that purple just might be one of their favorite colors when they get a little older.
Zodiac Signs:
Aquarius
January 20 - February 18
Aquarians are known for being creative, witty, charming, independent, adaptable, open-minded, and visionary.
Pisces
February 19 - March 20
Pisces have a reputation for being sensitive, compassionate, intuitive, generous, creative, empathetic, imaginative, and emotionally intelligent.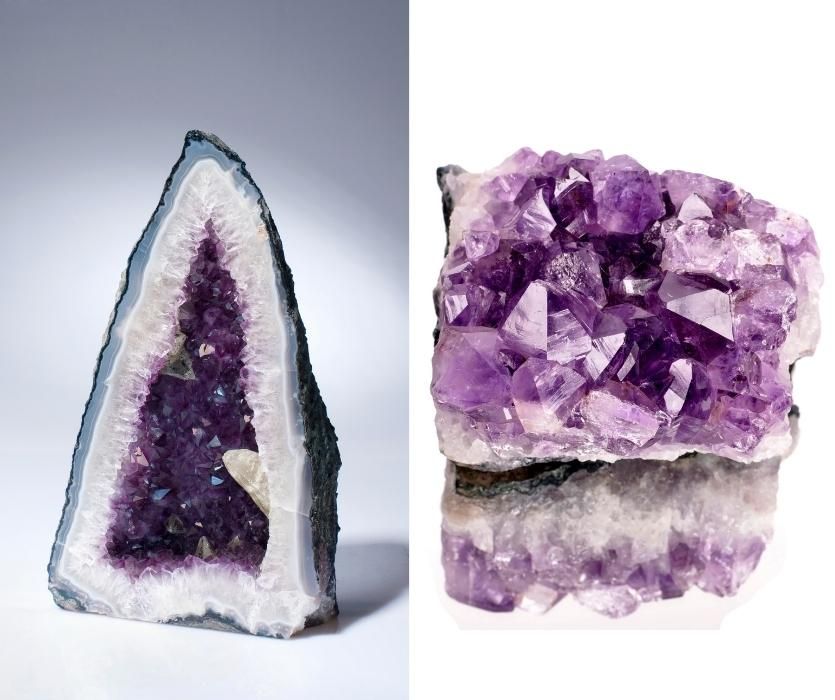 Birthstone:
Amethyst is a beautiful purple quartz that can be found all around the world. It's been worn by members of different cultures throughout history as a measure of protection. Your February baby may not use it to ward of drunkenness, like the Greeks, or for protection in battle, like the medieval Europeans, but it's a stone they'll be proud to wear all the same.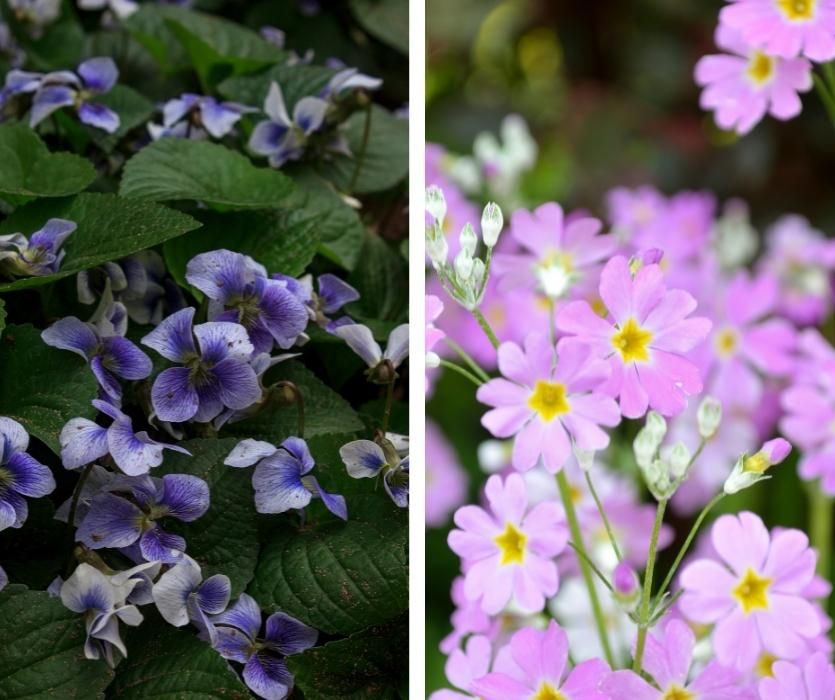 Birth Flower:
It probably won't come as a shock that the name violet is in reference to the flower's purple color. You may be surprised to learn that violets were used in love potions by the Ancient Greeks, since the flower was a symbol of fertility and love. Who decided that roses would be the mascot for Valentine's Day, anyway?
February Baby Milestones:
Start smiling: Most likely between April and May (6-12 weeks)

Start laughing: Probably by around June (4 months)

Start crawling: Probably between September and December (7-10 months)

Start walking: Likely by November to May of next year (9-15 months)
Fun facts:
Here are a few fun facts about babies born in February. Do you think they ring true?
A Star Is Born
February babies have stardom in their future. A study performed by the Journal of Social Sciences found that Aquarians are the most likely star sign to grow up to be celebrities. This is probably linked to their tendency to be creative, witty and charming! (source)
A Super Special Birthday
Leap Year babies are extra special. The odds of being born on February 29th are less than 1% (0.068%, to be exact!).
That's a Flex
February babies will grow up to be tall and strong. A 2006 study from Harvard found that 7 year olds born in February from all parts of the world were taller and weighed more than their same-aged peers born in other months. (source)
Famous Folks Born In February:
February 4, 1913 - Rosa Parks
February 7, 1966 - Chris Rock
February 8, 1931 - James Dean
February 11, 1969 - Jennifer Aniston
February 12, 1809 - Abraham Lincoln
February 17, 1963 - Michael Jordan
February 20, 1988 - Rihanna
February 23, 1983 - Emily Blunt
February 24, 1955 - Steve Jobs
February 26, 1930 - Johnny Cash
National February Days:
February 1: Spunky Old Broads Day
February 5: Ice Cream for Breakfast Day
February 6: Canadian Maple Syrup Day
February 9: Read In The Bathtub Day
February 13: Self Love Day
February 16: Pancake Day
February 17: Random Acts of Kindness Day
February 18: Drink Wine Day
February 20: Love Your Pet Day
February 24: Pink Shirt Day (To Stand Against Bullying)
Who do you know who was born in cupid's favorite month?
Do they have muscles of steel or a future in Hollywood? We want to hear your thoughts in the comments!
---
Get posts & giveaway updates delivered right to your inbox
---
---