The newest and freshest baby and pregnancy gear that just hit the market along with important news. I'll add to this section frequently so check in to see what the latest and greatest is!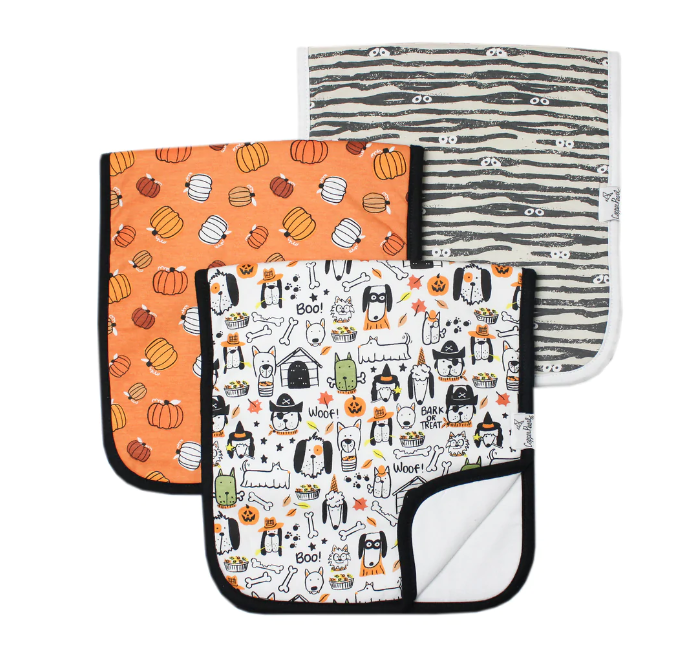 New Halloween Collection
Copper Pearl has launched their Mummy and Bones Halloween collections - just in time for the spooky season! The pajamas are adorable!
SHOP HERE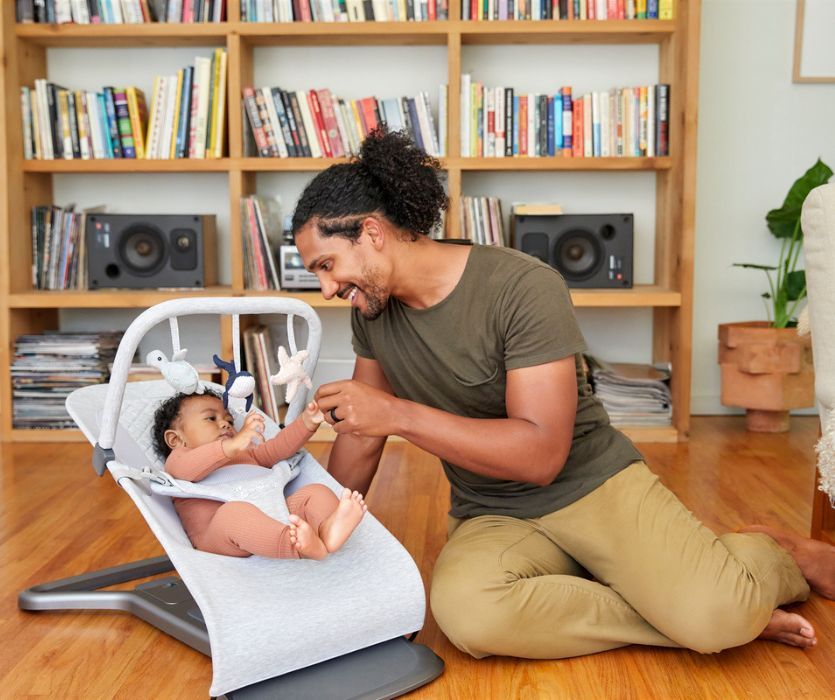 Ergobaby Evolve 3-in-1 Bouncer
Ergobaby has just launch a really nice bouncer. It converts from a Newborn Lounger to Baby Bouncer to Toddler Chair (up to 3 years old)
You can easily change between the three different height positions with a step pedal on the base it folds completely flat for transport mode.
SHOP HERE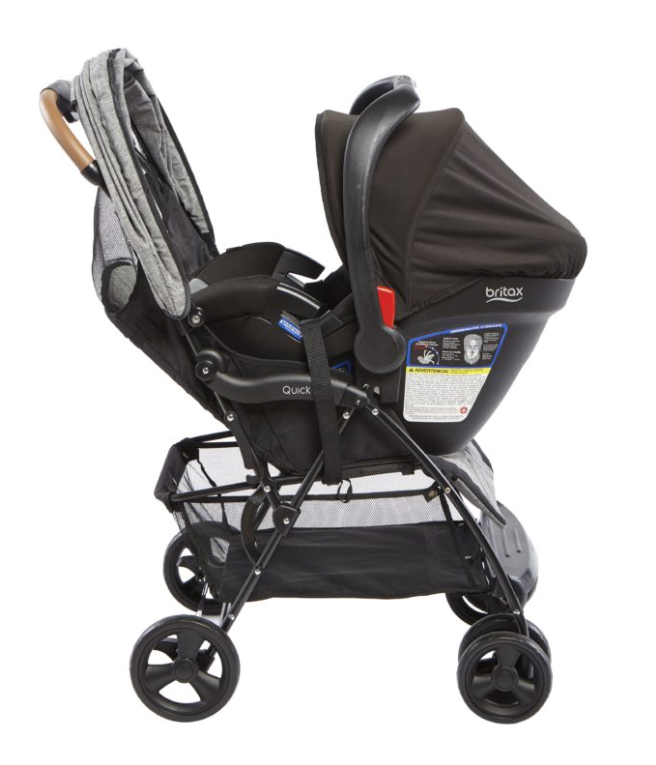 Contours Quick Lightweight Stroller
If you're looking at a Snap n' Go for carting your infant car seat around, take a quick look at Contours' new Quick stroller. It has the same feature but it's also a lightweight stroller that you can use down the road for a toddler. At Target it's only $10 more expensive than the Snap n' Go.
SHOP HERE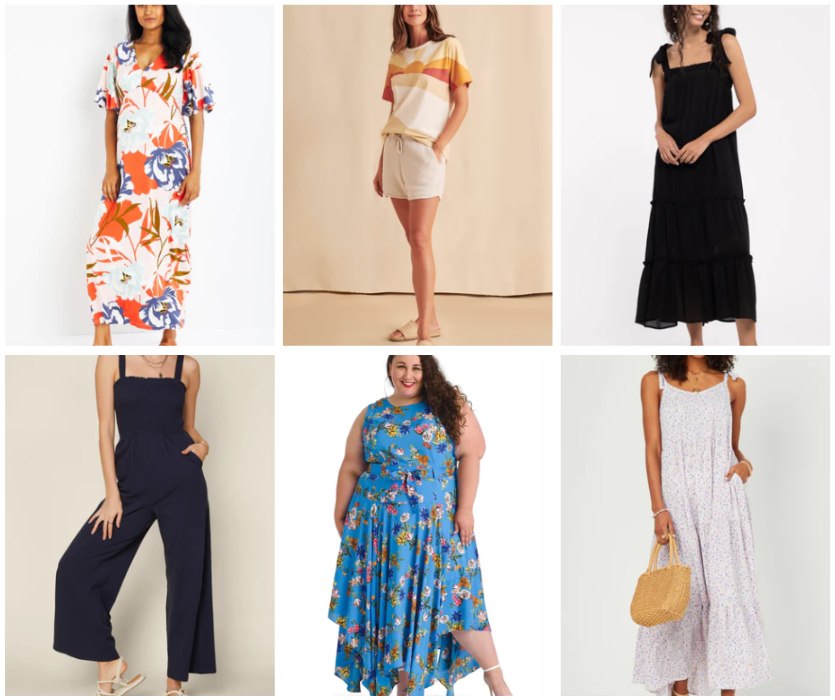 Bird Style Box New Arrivals
Bird Style Box has some amazing new arrivals including light dresses, rompers and shorts!
I launched this budget-friendly clothing rental service as a way to breathe some life into a tired wardrobe. It's easy to rent amazing clothing (including maternity) so your closet always fits.
It's getting rave reviews and your first month is free. If you're really on it, you can get 4 boxes in a month so it's a great deal!
GET A MONTH FREE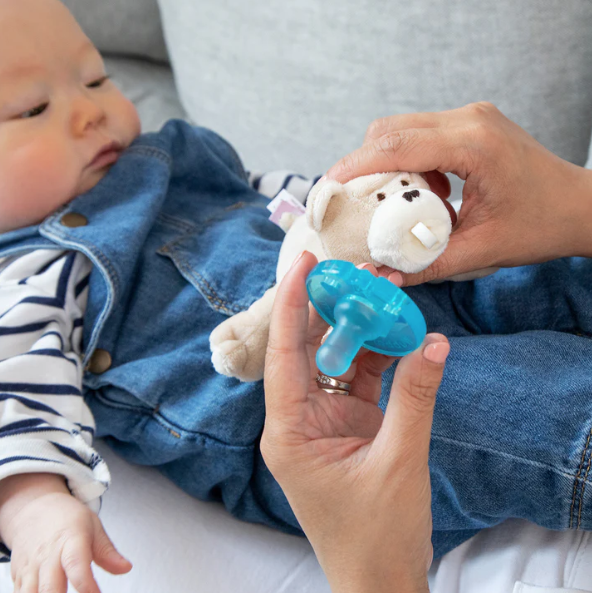 WubbaNub Detachable Pacifier
WubbaNub has come out with a line of detachable pacifiers (the original is permanently attached). The patent-pending design contains no snaps or hook and loop fasteners and the pacifiers can easily be swapped out and replaced.
FIND THEM HERE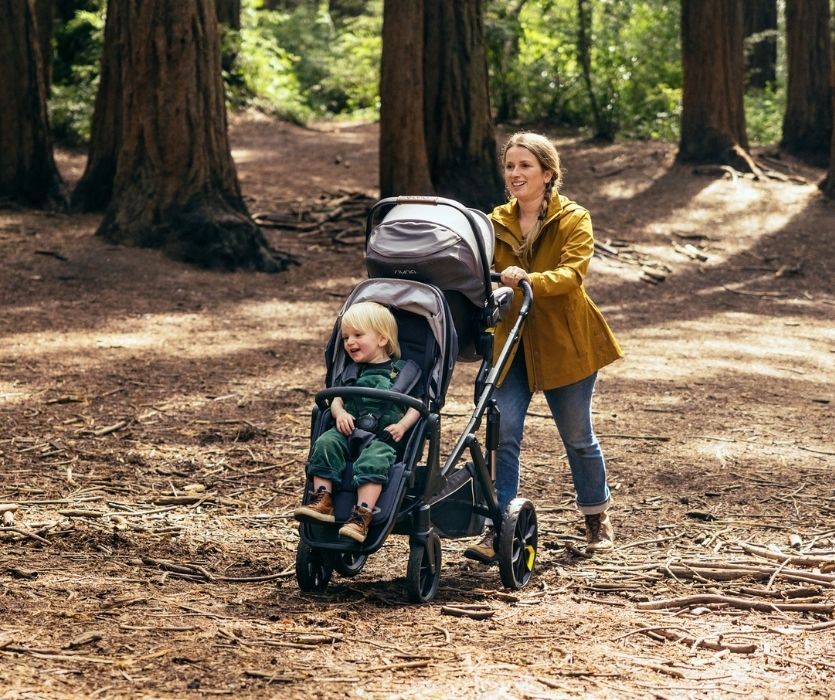 Veer Switchback
Veer has launched a modular stroller system that can convert to a jogging stroller, bike seat, all-terrain stroller, camp chair AND seat for a Veer Wagon. It's pricey but it is NICE!
READ MORE HERE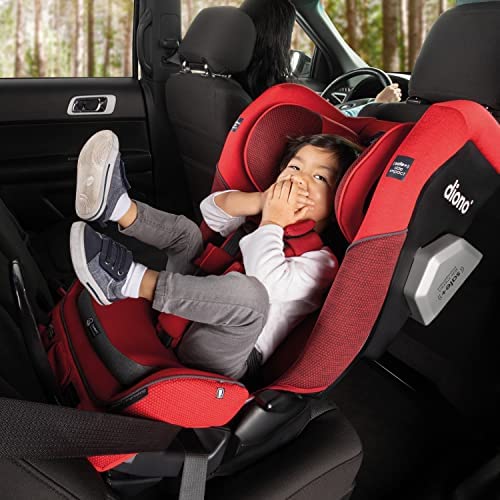 Diono Lifetime Journey Care
If you're in the U.S., Diono has launched a car seat subscription program.
By signing up for a monthly or annual plan, you can get a 10-year warranty, a new seat cover every year, access to virtual one-on-one fittings with a certified CPST, a discount on a seat, a replacement seat if you're in an accident, a free third seat and a 20% off the Diono store.
I'm using broad strokes here, but it's a cool program especially if you're planning on needing more than one car seat down the road.
READ MORE HERE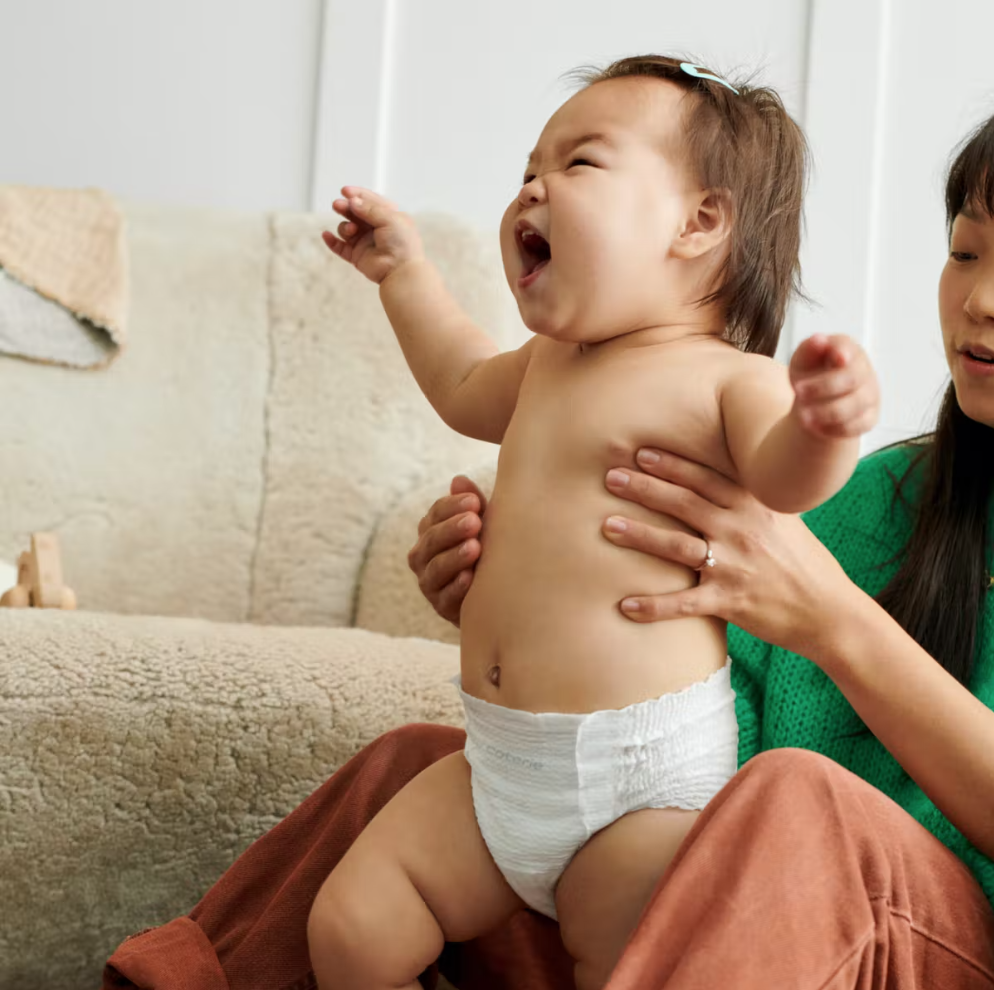 'The Pant' from Coterie
Coterie is known for their crazy nice diapers and they just launched a pull up. They pull up and down like underwear or change lying down with the resealable, personalized-fit waistband.
SHOP HERE
Also, check out what deals are happening right now and the best products that are out for 2022.
---
Get posts & giveaway updates delivered right to your inbox
---
---