Every so often I notice that someone has found this site by searching "Pregnant Woman Porn" and I have no doubt that I am not what they are looking for. But it got me to thinking, pregnant ladies *should* have their very own candy to look at. We have needs! We have desires!
So after seeing a bunch of these for crafting and new moms online, I thought about some of the wonderful words many pregnant women might like to hear.
Here are a few I came up with, but feel free to let me know what else these fine gentlemen (or ladies) could say to make you weak in the knees.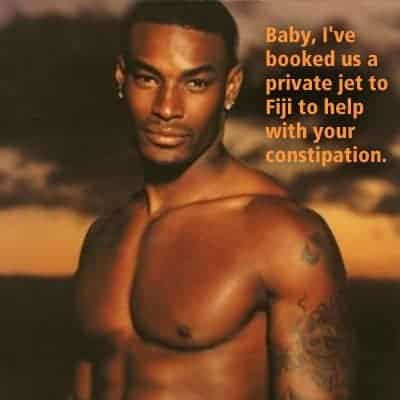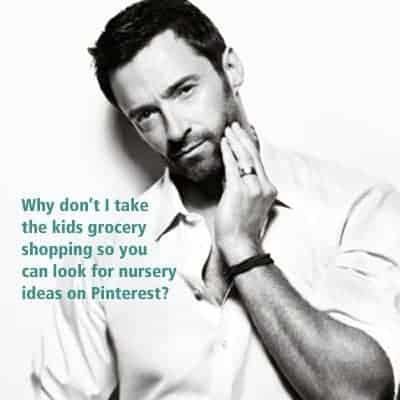 Thanks you, gentlemen. I couldn't have said it better myself.
---
Get posts & giveaway updates delivered right to your inbox
---
---