Whether it was during pregnancy or those months (years) after having my kids when my body kept changing, I found my closet to be an extra source of frustration.

I had great clothes that didn't fit me and a plethora of clothes that fit but I was tired of wearing them.

So I was excited to create Bird Style Box

Imagine a giant closet where you can pick and choose from the best clothing in a size that actually fits your body. A crazy concept, I know.

Bird Style Box is an unlimited clothing rental subscription service where you pay a monthly fee to access a giant catalog of clothes. Sort of like old-school Netflix or a large music playlist, you have on shuffle.
How does this subscription box work?
Add looks you like to build your "closet" wishlist.
You're mailed two items out of your picks.
Send your items back when you're ready for a new box.
Receive a new set of items to wear.
You can repeat this process as often as you want within each month for the flat $50 membership fee.
---
What brands and sizes are available?
Brands include Calvin Klein, Ann Taylor, AG, LOFT, etc. and range from XS to 3XL size clothing – there's even a maternity section. You can rent everyday items or something special for an upcoming wedding or any other special events that pop up in your calendar.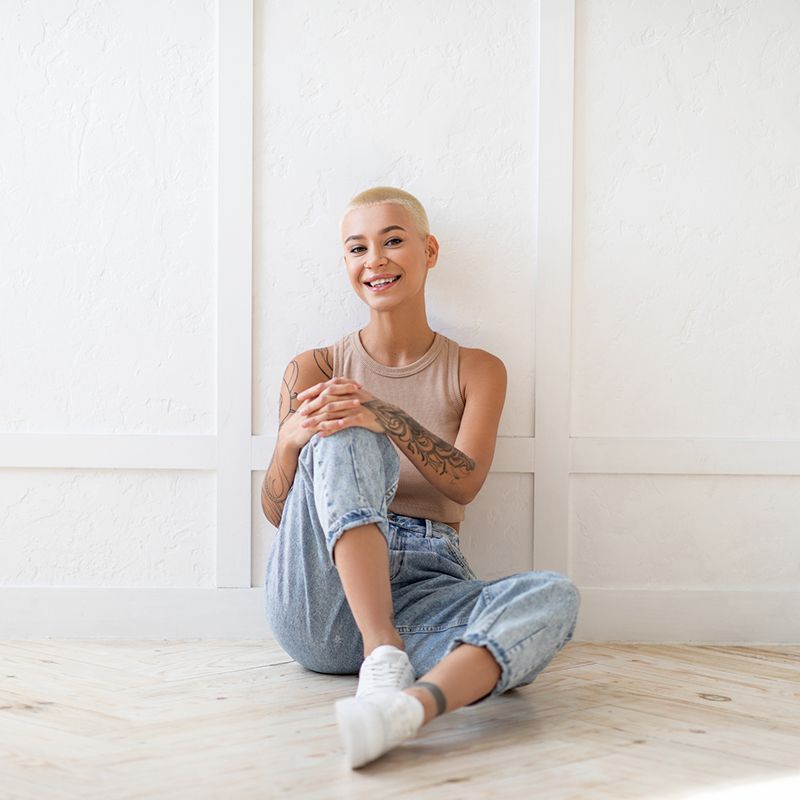 Who is Bird Style Box good for?
Anyone who wants a budget-friendly way to inject some fresh pieces into their own wardrobe.
Anyone who is tired of the same outfits and wants a wide variety of choices
Anyone who doesn't have the time or energy to go shopping but still wants to rock a fresh look.
Anyone who has gone through a significant life change like having a baby, a global pandemic, or a job change where their current closet is limited.
⭐
Tip: You can maximize the number of garments you receive per month by return notifying sooner rather than later so your next package is on its way to you. When you're ready for a new set of garments, select "Return Item" in the "At-Home" section of your virtual closet. This will trigger our warehouse to immediately begin prepping your next box. You could get as many as four boxes a month if you're really on it.
What about laundry?
Wear, return and leave the laundry to us. As for stains, clothing gets snags and spills find shirts - hellooo life. You will not be held accountable for normal wear and tear that occurs. Every item you receive is freshly laundered and ready to wear.
What if I need THAT item?
Let's say you have an event coming up, you need to have a maternity coat for winter, have a job interview, etc. and you need specific items. You can choose the exact garments you want in your next box from a "Dart" selection of available inventory in your closet. For a $5 fee, we'll expedite the processing and shipping so you can control and personalize your rental experience.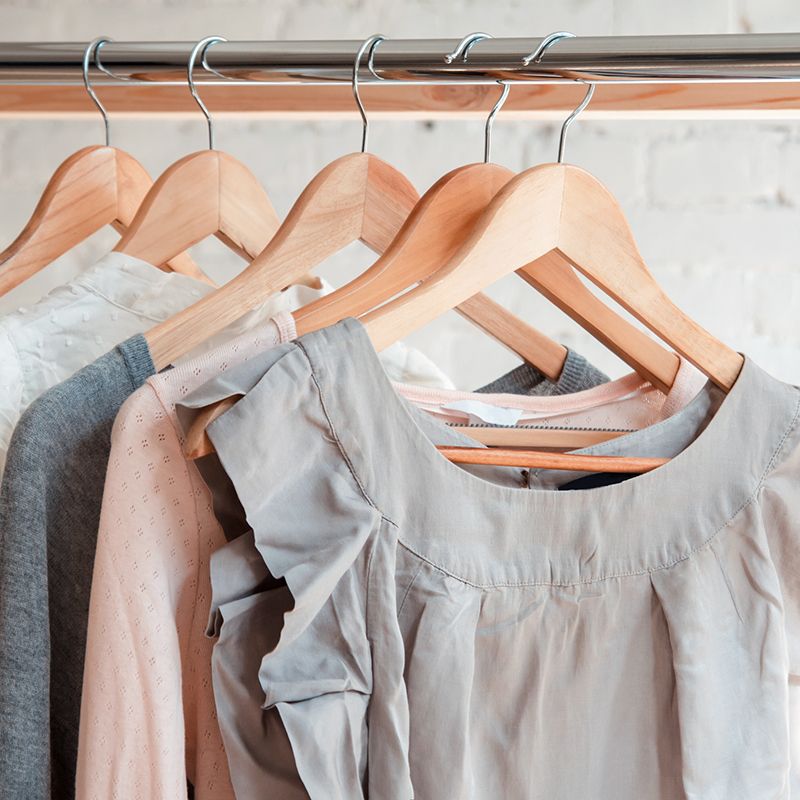 What if I really love something?
So you got a pair of jeans that are comfortable AND make your butt look amazing? If you're ready for new garments, but you love one of your "at-home" pieces too much to let it go, select "Buy Item" in the "At-Home" section of your virtual closet. You'll receive a special discount off the retail price (up to 40% off), and experience an easy one-click purchase.
How is it different from other rental services?
Places like Rent the Runway (RTR) specialize in one-time rentals.
Le Tote's membership plan is a little more expensive. Without accessories, their single box is a minimum $59 and their unlimited box is $79.
Even though Nuuly – the company behind Urban Outfitters, Free People, and Anthropologie - is listed as a 'best budget' option on many sites, it's still $88 (you do get 6 pieces but no swaps during the month).
Tulerie is a peer-to-peer platform where users rent directly from other users, which might not be for you if you don't want to share your clothes.
Stitch Fix is a little different and isn't a rental service. You need to purchase the items you want to keep, which might not work if you only need the items for a short period of time.
This seems too easy. Can I just try it?
I am the queen of "this seems too easy so it's probably sketchy."

Your first box is absolutely free so you can test drive the service. You do need to give your credit card information or we'd run the risk of people saying, "thanks for the free $200 AG jeans, sucker!" but it's easy to cancel. I want to make sure the service is a good fit for you. (I promise that pun wasn't intentional.)
Get started!
Head over to the site to set up your style profile and get your free trial. If you share your outfits on Instagram be sure to tag me with #birdstylebox so I can see what you wore! I might even give out some freebies to a few people ::wink wink::

As always, I'd LOVE to hear your feedback. What are you a fan of and what can I improve? I'd love to hear it all.

Our next recos: Building a Maternity Wardrobe (without blowing your budget)
---
Get posts & giveaway updates delivered right to your inbox
---
---