It's that time of year, people; time to dump the meager contents of your wallets out at the nearest Target.
Your baby needs that brightly colored stuffed puppy with a dangle mirror and plastic chew ring attached at the ear, for her development. The mirror will teach your baby how to track images, crucial for future spy quests, and become attached emotionally to their own image, a natural precursor for your baby's first selfie stick. The chew ring soothes aching gums, the byproduct of teething, and is made from organic, BPA-free, antibiotic and hormone free plastic that was melted down from the covers of Harvard graduate Physics textbooks (eco-friendly, 100% recycled). The puppy itself is handmade by The Coalition of Moms Better Than You For a Brighter Tomorrow, who want you to know that their children do not even know what a television is. Suggested retail is $249, but 5% of each sale goes directly to poor children in need of organic blueberries.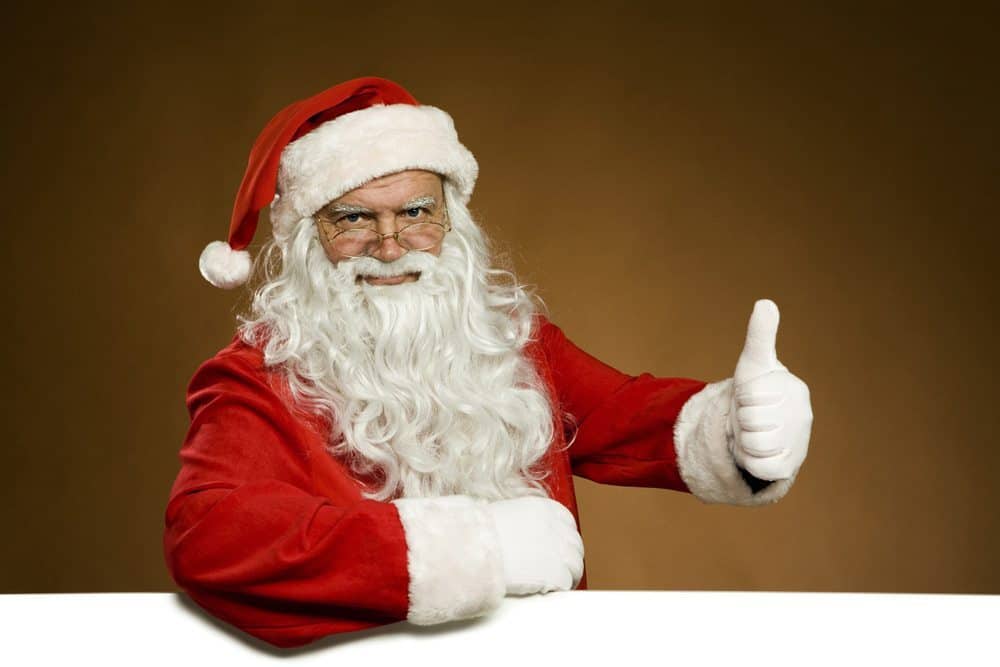 To save you the trouble of ruining your kids' lives by buying the wrong thing, my team of highly trained bullshit analysts have tested all of this year's hottest toys.
Here are their findings: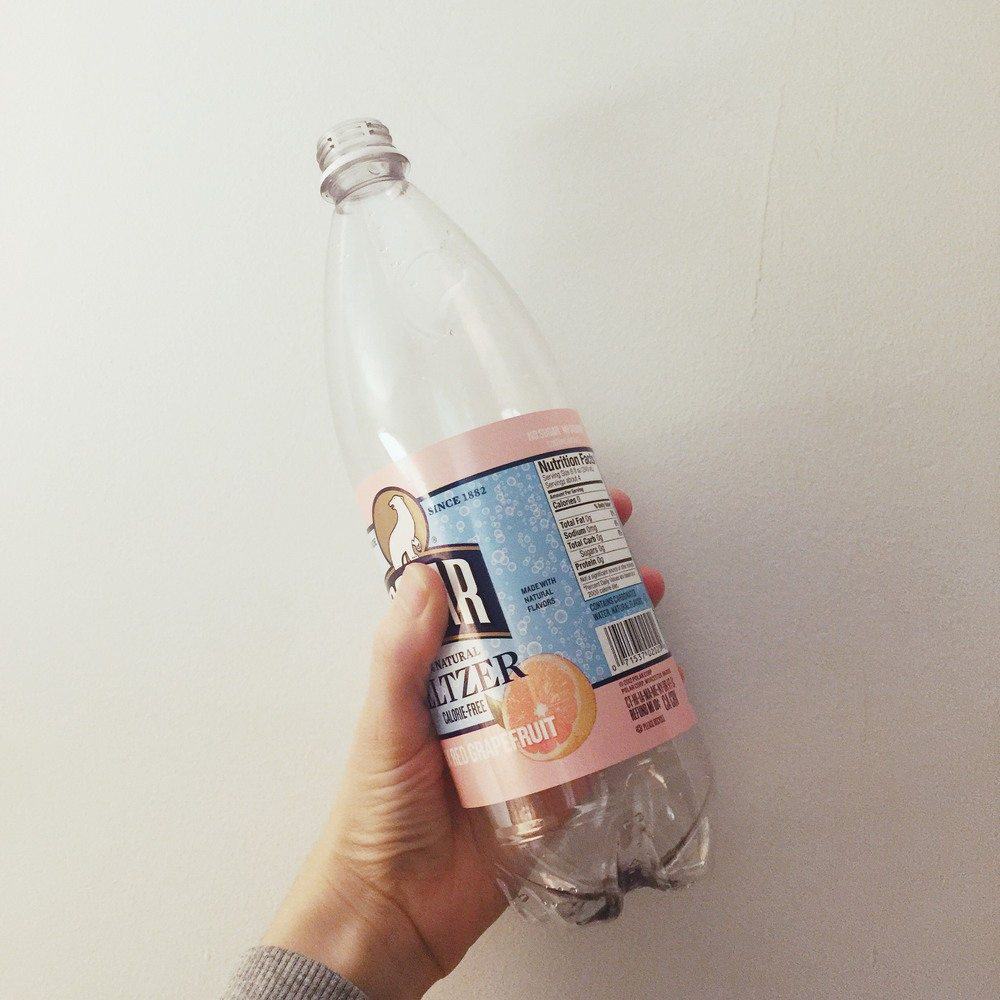 1. Empty Water Bottle
Empty water bottle is composed of several different types of plastic, and also occasionally paper. The label component contains several words, which will help familiarize your baby with language and the alphabet, essential for any budding linguist. The bottle's ridged shape provides ample texture for tender mouths to explore. Its small size makes it perfect for grasping and will teach your future NBA star how to palm a basketball before their second birthday.
2. Deck of Cards in Empty Gelato Container
This toy comes in two components and must be assembled at home (this is an easy DIY- much less frustrating than 97% of all Pinterest projects, according to focus groups). Begin assembly by consuming an entire container of expensive gelato late at night in your sweatsuit, careful not to let any of it drip off your chin and onto the leaflet titled "Why You're Doing it Wrong" that your pediatrician gave you. Wash empty container, fill with Deck of Cards, and screw on cap.
The sound this toy makes when shaken will delight your child's auditory pathways, giving them an early start on a lengthy and profitable career in music that you will micromanage. Prepare to weep tears of joy at their mesmerizing, critically acclaimed 2045 performance in the off- off- broadway hit, "Fuck You, Mom."
3. Shoe That Doesn't Fit Tied to Ribbon
Shoe That Doesn't Fit Tied to Ribbon was made by blind refugee orphans in a distant galaxy torn apart by apocalyptic hellfire. Proceeds from each purchase go towards donating gluten-free, 48-seed bread, California almonds, and syphilis-free water in Starbucks red cups to alien children in need of intergalactic school supplies. Don't wait; call now.
This delightful product is available in various shapes, sizes, and colors. Sign up on the company website to receive a monthly shipment of Empty Boxes via subscription, to keep your child entertained all year long.
Your child will learn about multiple shapes, materials, and textures. By holding this toy, they develop the neural pathways associated with the sensory phenomena of touch. Rotating this item in space displays a 3-dimensionality, which will trigger future dreams of an Ivy League degree in Engineering. Your child is destined to excel at model building and may become a very famous architect.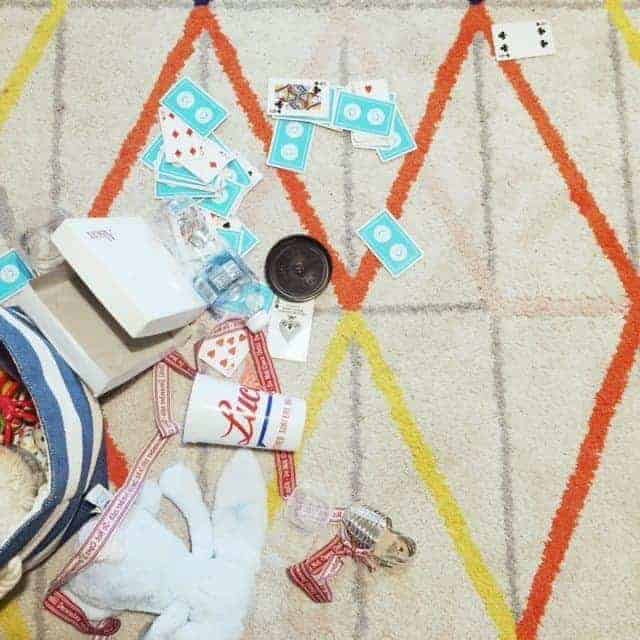 Give the gift of not ruining lives by getting the wrong thing this holiday season. Buying any unsuitable present could result in developmental delays, long-term substance abuse issues, type II diabetes, or hoarding.
Happy garbage hunting!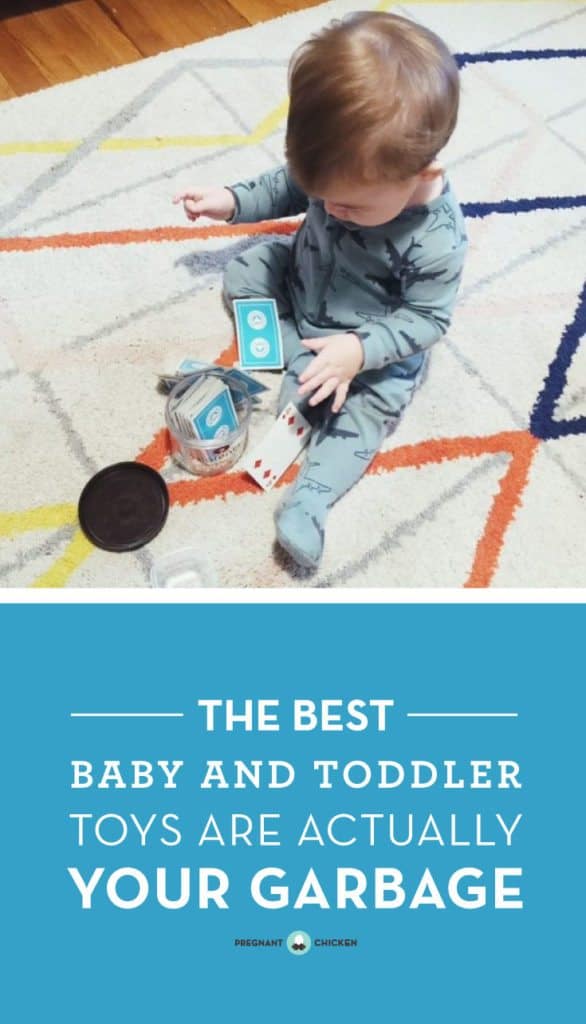 ---
Get posts & giveaway updates delivered right to your inbox
---
---