They say timing is everything, and for one family who gave birth over the New Year, this could not be more accurate.
One lucky set of parents in California welcomed their twins over the course of 18 minutes, which wouldn't be notable except that those 18 minutes separated 2017 from 2018, giving the twins the unique distinction of being born in different years.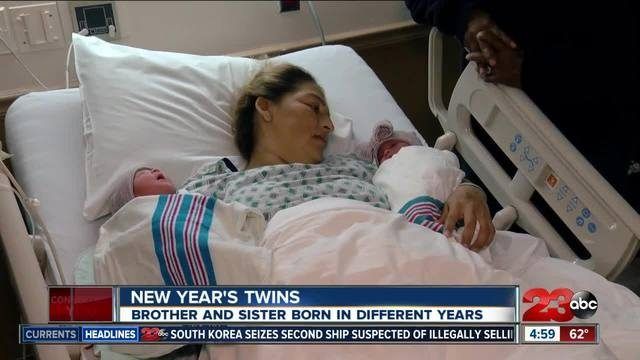 The family even got $3000 worth of baby gear as a nod for being the first baby born in the hospital in 2018. Cue the sibling rivalry jokes.
While some twins get the privilege of being born on their own separate day or even separate month, historically the number of twins who get to claim their own birth year is pretty low – generally one or two reports come in each year, but there's no hard science on it to give us an actual number.
One thing is for certain, though. This will be one heck of a birth story to share every year as the clock strikes midnight, or more specifically, 11:58pm and 12:16am.
Our next recos:
10 Things I Wish I Knew Before My Twins Arrived
What You Need to Know About My Almost Twins
---
Get posts & giveaway updates delivered right to your inbox
---
---