If you've followed the site for a while, you'll know we're nutty over the Little Feminist Book Club.
Each book is carefully selected to help teach the importance of empathy, understanding, persistence, diversity, and equality. Although these sound like weighty topics, the books selected brilliantly introduce kids of all ages to these concepts.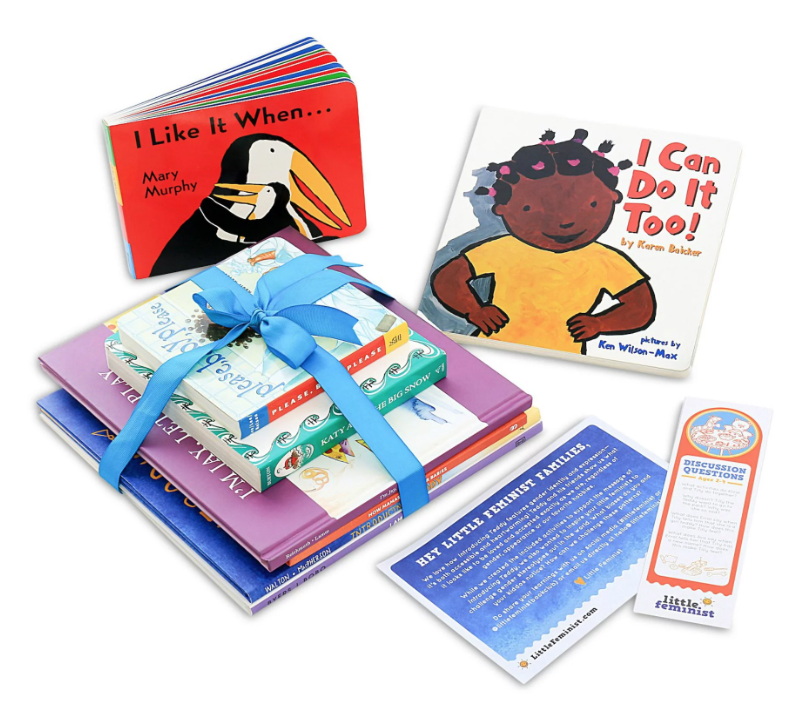 New to the Little Feminist site – and just in time for the holidays – is an option for baby books!
These books still introduce the same key ideas, but can deal with being gummed, slobbered on, and otherwise abused by someone who doesn't know that the pages are supposed to stay IN the book. Board books for the win!
You can subscribe for monthly deliveries, buy a gift card, or even select a gift box that comes with a snazzy Little Feminist onesie, plus three board books perfect for the all littlest loves in your life.
It may seem like a bold move, but I'm calling it: empathy is IN for 2020.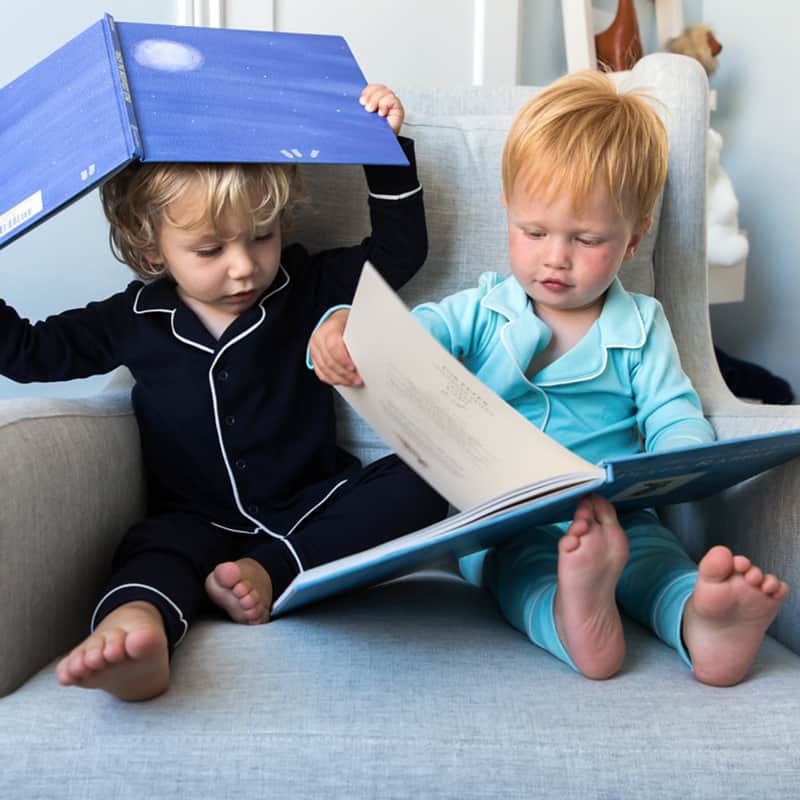 Our next recos:
100 Gift Ideas for Babies Under One
The Best Baby and Toddler Toys are Actually Your Garbage
---
Get posts & giveaway updates delivered right to your inbox
---
---