Is there anything better than cozying up with your kiddo and finding a new favorite book? A good story can transport us to a different time or place - and, as the carefully curated children's books from Little Feminist Book Club show us, teach us valuable lessons.
The Best Book Subscription Box
When it comes to book subscriptions there are a lot of options, but it's hard to beat Little Feminist Book Club - the coolest new(ish) female-owned book club out there.
These exceptional stories are carefully picked to both entertain and teach caregivers and kids alike by showcasing stories that feature people of color, normalize disabilities, amplify indigenous voices, promote gender equality, and tackle other important themes.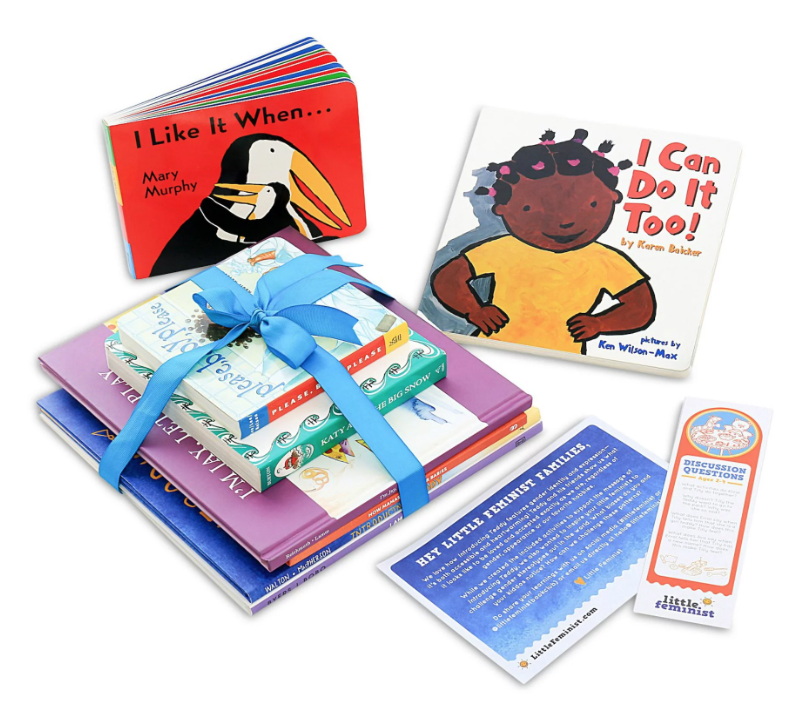 Big Topics, Little People
You're never too young (or old) to start learning about being a good human, and a diverse bookshelf helps to do just that. Each book box is curated with a specific age group in mind, so talking about big topics is easy, even with the littlest of people.
These children's books are carefully selected to help teach the importance of empathy, diversity, inclusion, and equality in a way that makes kids and adults feel, think, and learn. And, they come with discussion questions so caregivers can make the most out of these learning moments.
What Age Range Are These Books Best For?
Any age! Newborns, toddlers, or preschoolers - there's even an option for 7-9 year-olds who want to learn how to be better humans. My own family has been a part of this book club for years and more often than not, a Little Feminist book is what my kids pick out for their bedtime story at the end of the night (and my kids are 6 and 9!).
How Does It Work?
There are a couple of ways you can get your book fix:
Sign up for a subscription where you'll receive a book in the mail each month. Just pick from the appropriate age range (0-2, 2-4, 4-7 or 7-9) and get ready to dive into some of the best diverse books out there.
Purchase one of their very own board books individually or in a bundle. These picture books all introduce the same key ideas, but can deal with being gummed, slobbered on, and otherwise abused by someone who doesn't know that the pages are supposed to stay IN the book.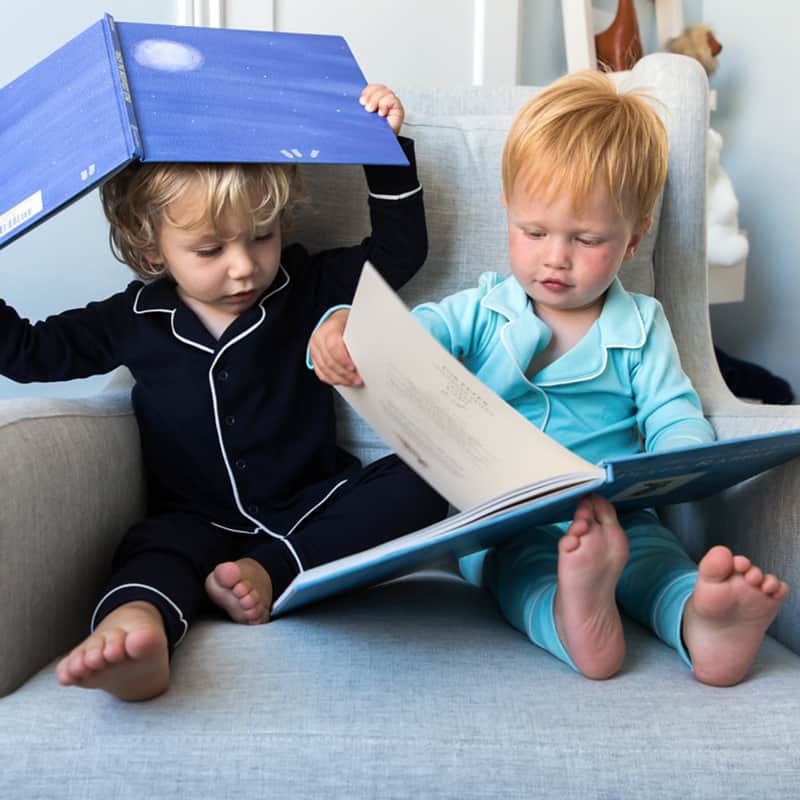 Being a Little Feminist is Just Being a Good Human
These topics may seem weighty, but these books perfectly introduce big concepts in a way that doesn't feel big. Adding even a couple of these incredible stories to your own bookshelf is an easy way to raise better humans, one story at a time.
Head to Little Feminist Book Club to start your subscription.
What's your kid's current favorite book?
Let us know in the comments below!
Our next recos: 100 Gift Ideas for Babies Under One

---
Get posts & giveaway updates delivered right to your inbox
---
---