There are so many great books for kids that show some extra love to our dads, bonus dads, father figures, grandpas, uncles, mentors, and anyone else who we consider a "dad." We curated our favorite stories featuring these amazing people.
Books that show dads connecting
We often see moms loving snuggles, but what about dads? Let's show our kids that men are also snugglers and emotionally open too.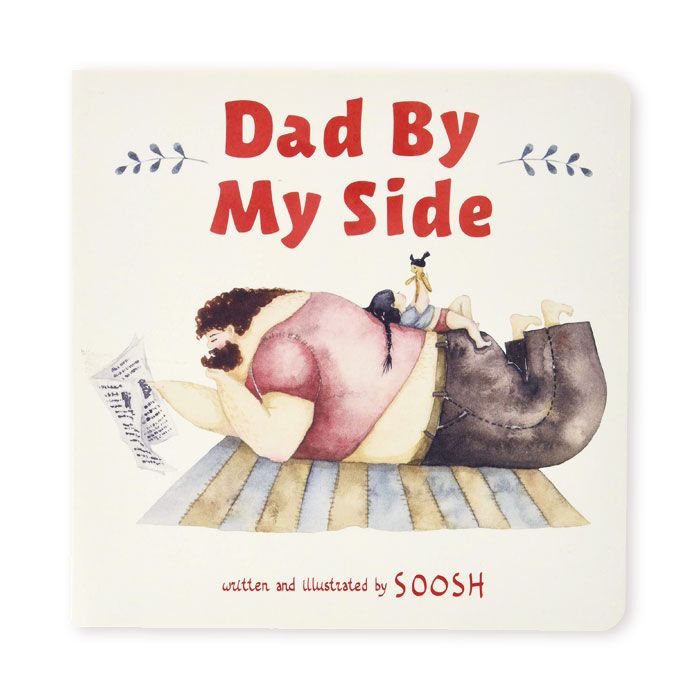 Best for ages: 0-3 years
Whether they're playing make-believe, making you smile, or warding off monsters under the bed, dads are always there when you need them. Debut picture book artist Soosh celebrates fathers with a gorgeously illustrated and moving story about a parent-child bond. You can find it here.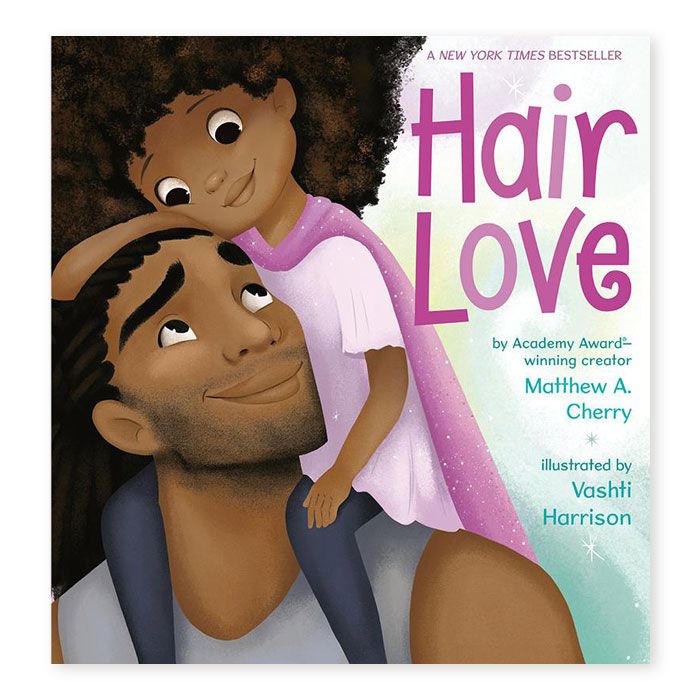 Best for ages: 2-7 years
Daddy shows affection and love to Zuri as he helps her get ready for a very special day. This book is growing in popularity for good reasons - sharing a feminist family and the loving bond between father and daughter. You can find it here.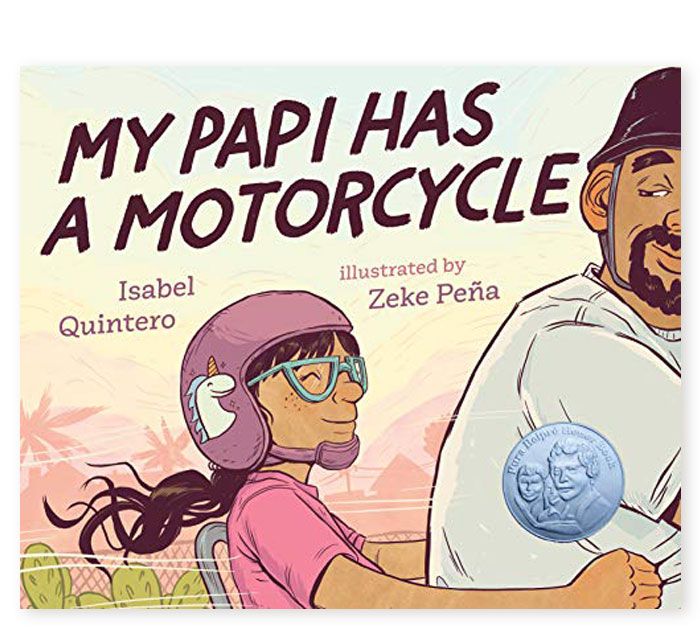 Best for ages: 4-8 years
Many times love looks like spending quality time together. This main character loves holding on to her papi while riding on the back of his motorcycle. Together they explore the community they live in and build memories that shape their unbreakable bond. You can find it here.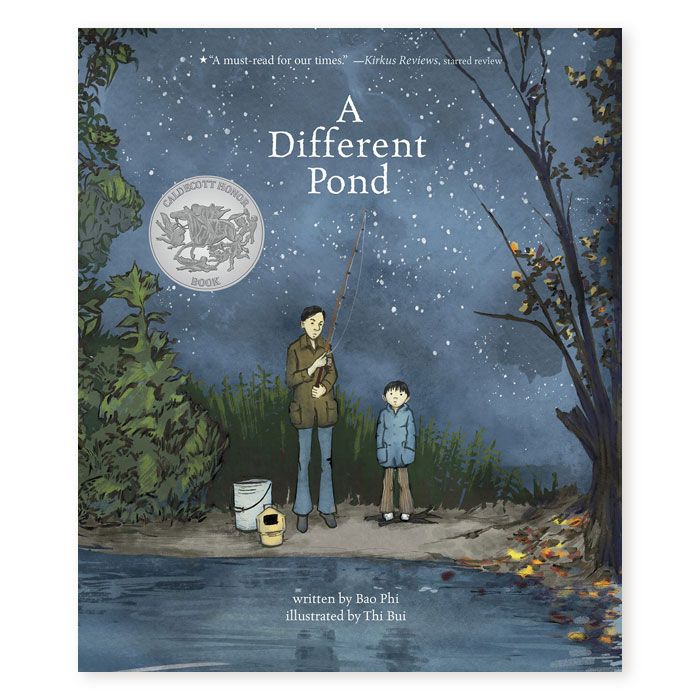 Best for ages: 3-8 years
Dad takes his son on a fishing trip and opens up emotionally through his storytelling. He tells his son about his upbringing in Vietnam – how his family fished because it was their means for food and how he lost his brother. This dad's emotional vulnerability allows for connection with his young son leading the boy to be understanding of why his parents work so hard and the deep love they have for him. You can find it here.
Stories that smash toxic masculinity
Toxic masculinity really does affect all of us. Our culture often reinforces that being a "good man" means being strong and emotionless. This silently trains our kids that there are "wrong" and "right" ways to feel/act, perpetuating harmful gender norms. Here are some stories that combat toxic masculinity and these outdated stereotypes.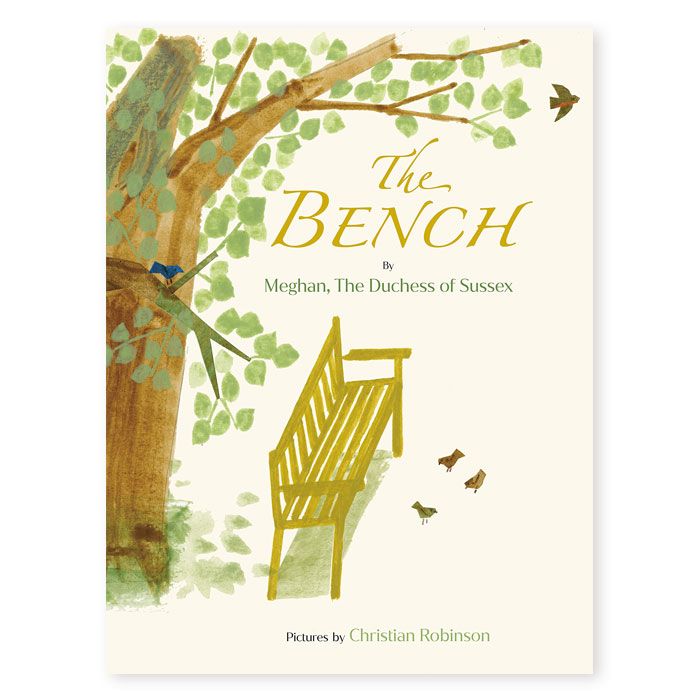 Best for ages: 3-8
In the Duchess' debut children's book, this story is told through the lens of a mother witnessing the deep compassion, warmth and growth of the relationship between a father and son. Lovingly building new norms of trust, peace, curiosity, and more taught by fathers in words and actions. You can find it here.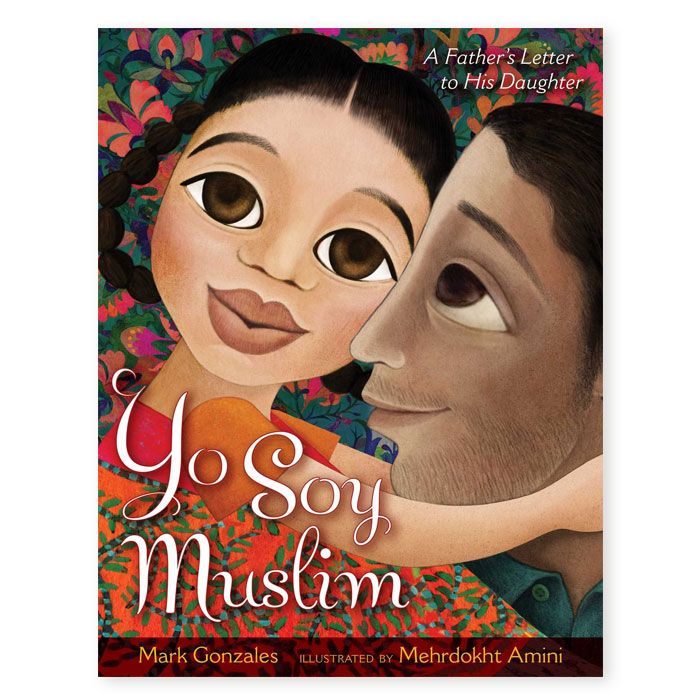 Best for ages: 3-8 years
This story is written in the form of a letter from father to daughter, encouraging her to confidently show up as she is. The main character comes from a multicultural background, navigating the world as both Muslim and Latina. When she faces challenges from others who may not understand, her father reminds her of the beauty in her history, past and present, and that she will have all that she needs in proudly being herself. You can find it here.
Books featuring dads caregiving solo
While there are many stories featuring solo mom's, it's very hard to find children's books featuring dads without a woman present. Let's show our kiddos the men are solo caretakers too!
Best for ages: 3-7
Jabari is definitely ready to jump off the diving board. "Looks easy," says Jabari, watching the other kids take their turns. But when his dad squeezes his hand, Jabari squeezes back. It is unfortunately much too hard to find stories of Black dads emotionally supporting their kids, which makes this title even more of a gem, but it is important to note Jabari Jumps is NOT an Own Voices story. You can find it here.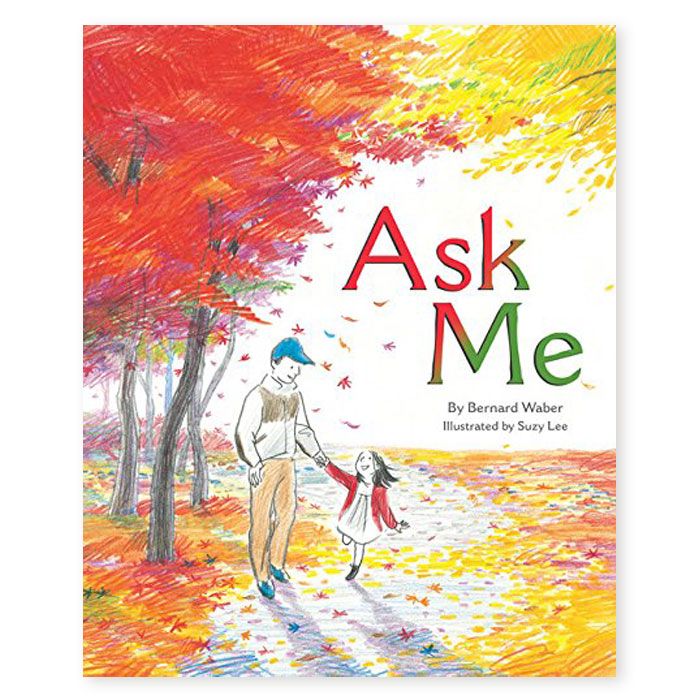 Best for ages: 4-8 years
A father and daughter spend a day exploring their neighborhood and asking questions to learn more about each other's likes and dislikes and thoughts on the world. It's a beautiful story about finding connection by just being present and taking the time to be curious about each other. You can find it here.
Stories featuring grandfathers
For those families who may still have grandfathers around, these books serve as a beautiful opportunity to connect with elders and let them know they are appreciated too because without them, we wouldn't be here!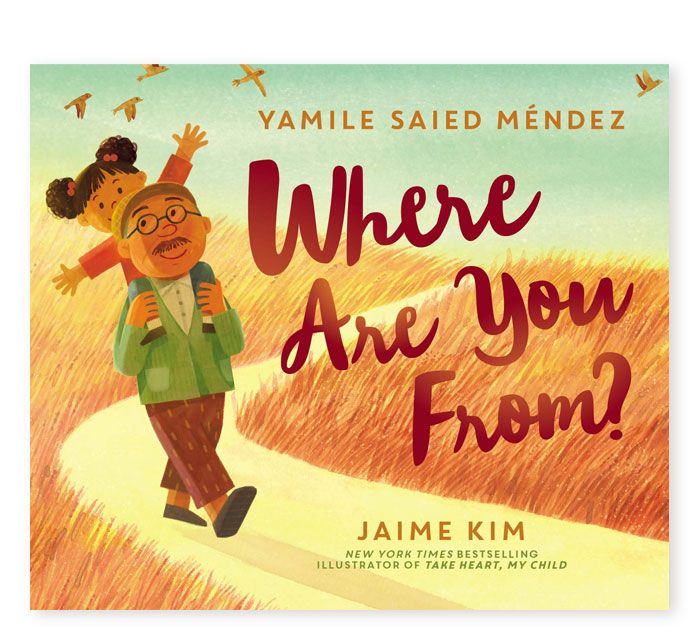 Best for ages: 3-8 years
We all crave to know where we come from. In this story the main character is joined by her Abuelo on a journey to discover all the amazing parts of herself and her ancestors. You can find it here.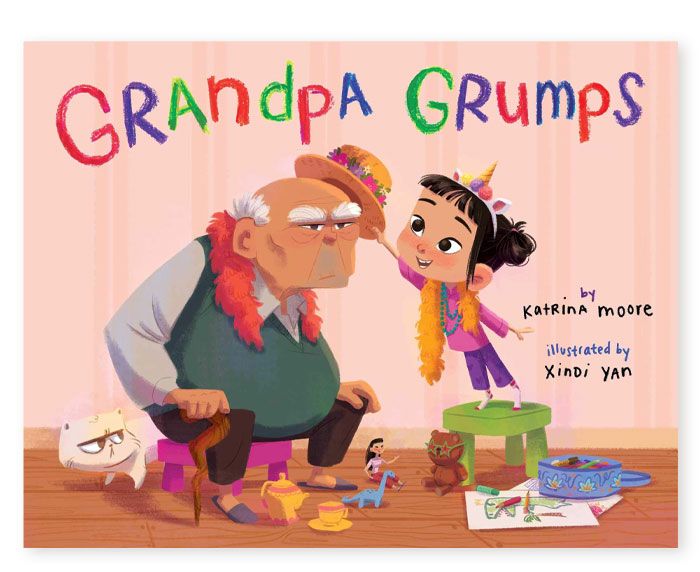 Best for ages: 4-8 years
By Own Voices author, Katrina Moore, Grandpa Grumps is full of delight and joy, as it teaches little ones that not everybody speaks the same language (or love language)! We are delighted to get front-row seats in observing how Daisy grows in her cultural literacy as she gets to know her Yeh-Yeh. Their relationship is a sweet and honest example of how to move beyond language, cultural, and love language differences. You can find it here.
Stories featuring fathers who are missed
There are many reasons people miss their fathers, death, deportation, migration, imprisonment, or simply not having a father.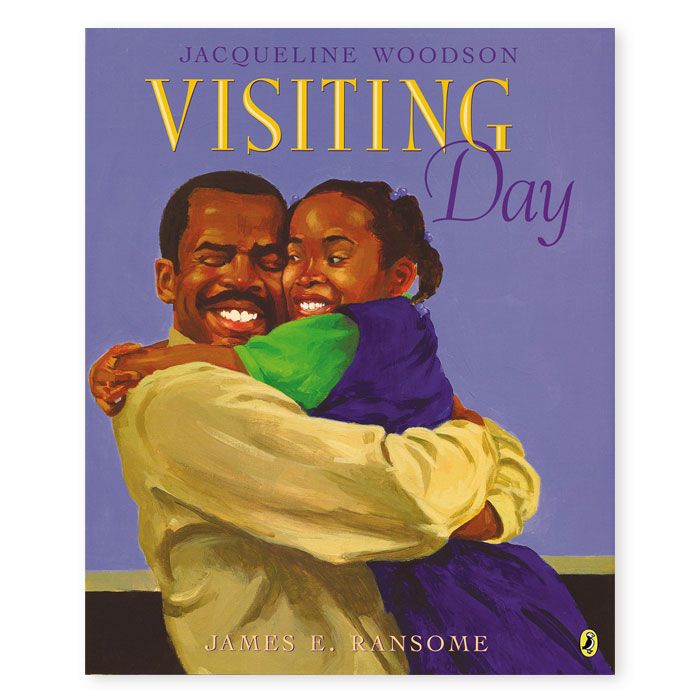 Best for ages: 5-7 years
A little girl misses her daddy but looks forward to heading out with her grandma for "visiting day" where she gets to visit with her daddy away in prison. A story about love between father and child despite the pains of the incarceration system and the hope for the day they are reunited. You can find it here.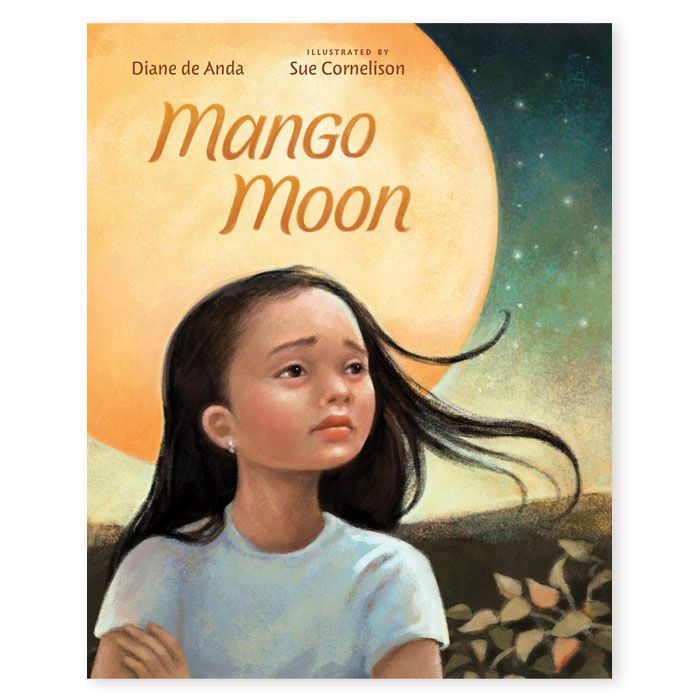 Best for ages: 5-7 years
Maricla, Manuel and their mother's life is turned upside down when their father is deported because he is not a citizen. There is a wide range of emotions from confusion and sadness as they navigate the new norm and carry Papi with them always in their hearts. This story tells of similar real life experiences many in the U.S. encounter. You can find it here.
Books featuring two dads
How fun is Father's Day when you get to celebrate TWO dads? These stories share the beauty of LGTQI+ families.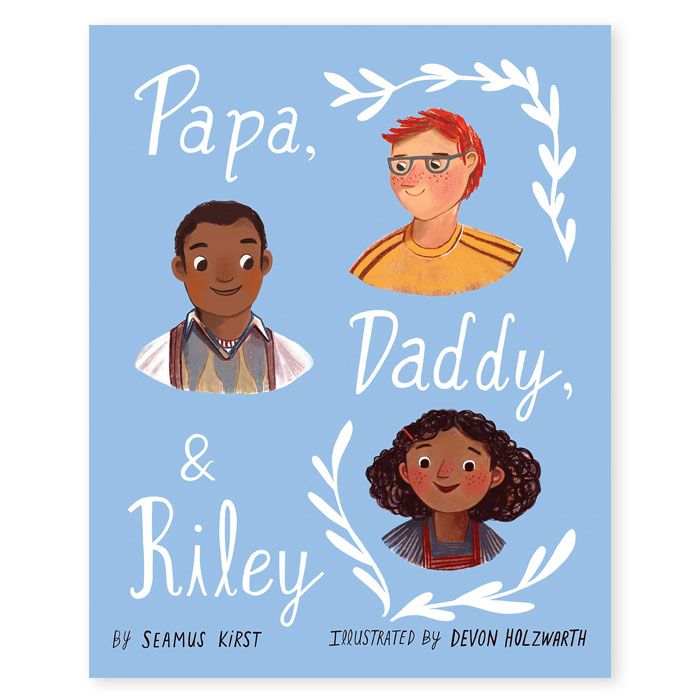 Best for ages: 5-7 years
The first day of school is exciting until someone at school notices two dads dropped Riley off and wants to know who her real dad is. Riley is confused because she has two real dads and loves them both the same. This story reminds us that what makes a family is LOVE while centering a multi-racial LGBTQ+ family. You can find it here.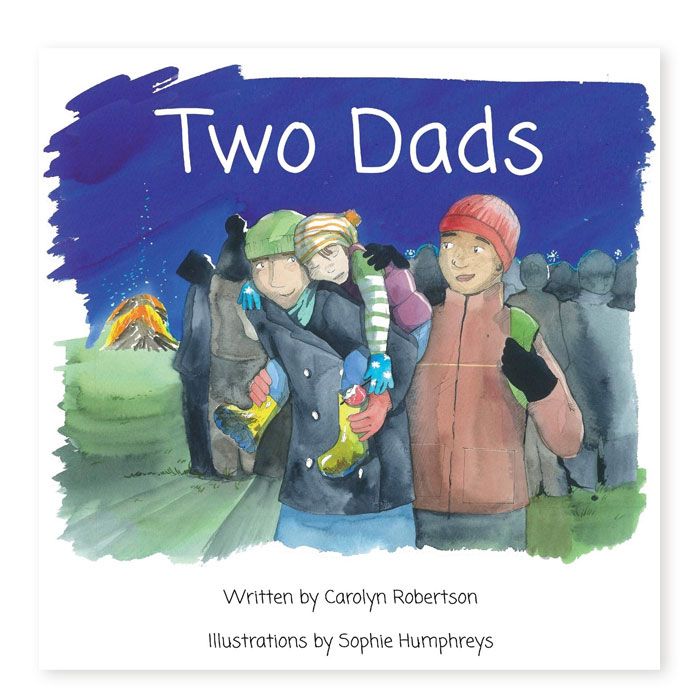 Best for ages: 5-7 years
A story of two dads told by their adoptive child. We love how this story frames and normalizes gay parents, an interracial couple, and the adoptive experience. You can find it here.
Books that feature all kinds of families
Everyone's family is different and a good way to include and recognize all varieties of fathers or father figures is to read a book that includes them all!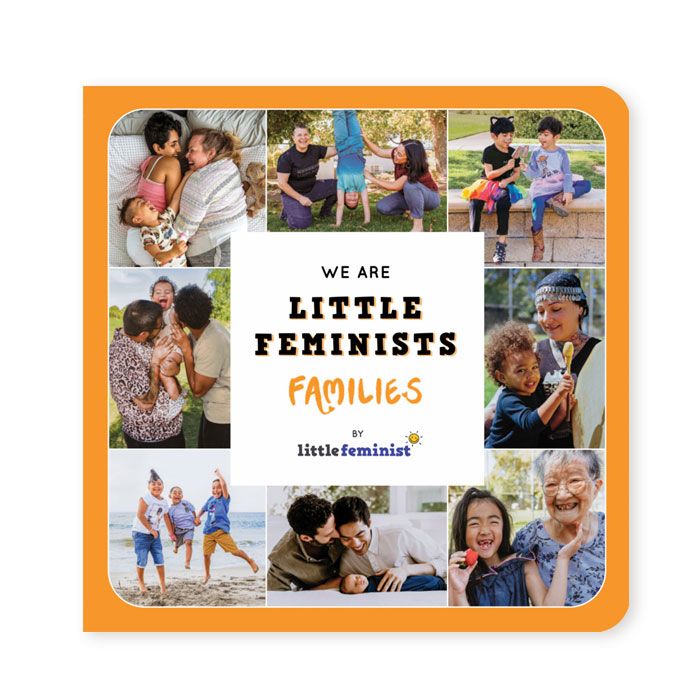 Best for ages: 0-5 years
We wrote this book ourselves because so few books featured diversity in family structure. This picture book focuses on the moments and feelings that make up a family. This book ensures that no child feels left out because all are blessed with families filled with love. You can find it on the Little Feminist site and on Amazon.
What else would you add?
Have you come across any other great books that celebrate amazing dads and father figures? Let me know in the comments!
Looking for more books like this?
LittleFeminist.com
is a children's book and activity subscription focusing on diversity and gender equality, teaching 0–9-year-old girls and boys empathy and perseverance.
Books-of-the-month are selected by a team of educators, librarians, and parents, who then create discussion questions and a DIY activity to accompany each book.
Little Feminist boxes start at $19 per month.
---
Our next reco: Best Books for Babies (Including Some Hidden Gems)
---
Get posts & giveaway updates delivered right to your inbox
---
---