Born in May? You're in luck! May babies are born with a sense of optimism that often leaves them feeling luckier than folks born in any other month of the year (could it be because their emerald birthstone is the same hue as a four leaf clover?). These dependable, passionate and affectionate individuals are often born teeny, but their size is no match for the magnitude of their personalities!  
Zodiac Signs:
Taurus
April 20 - May 20
Tauruses have a tendency to be calm, dependable, grounded, logical, practical, steadfast and great listeners.
Gemini
May 21 - June 20
Geminis are renowned for being passionate, adaptable, smart, affectionate and curious.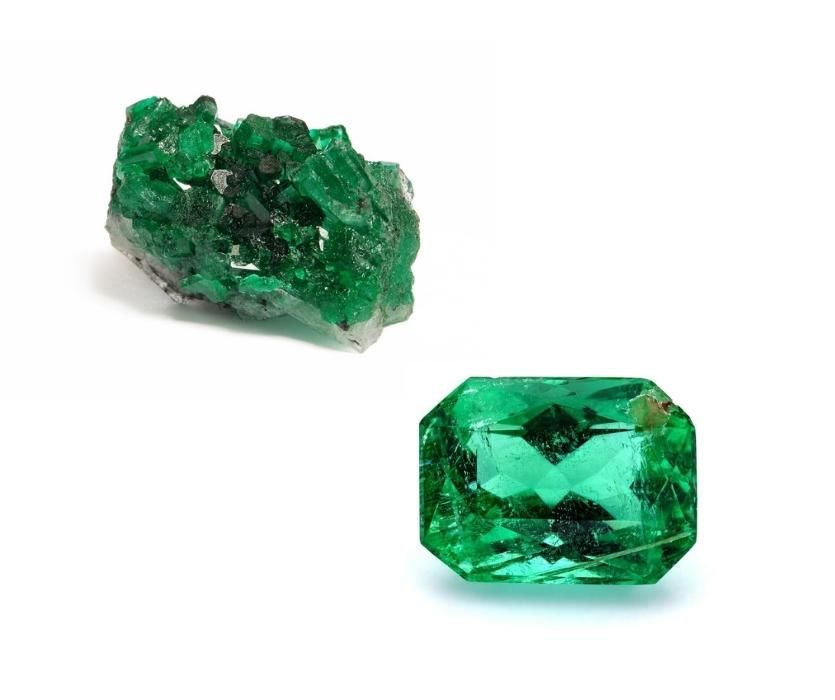 Birth Stone:
The gorgeous green of an emerald makes it the perfect candidate to be included as one of the "Big Four" gems, alongside the diamond, ruby and sapphire. Fans of the emerald throughout history have worn this stone believing it to bring them everything from intelligence and healing to the ability to predict the future.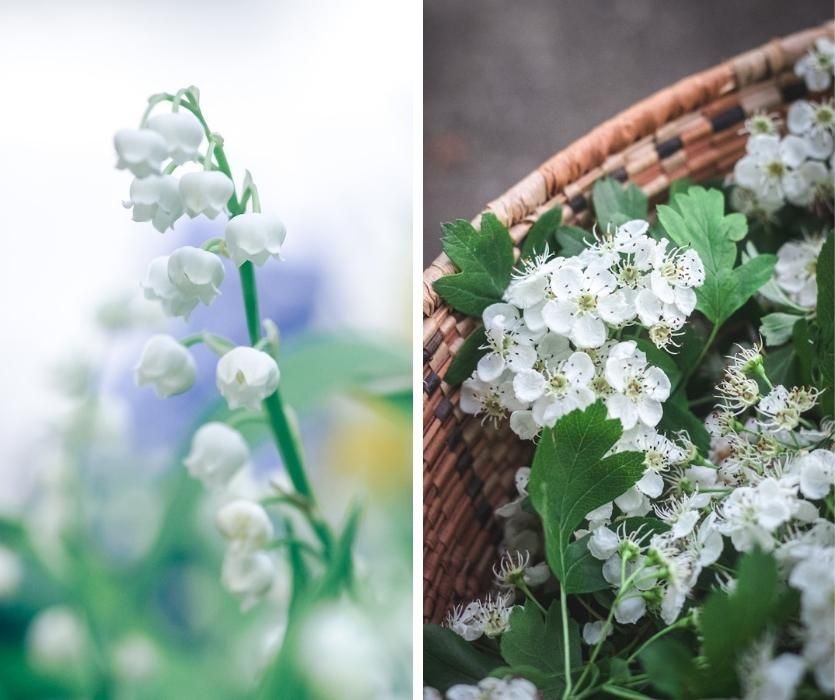 Birth Flower:
Lily of the Valley is the perfect flower for babies born with a sense of optimism. This flower is a symbol of many things, including humility, sweetness, youth and happiness. Hawthorn is the second birth flower for the month of May, and much like Lily of the Valley, it's a sign of hope and happiness.
May Baby Milestones:
Start smiling: Most likely between July and August (6-12 weeks)

Start laughing: Probably by around September (4 months)

Start crawling: Probably between December and March (7-10 months)

Start walking: Likely by February to August of next year (9-15 months)
Fun Facts:
Here are a few fun facts about babies born in May. Do you think they ring true?
Small But Mighty
May babies tend to be born tinier. Scientists think this may be related to the amount of vitamin D moms get while pregnant.
Luck On Their Side
May babies look on the bright side. Babies born in spring score high on the hyperthymia scale, meaning they tend to have a brighter sense of optimism. In fact, folks born in May consider themselves to be luckier than those born during any other month of the year!
Healthy As A Horse
Babies born in May tend to have lower instances of health issues than those born in any other month according to one study.
Famous Folks Born This Month:
May 2, 1729 - Catherine II Empress of Russia
May 2, 1972 - Dwayne Johnson
May 4, 1929 - Audrey Hepburn
May 5, 1988 - Adele
May 6, 1931 - Willie Mays
May 10, 1960 - Bono
May 13, 1950 - Stevie Wonder
May 17, 1956 - Bob Saget
May 18, 1970 - Tina Fey
May 20, 1946 - Cher
National May Days:
May 1: Bubba Day
May 4: National Star Wars Day
May 5: Cinco de Mayo
May 10: National Shrimp Day
May 11: National Twilight Zone Day
May 16: National Sea Monkey Day
May 20: National Rescue Dog Day
May 26: National Paper Airplane Day
May 28: Road Trip Day
May 30: National Hole In My Bucket Day
Do you agree that May is the luckiest month to be born?
Do you know a May baby who is a ray of sunshine? We want to hear all of your thoughts on being born in May in the comments!
---
Get posts & giveaway updates delivered right to your inbox
---
---