Hello, happy June babies! Being born in the month of the summer solstice seems to have quite an impact, as June babies tend to be happy, imaginative, curious, and tall! In case that wasn't enough of a reason for June babies to smile, folks born in this month are also more likely to grow up to win a Nobel Prize than those born in any other!  
Zodiac Signs:
Gemini
May 21 - June 20
Passionate, adaptable, smart, affectionate and curious.
Cancer
June 21 - July 22
Highly imaginative, genuinely compassionate, loyal and sympathetic.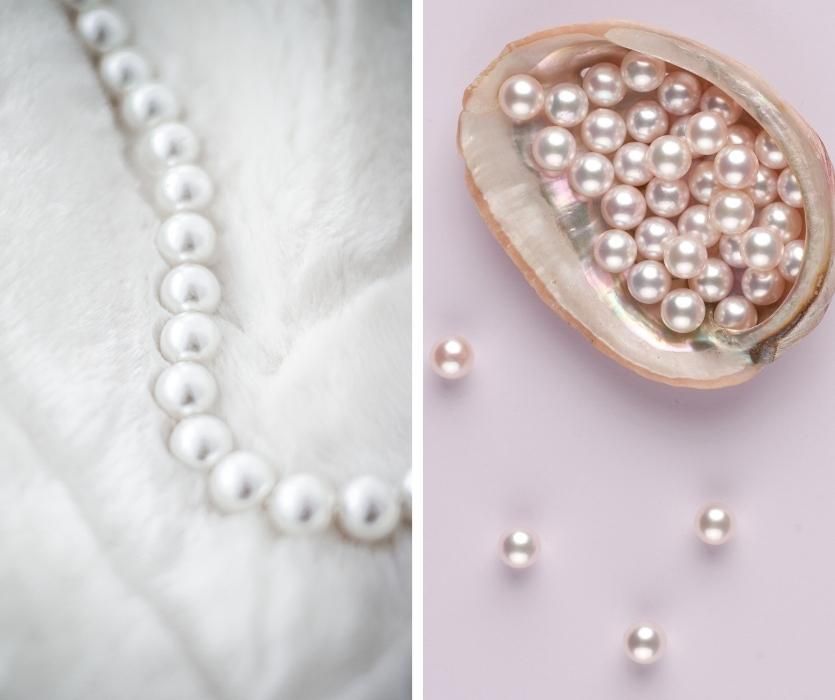 Birthstones:
The pearl is a pretty special and unique birthstone, since it's the only gem that's found inside a living creature (although it's pretty rare to find one in nature these days). According to ancient Chinese folklore, pearls are carried by dragons and represent wisdom and power. In other cultures, they are believed to be a symbol of purity, honesty and wisdom.

Alexandrite is the second birthstone for June, and it's as beautiful as it is pricey. This stone is actually one of the most expensive ones out there, thanks to its color changing appearance. This dazzling gem changes from bluish-green or green in the daytime to red or purple-red in bright light. Alexandrite was first discovered in Russia in 1830 and was named after Alexander II, but it has since been found in Sri Lanka, East Africa and Brazil. Anyone fortunate enough to get their hands on an Alexandrite stone may just have good luck, fortune and love coming their way, according to folklore.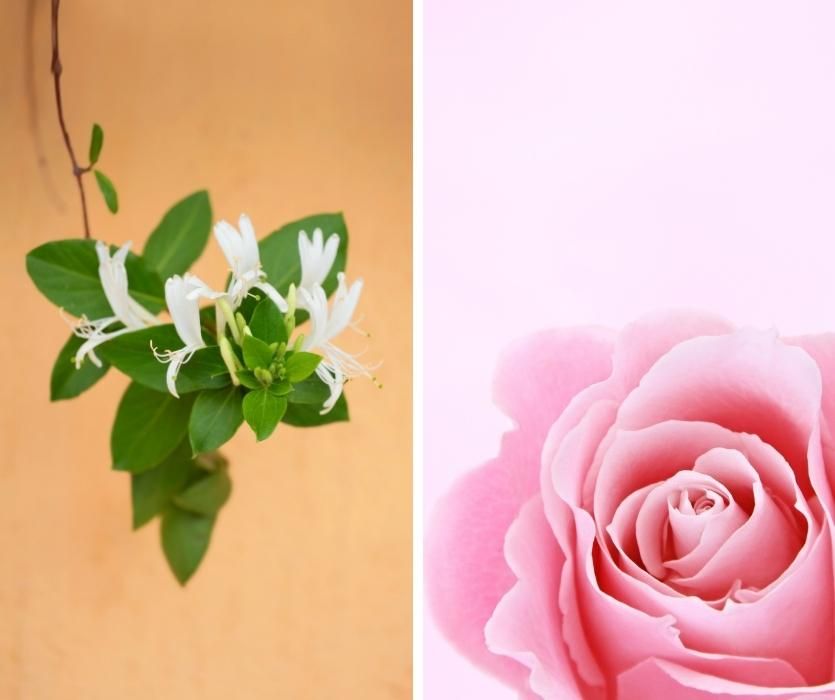 Birth Flower:
Roses come in a variety of shades, each with its own special meaning. The most common symbols of this classic bloom are beauty, devotion and love (surprise!) Roses even carry different meanings depending on how many of them you're holding onto. While a bouquet symbolizes gratitude, a single rose means, I love you - so no need to break the bank buying a bouquet for your anniversary. Honeysuckle is the second birth flower for the month of June. This flower, which is a favorite for hummingbirds, is also symbolic of love and happiness.
June Baby Milestones:
Start smiling: Most likely between August and September (6-12 weeks)

Start laughing: Probably by around October (4 months)

Start crawling: Probably between January and April (7-10 months)

Start walking: Likely by March to September of next year (9-15 months)
Fun Facts:
Here are a few fun facts about babies born in June. Do you think they ring true?
Reach For The Stars
June babies are more likely to be tall. According to a study from the UK, June babies tend to be larger at birth and mature into taller adults.
Genius Genes!
June babies have won more Nobel Prizes. When analyzing the distribution of months of birth among Nobel Prize winners, a surprisingly high number were born in June.
Sunny Disposition
June babies often look on the bright side. According to one European study, babies born in the spring and summer months tend to have more positive attitudes than those born in other months of the year! (source)
Famous Folks With June Birthdays:
June 1, 1926 - Marilyn Monroe
June 1, 1937 - Morgan Freeman
June 4, 1975 - Angelina Jolie
June 7, 1958 - Prince
June 9, 1961 - Michael J. Fox
June 11, 1910 - Jacques Cousteau
June 12, 1929 - Anne Frank
June 17, 1980 - Venus Williams
June 22, 1949 - Meryl Streep
National June Days:
June 1: National Say Something Nice Day
June 4: National Cheese Day
June 14: Monkey Around Day
June 16: National Fudge Day
June 19: National Garfield The Cat Day
June 20: Ice Cream Soda Day
June 21: National Day Of The Gong
June 22: National Onion Ring Day
June 27: National Sunglasses Day
June 30: National Meteor Watch Day
Do you agree that June babies are happy-go-lucky geniuses in the making?
Do you know anyone with a June birthday who is particularly tall? Tell us your thoughts on June birthdays in the comments!
---
Get posts & giveaway updates delivered right to your inbox
---
---