Figuring out what you need to do when you find out you are having a baby can be terrifying, exciting, overwhelming, or all of the above. Here's a breakdown of some of the prepping you can check off your to-do list when welcoming a baby into your life.
I've left off things like vitamin supplements and test booking as those should be discussed with your medical professional. I've also left off preparing the nursery. If you want to go whole hog and set up a Pinterest worthy nursery, go for it. But, you don't really need that much when the baby is born so you don't HAVE to do it if you don't feel up to it or if this kiddo decides to arrive early.
The list is long so consider signing up for the Pregnancy Calendar where I break this list down week-by-week so you don't feel like you're drinking from a fire hose.
Let's get started!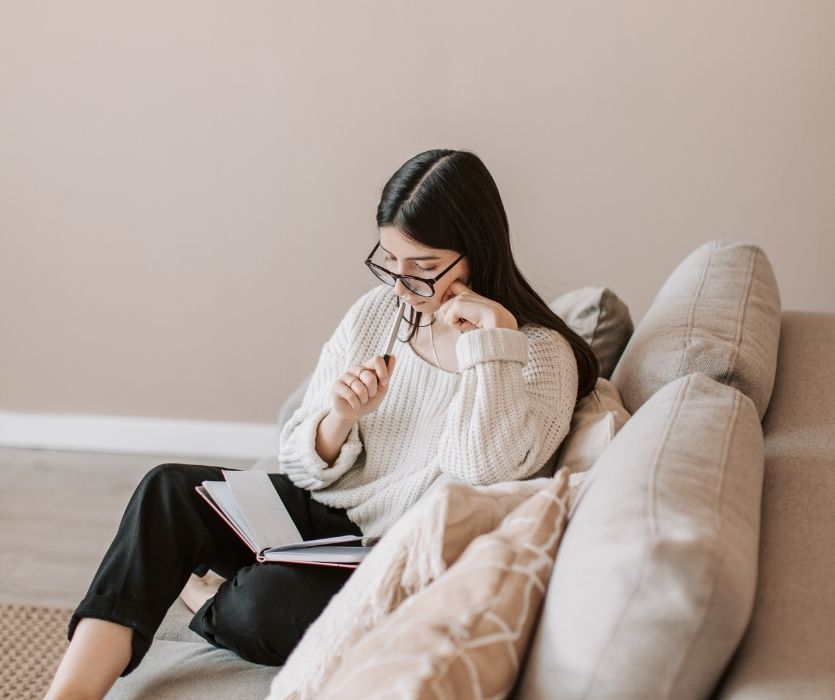 Baby Prep + Pregnancy Checklist
I'm going to start the to do list with the two most important ones. If you do nothing else on the full list, do the first two.
9 Months to Go
8 Months to Go
7 Months to Go
6 Months to Go
5 Months to Go
4 Months to Go
3 Months to Go
2 Months to Go
1 Month to Go
Is there anything else you'd add to a baby prep checklist?
Drop 'em in the comments below!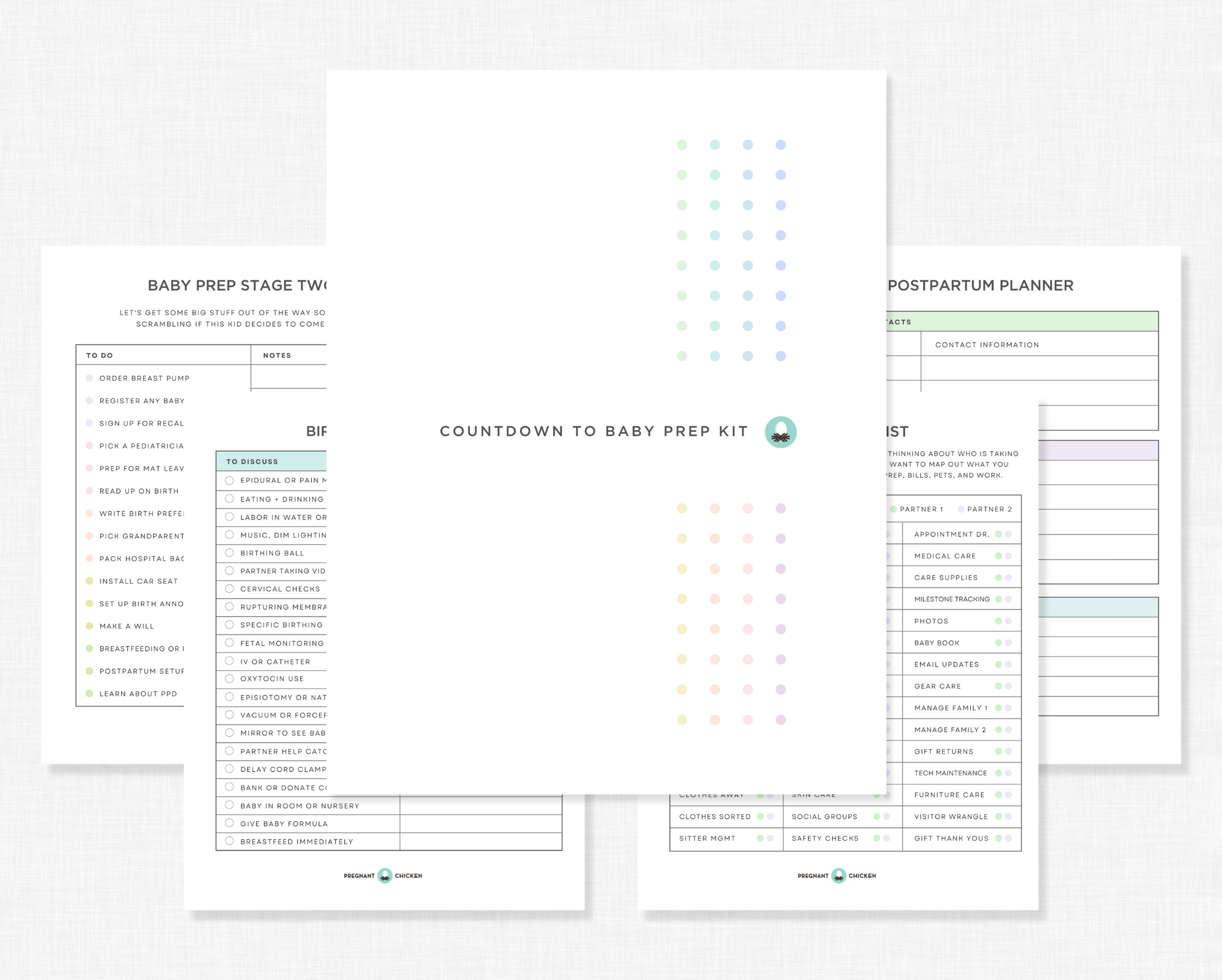 Get the full prep kit
I have a full 30-page Baby Prep Kit. It's a series of checklists broken down into each task and is all lists and checklists – no journal, no filler, and no random graphics that use extra paper.
Also check out: What to Get When You're Expecting - New Baby Checklist
---
Get posts & giveaway updates delivered right to your inbox
---
---